Ferrari is building an electric car factory
Max McDee, 06 June 2023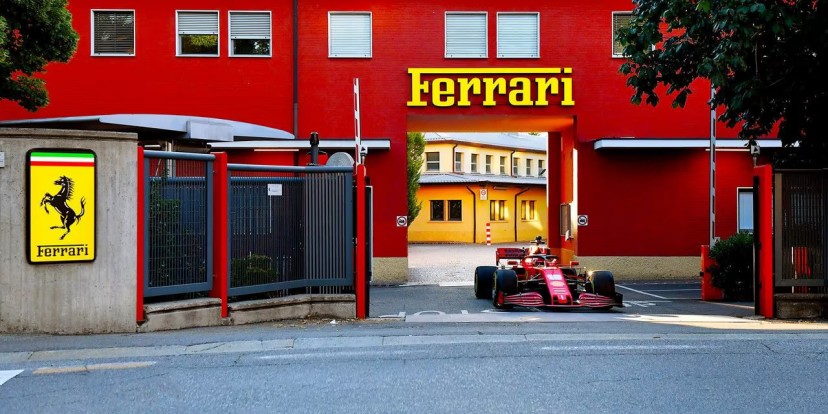 Although Ferrari is dragging its feet and officially appears to be in no rush to join the electric car race, the company has no intentions to miss the opportunity to find even more customers. The company is actually building a dedicated production line facility in Maranello that will be purely responsible for Ferrari's first electric car.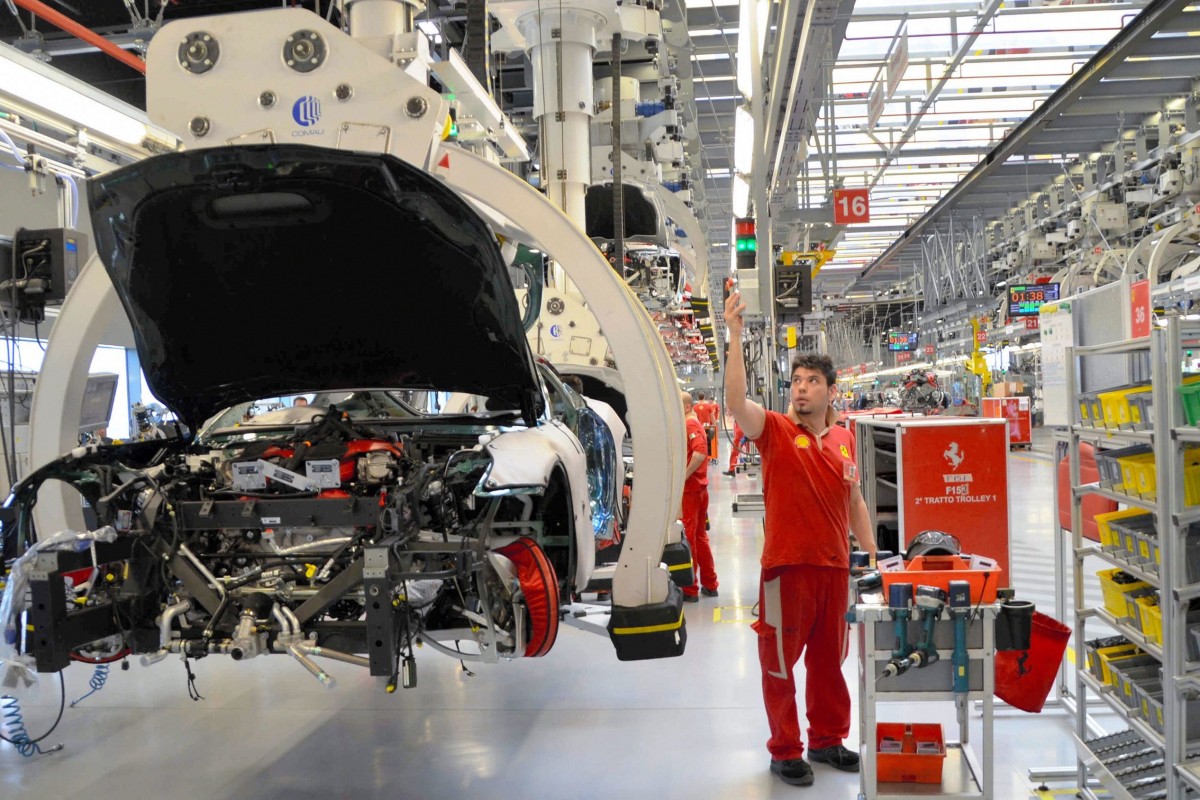 Soon there are going to be electric Ferraris leaving Maranello
The new facility is called the "e-building" according to Benedetto Vigna, Ferrari's CEO. The dedicated factory will be where all future electric Ferraris are born, and the company plans to have everything built and designed in-house - electric motors, inverters, and batteries. The first electric Ferrari is expected to be an SUV, and the company confirmed the debut date as the 4th quarter of 2025.
The Italian supercar maker has ambitious goals when it comes to going carbon-neutral. Ferrari is promising to be completely on target by 2030, and it wants to achieve that by going electric. It wants 60% of its cars sold in 2026 to be electric, and by 2030 it wants that number to stand at 80%. The company isn't committing itself to an EV-only future though, it still expects at least half of its electric cars to be some form of hybrid.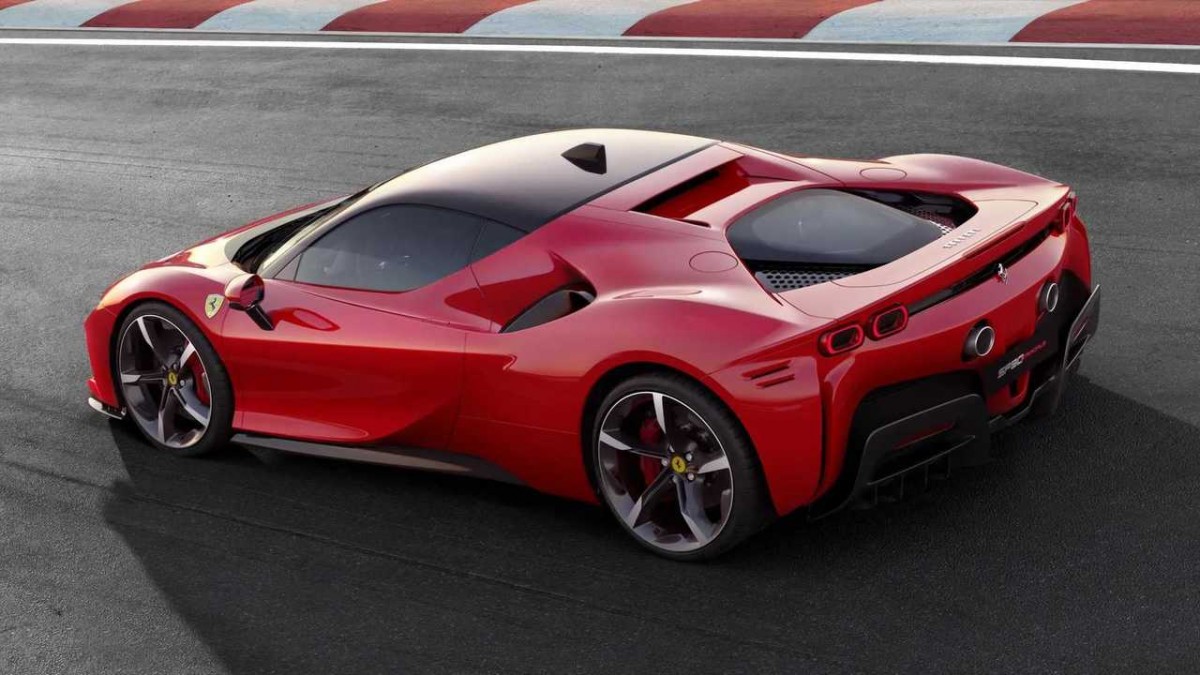 For now only hybrids - but Ferrari is already working on an electric supercar
Ferrari designated $4.6 billion to fund the development of an electric vehicle and its components. The company wants to focus on the highest energy-dense batteries and is looking into solid-state battery technology. The Ferrari engineers have no plan to make heavy electric cars, and are promising that electric Ferraris will be as light and as much fun to drive as their ICE-powered siblings.
Recent patents filed by Ferrari revealed that the company is pursuing a completely different approach to the sound issue, when it comes to EVs. While other manufacturers feed fake engine noises into the cabin, and sometimes outside - Abarth 500e or the Shelby Mustang Mach-E - Ferrari wants to create an original EV sound. The company is looking to mechanically amplify noises made by electric motors and transmissions and as a result, deliver a new, but unmistakably Ferrari noise.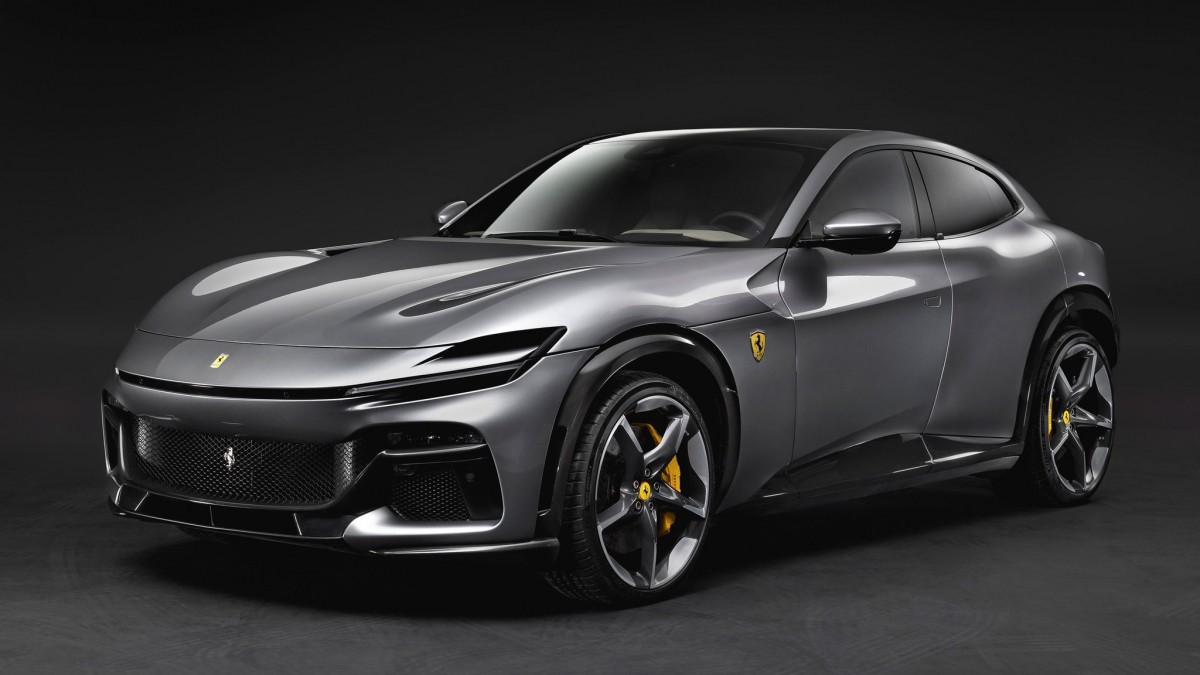 Can the Purosangue be a preview of the first EV from Ferrari?
While the production of electric Ferraris is planned to go full speed in late 2025, we should start seeing the first prototypes next year. After the Ferrari's first SUV Purosangue became a runaway hit, the company had to put the orders on hold. Everyone out there wants an SUV, and Ferrari got caught in the whirlwind of the market - the production for 2023, 2024, and 2025 is sold out with the orders now being taken for 2026. An electric Purosangue wouldn't be out of place, and it'll be a guaranteed bestseller.
Related
Nothing yet. Be the first to comment.
Reviews
Popular models