Geely's premium EV brand Zeekr teases the 009 MPV
Vlad, 23 July 2022
Chinese car manufacturing giant Geely established Zeekr in March 2021, positioning it as a premium EV brand. The Zeekr 001, its first model, was launched in April of last year, and began deliveries in October.
Now Zeekr has started teasing its second EV, which will be an MPV known as Zeekr 009. The brand released the two teaser images you can see below, showing the 009's front and side profile.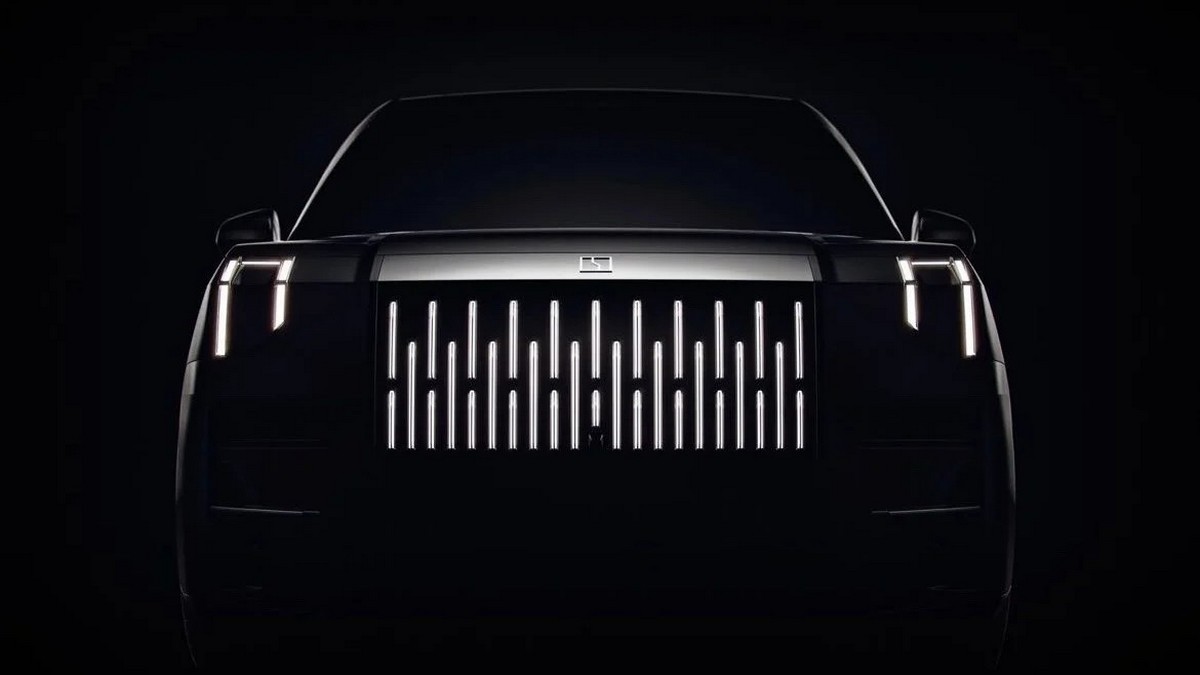 Unfortunately no other details are known about the Zeekr 009 yet, other than the fact that it's using Geely's Sustainable Experience Architecture (SEA), and will be the flagship offering from the brand.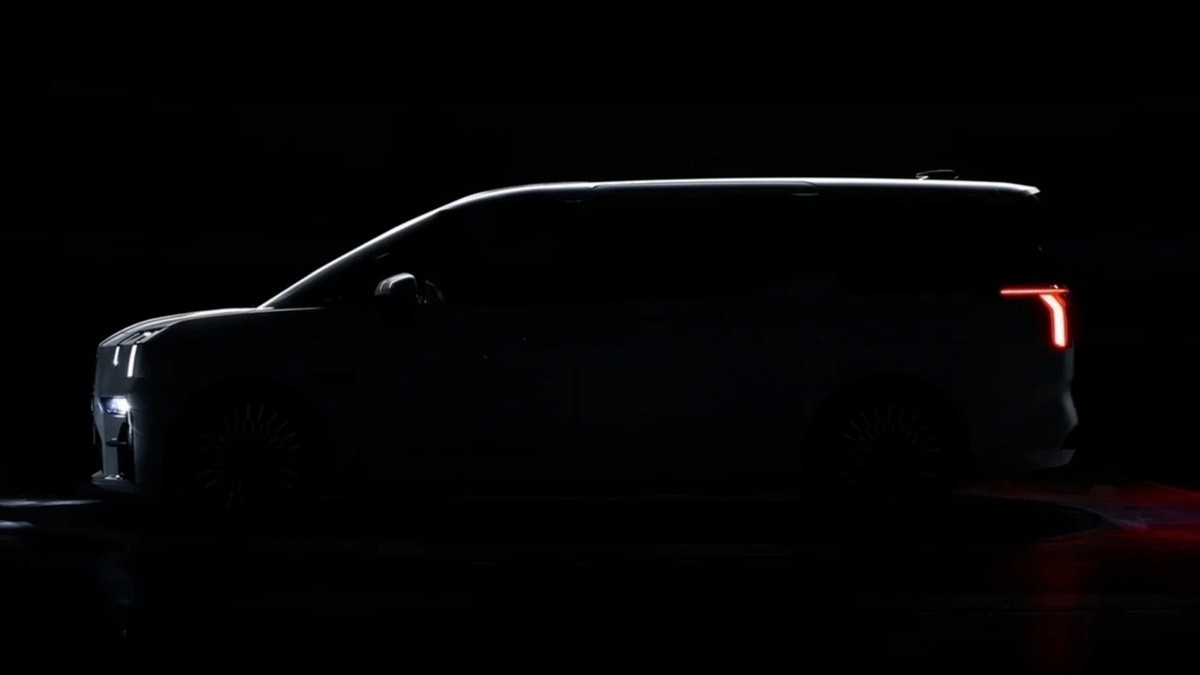 In the meantime, the image below started circulating on Chinese social media, purportedly depicting a live prototype of the Zeekr 009 spotted somewhere in the wild.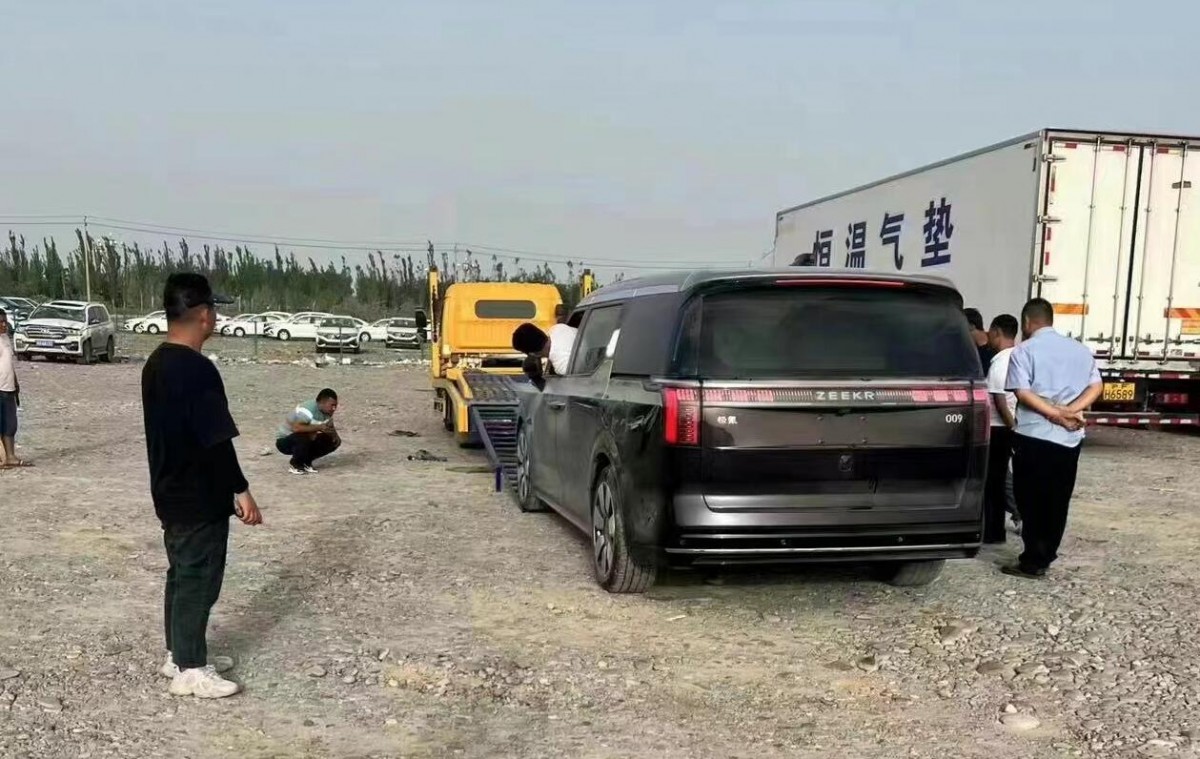 The Zeekr 009 will launch in a Chinese market that doesn't have a lot of all-electric MPV options, even if it won't be the first one. BYD's Denza D9 and Voyah's Dreamer will probably be the Zeekr 009's main competitors.
So far Zeekr has managed to deliver 25,017 units of the 001 to customers, including 4,302 in June. It's unclear when the 009 will be fully unveiled, but we'll keep you posted.
Related
Nothing yet. Be the first to comment.
Popular models