Smart #3 spied on the street in China revealing interior for the first time
Max McDee, 27 February 2023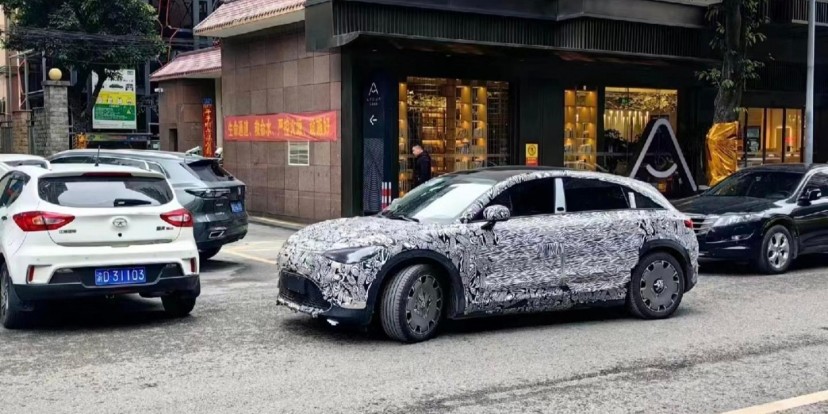 The Smart #3 debut is fast approaching, the second electric SUV from Mercedes and Geely joint venture has already been approved for sale by the Chinese MIIT. Although we had seen official photos of the car already, it's only now that we see the interior.
The Smart #3, fully wrapped in camouflage, was spotted on the street in China and although we saw the undisguised photos before, for the first time we can see this electric SUV sized up to other vehicles. That gives us a chance to actually realize how big the Smart #3 is. And it's not that big of an SUV to be honest.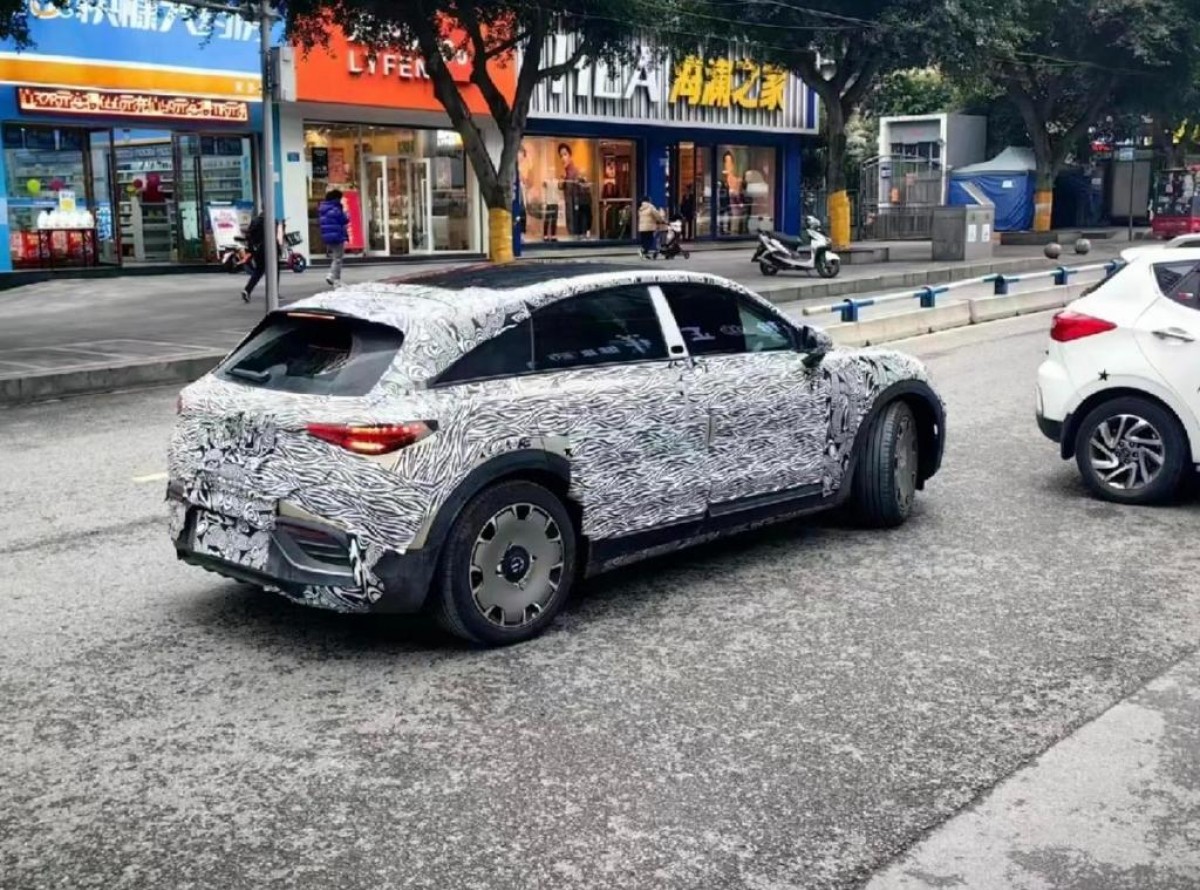 The biggest surprise is how low the Smart #3 actually is, the official info supplied by MIIT says 1,556 mm but seeing the car on the street, it looks more like a short station wagon than an SUV. That isn't necessarily a bad thing, it may be a new trend started by Polestar 3 and we may see more manufacturers going that way.
So how big is the Smart #3? It is 13 cm longer than its smaller sibling, the Smart #1. At the same time, at exactly 4.4 meters, it is exactly as long as the Volvo XC40 Recharge which is based on the same SEA EV platform from Geely. Those three cars have a lot in common but it is Smart #3 which comes with the longest wheelbase at 2.78 meters.
The photographer who took the photos of this Smart #3 managed to sneak up much closer and took the first interior photo we have seen. Surprisingly, there are no surprises. It looks just like the one from Smart #1 with one difference - there are 3 circular air vents under the center screen instead of two rectangular slots that we get on the Smart #1. This is clearly Mercedes influence and they do look great.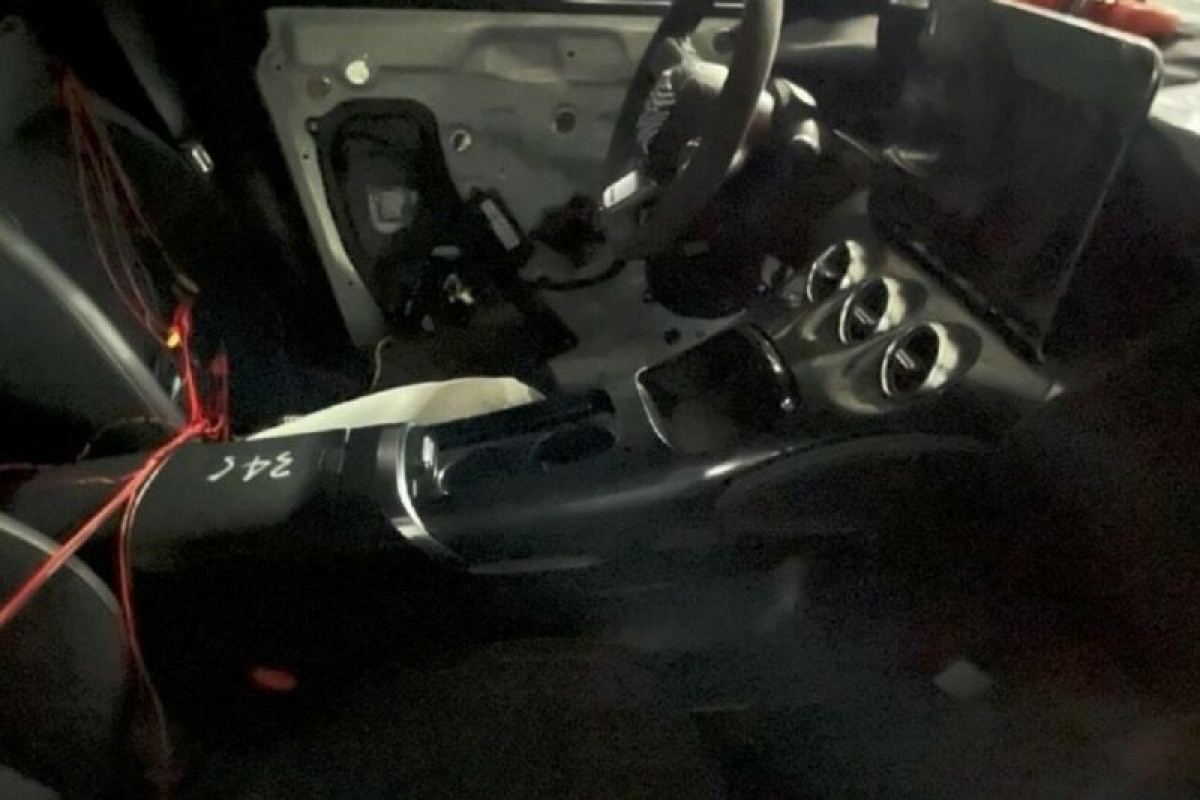 What can we expect from Smart #3 when it comes to the performance? Thanks to the MIIT filing we actually know quite a lot - it will come with either RWD or AWD powertrain. The single-motor version will have 272 hp while the dual-motor version will come with the more spicy 428 hp that we already know from the Smart #1 Brabus.
The Smart #3 is going to debut within the next few months, the vehicle is already approved by the MIIT and the test unit we just saw here is a production ready vehicle, despite some interior panels missing. The second electric SUV from Mercedes and Geely looks really good and comes with great performance. It looks like the company may follow with a larger EV soon, it may position it somewhere between the Polestar 3 and Volvo EX90 which would be quite a departure for a brand that brought us the 2-seat Smart car.
Related
Nothing yet. Be the first to comment.
Reviews
Popular models