Tesla secures battery materials until the end of 2025
Vlad, 01 August 2022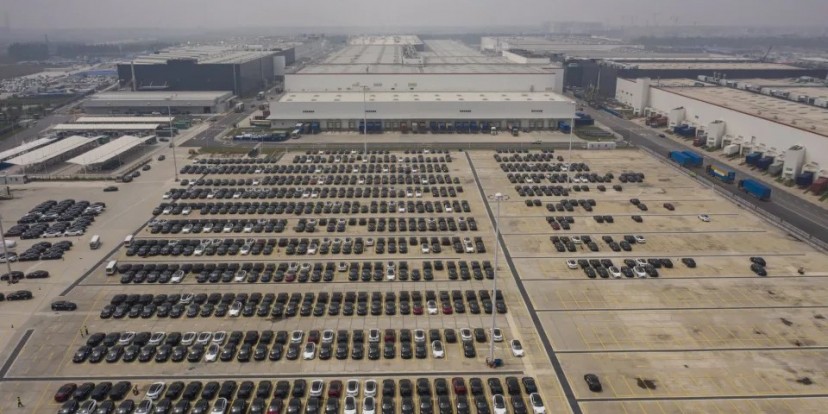 With EVs taking off, there's currently a race to secure components going on between various makers. Some have taken a more direct, hands-on approach, like BYD buying its own lithium mines, others aren't going that far but still securing long-term supplies.
Case in point: Tesla. The American company has signed pricing agreements for battery materials with two of its existing Chinese suppliers, and these are longer-term contracts that will last until the middle of the decade.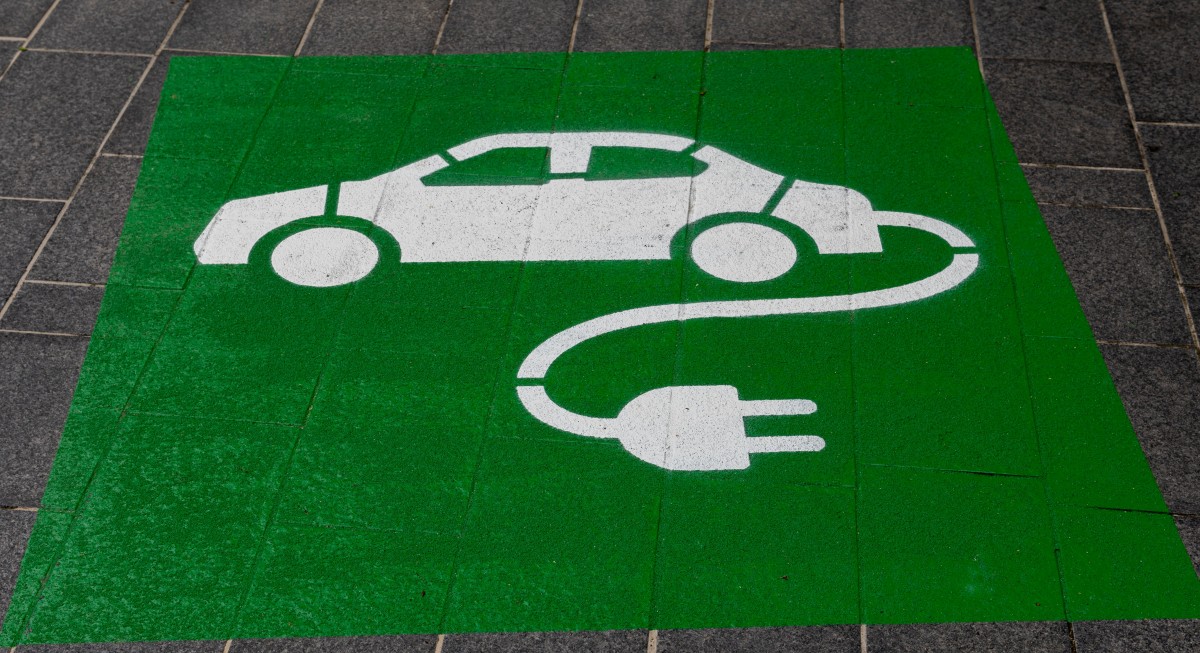 Zhejiang Huayou Cobalt Co. and CNGR Advanced Material Co. will supply Tesla with ternary precursor materials - essentially chemical cocktails that are key to storing energy in lithium-ion batteries. Huayou is already supplying the materials to Tesla and will continue to do so until the end of 2025, while CNGR will join in 2023.
This is just the latest move by a big EV maker to secure supplies amid intensifying competition in the space, which has led prices for a lot of components to shoot up in the past few months. Major car makers are all basically fighting to scoop up as many battery parts as possible in the face of a looming shortage.
Related
Nothing yet. Be the first to comment.
Popular models