1st batch of Zeekr X electric SUVs makes its way to Europe
Max McDee, 17 September 2023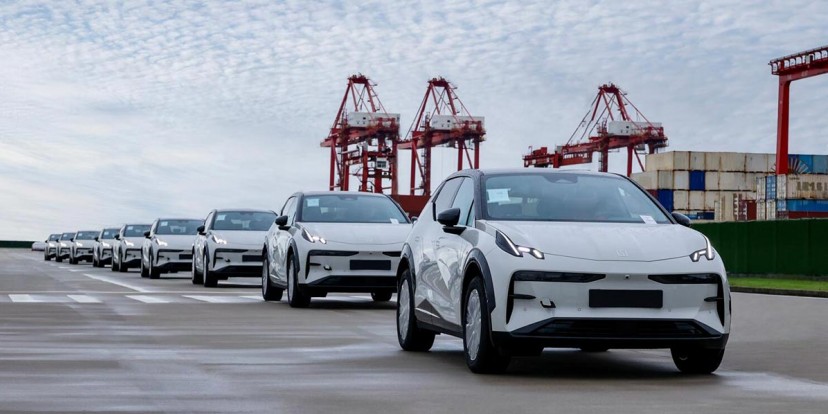 Zeekr, the luxurious EV branch of the Geely Holding Group, announced the shipment of its first Zeekr X electric SUVs to Europe. Notably, this announcement came a mere month after Europe welcomed Zeekr's 001s model. So, it seems Europe's love for electric vehicles and Zeekr's intent to cater to this demand is growing simultaneously.
Manufactured with European drivers in mind, the Zeekr X boasts map navigation support across 32 European countries in nine different languages. Oh, and if you're a fan of voice assistants – this one's for you. The SUV lets drivers interact with their vehicle using only their voice throughout their journey.
For those safety-conscious folks out there, Zeekr has got your back (and front and sides). The Zeekr X's frame is meticulously crafted and adjusted by a European team of engineers and designers, ensuring it meets the stringent E-NCAP's five-star crash standards.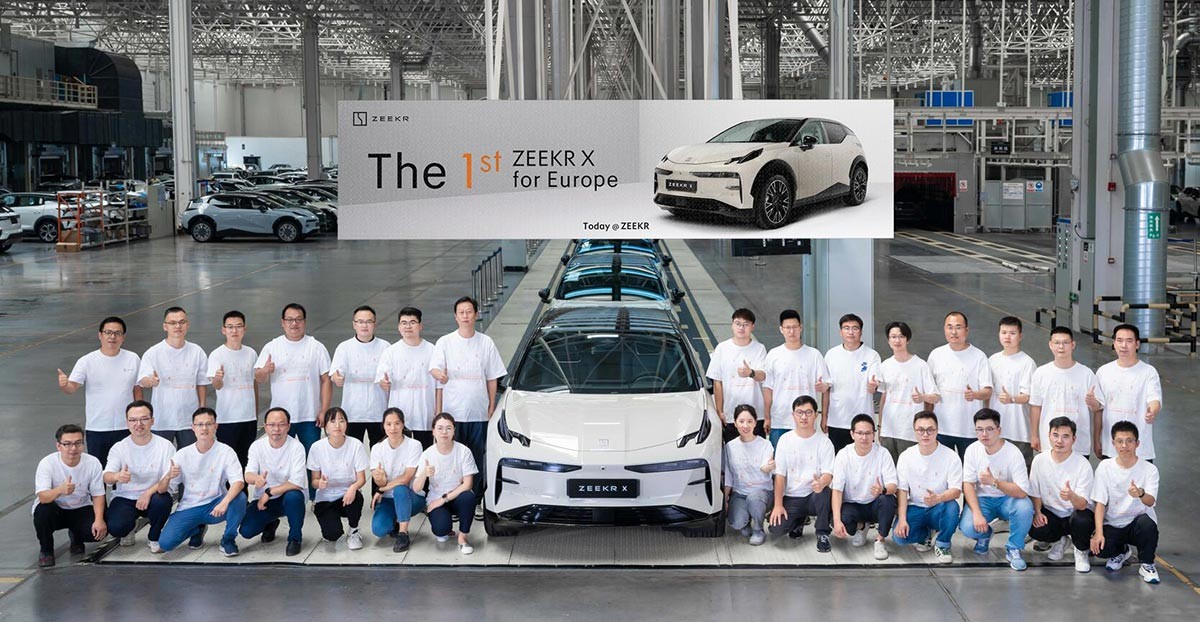 Interestingly, instead of the traditional showroom experience, Zeekr has been audaciously bold. They unveiled a direct-to-customer sales strategy in Europe earlier this year. And if you're wondering about the price tag, the Zeekr X has a starting price of $48,280 while the Zeekr 001 starts at $63,840 - where are those cheap Chinese EVs flooding Europe? Sweden and the Netherlands are the lucky firsts to receive these models, with deliveries set to kick off later this year.
Zeekr's European adventure began on August 2 when the first European-designed Zeekr 001s came off the production line. Soon after, on August 25, the Netherlands got its first shipment of the Zeekr 001s.
Looking ahead, Zeekr has an ambitious plan for Europe. The company envisions its vehicles cruising in six European countries by 2024. And by 2025 they're eyeing a global presence in eight countries.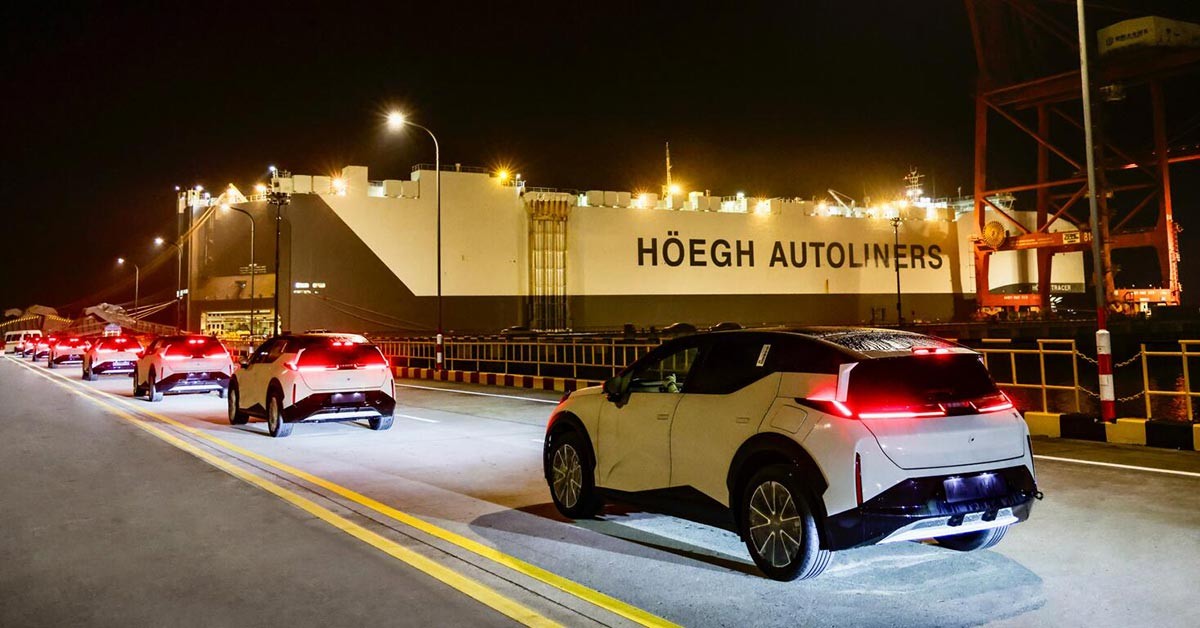 Born as an autonomous entity in March 2021, Zeekr wasted no time. The Zeekr 001 was launched on April 15, 2021, and the deliveries started in October of the same year. Fast forward to November 1, 2022, Zeekr's second offering, the 009 MPV, was released with deliveries kicking off on January 15. As for their third creation, the Zeekr X was revealed to the world on April 12, with deliveries in China commencing on June 12.
The company just pulled the covers off the Zeekr 001 FR electric supercar. While the exact price remains under wraps, sources speculate it might exceed RMB 1 million - that's nearly $140,000. For context, the standard Zeekr 001 is priced at RMB 269,000 ($37,500) in China, the Zeekr X stands at RMB 189,800 ($26,500), and the Zeekr 009 at RMB 499,000 ($70,000).
August was a big month for Zeekr as the company delivered a whopping 12,303 vehicles. That's a staggering 71.69% increase year-on-year, and a subtle 2.19% uptick from the July figures.
Related
Nothing yet. Be the first to comment.
Reviews
Popular models