Acura Precision will come with brightest grille ever
Max McDee, 12 August 2022
It's Friday and there is no better day for some bright news - brightest news this week in fact. Acura is planning to unveil the Precision concept on August 18 at the Monterey Car Week and the company has released the first teaser of the upcoming EV.
There is no getting away from it - that is one bright grille. It seems no part of the front of the vehicle is left without lights. The entire part that would have been an air intake on an ICE vehicle, is covered in blue LEDs, the company logo lights up in bright white right in the middle of it. Even the air intakes on the side of the bumper have LEDs.
Acura is not the first company to try and reinvent the front of the car for the EV age, manufacturers are struggling with the fact we no longer need giant grilles to cool the engines down, and those have been integral part of car design for over 100 years. Walking away from it will take some time.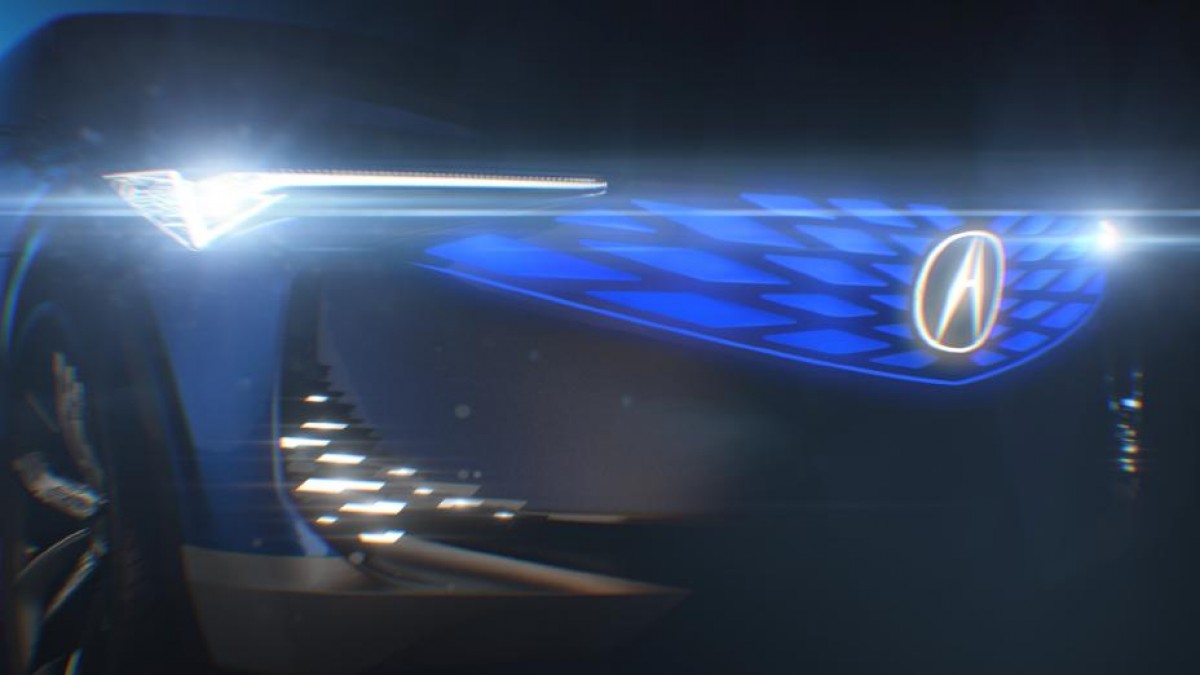 Acura Precision concept will showcase the upcoming EV from the brand. It will be based on GM's Ultium platform and share many elements with Honda Prologue. The Precision - if the production model keeps this name - will be manufactured at Spring Hill, Tennessee. It's the same factory where GM makes Cadillac Lyriq currently.
The Japanese brands were slow to start with the electric vehicles, Honda and Acura are no exception. Both companies are planning to go all electric by 2040. Honda wants to sell 60,000 units of its electric Prologue in 2024 in the US alone. The company plans for at least 40% of its sales to be of electric and fuel-cell cars by 2030.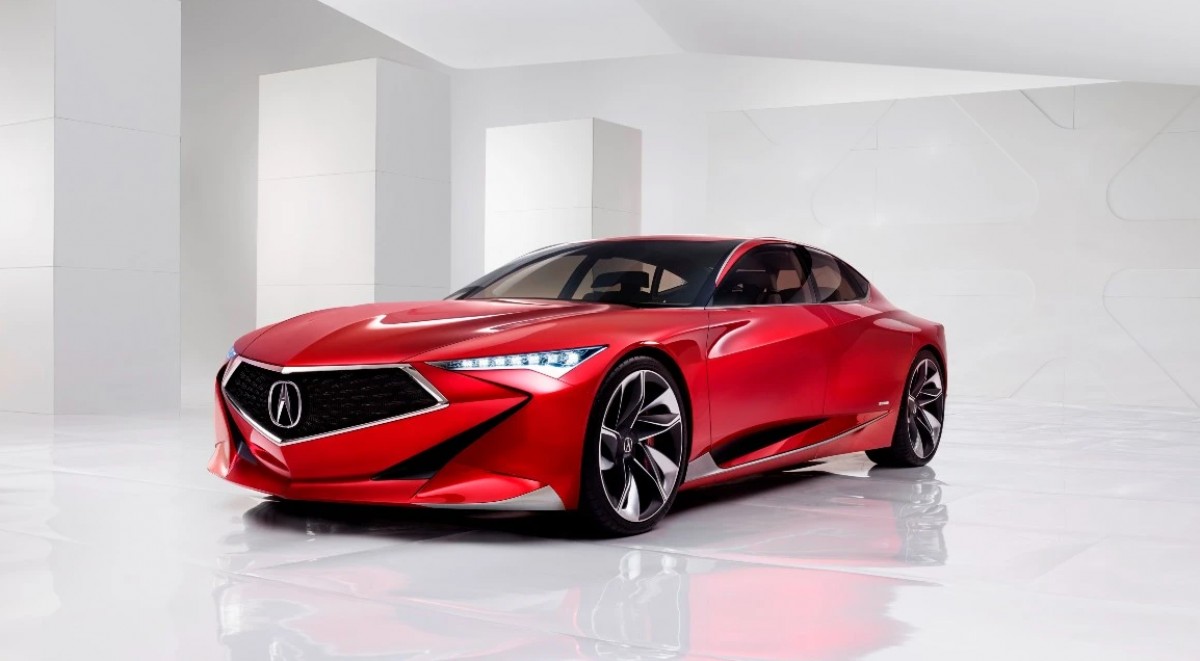 The original Acura precision from 2016
The Acura Precision concept is not the first Precision ever, the first debuted in 2016 and it previewed the current designs of Acura MDX. The company has recently filed to trademark the name ADX, which will most likely be the nameplate for the Precision concept. We don't have to wait too long to find out.
Related
Nothing yet. Be the first to comment.
Reviews
Unknown column 'RWD' in 'where clause'
SELECT models.*, drives.DriveID, drives.Anchor, drives.Thumb, makers.MakerName FROM models LEFT JOIN ( SELECT ModelID, MAX(DriveOrder) AS MaxDO FROM drives GROUP BY ModelID ) AS dlinks ON models.ModelID = dlinks.ModelID LEFT JOIN drives ON dlinks.ModelID = drives.ModelID AND dlinks.MaxDO = drives.DriveOrder LEFT JOIN makers ON models.MakerID = makers.MakerID WHERE models.ModelID IN (56,2023,RWD,BYD,213,2021,Air,348,2022,SR) ORDER BY FIELD(models.ModelID, 56,2023,RWD,BYD,213,2021,Air,348,2022,SR) LIMIT 6; -- 1062, 35.175.107.142
Warning
: mysqli_num_rows() expects parameter 1 to be mysqli_result, bool given in
/home/gsmarena/arenaev/m/_rankingswithpics.php3
on line
37