Xiaomi-backed startup announces electric sports car
Max McDee, 26 September 2022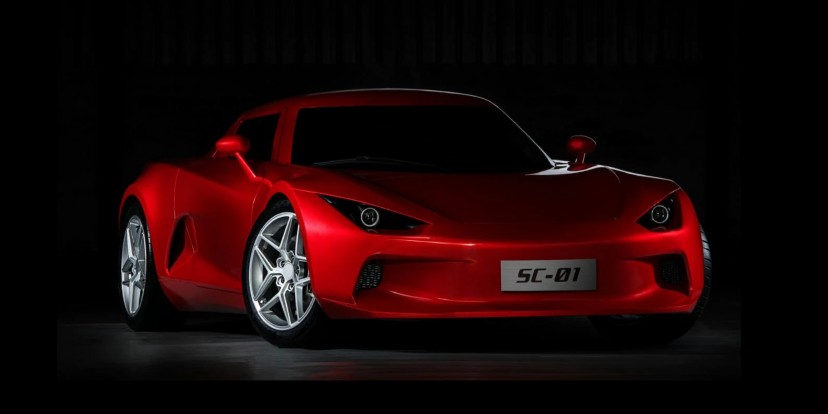 China Car Custom announced it is to join the car-making race and shift away from the car modifying it specialized in so far. The company is backed by Xiaomi and Liu De, senior vice-president, is one of the directors of the CCC.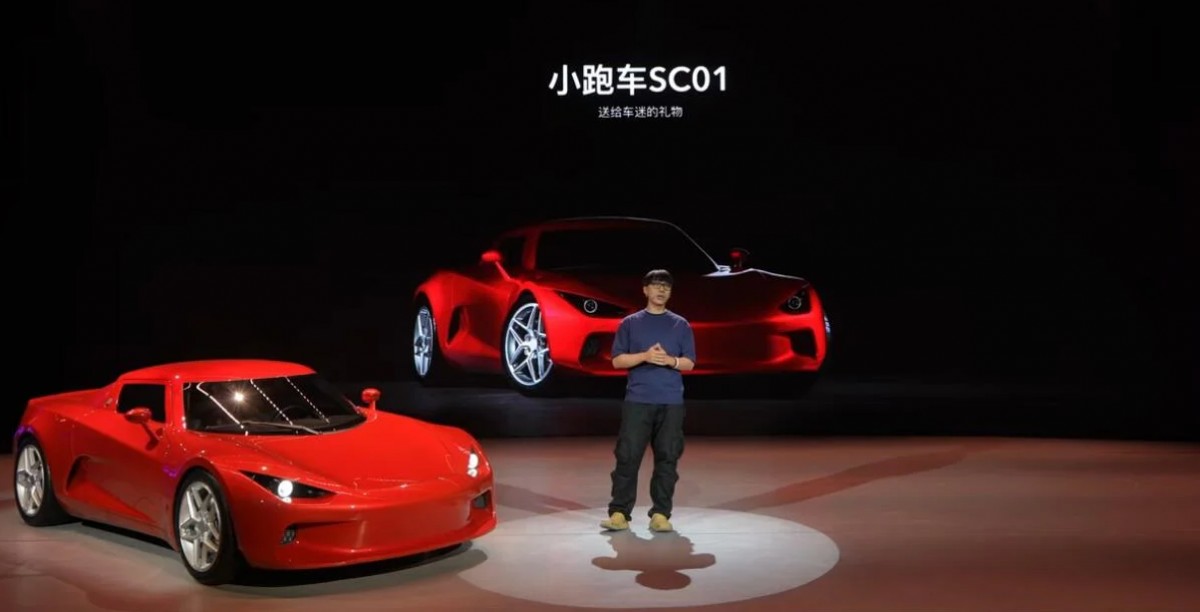 The electric sports car SC01 is a two-seater 2-door powered by two electric motors with a combined output of 320kW (429hp). It is enough to catapult this swanky-looking roadster, from 0 to 100 km/h in just 3.9 seconds. It's not a record-breaking number by any means, but the car's low weight of 1,300 kg should warrant a fun driving experience.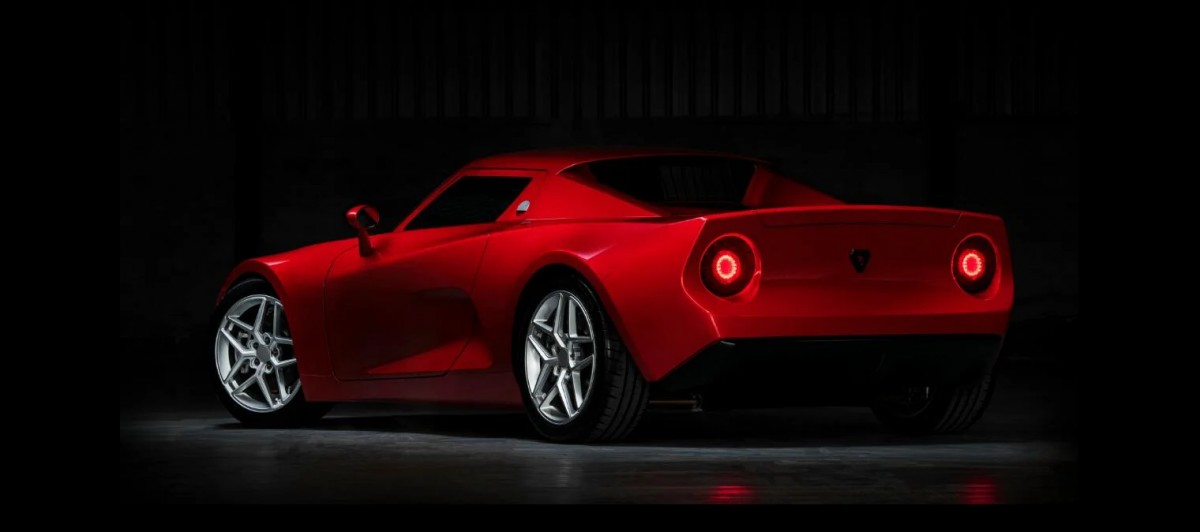 In addition to its attractive looks and decent power figures, the car comes with another benefit - its price will start at just $42,000 (RMB 300,000). Although the company plans to start manufacturing next year, with deliveries to commence before the end of 2023, orders are already being taken. All the potential customers need is a RMB 199 (less than $28) deposit to secure their position in the line.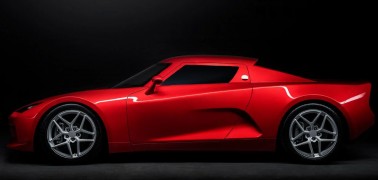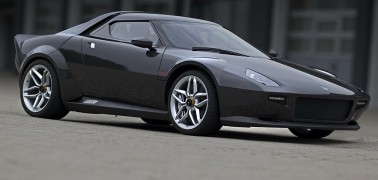 SC01 v Lancia Stratos 2010 concept
If you think you've seen this car somewhere before, you wouldn't be much off. There is a clear design influence from Lancia Stratos 2010 concept car, and the closer we look, the more similarities we find. The Stratos concept was 4.18 meters long and weighed 1,270 kg. The SC01 is 4.08 meters long and weighs 1,300 kg. Stratos accelerated in 3.5 seconds to 100 km/h thanks to its 500 HP V8, the SC01 is just a tad slower.
Looking at the two cars side by side makes it hard not to see similarities. Lancia should have made that car but back in 2010 the world was a different place. The CCC didn't wait and created its own interpretation of a classic 2-seat mid-engine design and turned it into a 500km-range (according to NEDC) electric sports car.
CCC benefited from Xiaomi's investment to the tune of tens of millions of RMB, the company used to specialize in modifying existing cars and building competition race cars. Interestingly enough, CCC was responsible for building the drivetrain of the WM Weltmaister that was claimed to be able to sprint from 0 to 100 km/h in just 1.8 seconds. $42,000 for an electric sports car sounds like a decent value proposition, will we ever see it outside of China?
Related
Haha, bet you never tried 9ne of their phones, they're way better than Samsungs. Maybe the camera sucks but that's about it.
Who mentioned Ferrari? Its a Lancia Stratos look-alike
Reviews
Unknown column 'RWD' in 'where clause'
SELECT models.*, drives.DriveID, drives.Anchor, drives.Thumb, makers.MakerName FROM models LEFT JOIN ( SELECT ModelID, MAX(DriveOrder) AS MaxDO FROM drives GROUP BY ModelID ) AS dlinks ON models.ModelID = dlinks.ModelID LEFT JOIN drives ON dlinks.ModelID = drives.ModelID AND dlinks.MaxDO = drives.DriveOrder LEFT JOIN makers ON models.MakerID = makers.MakerID WHERE models.ModelID IN (56,2023,RWD,BYD,212,2021,Air,348,2022,SR) ORDER BY FIELD(models.ModelID, 56,2023,RWD,BYD,212,2021,Air,348,2022,SR) LIMIT 6; -- 1062, 35.175.107.142
Warning
: mysqli_num_rows() expects parameter 1 to be mysqli_result, bool given in
/home/gsmarena/arenaev/m/_rankingswithpics.php3
on line
37