Audi opens new $107 million Vehicle Safety Center
Max McDee, 18 September 2023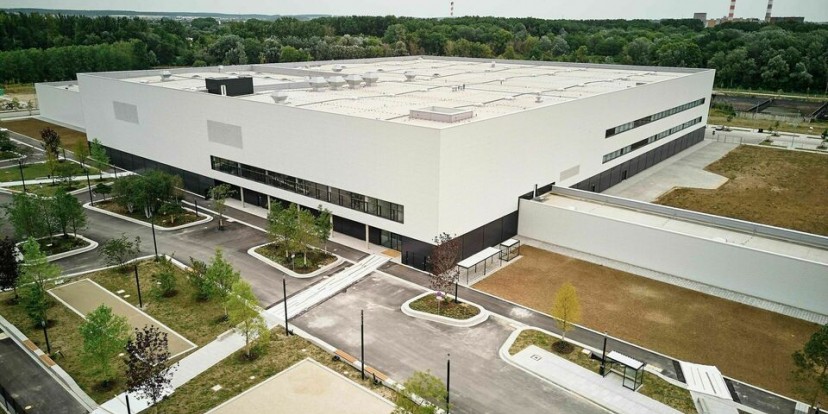 Audi has unveiled its newest testament to automotive safety: the state-of-the-art Audi Vehicle Safety Center in Ingolstadt, a part of the recently inaugurated incampus technology park. And while a $107 million is a sizable investment, a glance at the center's offerings and the premium brand's commitment to evolving safety standards makes it evident why every penny counts.
The Audi Vehicle Safety Center boasts advanced features tailored to push the boundaries of vehicle safety research. Among its innovative attributes are a whopping 9,843 inches long run-up track, a mobile crash block tipping the scales at 220,000 lb, and the rare capability to crash two cars headlong at a right angle. It's not just about ticking boxes to meet present safety standards. With this center, Audi positions itself at the vanguard, anticipating and preparing for the future.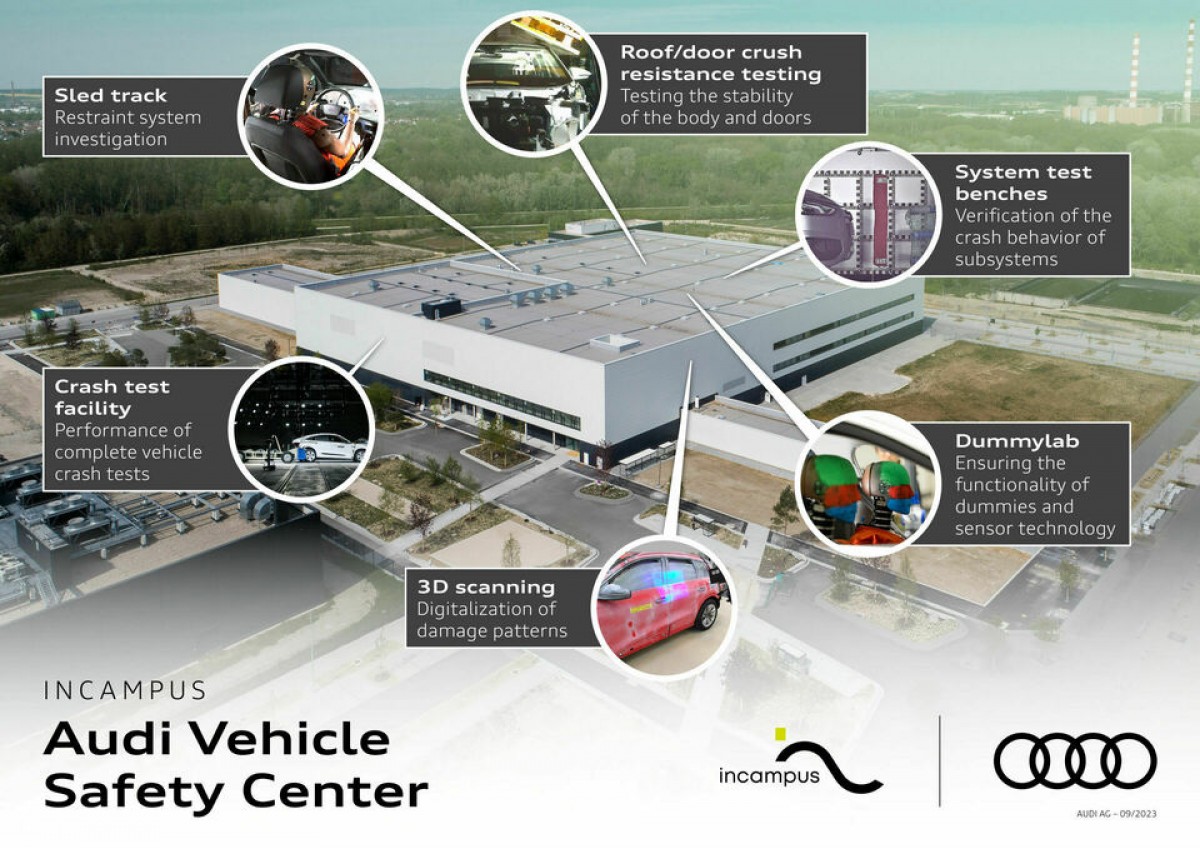 Although it has just opened its doors, this facility is already teeming with activity. It's projected that approximately 100 dedicated professionals will conduct a comprehensive gamut of today's most pertinent test scenarios. But there's more to this than just testing current vehicles. The center's design ensures that it can be reshaped and retooled, accommodating the ever-evolving world of car safety.
Built over three painstaking years, the new Vehicle Safety Center dwarfs its predecessor in Ingolstadt, offering a broader spectrum of crash tests. With a core area spanning 5,118 inches by 4,331 inches and an impressive height of 787 inches, the facility's layout promises tests at speeds we haven't even deemed necessary yet. The integrated crash arena alone covers an area of 1,969 inches by 1,969 inches, devoid of any pillars or hindrances.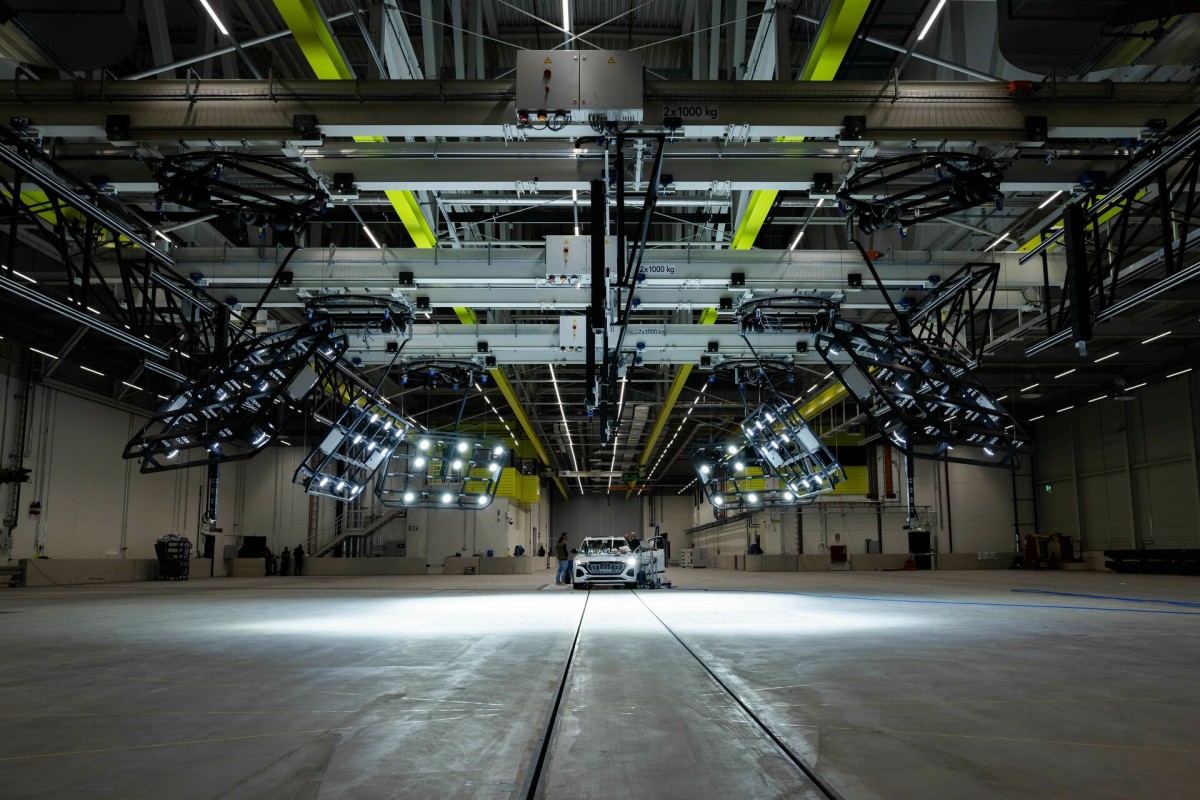 And let's talk about that mammoth 100 ton crash block for a moment. Positioned within the crash arena, this behemoth can be both moved and rotated, adding layers of flexibility to the types of crash tests being executed. There's even a "flying floor" (which doesn't actually fly, for those wondering) that facilitates sideways vehicle collisions with obstacles.
Oh, and let's not forget the in-house dummy lab – because, where else would you store more than 60 crash test dummies, ranging from toddlers to 225 lb adults? Couple that with state-of-the-art high-speed cameras, energy-efficient LED lighting, workshops, and offices, and you've got the makings of a full-fledged research institution.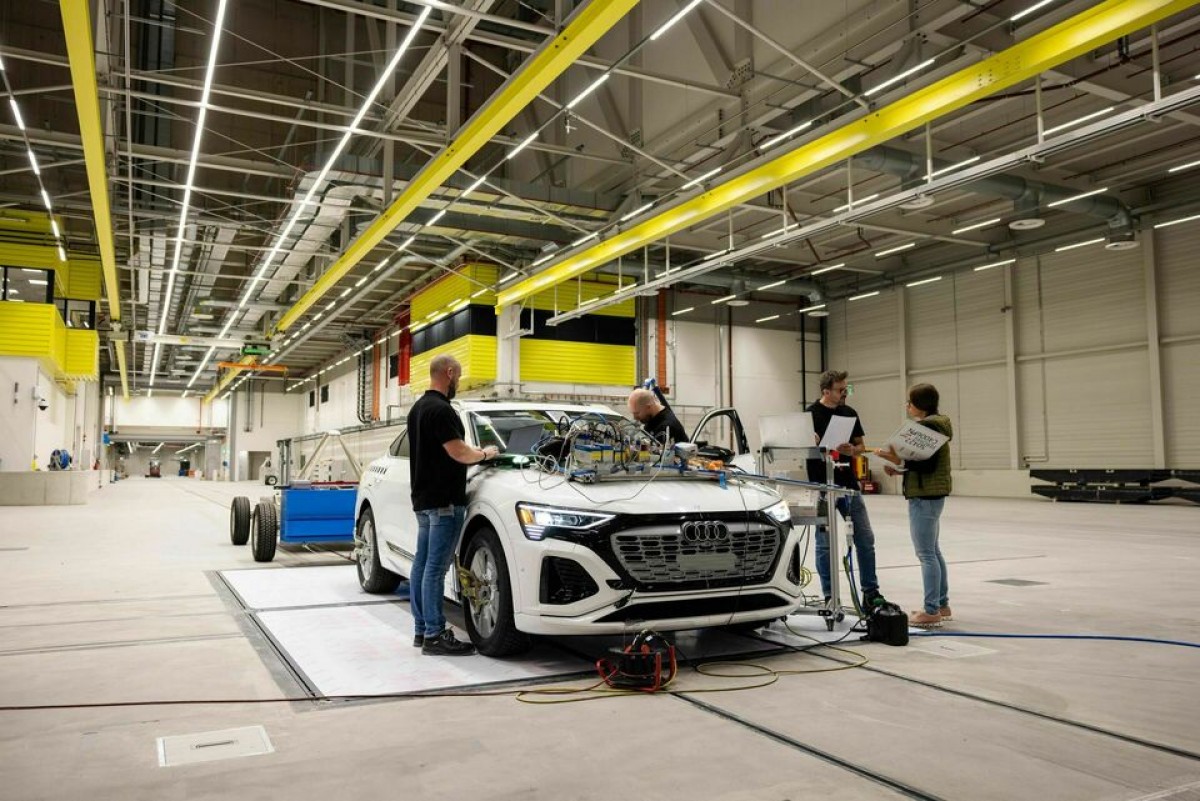 One interesting facet of this center is the melding of old-school physical crash tests with modern-day simulations. Despite the rise of simulation tech, real-world crash and component tests aren't heading to the scrapyard anytime soon. Both methods work in tandem, channeling their findings into an integrated product development pipeline.
The brand has a storied history in passive safety – the realm of features designed to minimize accident repercussions. This lineage goes all the way back to the 1930s when the DKW F7 underwent systematic rollover tests, marking the onset of automotive crash tests.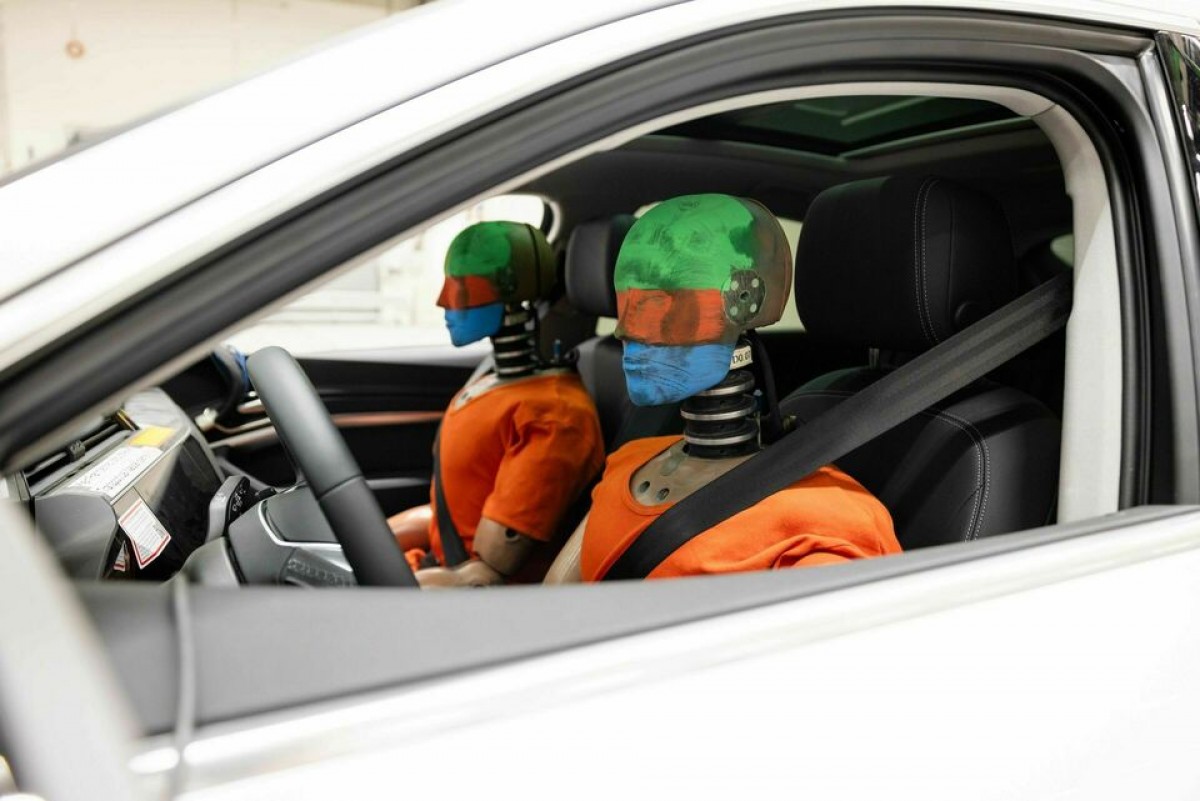 Fast-forward to today, and Audi's digital testing has evolved exponentially. Machine learning now refines algorithms, such as those guiding airbag deployment. Testament to their success, all recent Audi models, even the electric ones, have clinched top safety ratings globally. Stateside, seven Audi models have snagged the prestigious IIHS TOP SAFETY PICK award this year alone. And that's no mere fluke.
Related
Nothing yet. Be the first to comment.
Reviews
Popular models