BMW announces all electric i5 is on the way alongside 6 Neue Klasse models
Max McDee, 15 March 2023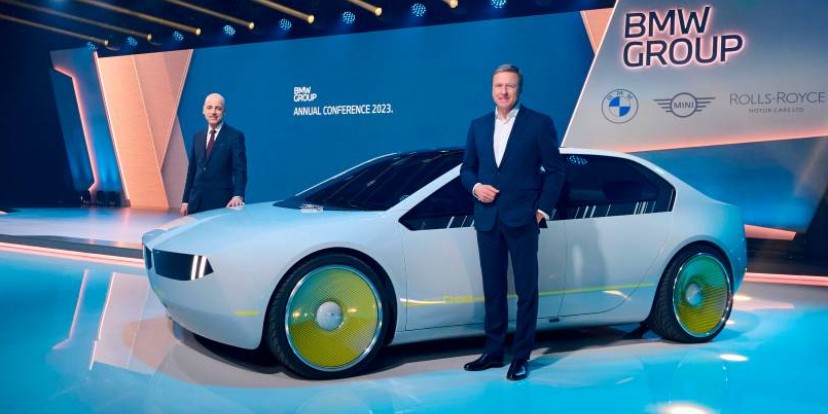 BMW just held its annual press conference during which it not only presented its financial results for the last year, but it took the veil off its future offerings. The company confirmed the 8th generation of the 5 Series is coming in all-electric trim, showcased new HUD technology and talked about even more electric cars to come sooner than expected.
BMW managed to sell 215,000 electric cars last year and the figure on its own is impressive. The company plans to increase its sales of EVs to 15% of its all-vehicle global sales. In 2024 that number will go up to 20% and by 2026 every third vehicle sold by BMW will be electric.
That plan starts with the new, 8th generation 5-Series which will debut in just a few months. The all electric BMW i5 model will debut alongside its ICE-powered siblings and will feature BMW's latest OS 8.5 with the new curved display and - apparently - innovative digital services.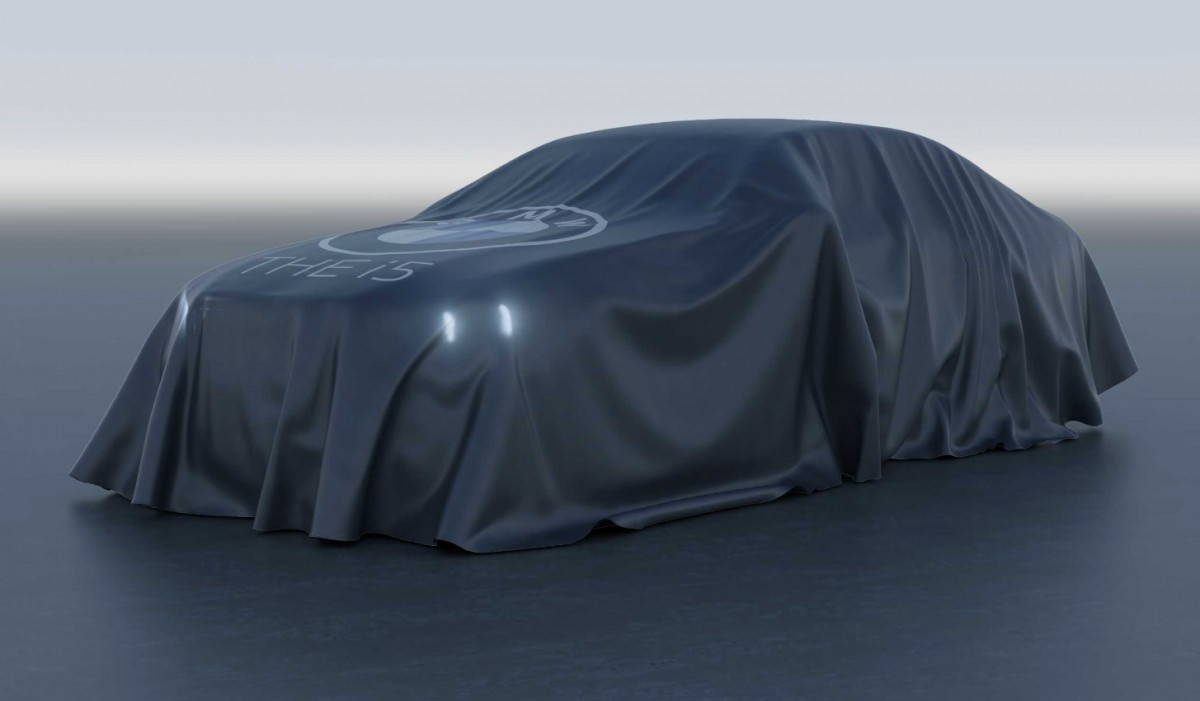 The i5 is coming in a few months and it will be available in a couple of trims with single and dual electric motors, there will be a dedicated Performance version from BMW M division as well. Will it be a proper M i5?
The great news is that the i5 is coming in a Touring version, that's right - electric station wagon BMW i5. The 5-series wagons are among the most popular cars in Europe in that segment and the electric Touring will be an absolute gem but we'll have to wait for it till the Spring of next year.
Next up is the HUD technology that will make a debut in the upcoming Neue Klasse electric vehicles. BMW calls its invention the Panoramic Vision and the new tech will essentially be a head-up-display stretching the entire width of the windshield. The new display technology is meant to replace in-vehicle screens making sure the driver keeps "eyes on the road and hands on the wheel" according to BMW.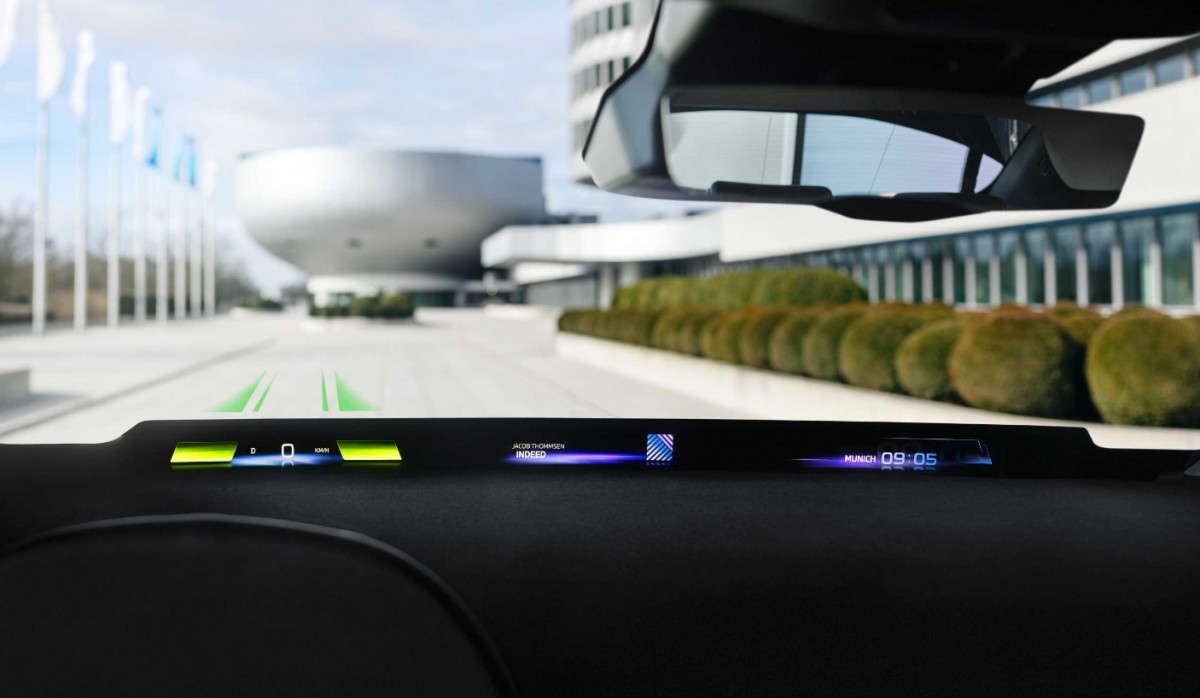 The new projection technology will display high quality images into a dedicated part of the windshield. That part won't be transparent but instead it will be blacked out, making the images as sharp as they would be on a normal screen. This will certainly have an impact on interior design and we are bound to see cars with even more minimalistic interiors.
When will we see the Panoramic Vision? According to BMW, the new technology will be rolled out together with the upcoming Neue Klasse vehicles. First Neue Klasse is going into mass production in 2025 at BMW's Dobrecen plant in Hungary. That's only 18 months away meaning we should start seeing prototypes really soon.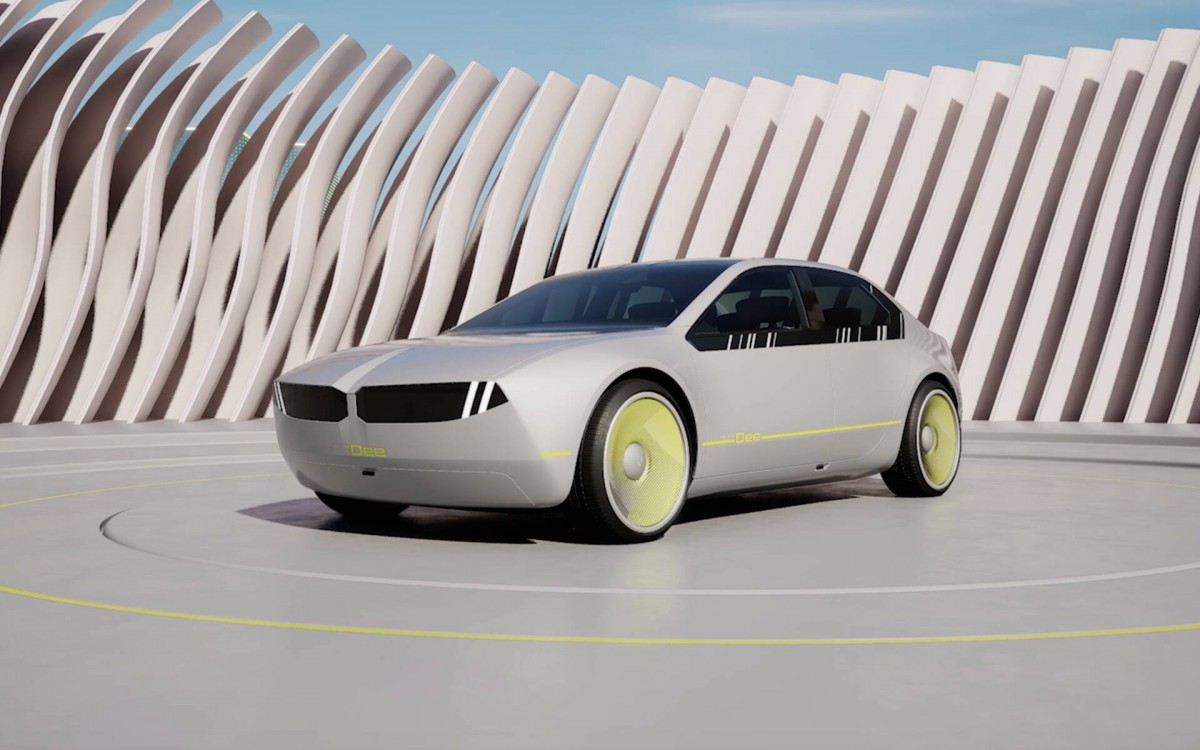 The Neue Klasse will be manufactured in Hungary and in 2026 the Munich plant will join in as well - at the moment the factory is undergoing a comprehensive update. In 2027 Plant Louis Potosi will begin manufacturing of Neue Klasse vehicles as well and in total there will be 6 different models available before the end of 2028.
2022 was one heck of a year for BMW, it bumped its revenues by 28.2% to €142.6 billion, its earnings went up by 46.4% to €23.5 billion and the net profit ended up higher by 49.1% at €18.6 billion. BMW shareholders are celebrating since the company proposed a dividend of €8.50 per share. With more electric models on the way, the prospects are looking good for BMW.
Related
It's nice to see Prius instrument cluster to live on ... in BMW :-D
Popular models