BMW invests $107 million into new battery center
Max McDee, 29 September 2023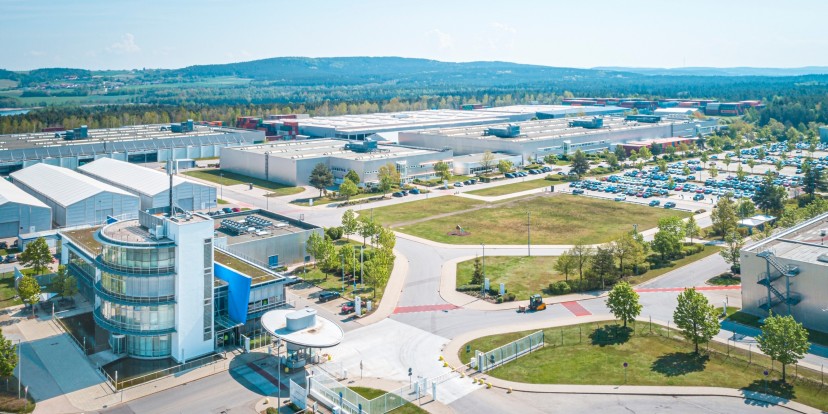 BMW is navigating the road to electric ubiquity with a $107 million investment in a novel battery testing center at its Wackersdorf site in Upper Palatinate, Germany. Scheduled for integration into the existing structures, the facility is slated for operation commencement by mid-2024.
The investment earmarked for the project is designated primarily towards test bench technology and upgrades to the existing infrastructure. Structural modifications are already in the pipeline, including the installation of a new floor slab for the building.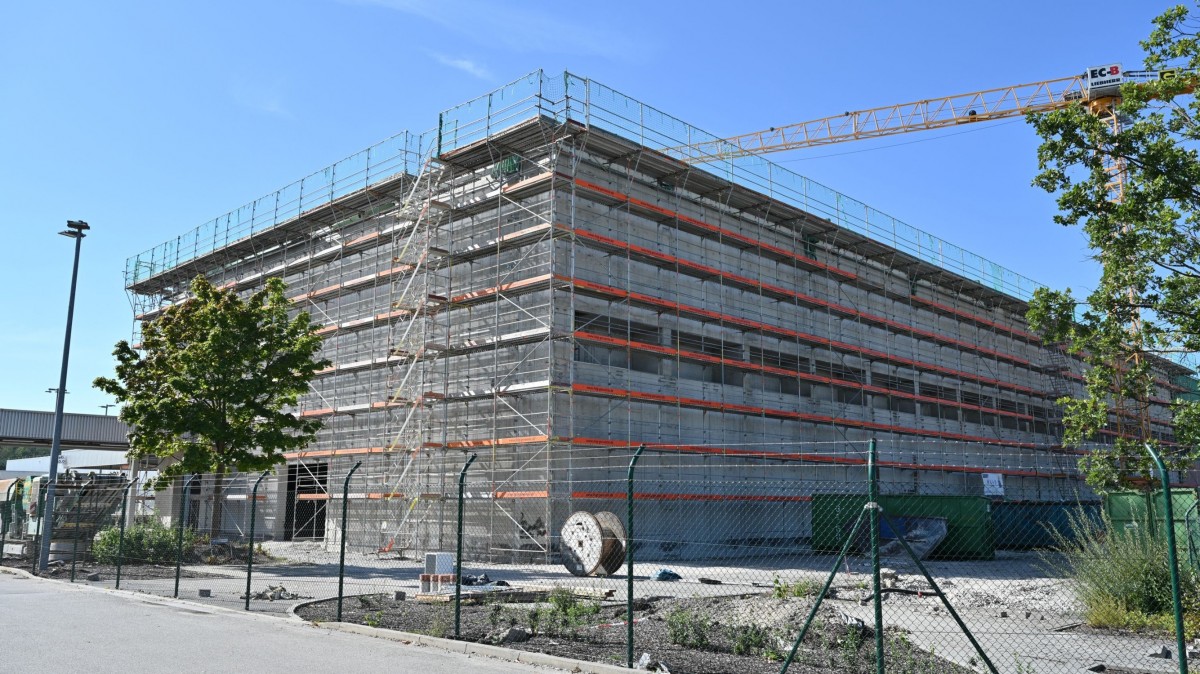 Once operational, the center will host an array of "battery testers." These devices will evaluate the electrical performance of individual battery cells under varied conditions. This allows for the simulation of real-world use cases long before a prototype vehicle graces the asphalt. The facility will initially accommodate parallel testing of several hundred battery cells, with the capacity expected to burgeon to several thousand post-ramp-up.
As the project transitions into its final phase in 2025, the center will morph into a validation hub for BMW's electric fleet. The batteries will undergo various trials, including vibration and shock tests, using specialized "shakers". These assessments, which include simulating intricate driving patterns and charging cycles, are indispensable for the type approval of electric vehicles.
Related
Nothing yet. Be the first to comment.
Reviews
Unknown column 'RWD' in 'where clause'
SELECT models.*, drives.DriveID, drives.Anchor, drives.Thumb, makers.MakerName FROM models LEFT JOIN ( SELECT ModelID, MAX(DriveOrder) AS MaxDO FROM drives GROUP BY ModelID ) AS dlinks ON models.ModelID = dlinks.ModelID LEFT JOIN drives ON dlinks.ModelID = drives.ModelID AND dlinks.MaxDO = drives.DriveOrder LEFT JOIN makers ON models.MakerID = makers.MakerID WHERE models.ModelID IN (56,2023,RWD,BYD,213,2021,Air,348,2022,SR) ORDER BY FIELD(models.ModelID, 56,2023,RWD,BYD,213,2021,Air,348,2022,SR) LIMIT 6; -- 1062, 35.175.107.142
Warning
: mysqli_num_rows() expects parameter 1 to be mysqli_result, bool given in
/home/gsmarena/arenaev/m/_rankingswithpics.php3
on line
37