BYD and Shell unveil 258-port EV charging station in Shenzhen
Max McDee, 25 September 2023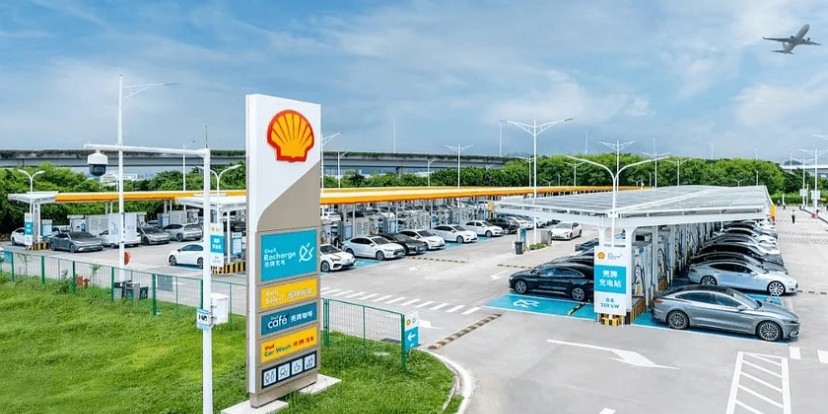 Chinese car manufacturer Build Your Dreams (BYD) and multinational oil and gas titan Shell have inaugurated the world's largest electric vehicle charging station in Shenzhen, China. Boasting a staggering 258 public fast-charging points, the Shell Recharge Shenzhen Airport EV Station is setting a new benchmark in the EV infrastructure landscape.
This colossal venture is a clear indicator of oil companies, traditionally seen as the antithesis of green energy, steering their ships towards the growing EV market. It's a stark contrast to the early days of EV charging networks, which were primarily driven by automotive pioneers like Tesla.
For a bit of perspective, Tesla has established a substantial charging network across the United States. However, the Texas-based automotive giant hasn't yet unveiled a single location with a charger count to rival this new behemoth in Shenzhen. Shell estimates that during its trial operations, the station can cater to over 3,300 EVs daily.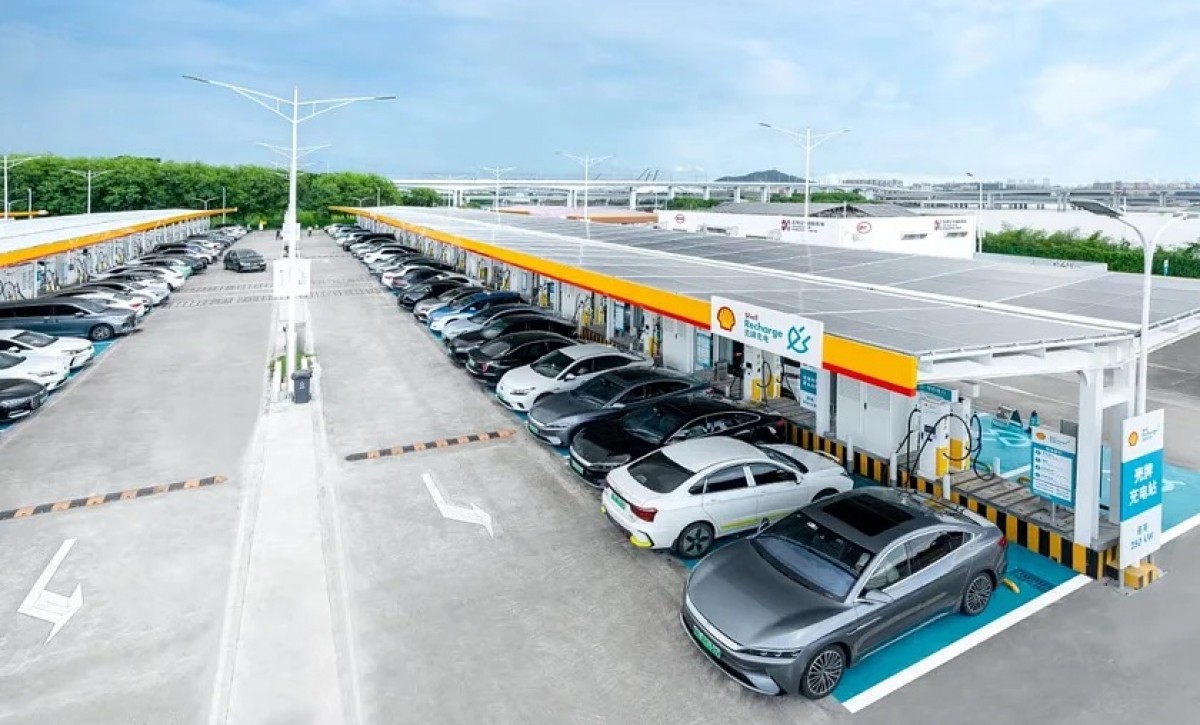 Now, one might wonder about the impact of such a massive station on the local power grid. Surprisingly, Shell assures that the station is practically a self-sustaining powerhouse, capable of generating up to 300,000 kilowatt-hours of electricity, courtesy of the facility's rooftop solar panels.
Why, you might ask, did BYD choose to invest in such a monumental charging station? The answer lies in the competitive landscape of the EV market in China. The BYD Song Pro is vying for market share against the immensely popular Tesla Model Y. This collaboration serves to amplify the presence of BYD, especially in Shenzhen, which happens to be the company's stronghold.
Moreover, the insatiable appetite for EVs among Chinese consumers is undeniable. Even Ford has conceded that China is leading the pack in the global EV race.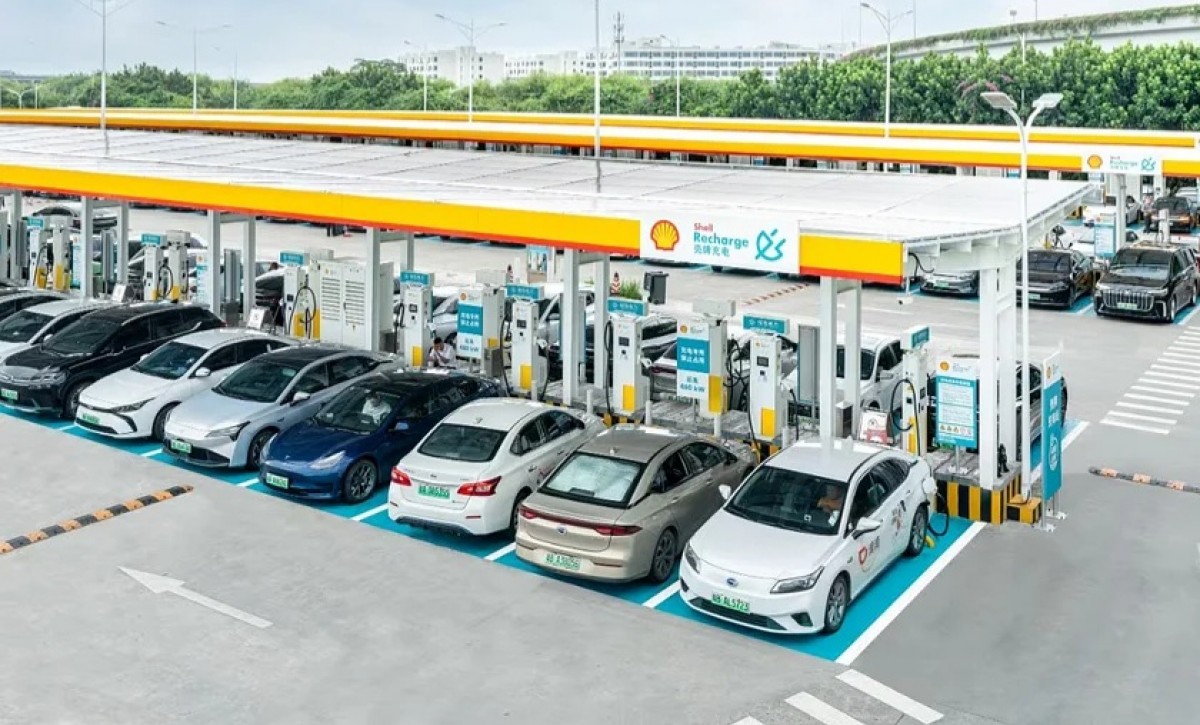 Meanwhile, the United States is gradually expanding its EV charging infrastructure, with Tesla holding the reins. Major players like Walmart are planning to introduce thousands of charging stations, and unexpectedly, even Subway is jumping on the bandwagon through a partnership with GenZ EV Solutions.
Shell's impressive new charging station in China is indeed a sight to behold, and it raises the bar for what's possible in EV infrastructure. Given the slow yet steady embrace of EVs in the United States, it wouldn't be far-fetched to anticipate a similar, or perhaps even more grandiose, development on American soil.
This partnership between BYD and Shell is not just about setting records; it's a strategic move in a highly competitive market and a testament to the shifting tides in the automotive and energy sectors. With the increasing popularity of EVs worldwide, it's only a matter of time before we see more such collaborations and innovations, pushing the boundaries of what's possible in the EV ecosystem.
Related
Reviews
Unknown column 'RWD' in 'where clause'
SELECT models.*, drives.DriveID, drives.Anchor, drives.Thumb, makers.MakerName FROM models LEFT JOIN ( SELECT ModelID, MAX(DriveOrder) AS MaxDO FROM drives GROUP BY ModelID ) AS dlinks ON models.ModelID = dlinks.ModelID LEFT JOIN drives ON dlinks.ModelID = drives.ModelID AND dlinks.MaxDO = drives.DriveOrder LEFT JOIN makers ON models.MakerID = makers.MakerID WHERE models.ModelID IN (56,2023,RWD,BYD,212,2021,Air,348,2022,SR) ORDER BY FIELD(models.ModelID, 56,2023,RWD,BYD,212,2021,Air,348,2022,SR) LIMIT 6; -- 1062, 35.175.107.142
Warning
: mysqli_num_rows() expects parameter 1 to be mysqli_result, bool given in
/home/gsmarena/arenaev/m/_rankingswithpics.php3
on line
37