BYD mulls European factory
Max McDee, 22 May 2023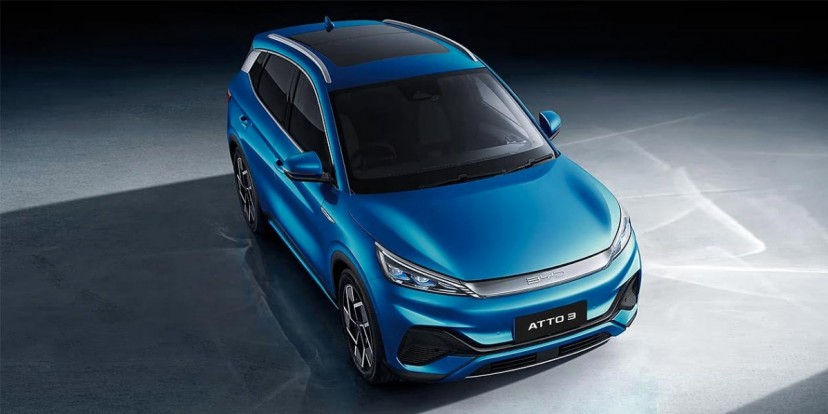 Location, location, location - every automaker in the world knows how important factory location is and how seemingly minute details can mean the difference between success and a complete disaster. According to French reports, BYD is scouting Europe for the perfect place to build its first car factory on the Old Continent.
The rumors about BYD looking to set up shop in Europe have been swirling since last year, but not much has been confirmed. The only solid piece of evidence was the statement from Stella Li, BYD's VP, who spoke with Bloomberg and confirmed, the company wants to build cars in Europe - at some point. There was no date and no firm details.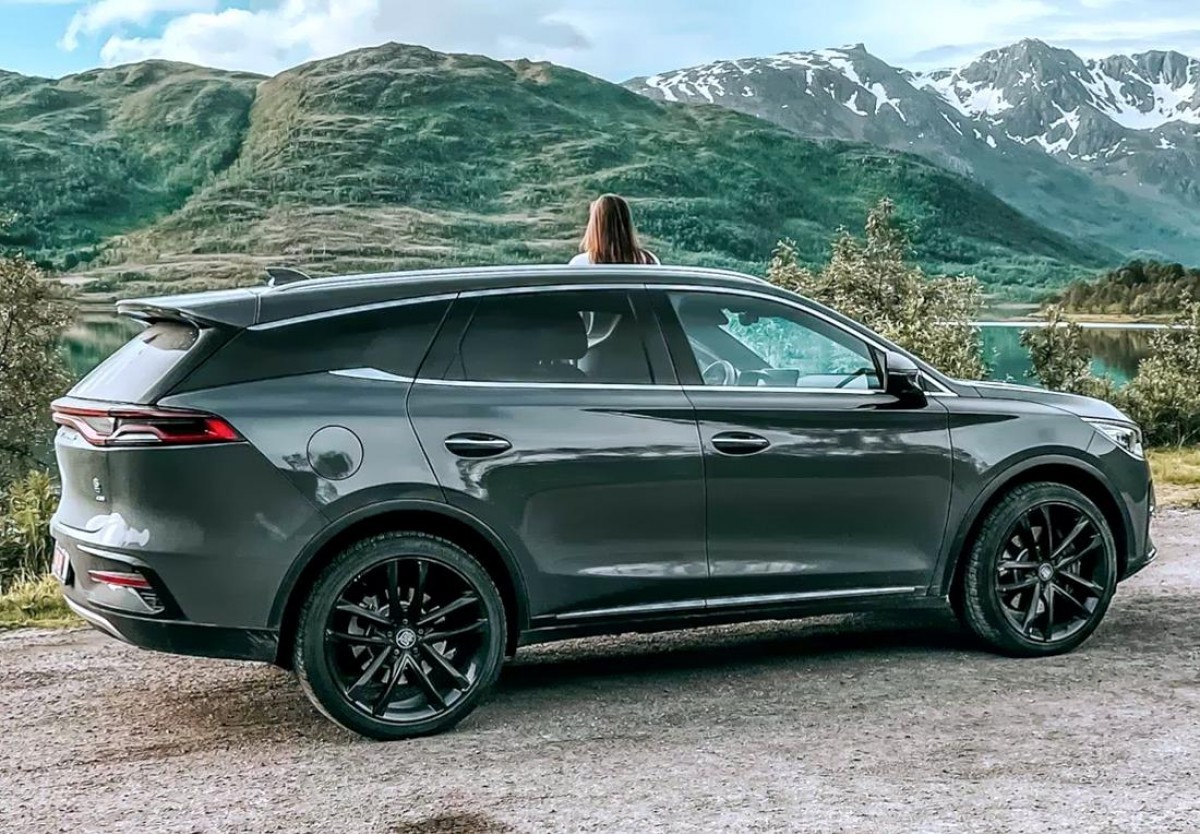 BYD Tang
That picture is slowly changing, recent reports suggest the company was looking at former car manufacturing sites in Europe as well as looking at possibilities of building a brand new facility. While on the hunt for locations, BYD confirmed that the UK was out of the running due to the complicated relationship with the EU after Brexit.
The company has apparently narrowed down its choices to Germany, France, Spain, Poland, and Hungary. BYD's European president Micheal Shu confirmed to Financial Times last March, that the company is looking to invest in a country that is stable because factory investment is a decision for decades, not years.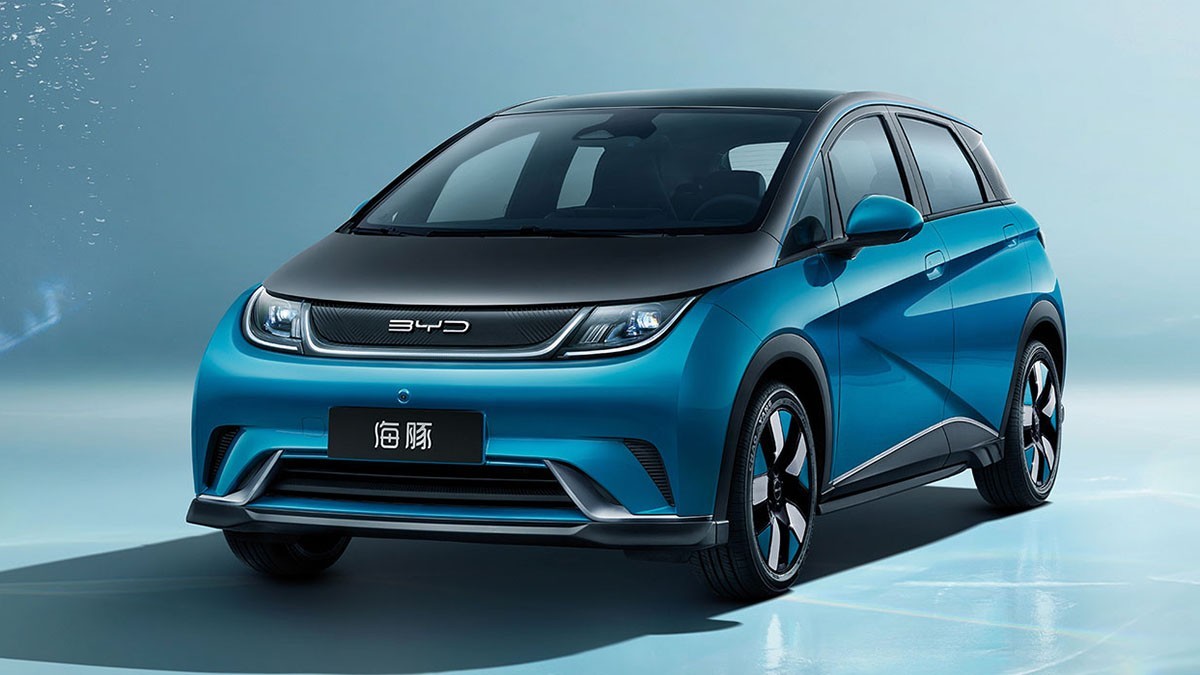 BYD Dolphin
France was recently visited by Elon Musk with rumors of yet another Gigafactory to be built after he spent some time talking with the French president. BYD is apparently in talks with the French government as well and France is seen as very proactive when it comes to bringing new investments to the country. Germany on the other hand, will feel protective over its automotive industry, and Poland's proximity to the conflict in Ukraine doesn't make things easy.
BYD has been present in Europe since 1998 when it first established a presence in the Netherlands. Last September the company officially introduced three of its electric vehicles to the European market - Atto3 starting at €38,000, Han starting at €72,000, and Tang SUV starting at €72,000. The cars went on sale immediately with the first deliveries already completed last year.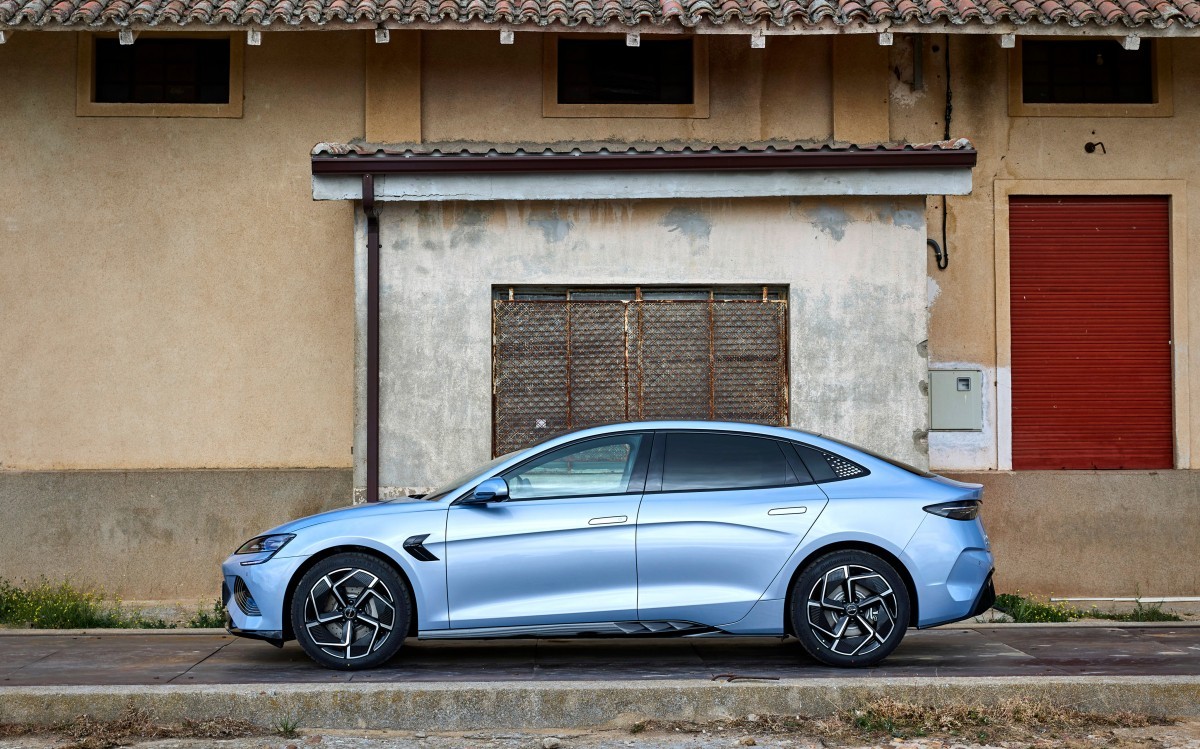 BYD Seal
Last month BYD announced that two more of its EV models will arrive on the European market - the entry-level BYD Dolphin and the ever-so-popular BYD Seal. Both cars will be on sale later this year, and the prices will be revealed closer to their launch date. Those two would be the most likely vehicles to be manufactured in Europe with the first EU-made units going on sale as early as 2025.
BYD expanding its manufacturing to Europe makes a lot of sense, the company has been growing, and it wants to be the largest automaker in China this year. It sells the most NEVs in China, but it trails Tesla when it comes to sales of battery-powered electric cars.
Source (French)
Related
Reviews
Popular models