Cadillac Celestiq come to take on Bentley and Rolls-Royce
Max McDee, 23 May 2022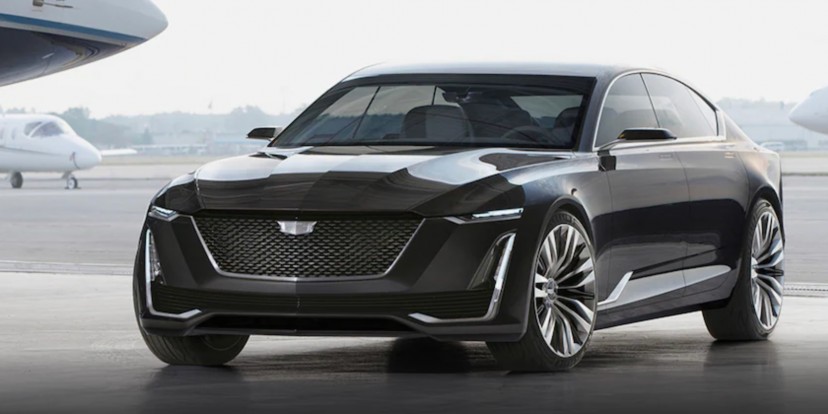 Just to address the elephant in the room - all the photos have been double-checked, this is not a 2024 Jaguar XJ. But you just can't shake off the feeling that you've seen this car before. The photos are of the Cadillac Escala concept, which will serve as a base for the Celestiq. Is it fair to say that Cadillac Celestiq has been influenced by Jaguar's design? Is calling it influence a bit of a stretch and should it be called what it really is - a refresh?

Which one is Cadillac?
Whatever the opinions may be, there is no question this is one good-looking car, with timeless lines, low and wide body and electric propulsion. So what if it does look like the XJ? That was a nice car as well. By the time we see the finished Celestiq it may even look quite different.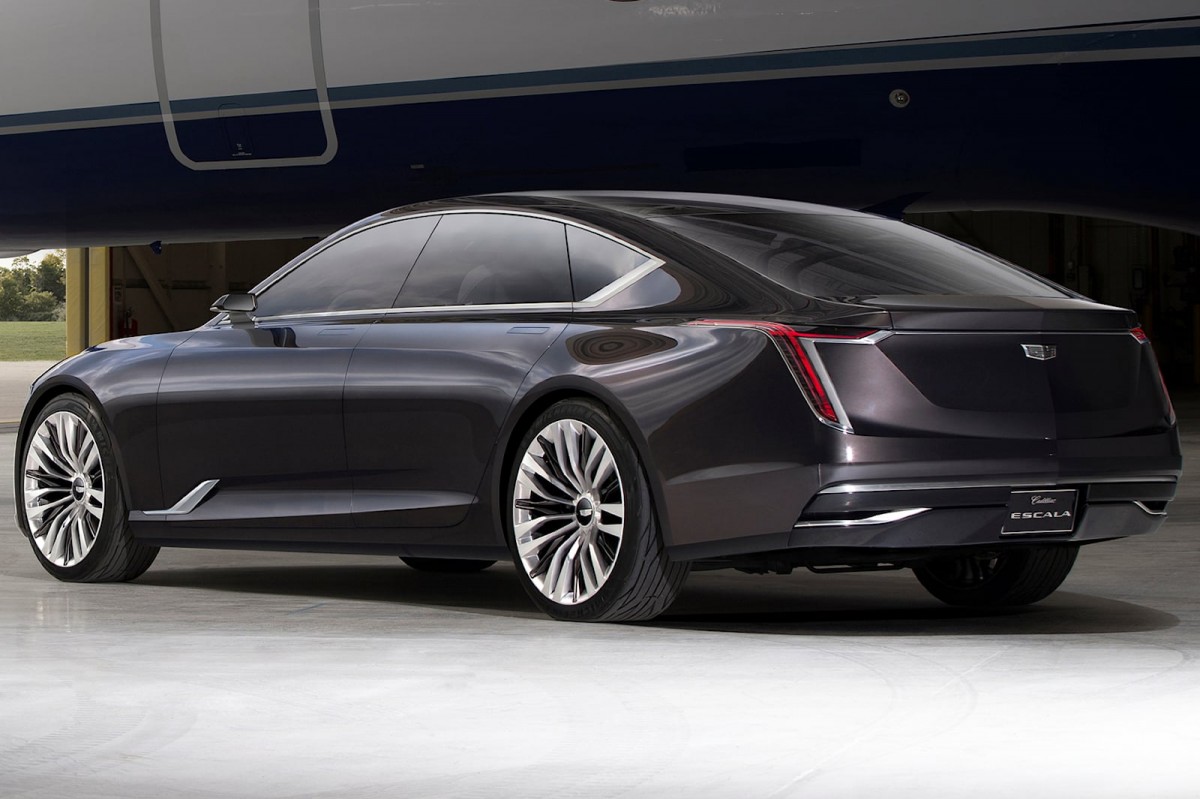 Cadillac Celestiq will be based on Escala prototype
Cadillac is in the middle of trying to reinvent itself as an EV brand and someone at GM HQ figured out taking on semi-French names will help. Old car commercials come to mind with "Va va voom" and "panache" being used aplenty. Cadillac is a traditional brand, and epitome of American opulence and trying to go all-electric is not an easy task. At the same time it is announcing new electric models we are getting the Escalade-V - a full-size SUV with 682hp V8 that burns one dinosaur every mile it travels. It feels like Cadillac is being torn apart by two factions fighting within and America is clearly having a tough time giving up the V8s.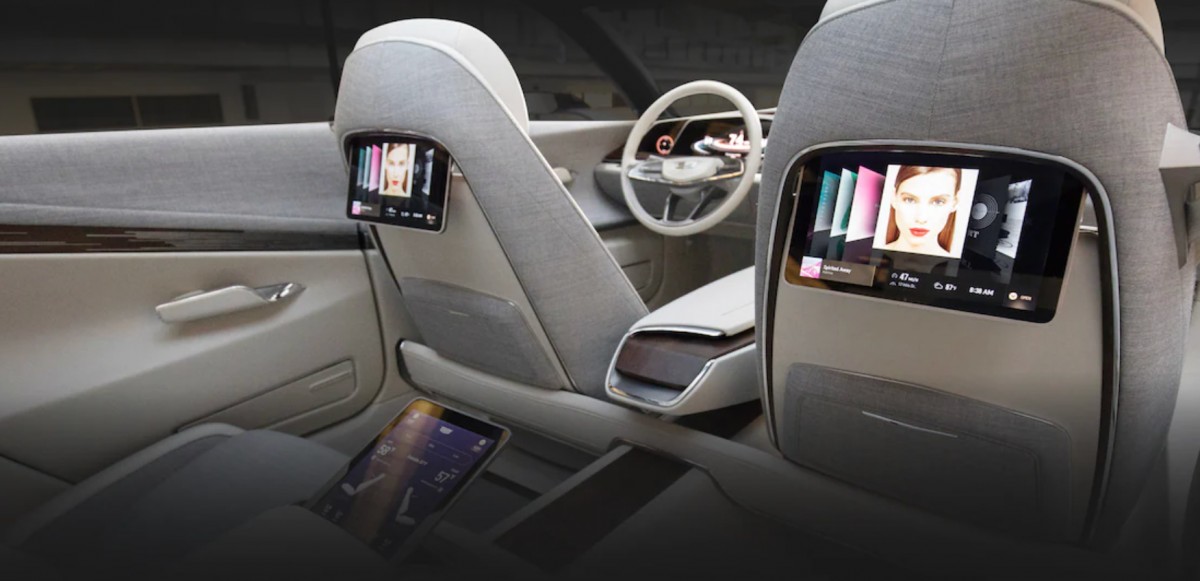 Cadillac speaks fluently luxury language
Cadillac was never shy and honestly it is an amazing brand, it produced some of the most luxurious and powerful cars we've seen on the roads. And it has no intention of changing that strategy - merci dieu pour ca.
GM is aiming at Bentley and Rolls-Royce with Cadillac Celestiq with pretty much unlimited personalization options to rival those two not only in number of options but in the quality as well.
Cadillac is scouting for the best employees, most experienced paint shop operators and upholstery specialists to be able to deliver such cars. The reported starting price of $200,000 would make it the most expensive Cadillac to have ever left the factory.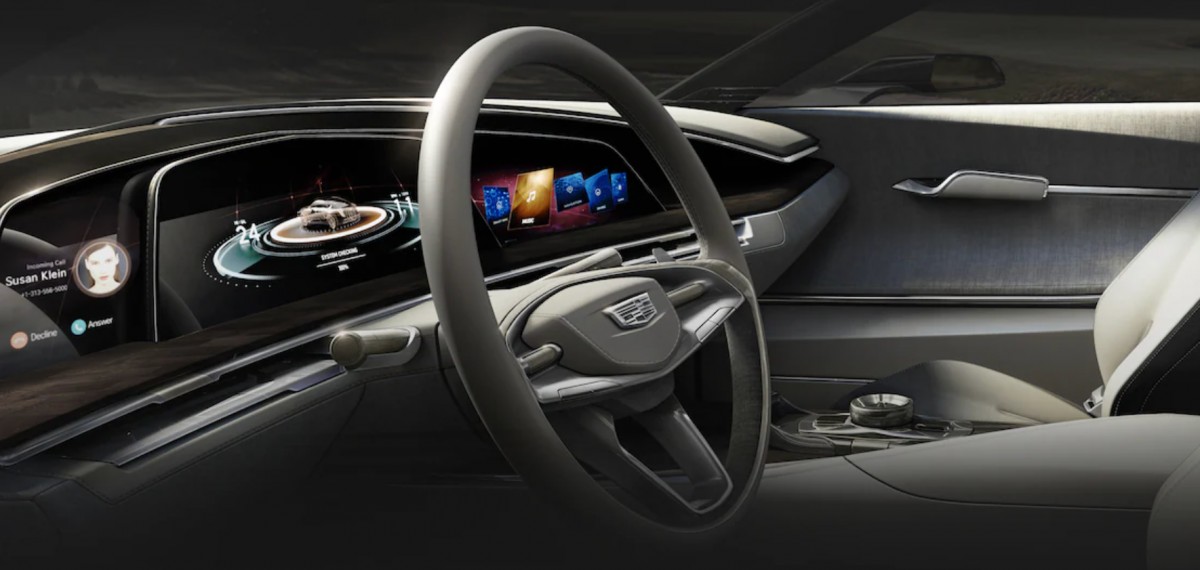 Is this what Celesitq will offer to the driver?
The interior will be as premium as it gets, with highest quality materials and a screen to rival the Mercedes EQS. Of course the car will come with a full length glass roof and interestingly it will be only 4 seater, something along the lines of Maybach EQS.
The car is planned to be the halo for the brand, the pinnacle of its technology, luxury and design. The best news is that we don't need to wait too long to see it - it was actually meant to be introduced to the world earlier this year but with all the supply chain issues it has been delayed by a few months, possibly we'll see it this June.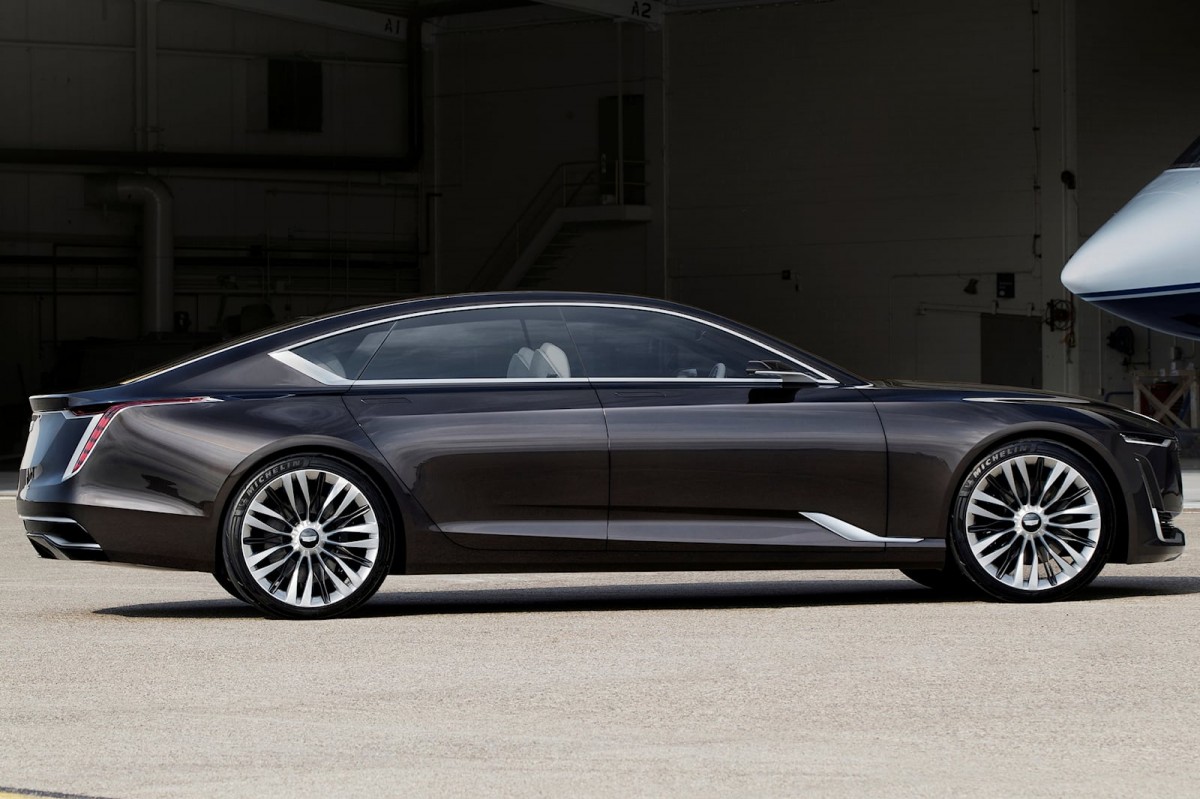 Jaguar? No - Cadillac! And one beautiful Caddy for that
Cadillac is just making sure that once the Celestiq is unveiled it can deliver it to the customers without making you wait a few years for it. Cadillac is not a startup company, it wouldn't get away with it. Electric future is beautiful, cars are gorgeous as designers have more freedom with their creations. And luckily it's going much better than those Citroens from the 90s…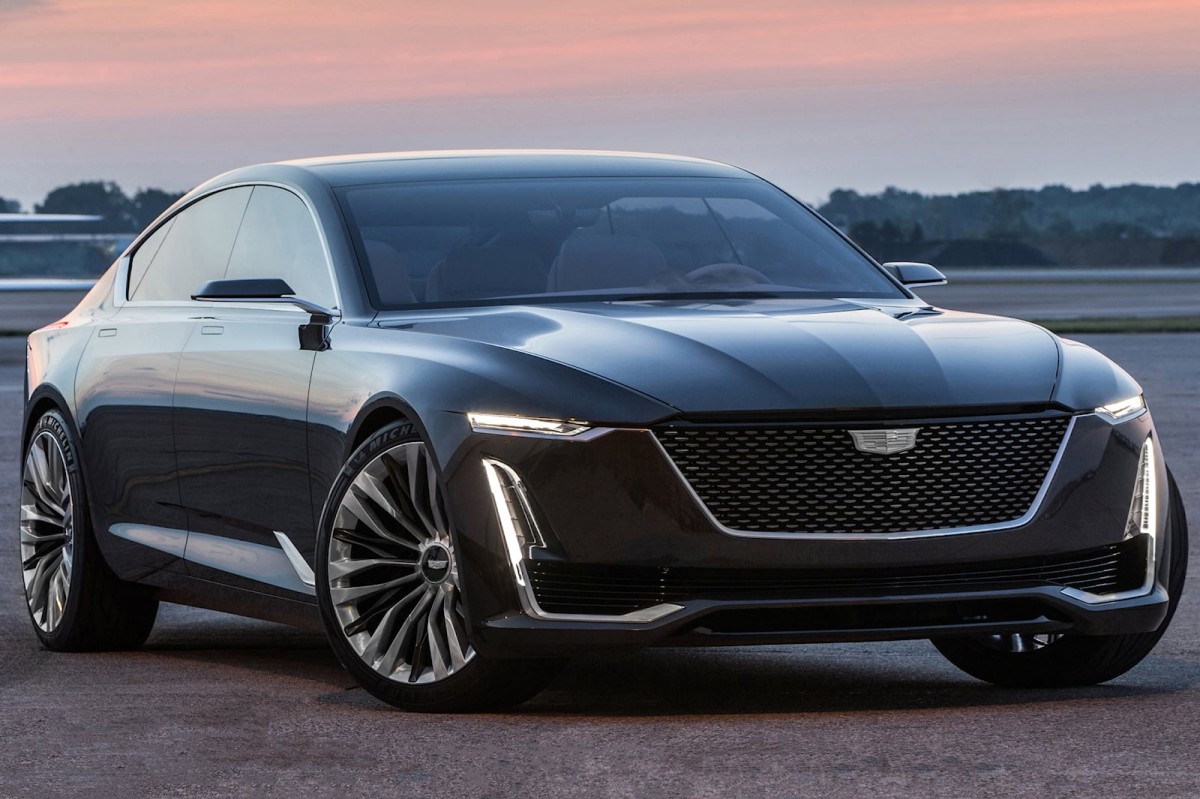 We are waiting...
Related
As a Caddy owner myself (STS) I'll be the first to say this car is NO competition to Rolls, Bentley or the Maybach ! Maybe BMW, Audi and Mercedes, IF they build it right ! I've driven a Rolls Phantom and there is no car in the world that co...
Allright i dont mind so you will gift me your car you get from queue before me and then i will get one more. Sounds good to me.
I'm my opinion both cars look very different, just look the third pillar! Cadillac is more angular, etc. Should check your eyes before commenting.
Popular models