China exceeds 15 million NEV cars on the roads
Ivan, 06 June 2023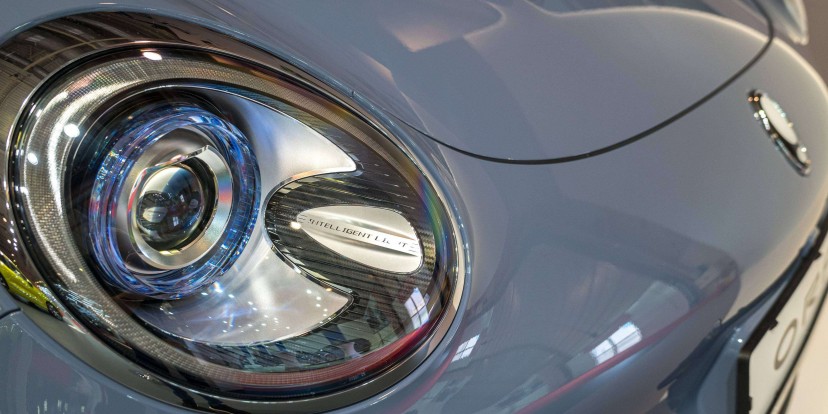 China has now exceeded 15 million NEVs on its roads, achieving one of the 14th five-year plan's goals well ahead of schedule.
The information comes from Chinese Academy of Engineering member and professor, Sun Fengchun while talking at a Yutong event.
In 2022, there were 6.887 million NEVs (new energy vehicles - EVs, plug-in hybrids, and fuel cell electric vehicles) sold in China - a 93.4% increase year-over-year. That's a penetration rate of 25.6%.
Compare that to the global numbers in 2022 - 10.82 million or around 62% more than in 2021.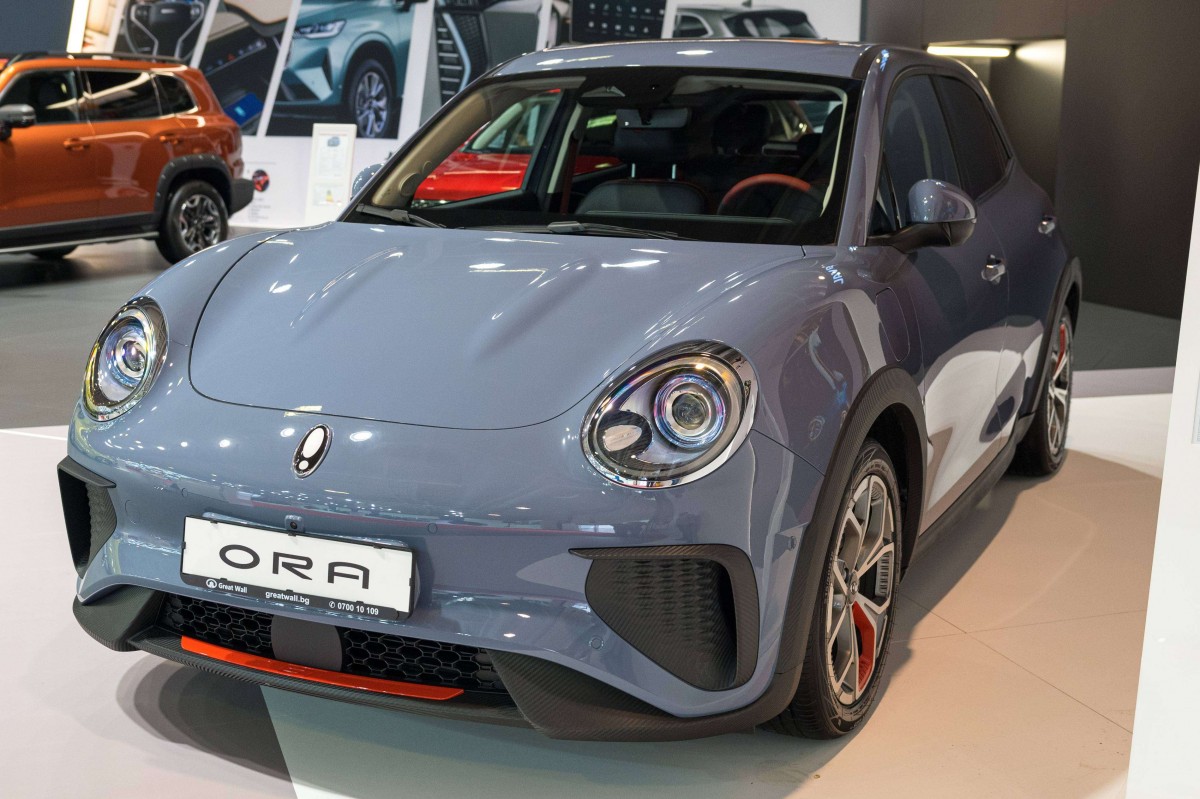 China is well ahead of the rest of the world when it comes to electrified vehicle adoption. By the end of 2022, China had 13.1 million NEVs on its roads - 4.1% of its total car fleet of 319 million.
The expectation for 2023 is for a total of 23.5 million car sales in China, 8.5 million of which are projected to be NEVs.
Related
Nothing yet. Be the first to comment.
Reviews
Popular models