BYD's Denza N7 all-electric SUV to hit the streets in late June
Ro, 31 May 2023
Denza is a premium NEV sub-brand of BYD, which started as a joint venture between Mercedes-Benz and BYD back in 2011, but last year, BYD increased its stake to 90%, leaving Mercedes-Benz with a minor 10% stake. After releasing the D9 MPV in August last year, now it's time for the N7 SUV to take the spotlight.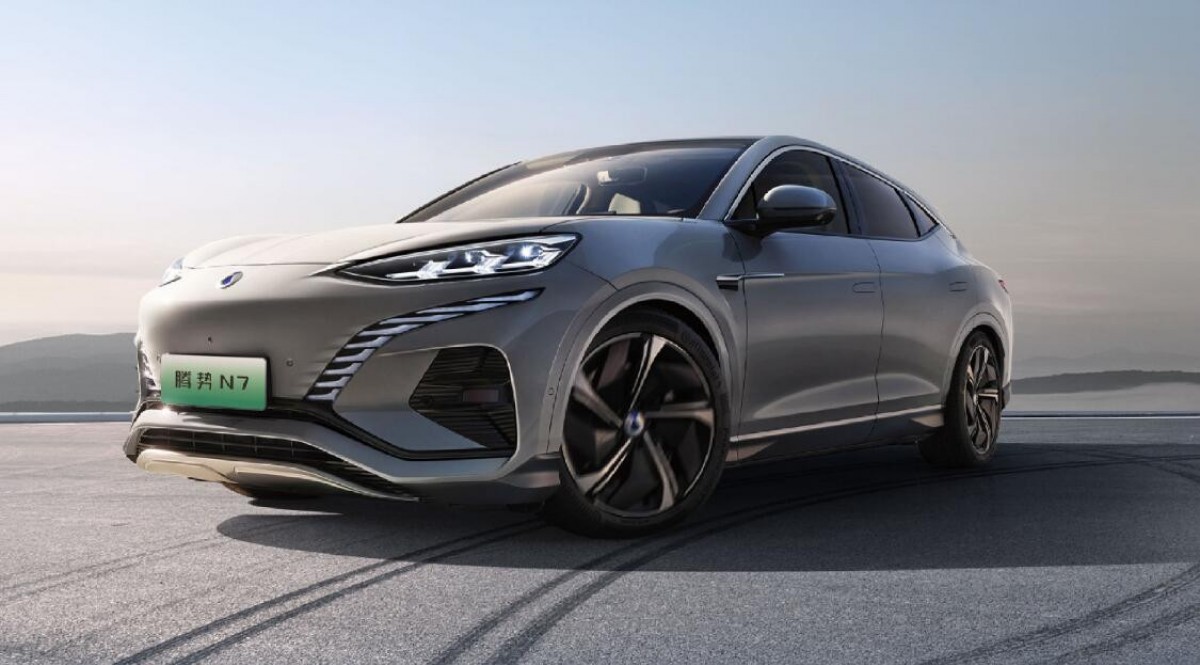 The N7 is scheduled to roll out of the production line in late June and in a rather rare sighting will come in two design options. One will offer an LED daytime running light strip below the default headlights and one that has the daytime lights next to the grille. According to the company's general manager, the vehicle will be priced around RMB 400,000 ($56,530), so it can compete with the regular ICE SUVs in the same class.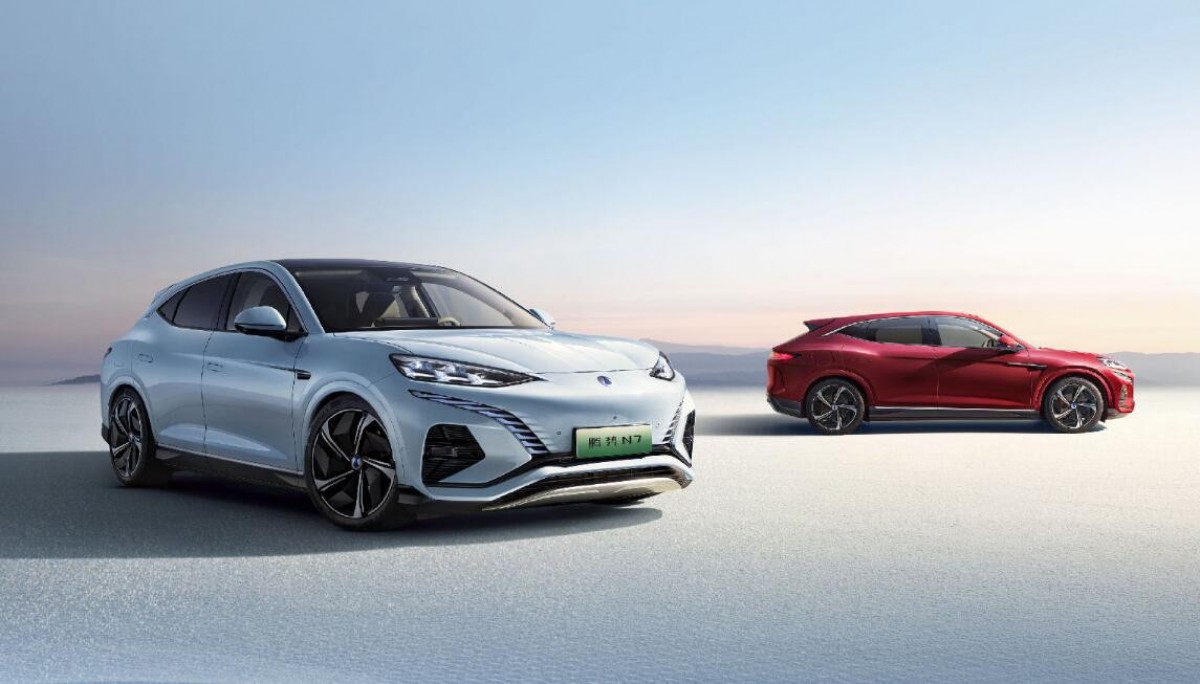 The Denza N7 will ship with its own software that's compatible with other systems, such as Huawei's HarmonyOS, while the advanced driving assist system will launch in December as it's not ready yet.
Related
In a couple of years EU EVs won't be able to compete with Chinese price/feature-wise. And this website is not EU-only, so please stop writing $hit here in attempt to regulate arena editorial policy
stop reporting on chinese shit evs, they will enver reach eu market because they will increase tax imports, useless to compare with eu/us
Reviews
Popular models