Electric Abarth 500 to be unveiled on November 22
Max McDee, 09 November 2022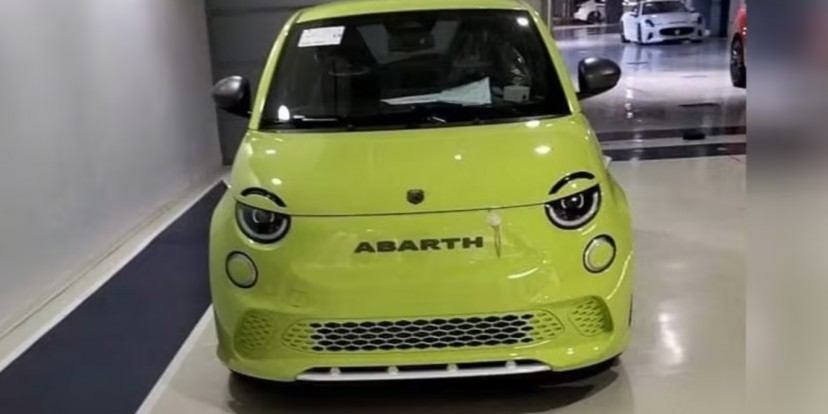 Abarth 595 and 695 have been hooning around for a while now and by automotive world's standards are long overdue for a replacement. While the cute Fiat 500 had its new electric heart implanted for a new chapter in its life, the Abarth has been dragging its feet.
Well - no more! With a quick Instagram post, Abarth set the world on fire. The company has been testing an electric sporty drivetrain for a while, there are plenty of spy shots on the Internet to prove that. And now we not only have a teaser of the upcoming performance 500, but we have a date and a new name.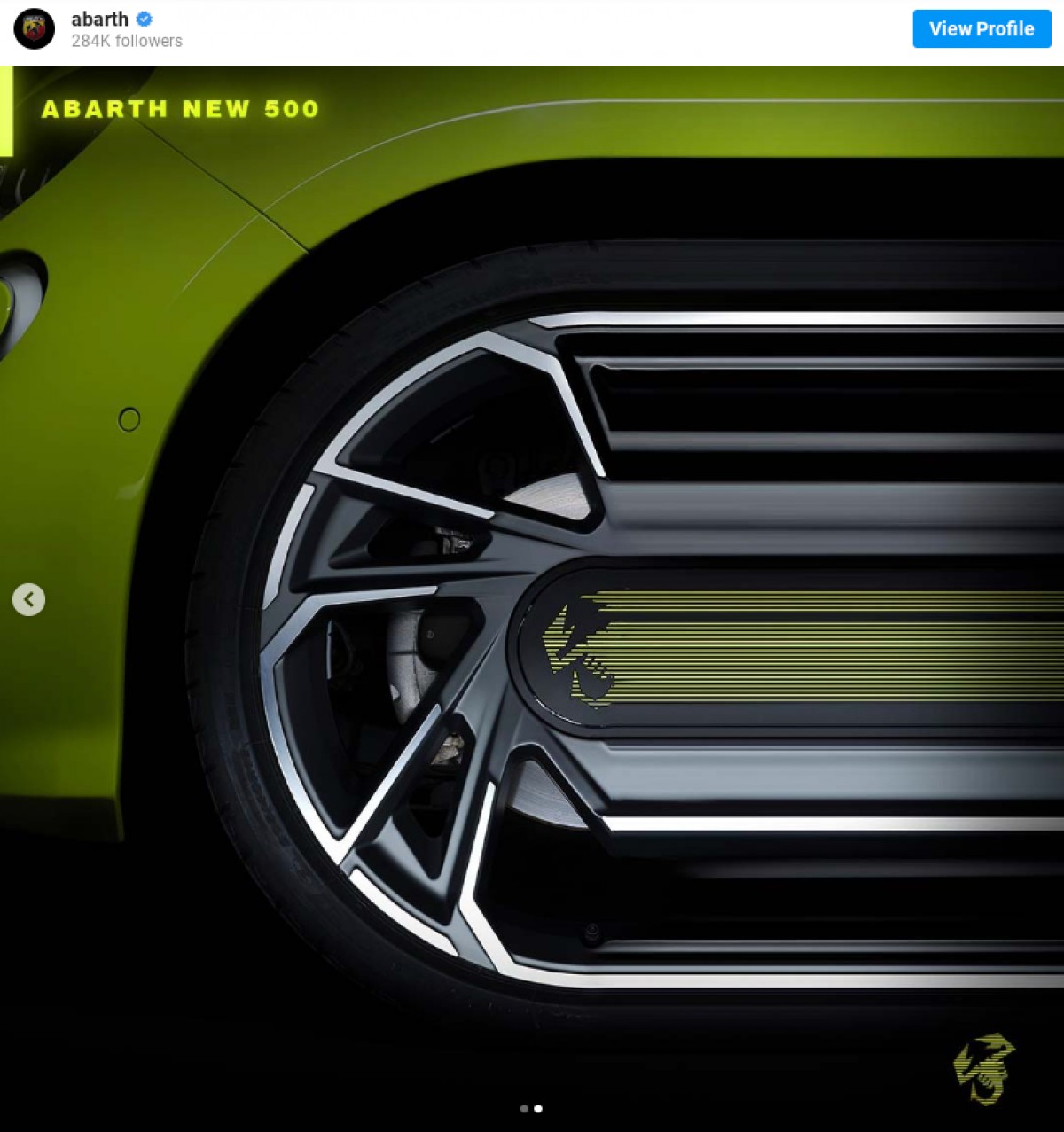 With the post come some big news. First let's get the name out of the way - the new electric Abarth will be simply called Abarth New 500. Let's just hope that this is the only uninspiring part of the upcoming pocket rocket. And then there's the "More Abarth Than Ever" slogan.
That is a bold claim, the standard electric Fiat 500 comes with a puny 118hp and 220Nm electric motor, good enough for spritely shopping trips, but only enough to power one wheel of Abarth. 595 came with 180hp, the 695 had 190hp with some owners cranking the power up all the way to 300hp. That's the beauty of Abarth - ridiculous power, lairy handling and tiny footprint.
To keep up with its own image, Abarth will have to cook something amazing. Can we see a 200hp electric 500? Tantalizing opportunity and I wish I could say "yes" but what motor would Abarth use? More importantly - the battery from Fiat 500 won't be able to deliver enough power for a 200hp motor, but perhaps a complete overhaul isn't beyond the realm of possibility when talking Abarth.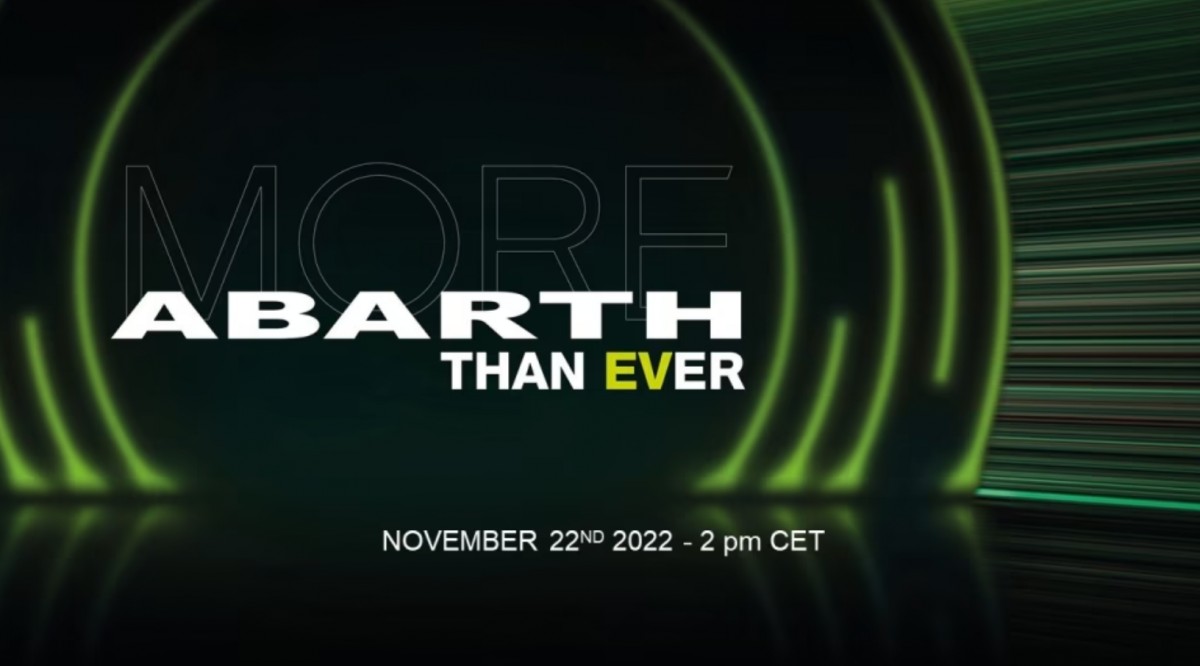 We will see more power than in the standard 500, that's for sure. But this time around Abarth will focus on handling and braking, the 695 has 250Nm of torque and the electric motor can beat that. If it does - the Abarth New 500 will be quicker than 695 and 595 and that's enough to make it "More Abarth Than Ever".
The company will unveil its first electric creation on November 22 and that's when we'll have some definitive answers. For now we can dream what it would be like to drive a 200hp electric 500 and while we do that - we can scour YouTube for the most powerful Abarth videos - it's a lot of fun in a tiny package.
Related
Nothing yet. Be the first to comment.
Popular models