Fang Cheng Bao becomes BYD's fifth EV brand
Max McDee, 09 June 2023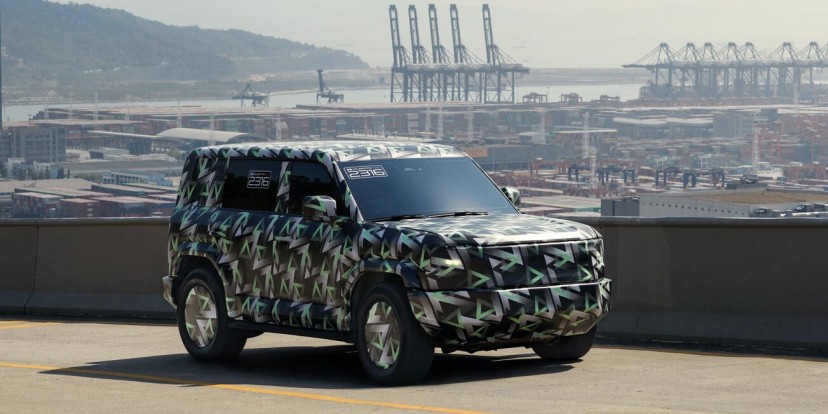 BYD has finally confirmed the name of its already fifth EV brand. After referring to it as "F" for the last couple of months, the company officially unveiled the new brand as Fang Cheng Bao Qiche, or Fang Cheng Bao for short. The first vehicle will be a hardcore offroader in the style of Land Rover or the YangWang U8, and it will be unveiled soon.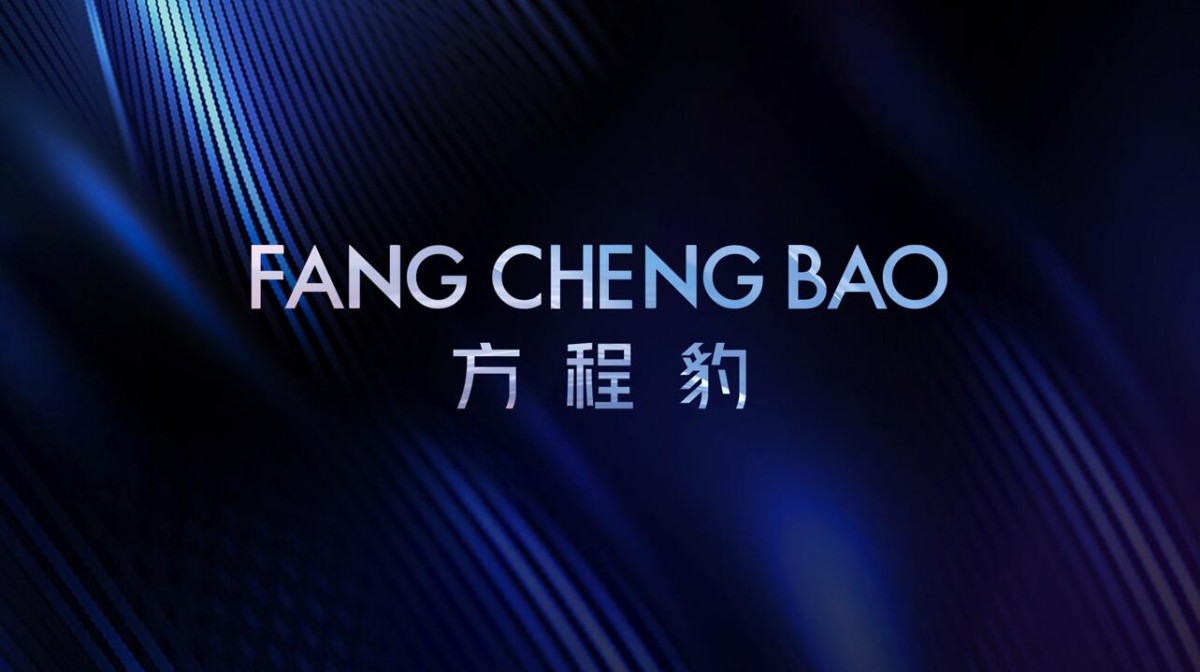 Fang Cheng Bao joins Dynasty, Ocean, Denza, and YangWang brands in the growing portfolio of companies owned by BYD. The new brand is apparently ready to meet the "personalized needs of customers" and will offer "unique and professional-grade NEV models."
It means Fang Cheng Bao vehicles will come both as battery-only and hybrid vehicles, and will target the premium market with high levels of personalization. The new company plans to offer a full range of vehicles - starting with the hardcore SUV, which will be then followed by sports cars and slightly softer, luxury-oriented SUVs.
Trying to decipher the Fang Cheng Bao name is not an easy task. Although BYD provided a translation for it as "Formula Leopard", it hardly makes any sense. The full name of the company in Chinese is 方程豹汽车 which literally translates to Formula Journey Leopard Cars. BYD wants us to see the new brand as transformative and luxurious, and after speaking with a few Chinese people, we understand the name means The Way of Leopard - quite a lofty name, but this is China, after all.
Fang Cheng Bao is seen by BYD as the real start of something much bigger, a revolution of sorts. The company has an ambitious plan of becoming the biggest automaker in China this year and it wants to sell 2 million vehicles. It is well on its way to achieving this goal, and at this rate, it will be the biggest car company in the world in no time. Below you'll find a lengthy, and sometimes poetic, explanation behind the Fang Cheng Bao name.
Related
Nothing yet. Be the first to comment.
Reviews
Popular models