First Lucid Air vehicles delivered to customers in Saudi Arabia
Max McDee, 09 June 2023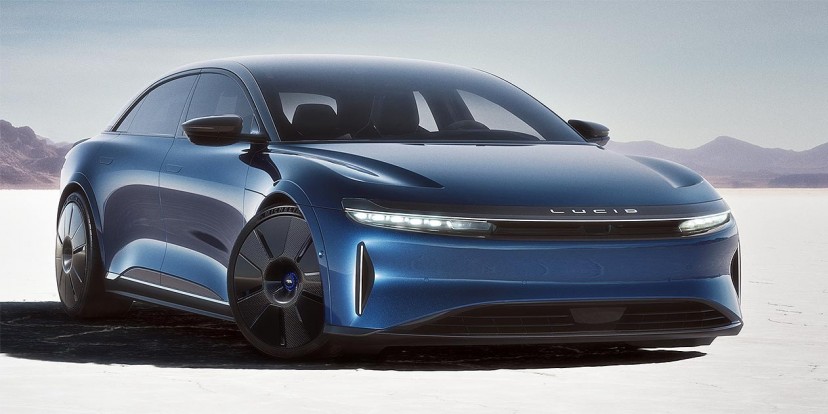 Lucid's operations in Saudi Arabia are picking up speed. Its factory in King Abdullah Economic City is on track to be finished within months, with production scheduled to start before the end of this year. On top of that, the company confirmed it is raising $3.0 billion of fresh cash injection through the stock sale, with a majority of the investment coming from Saudi Arabia's Public Investment Fund.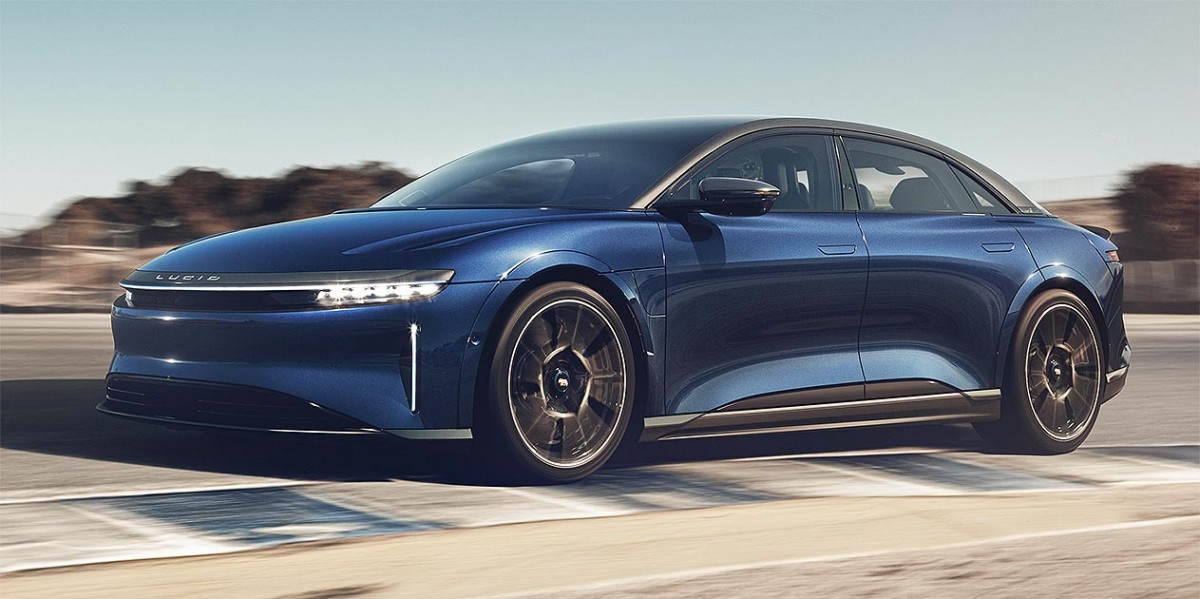 On the back of all these developments, the Vice President of Lucid Middle East, Faisal Sultan, confirmed that the first units of Lucid Air have been already delivered to customers. The company initially promised to deliver those vehicles by the end of last year, but due to various delays, the first tranche has only just arrived in Saudi Arabia.
Lucid is planning to deliver hundreds of its luxury electric sedans every week to Saudi Arabia from its Arizona factory. The company wanted that number to be in the thousands, but unfortunately, shipping is the issue. This is hoped to be resolved once the assembly plant goes online later this year.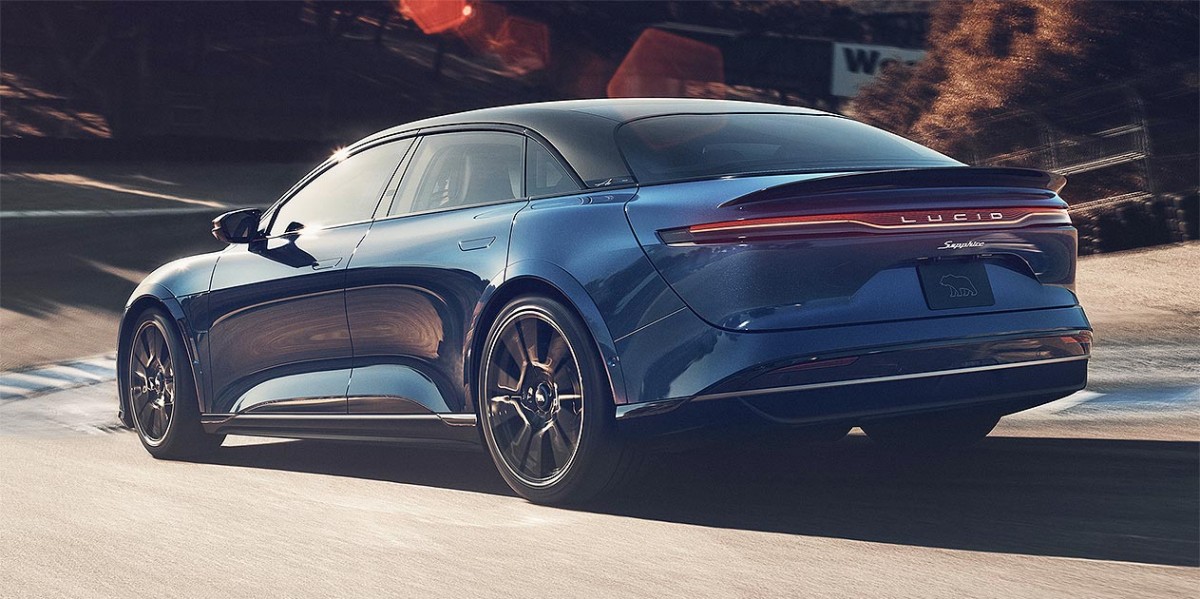 Initially, the Lucid plant in KAEC will only assemble vehicles from kits sent from Arizona. The factory is expected to reach its full production capacity late in 2025, and it should be able to produce 150,000 vehicles every year. Lucid has got a great market cornered for itself, with 100,000 Lucid Air units ordered by the government alone.
The first showroom in Riyadh, the capital of Saudi Arabia, was opened last October. The next one is planned in the UAE by the end of this year. Lucid Air starts in Saudi Arabia at $117,300 for the Pure version, and the top-of-the-range Dream Edition is priced at $256,000. That's slightly more expensive than in the US, but almost the same as in Europe.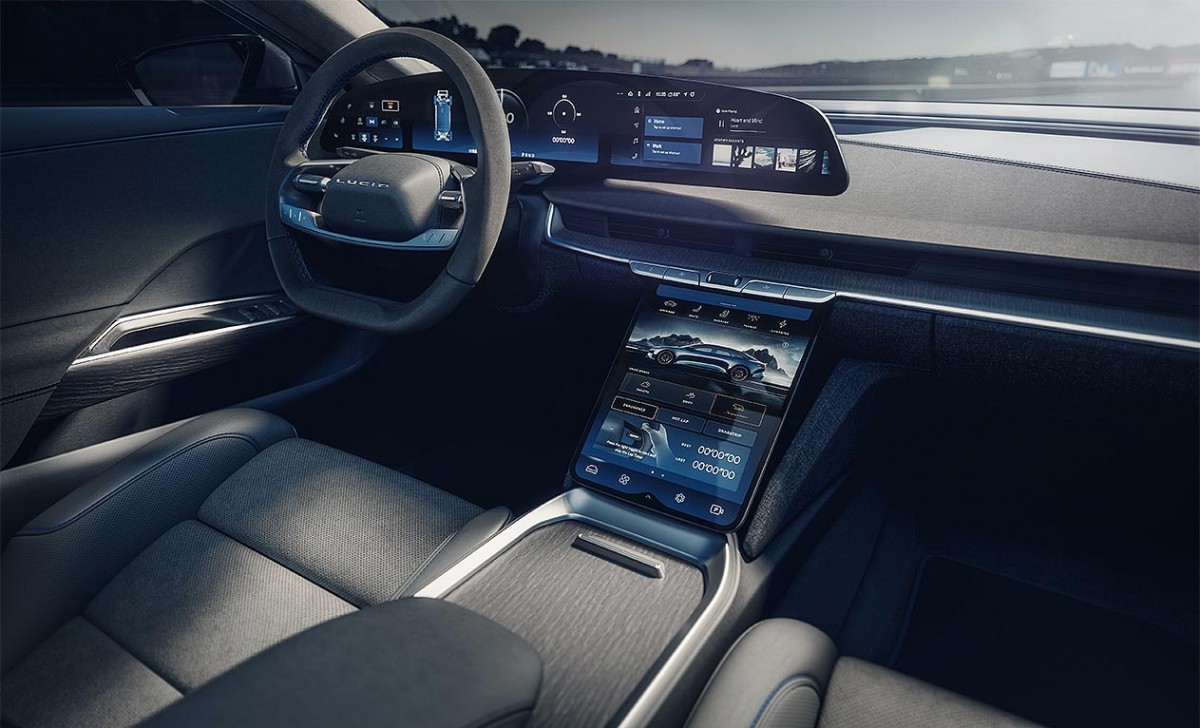 Saudi Arabia and the countries of the Gulf Cooperation Council sound like a dream market for Lucid. Luxury electric vehicles with great performance and one of the best driving ranges in the industry are clearly in demand. Lucid Air has the potential to become a bestseller and turn the company's fortunes around, but when Lucid Gravity goes on sale, it will be a different story. This electric SUV can change the company and EV market forever.
Related
Nothing yet. Be the first to comment.
Reviews
Popular models