Five electric cars walked away with 5 stars in latest Euro NCAP tests
Max McDee, 07 December 2022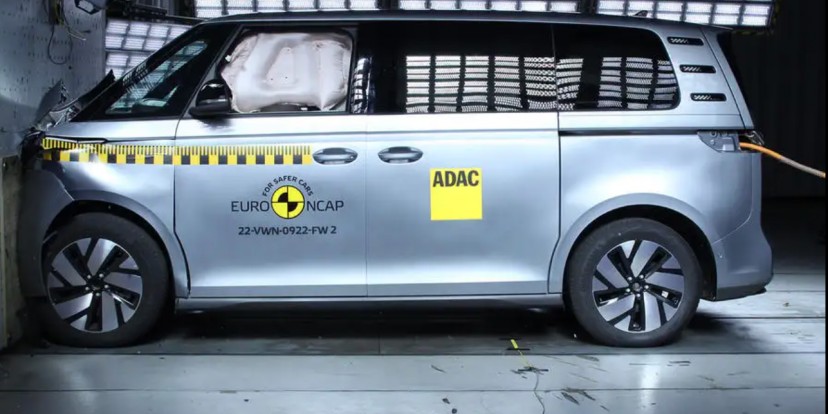 Euro NCAP testing is changing in order to keep up with the progress made by automakers. The latest technology and construction materials are making cars the safest they have ever been. Euro NCAP has been around for 25 years and without a doubt it has driven that progress and from January it will introduce new, even tougher tests.
Whether taking advantage of old rules or not, VW ID Buzz scored 5 stars thanks to its high protection of passengers. Adult protection was given 92 percent while child protection was slightly lower at 87 percent. Safety assistance systems were given 90 percent score but the vulnerable road user protection received a rather low 60 percent.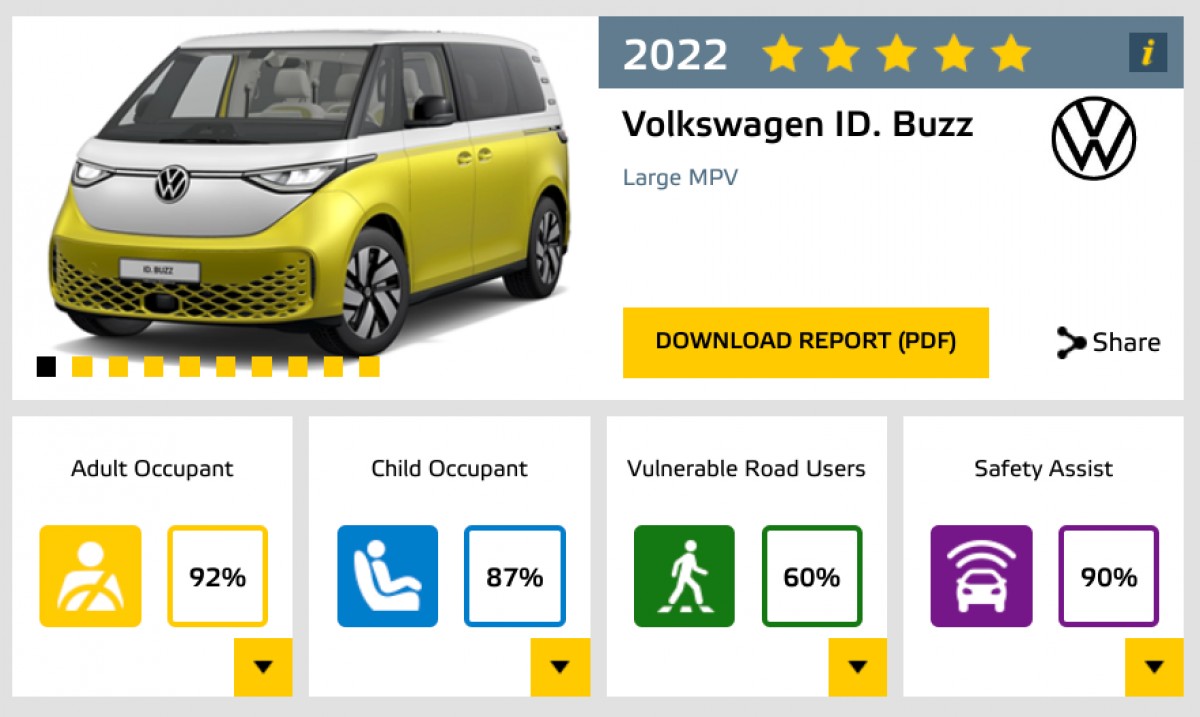 All cars seem to struggle with bicycles crossing their path and VW ID Buzz scored low on pedestrian protection simply because of its shape - the windscreen is so close to its front that there is no room to soften a potential impact and people usually end up hitting the hard glass rather than soft hood.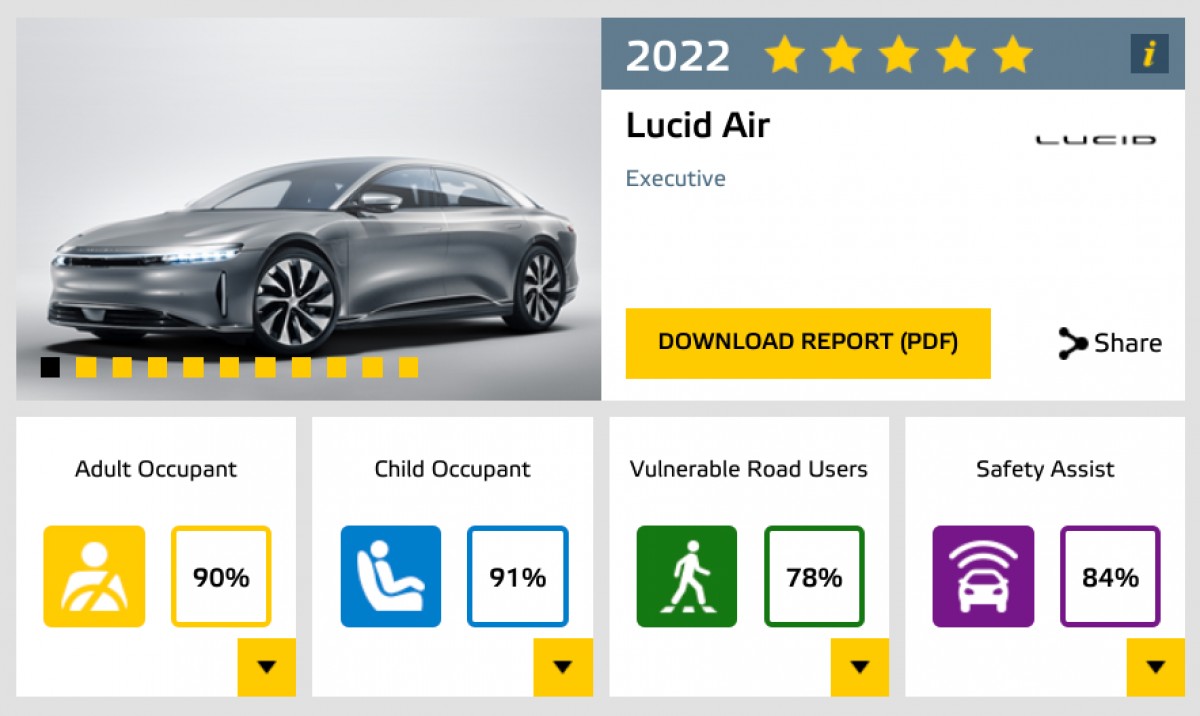 Lucid Air was next and it was given 90 percent for adult protection and 91 percent for child protection which is noticeably higher than ID Buzz. Safety assistance systems scored 85 percent and vulnerable user protection was given a respectable 78 percent. Lucid Air walked away with five stars.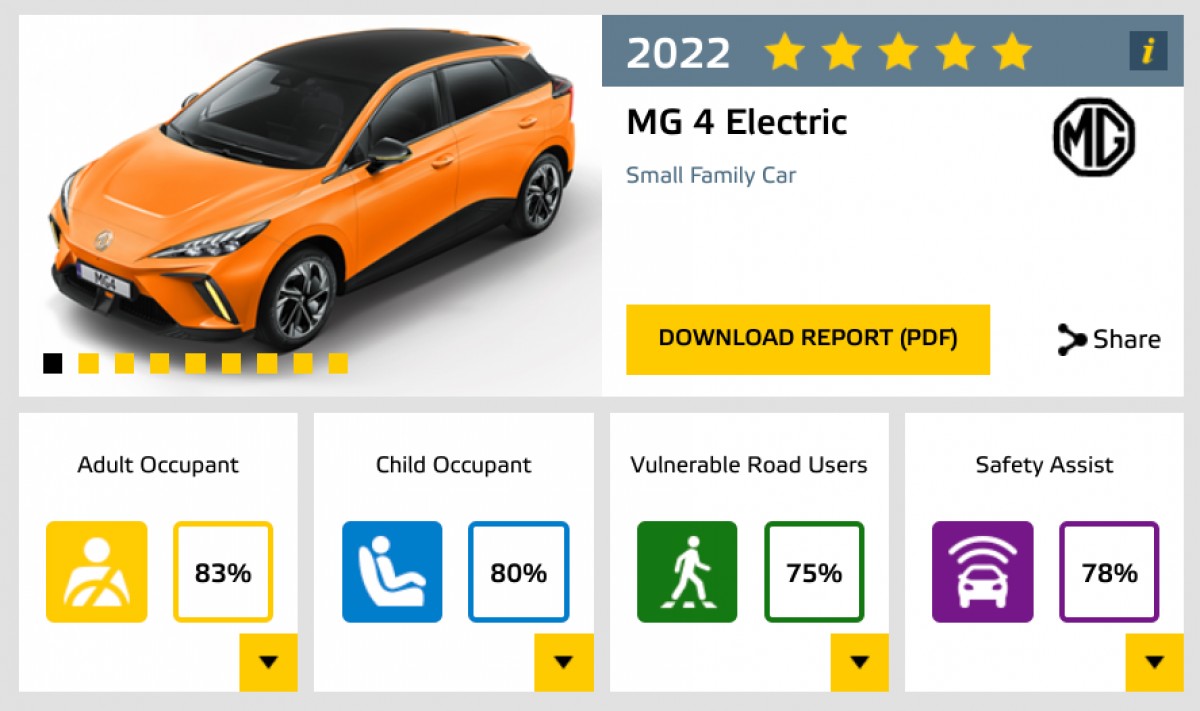 MG4 managed to get five star result as well despite its slightly lower scores - 83 percent for adult protection and 80 percent for child passengers, vulnerable road users protection got 75 percent and safety systems were scored at 78 percent.
It is great to know that all new electric cars seem to be scoring high but the best news came in the results of two more Chinese EVs. Both cars are new to European markets and as part of their approval, they had to undergo Euro NCAP testing.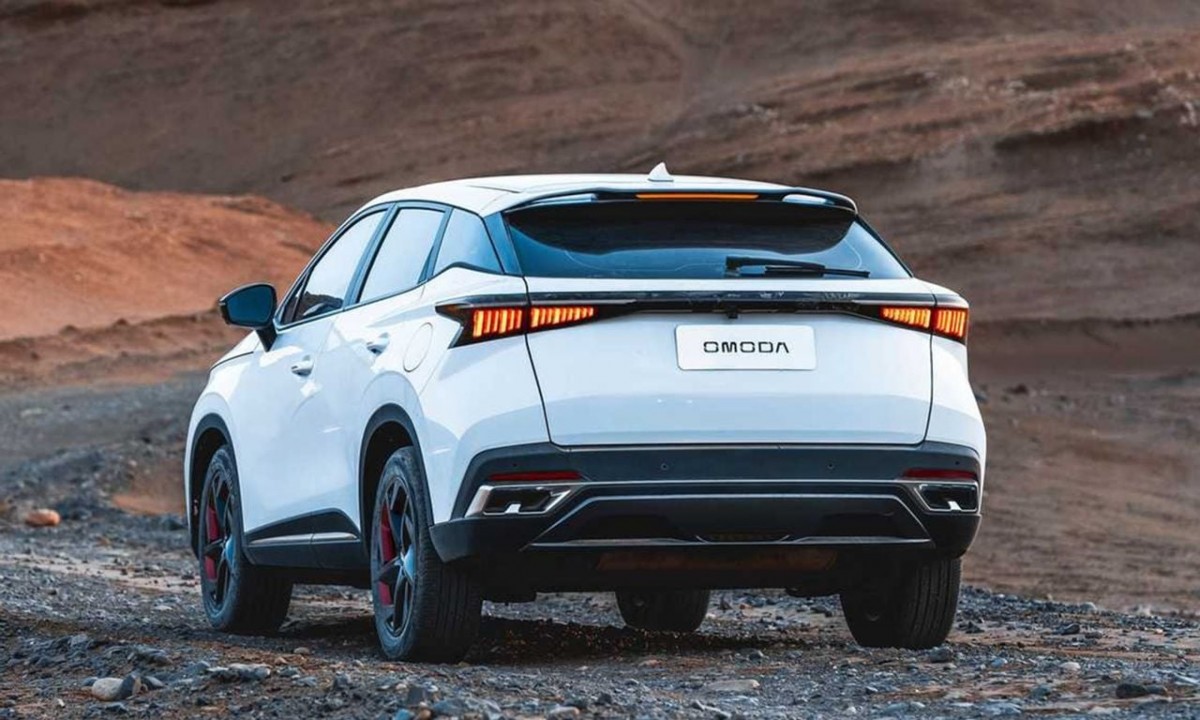 Chery Omoda 5
There is a little bit of a confusion when it comes to the first Chinese car - Chery Omoda 5. The vehicle is coming to Europe as an EV only and it will begin sales in Italy next year yet the car tested was powered by a 1.6 liter turbo-charged engine. But as the tests go, the results will apply for both electric and gasoline-powered versions.
The electric version that comes to Europe has a 64 kWh battery that gives the car 450 km of range and front mounted 204 hp electric motor powers only front wheels. The car is fairly nippy with the 0 to 100 km/h sprint taking 7.8 seconds and the battery can be recharged from 10 to 80 percent in less than 35 minutes using a DC charger.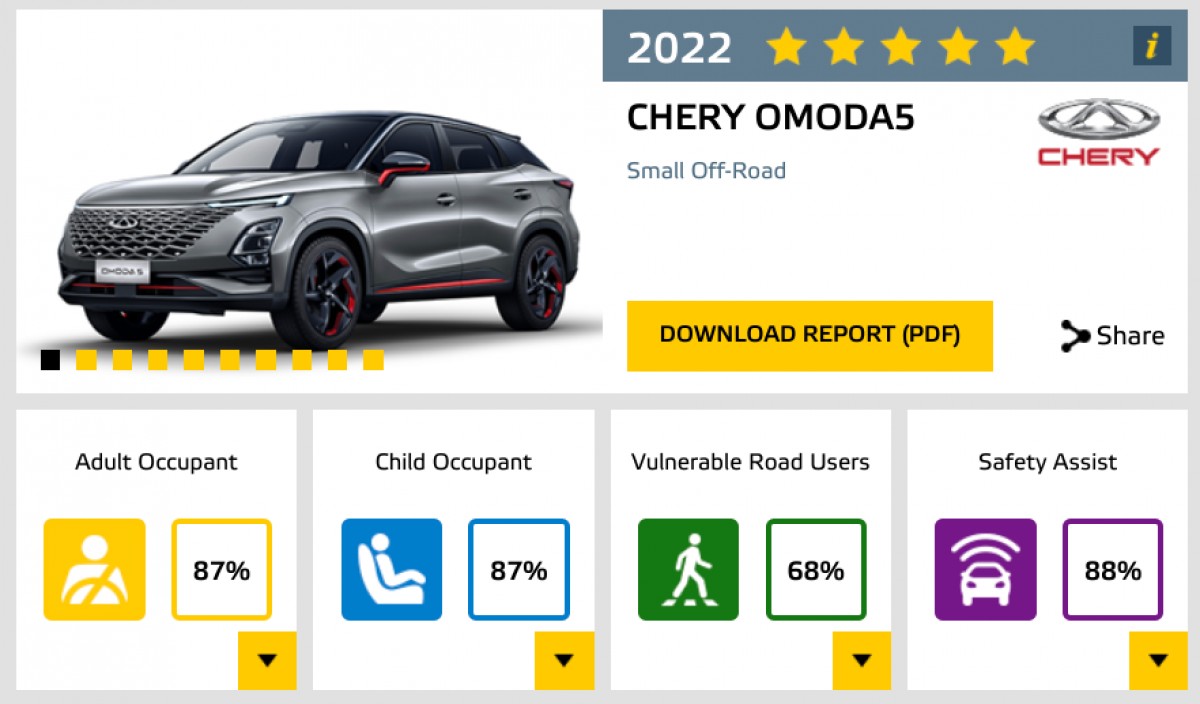 The car scored a respectable 87 percent for an adult and 87 percent for child passenger protection. Its assistance systems were given 88 percent score and vulnerable road user protection received 68 percent and as a result of this the car was given 5 star rating.
Final electric car tested this month was another Chinese product coming to Europe and the very first electric MPV. Maxus MIFA 9 is already available for pre-orders in Spain, Ireland and the UK for now. This 7-seater offers WLTP range of 580 km and thanks to its 245 hp electric motor with 350 Nm of torque it won't be the slowest at the traffic lights.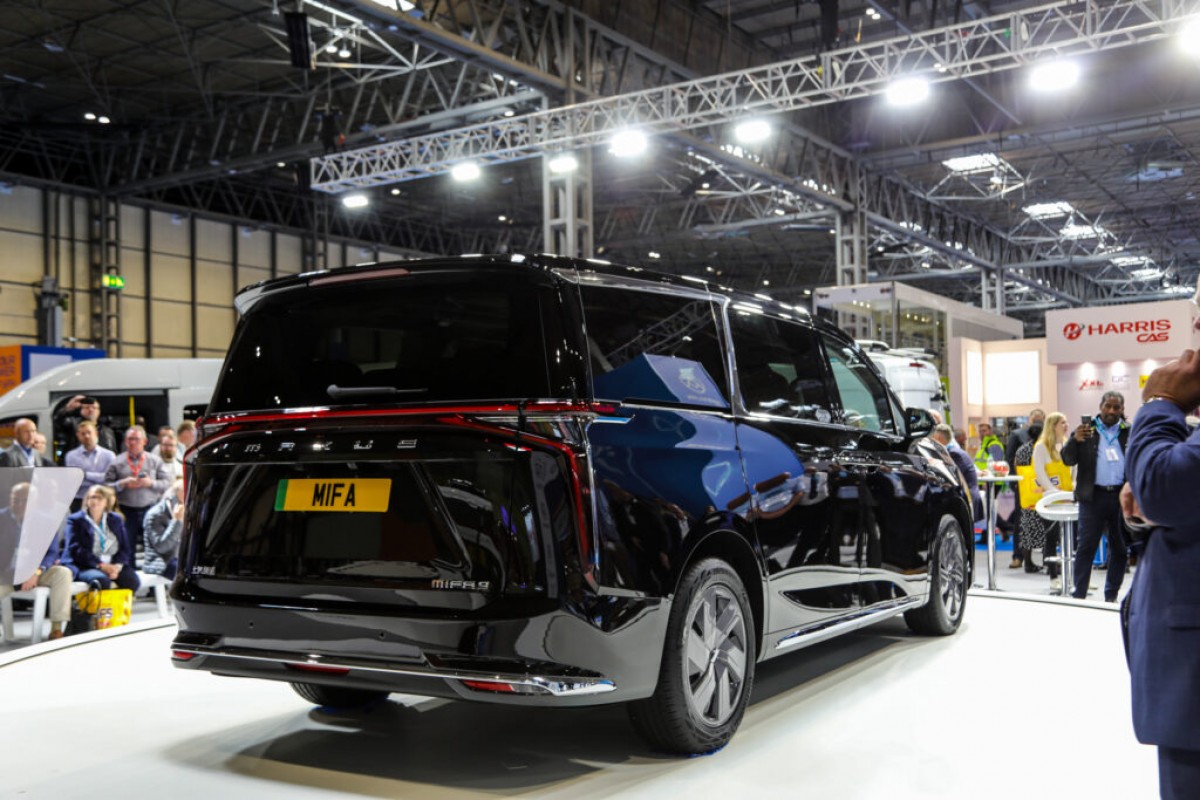 Maxus MIFA 9
The car comes with a 5 year warranty or 100,000 km with the battery covered for 8 years or 200,000 km. In China the car is priced at a very competitive $42,200 but the European prices will be significantly higher.
This 5.7 meters long and 2.4 metric ton weighing people carrier scored 5 stars as well thanks to its 93 percent score for adult protection and 89 percent score for child passengers protection. Safety assistance systems were given 83 percent while the pedestrians and cyclists protection scored 73 percent.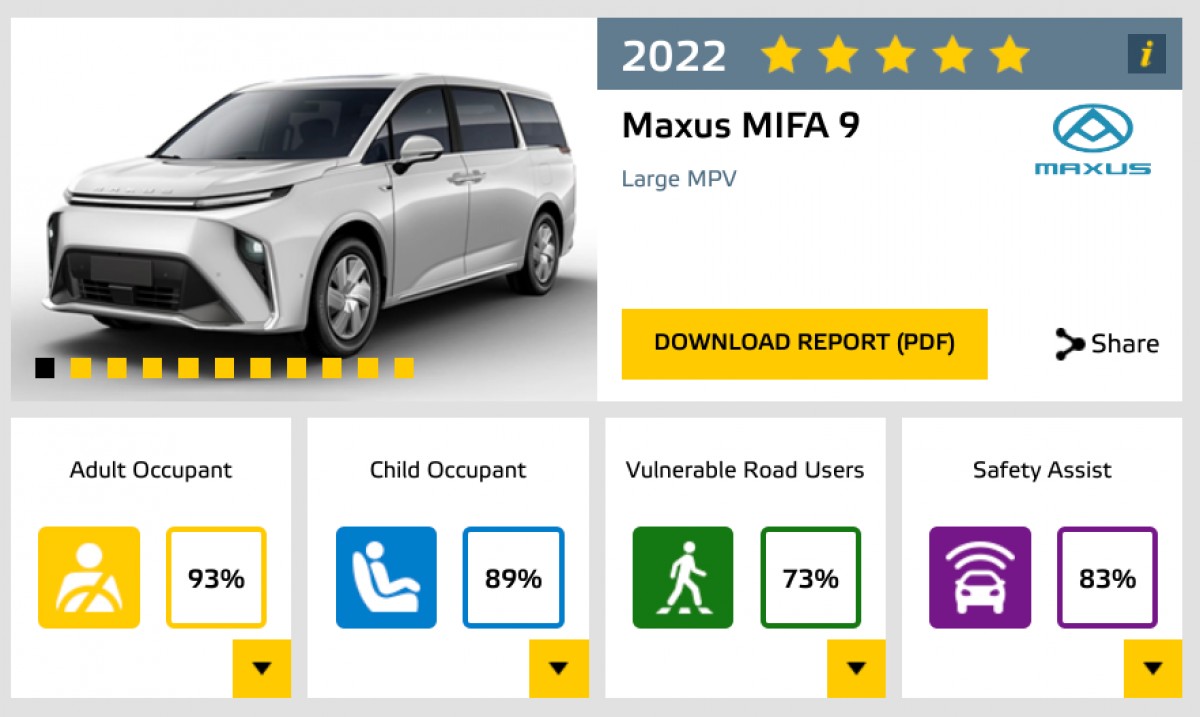 It is good to see that all new electric cars regardless of their origin score highly when it comes to safety. Gone are the days when Chinese manufacturers were skimping on equipment and using lower quality materials, if anything the tables are turning in their favor and many European manufacturers could learn a lesson or two from its Chinese competitors.
Related
Nothing yet. Be the first to comment.
Popular models