Ford hikes prices of all F-150 Lightning models by as much as $7,000
Max McDee, 10 August 2022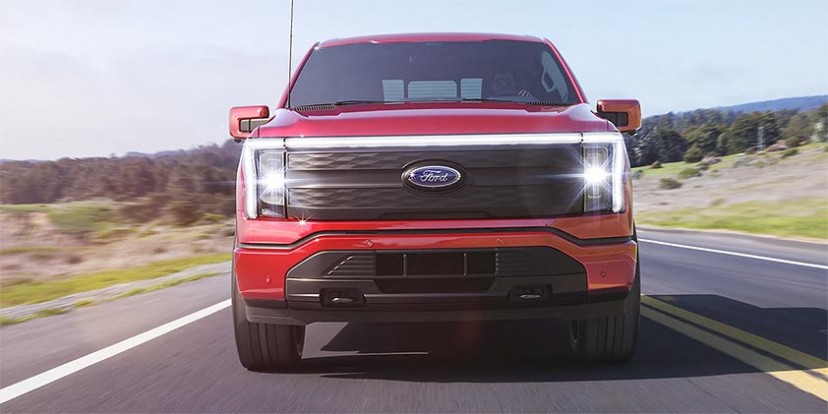 Electric car pricing is increasingly becoming a cat and mouse game. The prices just keep on climbing, as soon as the governments try to counteract and either introduce or renew EV incentives - manufacturers put the prices up. Inflation and supply chain issues get the blame and customers pick up the tab as usual.
Ford is joining the game unfortunately, the F-150 Lightning when it was first announced, was by far the cheapest option out there for many buyers. It started at a just $39,974 for the Pro version - that is as long as you could find one at that price because it was only the MSRP and all Ford dealers introduced hikes of their own.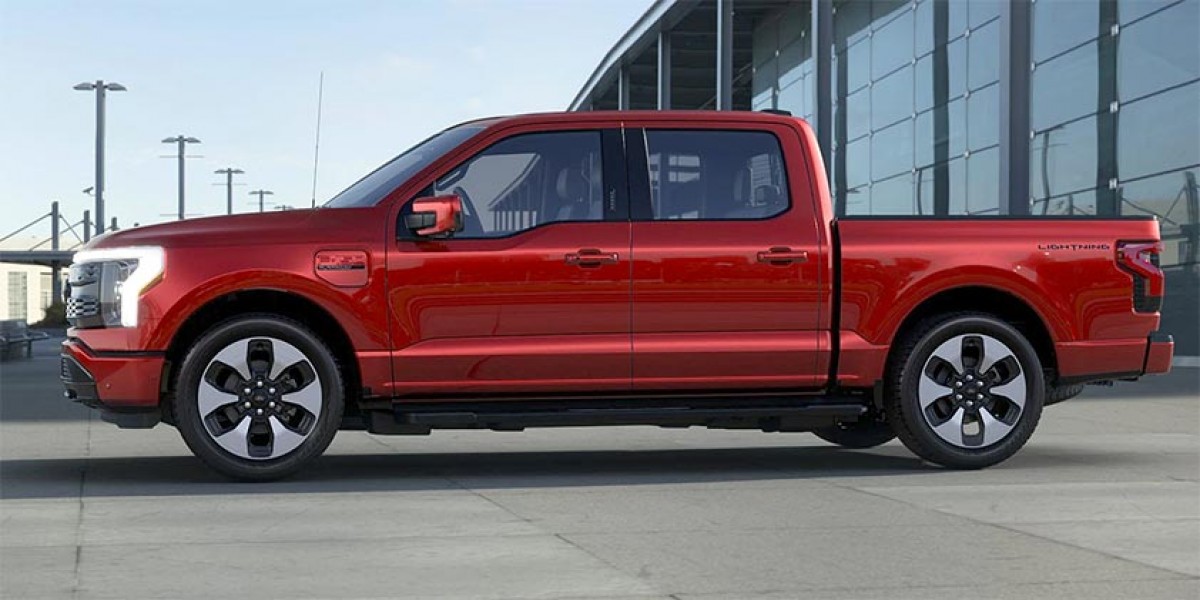 That shock is over, the new MSRP price for the Pro version of F-150 Lightning is $46,974. That's a $7,000 price hike or 17.5% over its original price - if you ever wanted to find out a true inflation number, here it is.
The prices are going up across the board for Ford's first electric truck. Here is the complete list of increases:
XLT was $52,974 and now is $59,474
XLT High was $62,474 and now is $68,474
XLT High Extended Range was $73,974 and now is $80,974
Lariat was $67,074 and now is $74,474
Lariat Extended Range was $77,074 and now is $85,974
Platinum Extended Range was $92,669 and now is $96,874
Ford is trying hard to soften the blow by including the Pro Trailer Hitch Assist as standard on all trucks and even claims it increased the range of the F-150 by an additional 10 miles.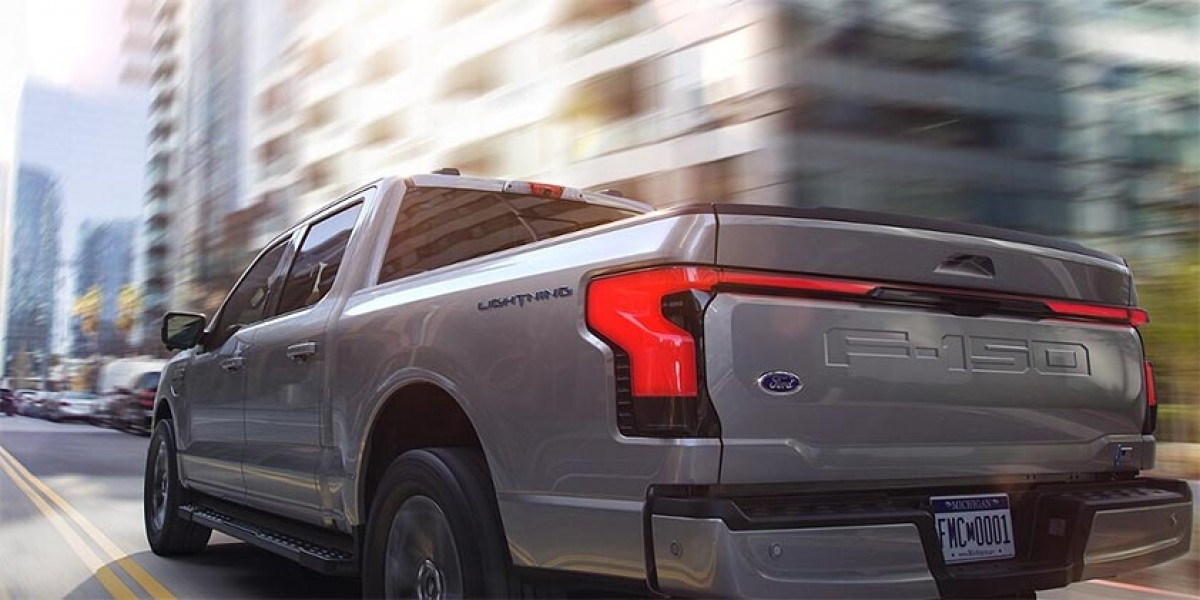 More bad news for those who were hoping to bag the extended federal tax credit for electric cars and spend it on the new F-150 Lightning. Unfortunately under the new rules, Ford's truck does not qualify for any of it. The new requirements are for the batteries to be mainly manufactured in the US, it means at least 40% of the components has to be made locally for the car to qualify.
Ford is sourcing its batteries from SK Innovation which manufactures them in Georgia but this is about to change. The company started to shift to LFP batteries supplied by CATL from China which disqualifies its cars from the new tax credit.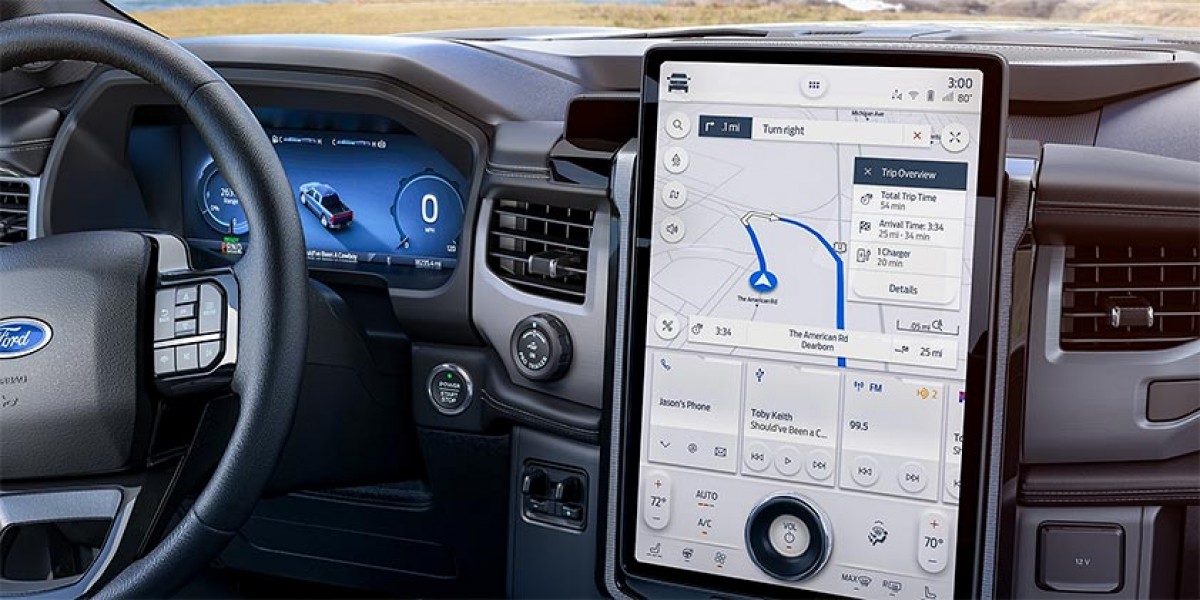 The only good bit of news here is that Ford will honor all existing orders and no price changes will be applied to any of the orders already placed. The shift to LFP batteries is expected to take place in 2024, with some of the entry models already receiving them. Will there be a turnaround on these plans? Not likely, for now it seems the entry models will be excluded for the tax credit.
Related
This is one ugly beast, but even at the higher price, it's a good bang for the buck. It will also power your whole house for a day or more....
Reviews
Popular models