Former Great Wall Motor executive appointed president of Xpeng
Max McDee, 30 January 2023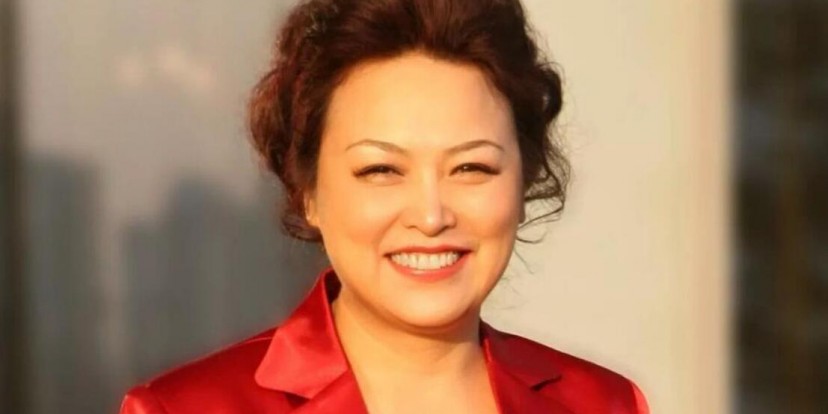 Xpeng is undergoing fundamental changes, the company sales numbers have plummeted in the last few months down to 6,000 cars sold in October and November last year. Reports circulating in the local Chinese press suggested that Xpeng's CEO, He Xiaopeng, was going to be replaced, but the company later denied the reports, saying he will stay on as the overall leader.
Only a few days later, Xpeng announces it had hired the former president of Great Wall Motor, Wang Fengying. Ms. Wang's responsibilities are product planning, portfolio management and sales operations and she will be reporting directly to He Xiaopeng.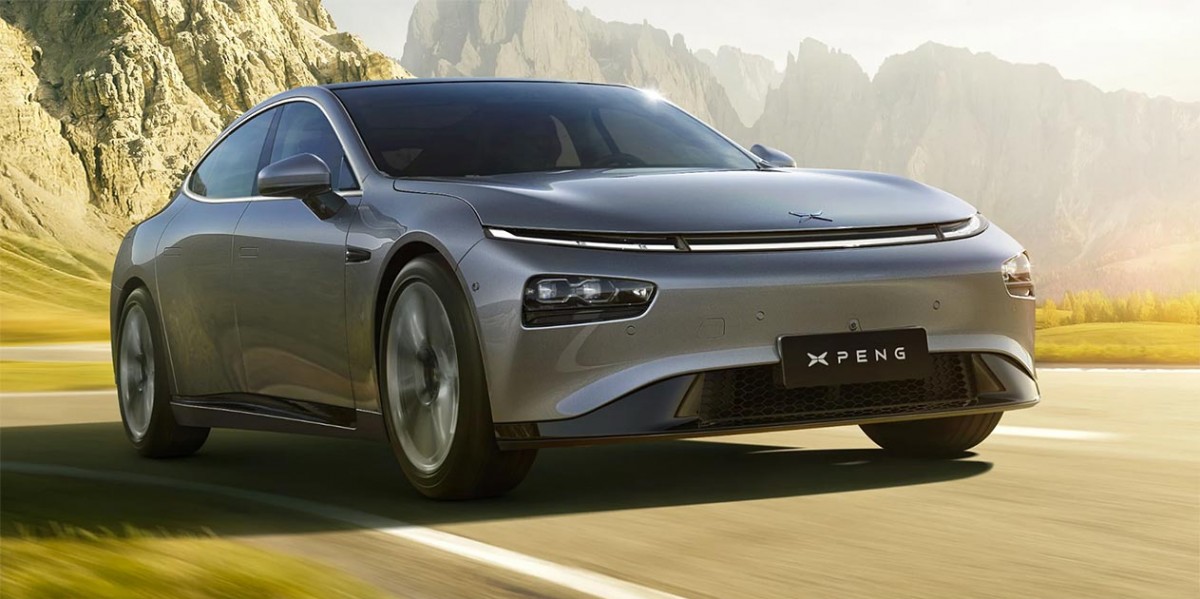 XPeng P7
It is a significant hire, Ms. Wang has decades of automotive industry experience, she has been with GWM since early '90s and rose quickly through the ranks to become the president of the company. She is highly regarded in China and has been instrumental in the growth of her former company.
With her appointment, Xpeng hopes to turn its fortunes around. The company has been struggling with sales in the light of growing competition. Second half of the last year was particularly bad for the company with its sales dropping nearly 30% below the results from 2021 despite a booming EV market. Xpeng has been undergoing structural changes as it is trying to move away from its highly centralized management style. Company was plagued by extensive communication costs and in the end admitted it lost its touch with the customer base.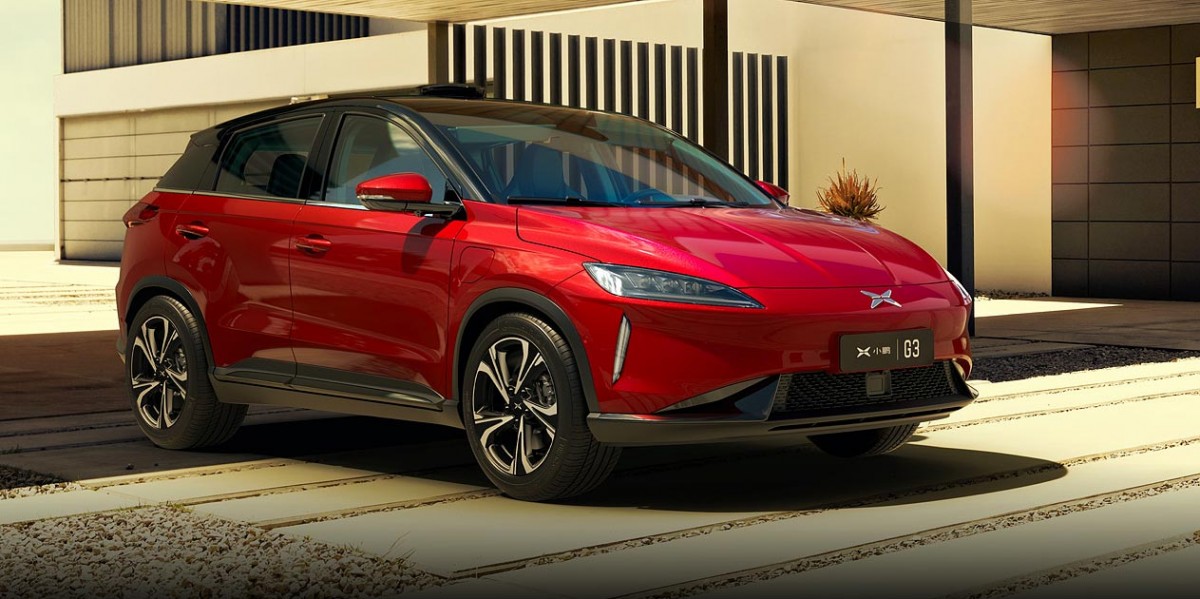 XPeng G3
Ms. Wang lost her position as president of the GWM when the company introduced a rotating presidency in 2020. She is seen as the driving force behind the GWM's rise as the SUV manufacturer.
Xpeng plans to launch two new electric cars in 2023 and the existing models are scheduled for a serious refresh this year. Despite the slump in sales in 2022, the company aims to move 200,000 EVs in 2023 according to internal letters sent to all staff members.
Related
Nothing yet. Be the first to comment.
Popular models