Geometry G2 is yet another tiny EV from China
Max McDee, 10 September 2022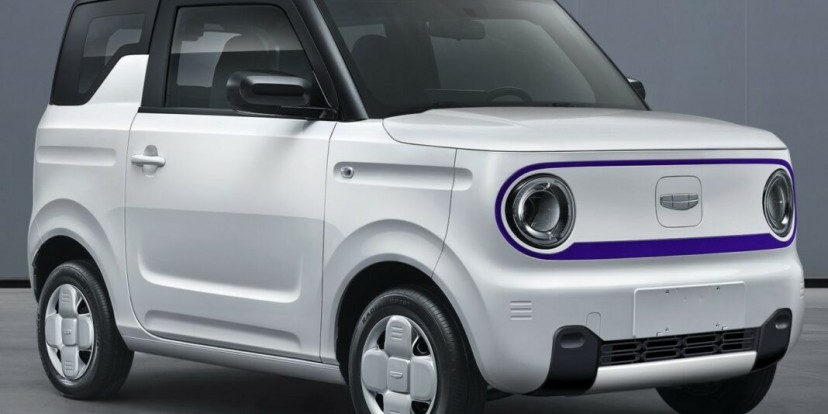 What's small, cute and has big round eyes? Oh - and it's electric? No, it's not Pokemon, it's Geometry G2 - the latest addition to a growing market of tiny electric cars from China. They may look tiny but come with everything you expect from a modern electric car - except interior space.
Geometry G2 is small, there is absolutely no chance to pretend it isn't - at 3 meters long and 1.5 meters wide it is small enough to stuff it in the back of a Ford F-150 Lightning. Ford probably wouldn't even notice it because G2 weighs only 715 kilograms. At 1.6 meters tall it is actually taller than it is wide, quick corners must be approached with caution.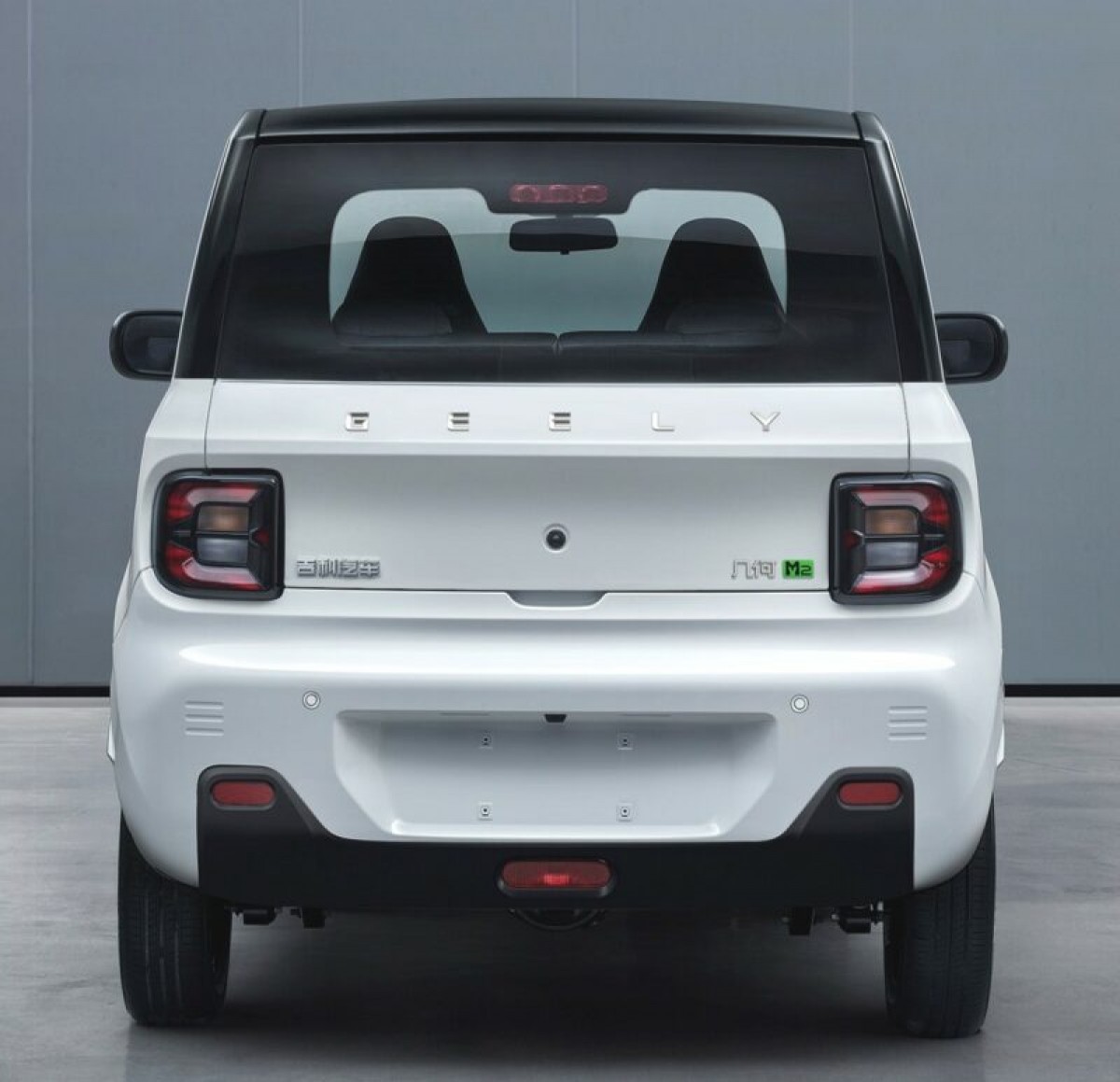 Amazingly, customers have a choice of two power outputs - either 27 hp or 41 hp. Even the 27 hp electric motor will make an easy job of lighting up those 13-inch front tires. There is no word on the battery capacity, only that it's a LFP pack.
The G2 is not hiding its origins and proudly displays Geely name across the entire back. The panoramic glass roof covers the entire area, there are individual 4 seats and what usually is a central screen, in the G2 ends up on the passenger side thanks to the car's miniscule dimensions.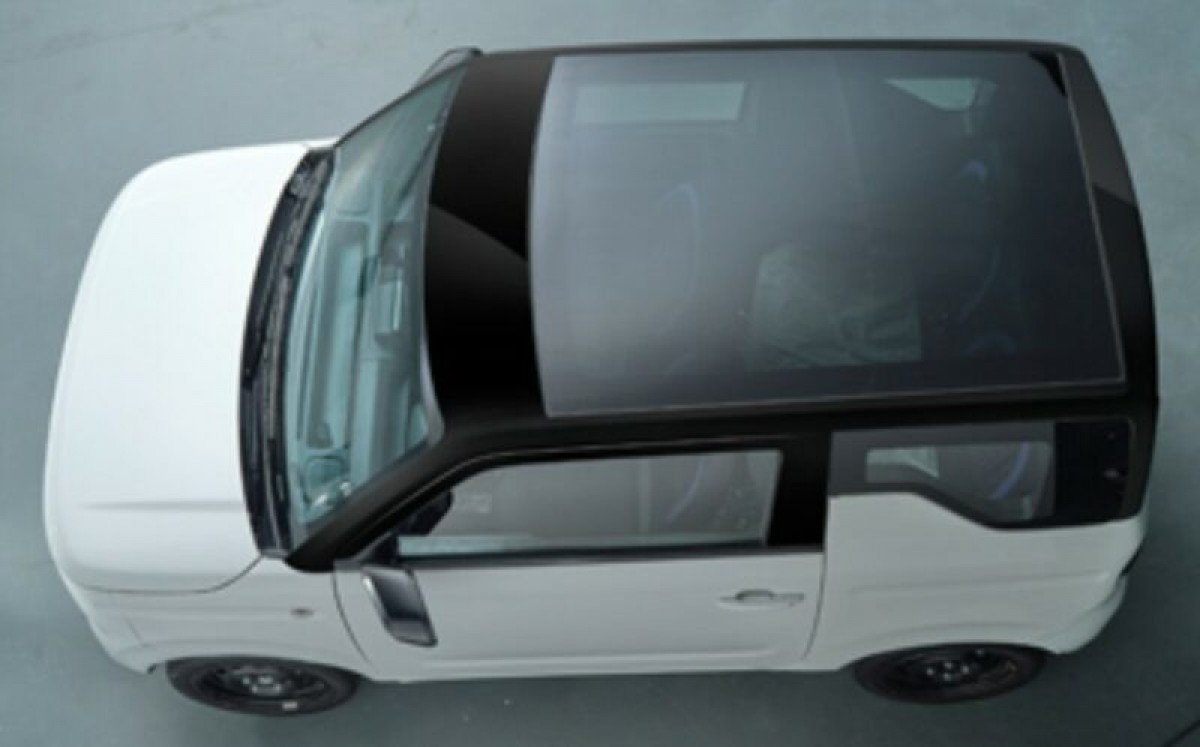 When it comes to color options, customers can choose white. That's one way to simplify car production. There are colorful accents available for the front of the car - purple, orange and salmon pink. And customers can even choose between two types of wheels.
Cleverly the charging port is behind the car's logo in the front, which makes charging super easy at any location. This should be a standard really among all EVs but many argue that putting it on the side is the safest option.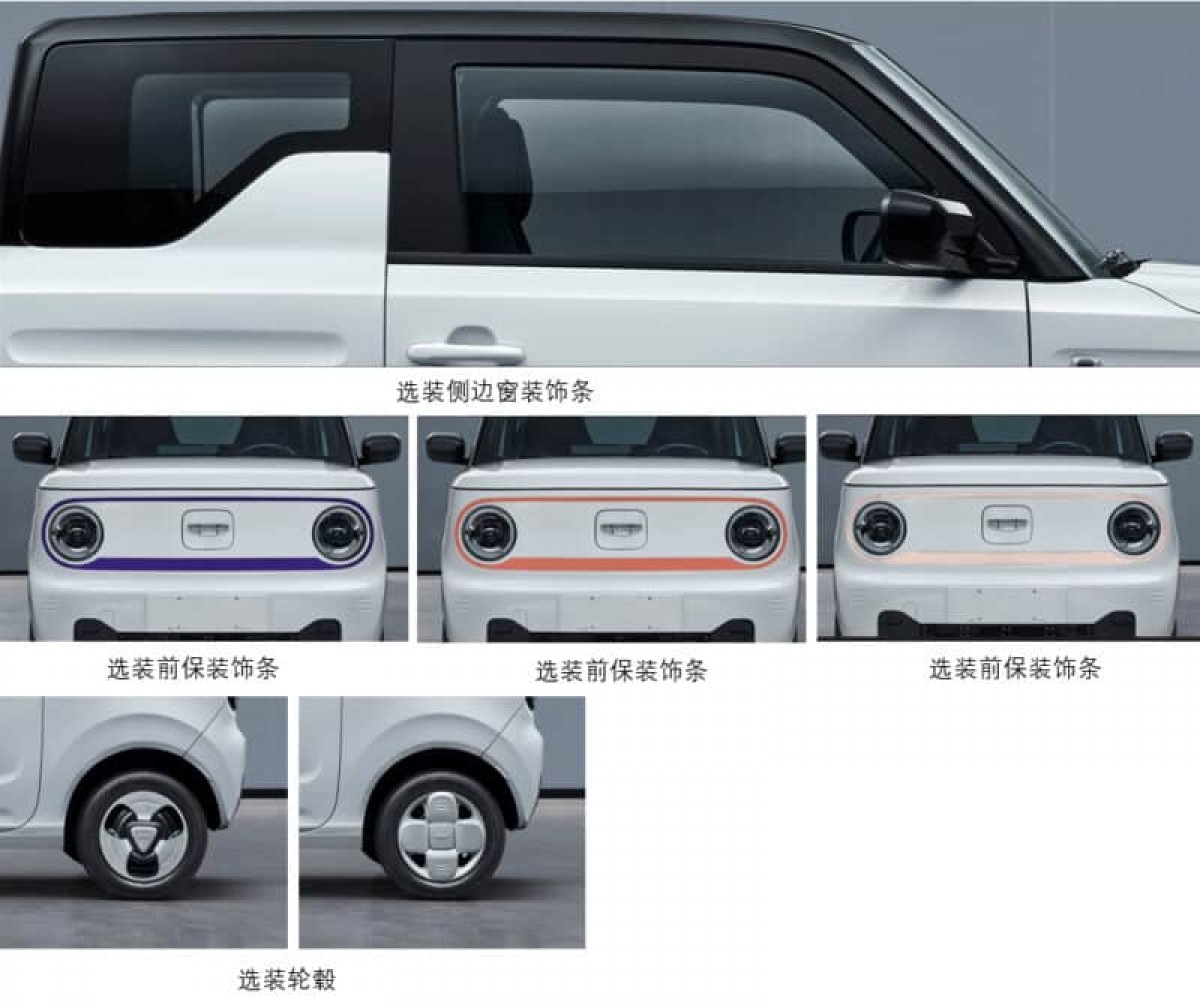 Geometry G2 is coming to the market later this year after it will be officially launched in November, at the Guangzhou Auto Show.
Related
I don't think it would pass the US safety regulations for mass imports but I'm sure there will be some brave people who'll try the private route...
Popular models