Honda unveils next-generation hydrogen fuel cell
Max McDee, 20 November 2023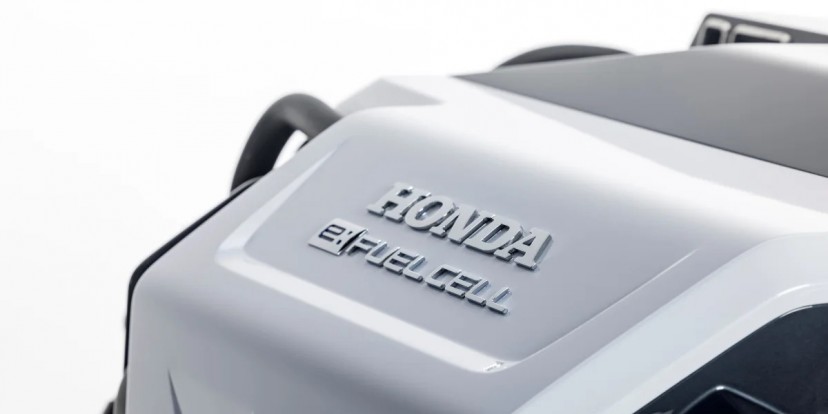 In a significant move towards advancing hydrogen technology, Honda unveiled its next-generation hydrogen fuel cell at a trade show in Brussels, Belgium. While still in the prototype stage, this new technology promises to find applications in a wide range of vehicles, including hydrogen-electric cars, commercial vehicles, and construction machinery.
The pursuit of hydrogen-powered solutions in the automotive industry has been relatively limited, with only a handful of automakers investing in its development. Notable among them is BMW, which is collaborating with Toyota and already showcased a hydrogen-powered iX5 this year. General Motors is also actively engaged in developing hydrogen technology in partnership with Honda, while Hyundai continues to champion hydrogen-powered vehicles. Despite the numerous challenges facing hydrogen adoption, including a lack of refueling infrastructure, Honda remains optimistic about the future of this technology.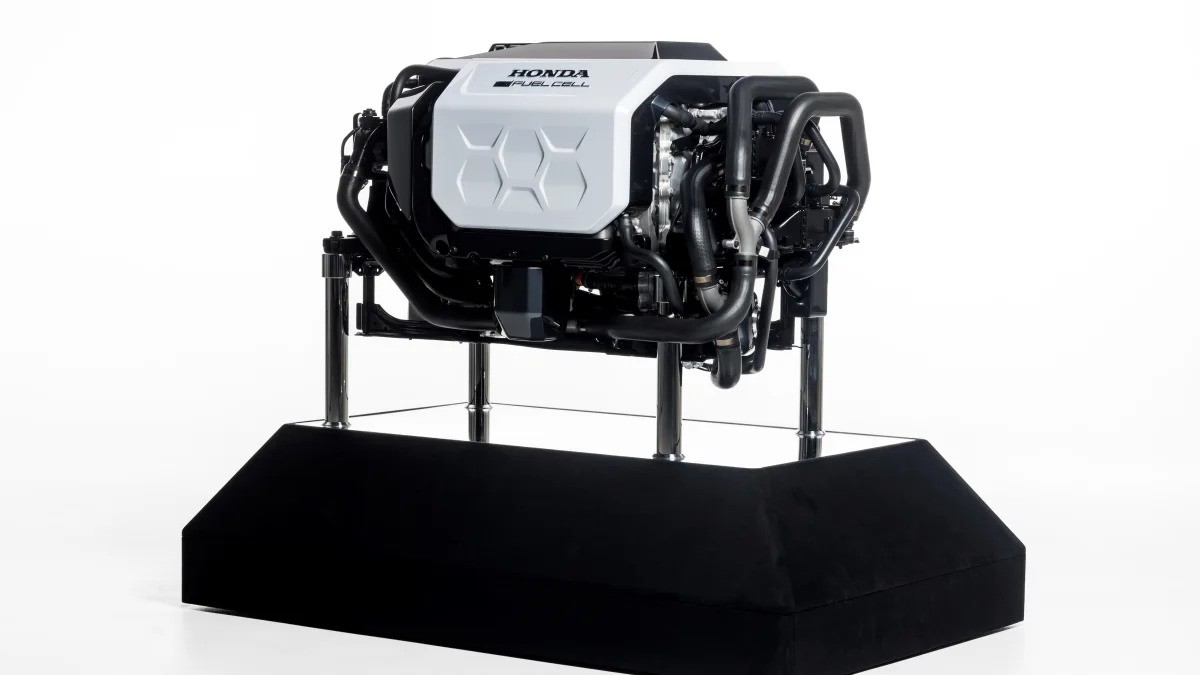 Ingo Nyhues, the deputy general manager of business planning and development for Honda's European division, expressed confidence in the growing demand for hydrogen technology, stating, "We believe demand for the technology will soon reach the critical mass required for full commercial deployment."
While Honda has not yet divulged technical specifics about its next-generation hydrogen drivetrain, the company described it as a versatile unit with compact dimensions, powerful output, outstanding durability, and quick start-up capabilities, even in low-temperature conditions.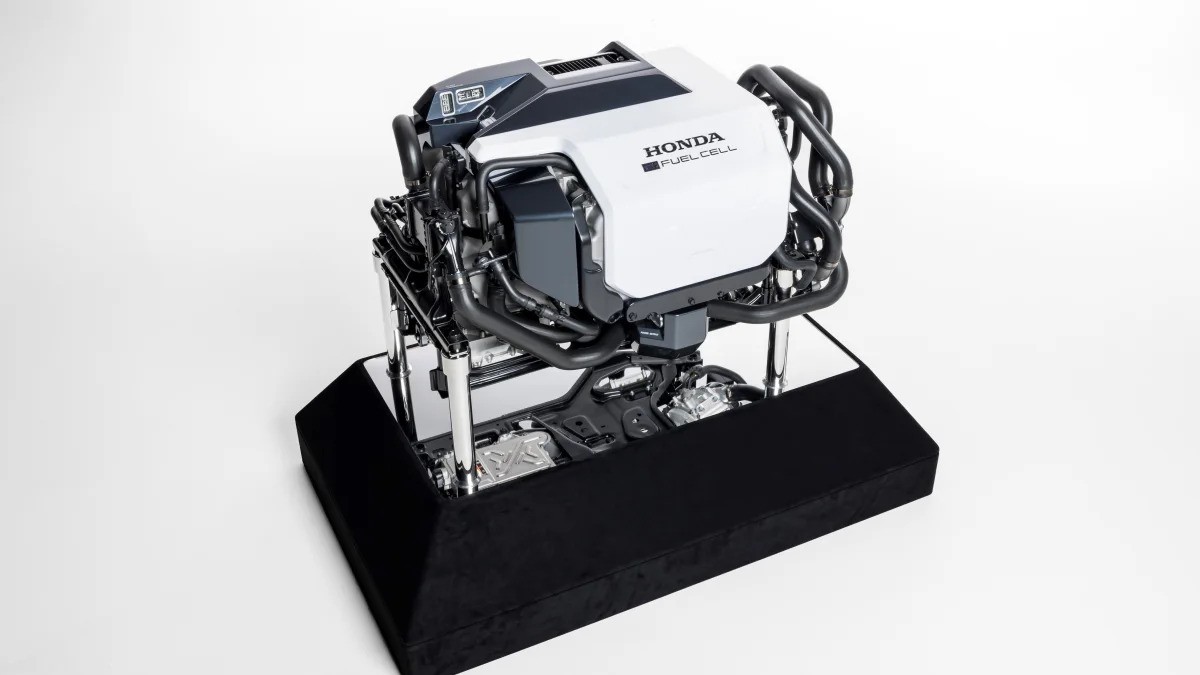 Honda intends to deploy this system in a hydrogen-powered CR-V, set to be available in North America and Japan by 2024. This marks a significant step towards introducing hydrogen-electric passenger vehicles to the market.
Honda engineers are collaborating as well with Isuzu to develop prototypes for heavy-duty commercial vehicles. Testing is scheduled to commence by March 2024, with the aim of producing a market-ready model by 2027.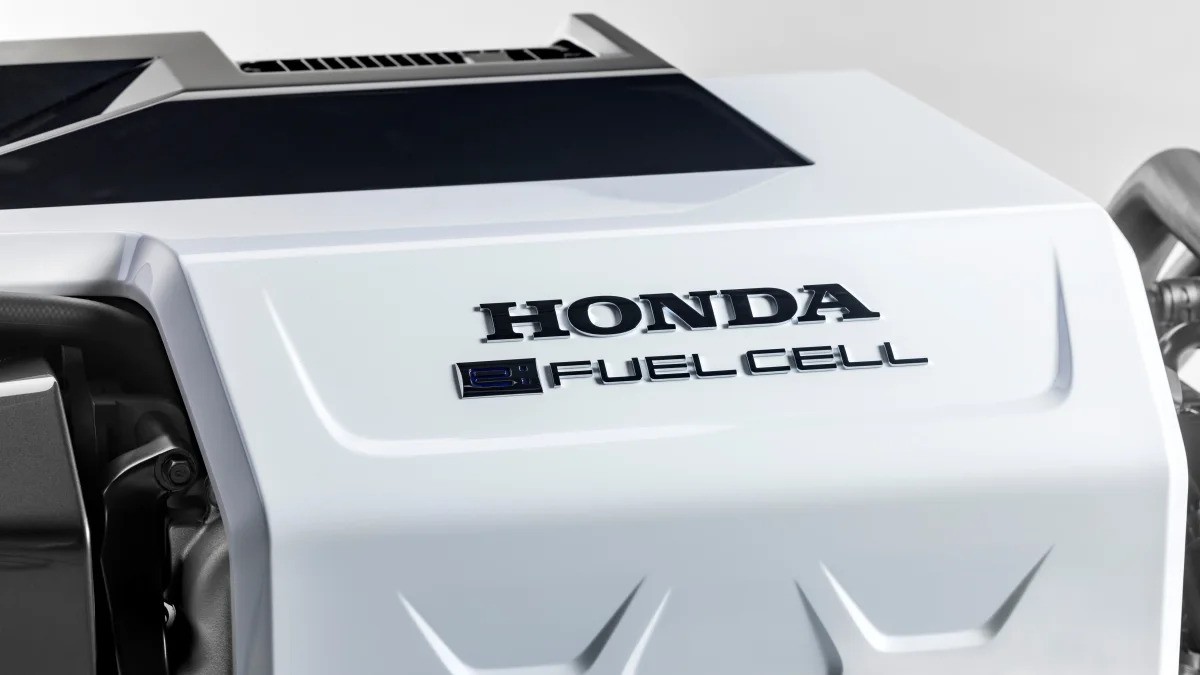 Beyond transportation, Honda envisions its hydrogen technology as a backup power source for various applications, including data centers, ensuring reliable and sustainable power generation.
Related
Nothing yet. Be the first to comment.
Reviews
Unknown column 'RWD' in 'where clause'
SELECT models.*, drives.DriveID, drives.Anchor, drives.Thumb, makers.MakerName FROM models LEFT JOIN ( SELECT ModelID, MAX(DriveOrder) AS MaxDO FROM drives GROUP BY ModelID ) AS dlinks ON models.ModelID = dlinks.ModelID LEFT JOIN drives ON dlinks.ModelID = drives.ModelID AND dlinks.MaxDO = drives.DriveOrder LEFT JOIN makers ON models.MakerID = makers.MakerID WHERE models.ModelID IN (56,2023,RWD,BYD,212,2021,Air,348,2022,SR) ORDER BY FIELD(models.ModelID, 56,2023,RWD,BYD,212,2021,Air,348,2022,SR) LIMIT 6; -- 1062, 35.175.107.142
Warning
: mysqli_num_rows() expects parameter 1 to be mysqli_result, bool given in
/home/gsmarena/arenaev/m/_rankingswithpics.php3
on line
37