Zeekr 001 with 140 kWh Qilin battery real life range test results
Max McDee, 27 May 2023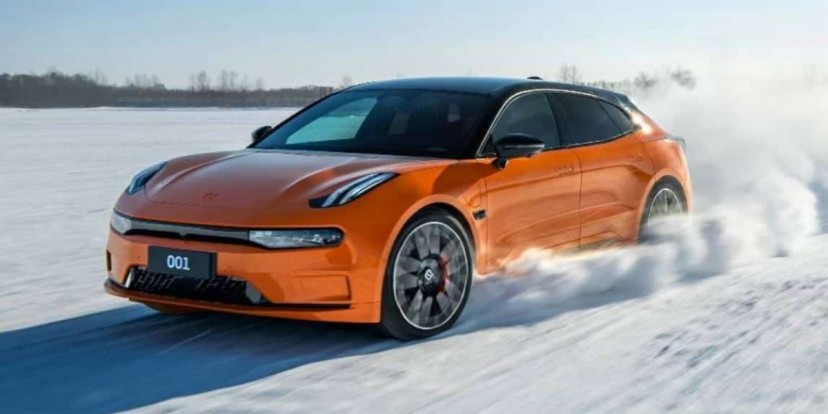 The first units of Zeekr 001 with the 140 kWh Qilin battery have already been delivered to customers, and it was just a matter of time before we would see the first review. The whole automotive world is watching this one, and the question always was - how close can Zeekr 001 get to the claimed 1,032 km of range, in real-life testing conditions?
Courtesy of the Chinese BiliBili user Jamie Kimi, we have a first range test of the Zeekr 001, and before you even ask - in China, Zeekr 001 goes by the name Extreme Krypton 001, and the Qilin battery version is called Kirin Edition. With that cleared out of the way, let's examine the video - it is in Chinese with tons of Chinese stickers and emojis flying all over the screen. If it's not your cup of tea, then scroll down for our take on it.
864 km (536 miles) from 100% SoC to a completely dead battery - this isn't a WLTP, EPA, or CLTC rating. This is a real-life test, 4 adults, and a 120 km/h highway test which is absolutely hated by every electric car out there. The actual usable range was 840 km (521 miles) with the final 24 km being a crawl - but it's always good to know that despite the car telling you the battery is dead, there is enough juice left to get you out of trouble.
Lucid Air is the only other EV that comes close to this result. InsideEVs tested the Dream Edition at constant 70 mph (112 km/h) from 100% SoC to empty battery and managed to achieve 500 miles (804 km). When the Lucid Air Dream Edition was tested by Edmunds, it managed to achieve an even better range of 505 miles (812 km). That was a huge result, but the Zeekr 001 blows the Lucid Air out of the water.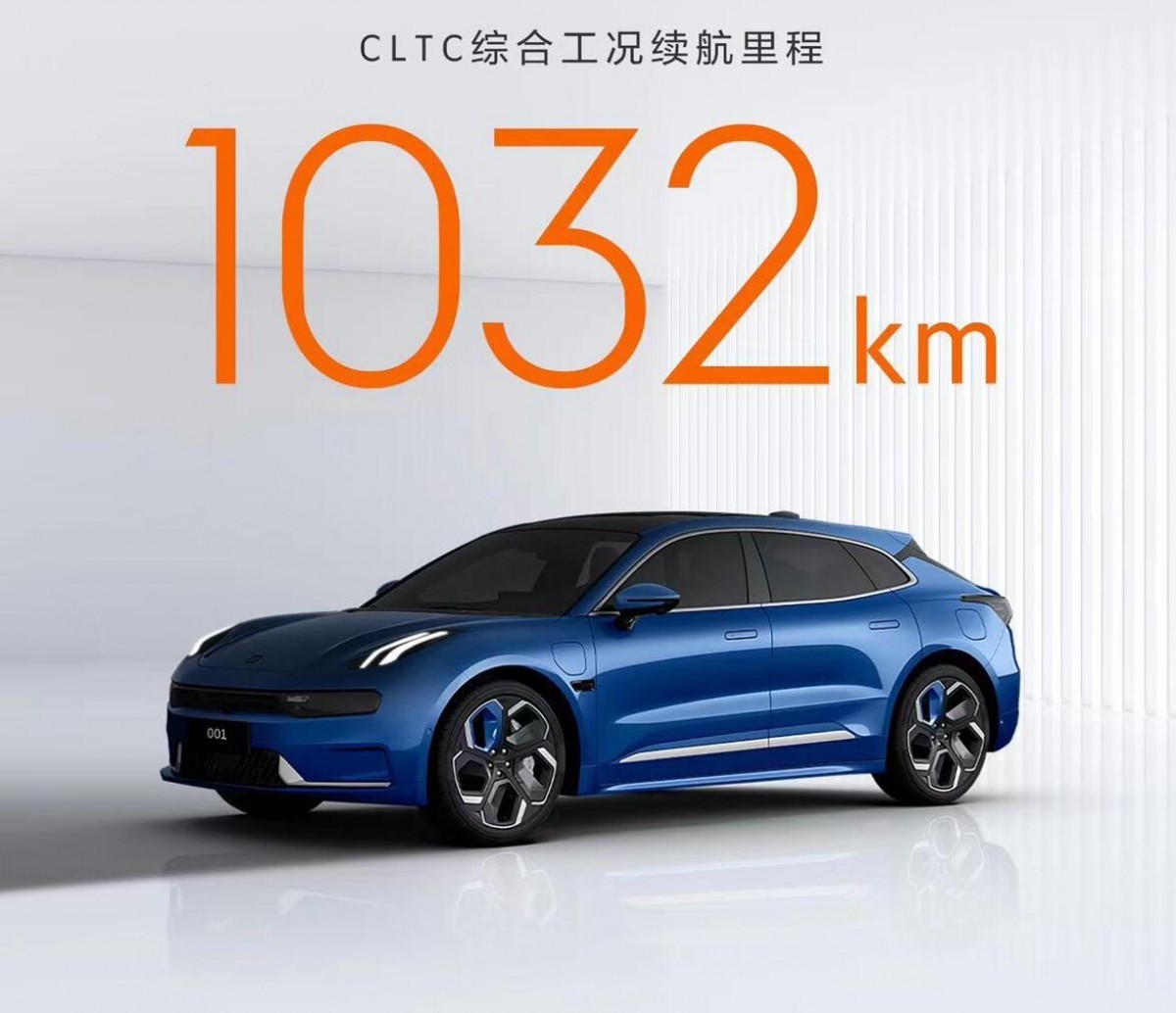 840 km of driving range at highway speed is an unprecedented result, it crowns the Zeekr 001 as the king of the electric cars. There is no doubt that at lower speeds, that range will increase significantly. If the Zeekr was driven at 70 mph (112 km/h) it would have passed the 900 km mark without an issue. It seems the 1,032 km range quoted by the manufacturer can actually be achieved, and if the car is driven gently, that range can be exceeded.
When it comes to manufacturers' claimed range of electric cars, we have learned to be skeptical. Hardly any car out there manages to get within a sniff of the official rating, with the exception of BMW i4. As we can see, the battery tech is improving at a mind-blowing pace. Last year we were still talking about range anxiety, but this year we can start planning that long-promised cross-country road trip.
Related
It is progress because this battery manages to pack 140kWh into a usable package in a car, the volumetric energy density has been increased significantly to make it possible. On top of that the charging speed has been improved so 500 mile range can b...
Yes but what about size? If they managed to cram 140kW worth in the same space as the regular 70kW ones, that's a serious achievement. Too bad it isn't really mentioned here which makes me think that's not the case.
well you do need improved battery tech to fit 140kwh in a car without taking up half the passenger cabin.
Reviews
Popular models