Ken Block unveils his latest Gymkhana tool - the Hoonitron
Max McDee, 18 August 2022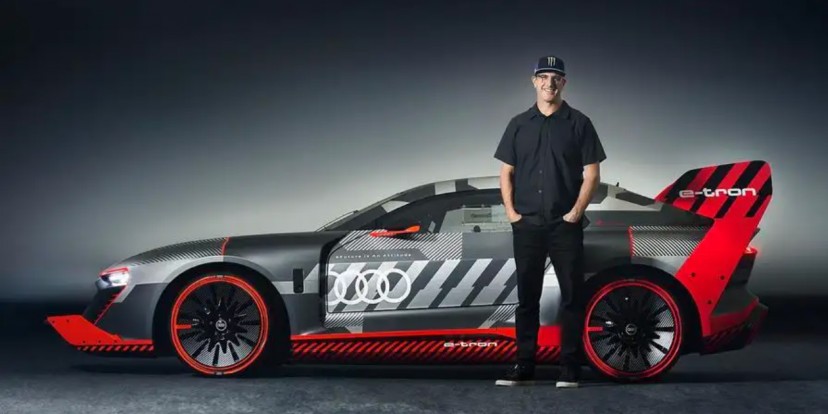 Monterey Car Week keeps on giving. Ken Block and Audi decided to use the gathering to introduce the latest car in the ever so popular saga of Gymkhanas. We all grew fond over the years of Ken Block and his mad skills and equally mad car creations. When the Mustang based Hoonicorn was retired we thought there was no way Ken was going to come up with something better.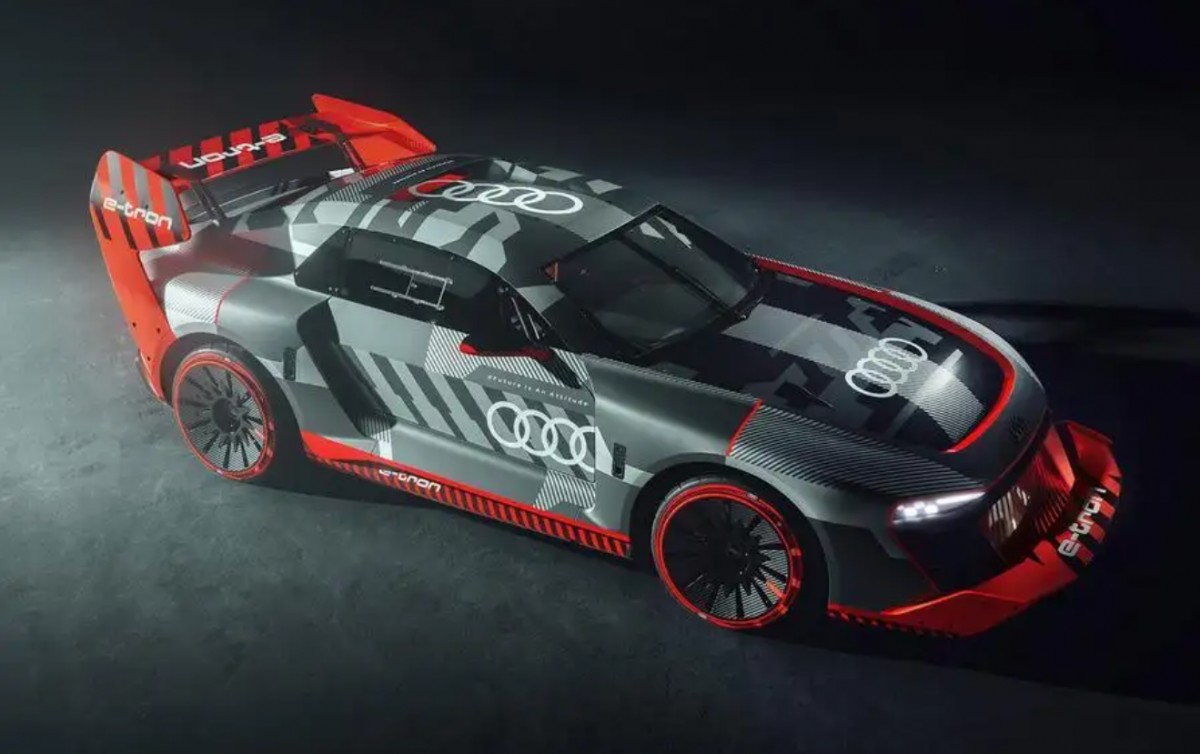 Hoonitron
We were wrong. Thanks to Ken's close collaboration with Audi, the Hoonicorn is replaced with Hoonitron, an Audi S1 E-tron Quattro. The inspiration behind it is clearly visible, the car is rather loosely based on the original Audi S1 and is built using Audi RS E-tron GT. We can only imagine the amount of cutting and welding that went into this project.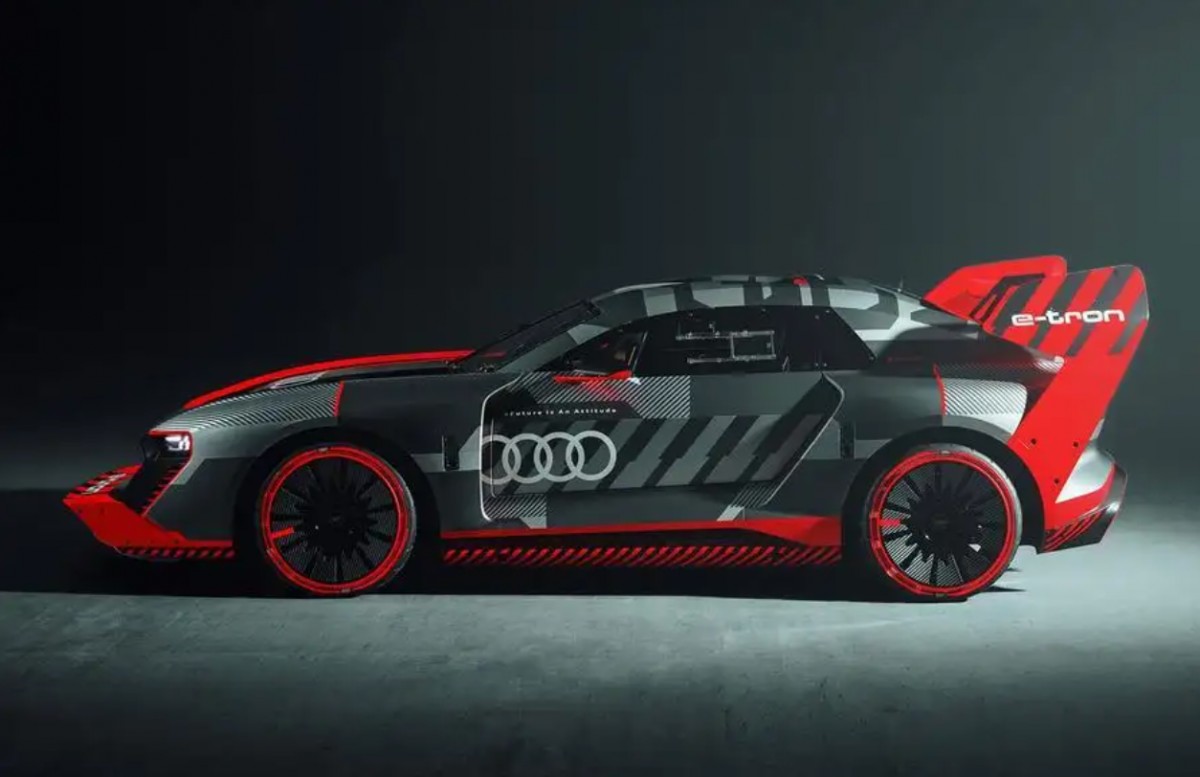 But the result is jaw-dropping. It's as if someone slapped the E-tron GT from behind really hard, then squashed it from the top and ironed some creases into it with a giant iron. After that, the biggest and most obnoxious wing ever has been fixed to the rear, and a front wing resembling a snow plough was slapped on. The result - an absolute masterpiece.
Just looking at this monster of a car, you can tell it means business, heck - it probably invented the business, whatever the business may be. It's so out there, that nothing can touch it. If Hoonicorn was outrageous, the Hoonitron is from another planet. Planet where Hoonicorns are just fluffy cuddly toys.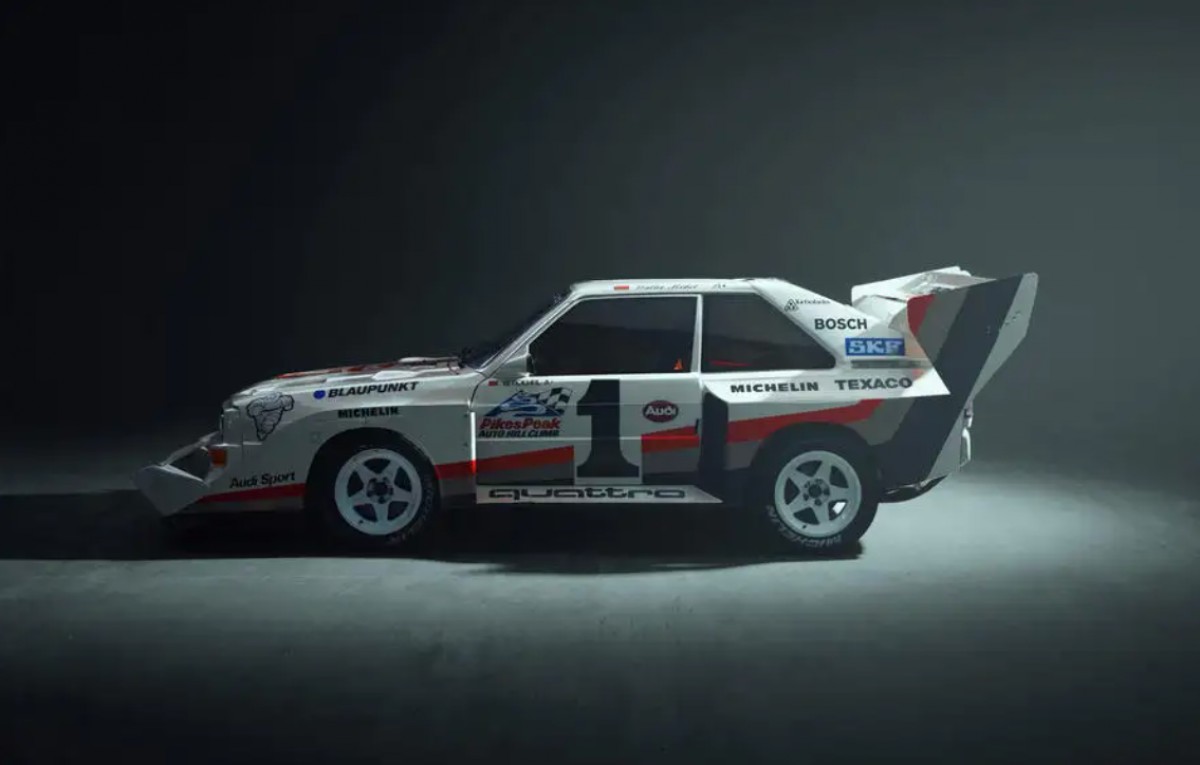 The original - Audi Sport Quattro S1
The car was developed by Audi under the watchful eye of March Lichte, the design chief who confirmed the inspiration came from the original, short wheelbase Quattro S1 that won Pikes Peak in 1987. According to him, the entire project took just 4 weeks to complete, and Ken Block was very much hands-on throughout the whole time. 4 weeks? I say Ken Block for President! Inflation will be done in 2 weeks, world hunger will be sorted in 10 days and world peace in a week.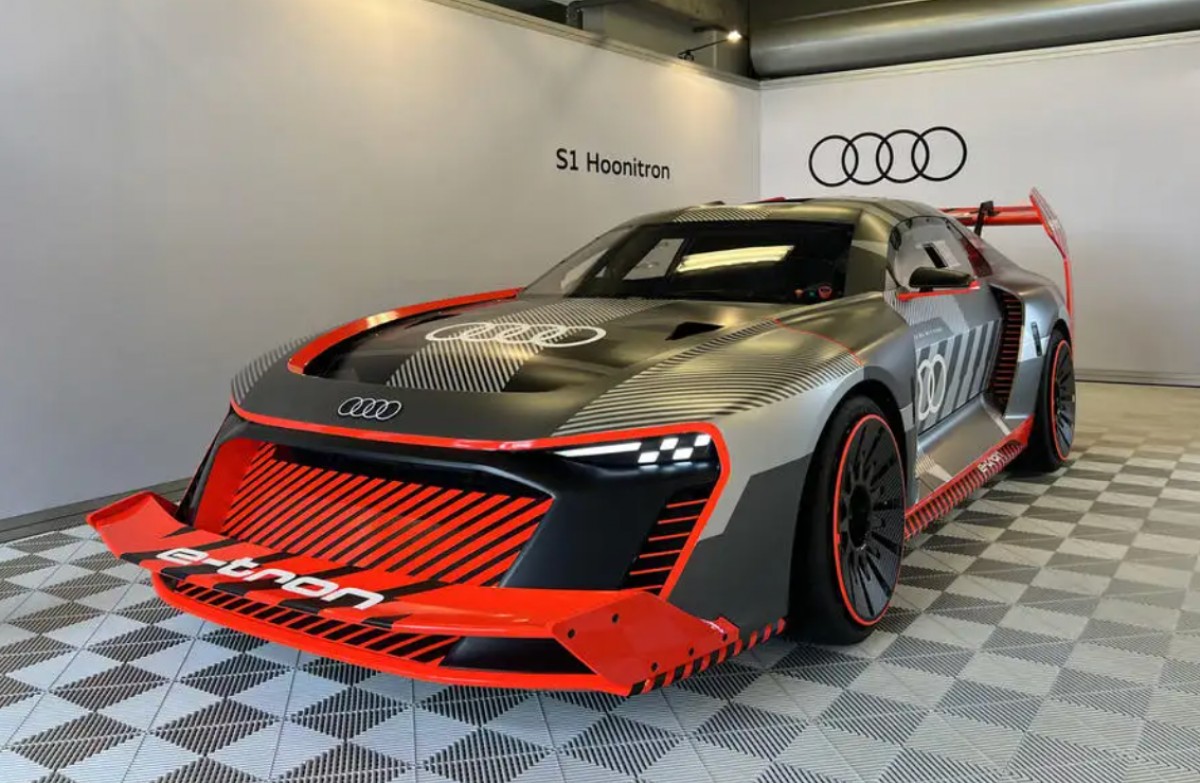 We don't have any information about power or performance, but we will see the Hoonitron in action in the upcoming episode of Gymkhana, aptly named - wait for it - Elektrikhana. Only Ken could have come up with that. The smell of burnt rubber, smoke and electricity - what possibly can go wrong?
Related
Popular models