Lexus RZ 450e gets priced in the US
Vlad, 07 February 2023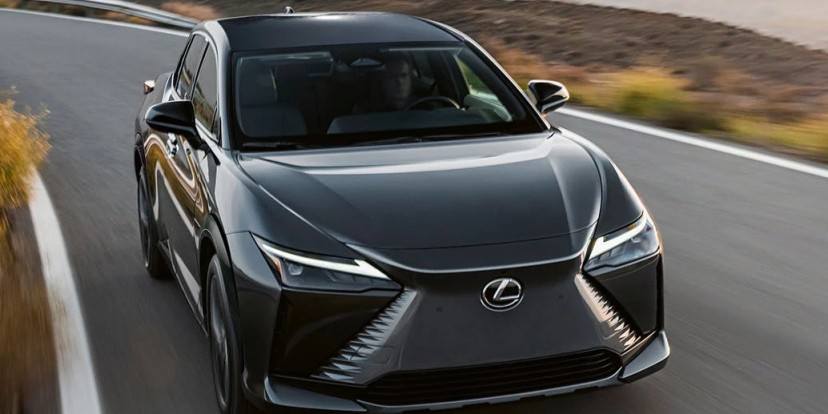 Lexus' first all-electric model is the RZ 450e. Think of it as a Toyota bZ4X, but Lexus-ified, and with a marginally less horrible name. Okay, so they're not technically identical, but they do share the same e-TNGA platform. They're less related than the Toyota is to the Subaru Solterra, but much more so than the Kia EV6 and Hyundai Ioniq 5, which also share a platform.
The Lexus RZ 450e is now priced in the US, and you can apparently even pre-order one through one of the Lexus dealers. The car starts at $59,650 in the Premium trim, and goes up to $65,150 in the Luxury trim.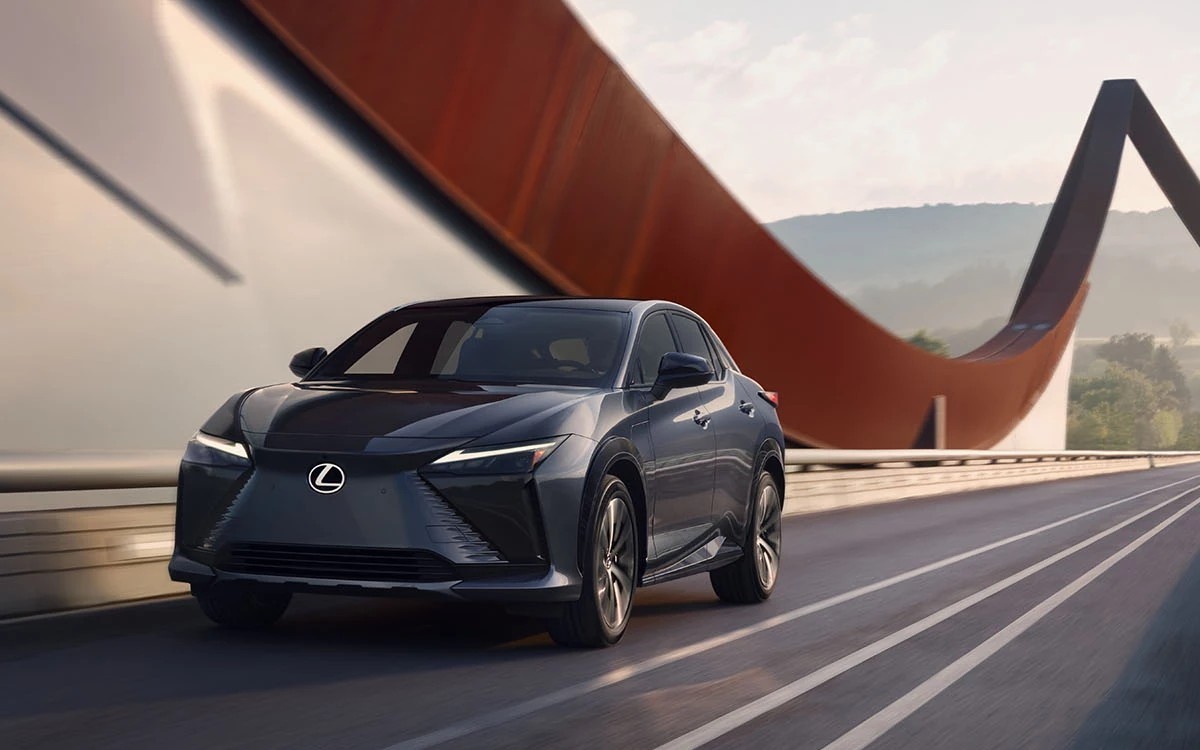 Both of these have the same AWD drivetrain that develops 230 kW of power (313 hp), which enables a 0 to 60mph (0 to 96 km/h) time of 5 seconds. The battery capacity is 71.4 kWh, and Lexus estimates range at 220 miles for the Premium trim and 196 miles for the Luxury trim.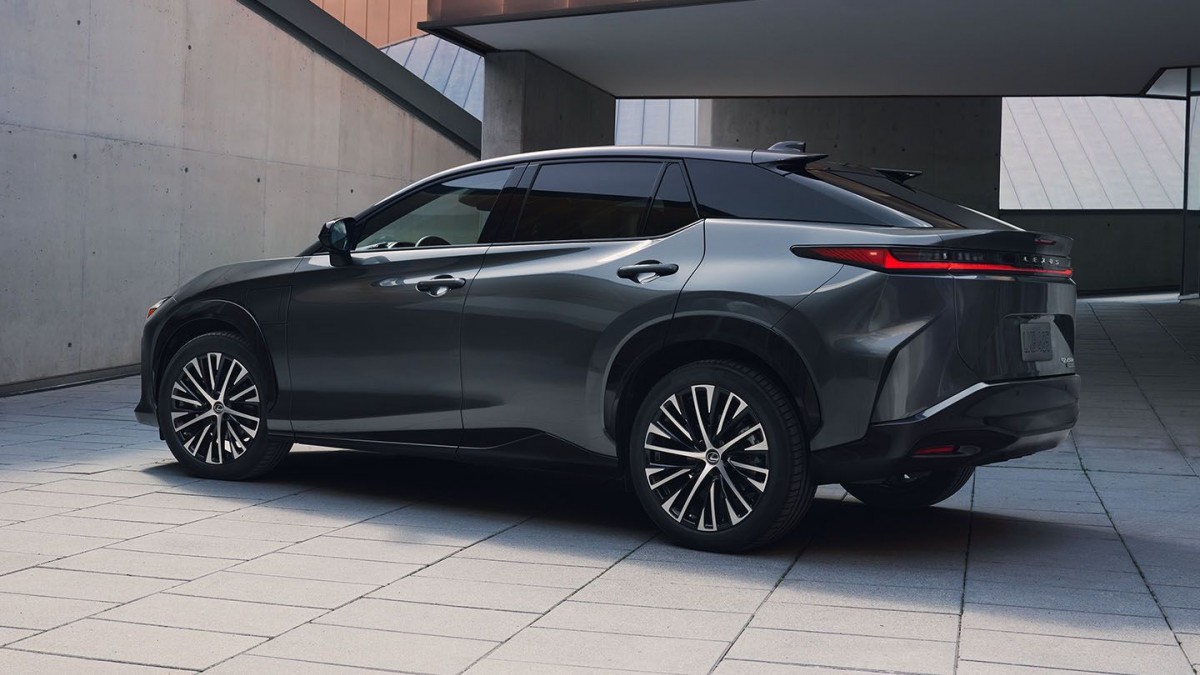 The difference there comes from a weight delta of 55 lbs between the models, as well as the fact that the cheaper version comes with 18" wheels while the top of the line trim goes with 20" ones.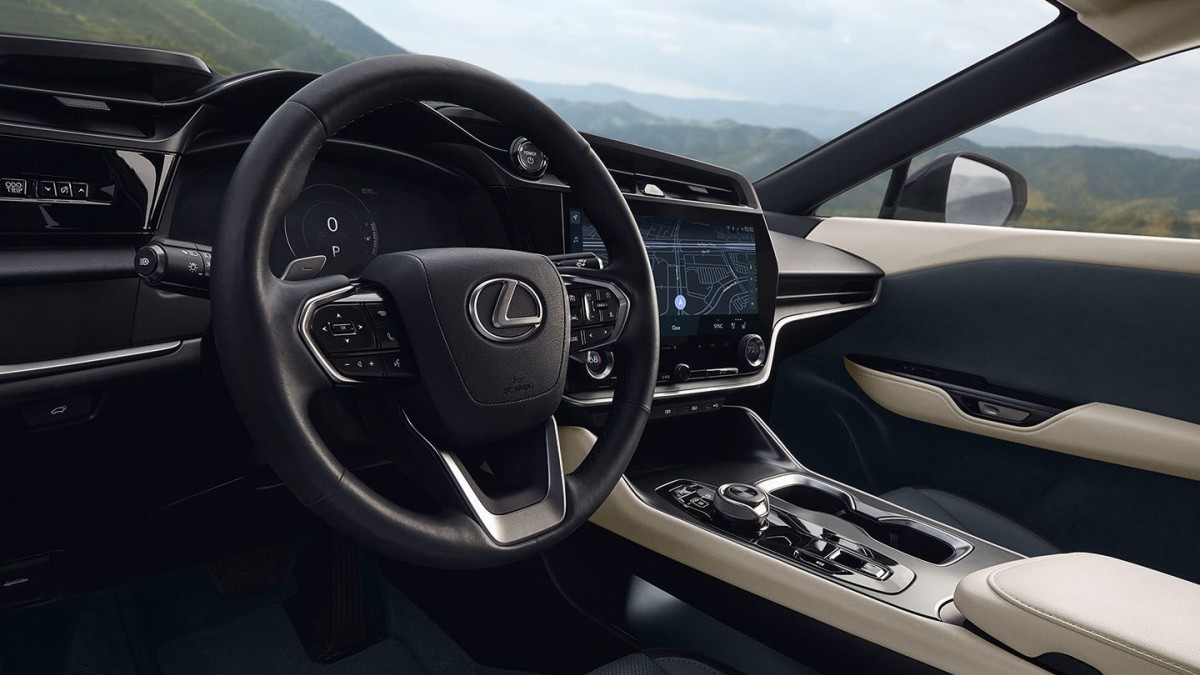 The Premium trim can get a 10-inch Head-up Display through an extra pack, while the Luxury trim has it as standard. Both versions come with a 14" infotainment screen.
Related
I agree, had 3 Lexi already: 2008 IS350 to 2023 IS350 and my wife drives a 2018 RX350. We wanted this to be our first EV but the shortcomings were a real let down. Mileage killed it for us. We will wait for a refresh also before we jump ship err I me...
Considering what platform is this one based on, I would definitely wait for a refresh with blade or better battery tech. It certainly will be better than bZ4X, but for it's price that's just not good enough.
Lexus is fashionably late to the party. A few few hundred miles short and a a few thousand dollars too much
Popular models