Li Auto Li L7 will start at $49,000 according to leaked specification
Max McDee, 26 September 2022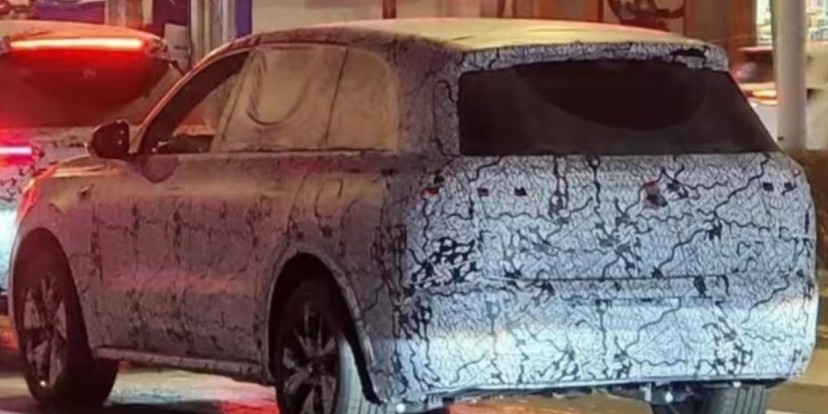 Li Auto Li L9 was just launched, its smaller sibling the L8 only was subsequently spotted still wearing a full camouflage despite its official launch happening this Friday. And now we have the first leaks about the next model in the lineup - Li L7.
The company announced that with the end of production of the Li ONE, the naming nomenclature will become much clearer, with the "L" standing for extended range EV platform and the number signifying the car's position in the model lineup.
Chinese media outlet Xchuxing pubslihed what it claims to be a specification sheet of the upcoming Li L7, which will be launched at the beginning of the next year. According to the source, the Li L7 will start at $49,000 (RMB 350,000), here is the leaked and translated specification sheet:
| | |
| --- | --- |
| Trim | Li L7 Pro |
| RRP | RMB 350,000 |
| Drivetrain | Dual Motor AWD |
| Power | 330 kW |
| Acceleration 0-100 km/h | 5.5 seconds |
| Length | 5,050 mm |
| Height | 1,750 mm |
| Width | 1,995 mm |
| Wheelbase | 3,050 mm |
| Suspension | Front: Double Wishbone Rear: 5-link |
| Air Suspension | Standard Li Auto "Magic Carpet" |
| Number of seats | 5 |
| Electric seats | Front and Rear |
| Infotainment processor | Qualcomm Snapdragon 8155 |
| HUD | Full color HUD |
| Driver's info screen | Mini LED |
| Center screen | 15.7" 3K LCD |
| Passenger screen | 15.7" 3K LCD |
| In-car connection | 5G |
| Sound System | Dolby Atmos 7.3.4 with 19 speakers |
| ADAS processor | Horizon Robotics Journey J5 |
| Auto Cruise + Lane Keeping Assist | Standard |
| Smart Summon | Standard |
| Highway Assisted Driving | Standard |
What we have is a large SUV, at just over 5 meters length with 5-seat configuration and with plenty of poke - 330 kW (442 hp) is enough to launch it from 0 to 100 km/h in just 5.5 seconds. There is no official data on the battery size or the car's range, but since it is sharing the same platform with Li L9 and the L8, odds are we'll see the same 1.5 L gasoline generator topping up a 44.5 kWh battery pack. The bigger and heavier L9 achieves just over 1,300 km with a full tank in this setup, the smaller L7 should be able to better that number.
Li L7 will join a busy schedule of launches from Li Auto, the company seems to be planning to release a new model every 3 months - a very demanding agenda. The sales of electric cars are only growing in China, the sales of electric SUVs are skyrocketing and Li Auto is trying to secure as large a share of the pie as possible.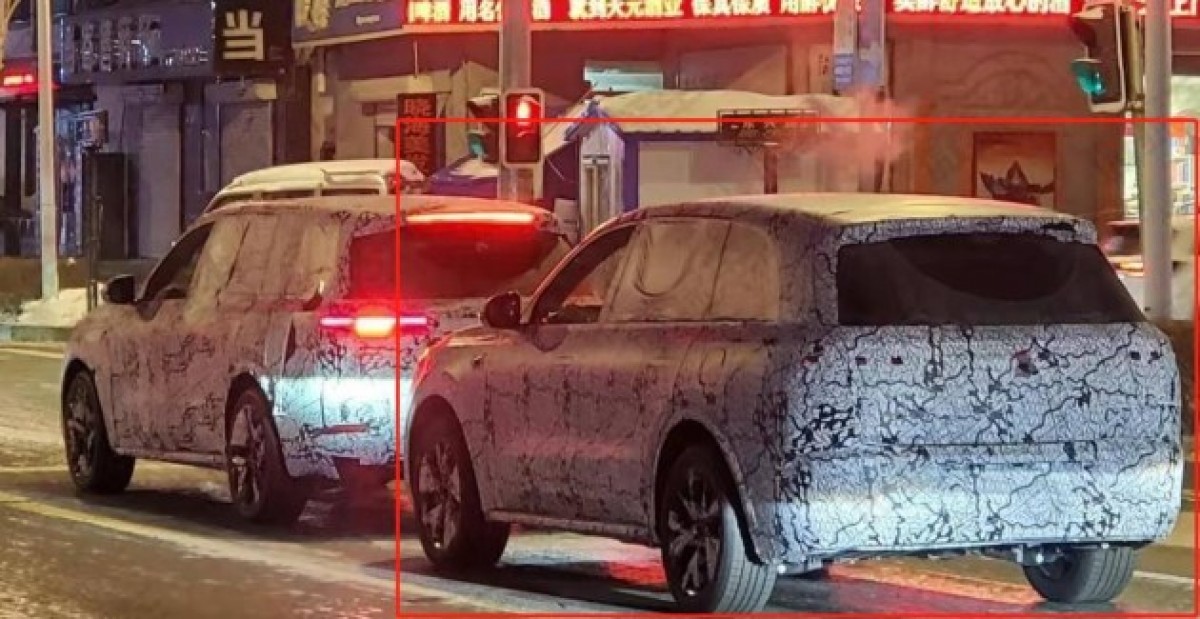 So far this is the only photo of Li L7 we have
Good news for the buyers from China came this morning with the government announcing it will extend the purchase tax exemption for all electric cars until the end of 2023. This will make Li Auto's cars even more attractive than they already are. Li L9 deliveries have already begun, the L8 is coming next month and L7 will join its bigger siblings at the beginning of 2023. The company has already teased the next model in the lineup - compact SUV Li L6.
Related
Nothing yet. Be the first to comment.
Reviews
Popular models