Neta reveals the interior of its electric SUV Neta X
Max McDee, 18 September 2023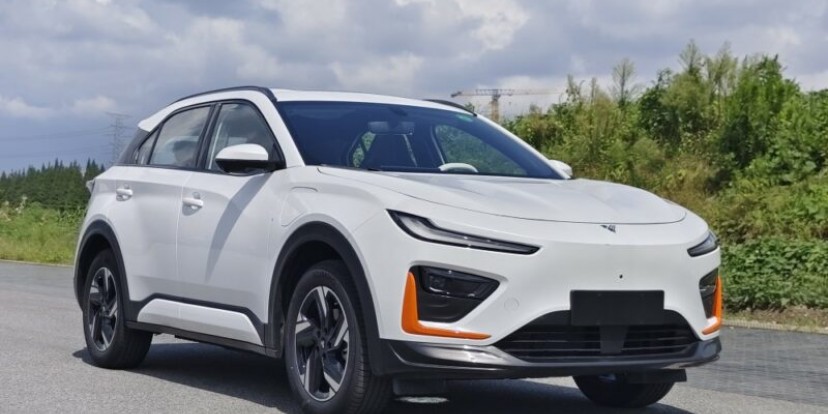 Among the latest entrants to the EV game is the Neta X, an all-electric compact SUV. Previously teased under a different moniker, the Neta X has now offered the world a glimpse into its avant-garde interior.
The Neta X isn't entirely a fresh face in the market. Its prior avatar was known as the Neta U Max during the local homologation process. However, as the leaves began changing colors this September, so did the SUV's title, adopting its current, crisp "X" epithet after gaining production clearance from governmental regulators. If one were to be pedantic, the Neta X is less a brand-new model and more a facelift of the existing Neta U-II SUV. But, hey, a little nip and tuck never hurt anyone, right?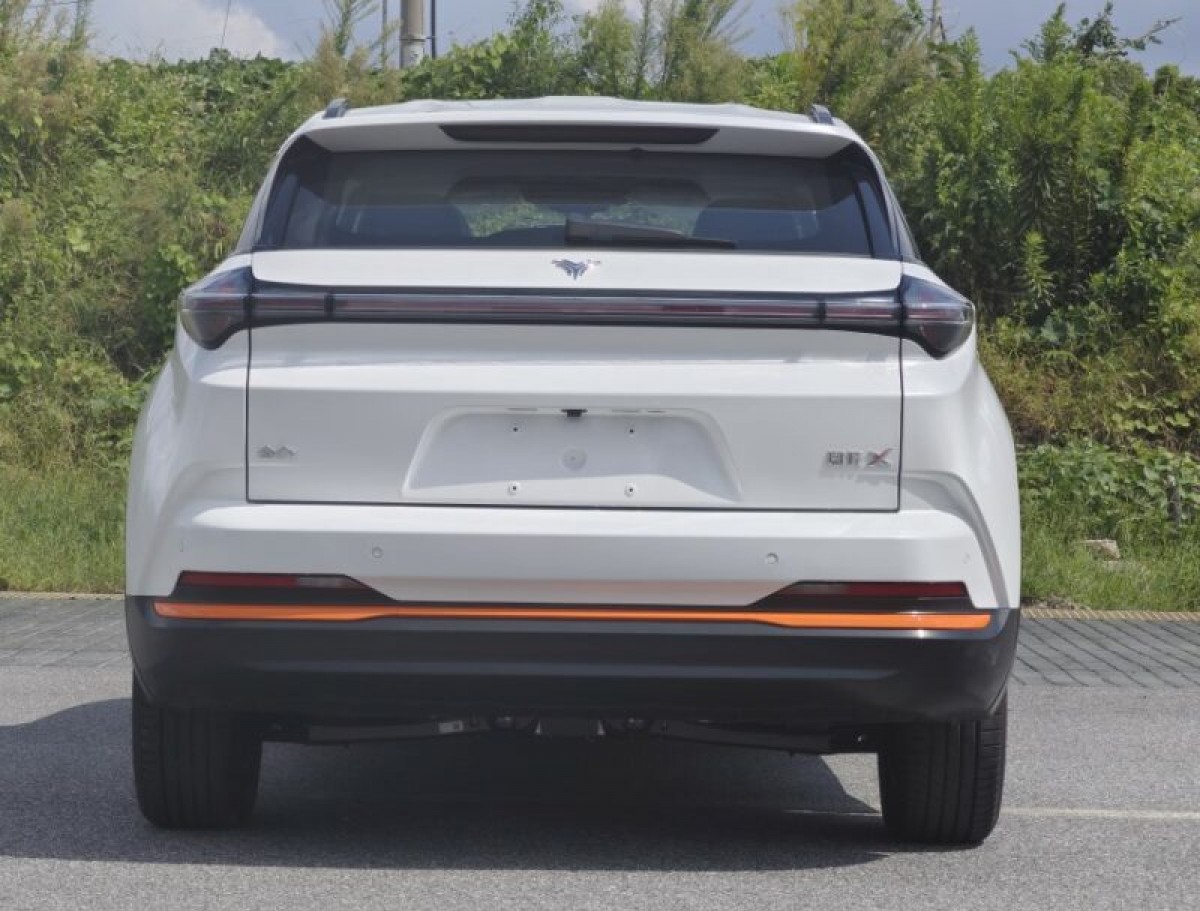 Following Neta's "Confidence" design philosophy that we know from Neta S and Neta GT, the Neta X sports a spruced-up front end. Ditching its predecessor's look, it now flaunts slender LED running lights and high beams, seamlessly integrated into the front bumper. Additionally, the large trapezoid grille strategically positioned at the lower part of the front end adds a touch of boldness. Viewing from the rear, one might mistake it for the Neta U-II, given their striking resemblance. As for its size? The Neta X measures 181.9 inches x 73.2 inches x 64.1 inches with a wheelbase of 109.1 inches, making it a mere 2.76 inches longer than its predecessor.
But it's not all about appearances. Tucked beneath the hood is an LFP battery sourced from EVE Power, a prominent name in the Chinese EV battery game. This powers an electric motor from Ningbo Physis Technology, churning out an impressive 163 horsepower.
Gone is the dual-screen setup of the Neta U-II, replaced by a grand, floating LCD monitor spanning over 13 inches. The revamped three-spoke steering wheel complements the modern dashboard. And let's not forget the petite LCD instrument panel nestled behind the steering wheel. A glance at the center reveals a wireless charging pad (a modern car must-have) and a duo of cup holders. All this is elegantly wrapped in a sophisticated brown-black color theme, exuding a sense of premium luxury. It's refreshing to see Neta taking a different direction while other manufacturers remain stuck in the twin-screen era.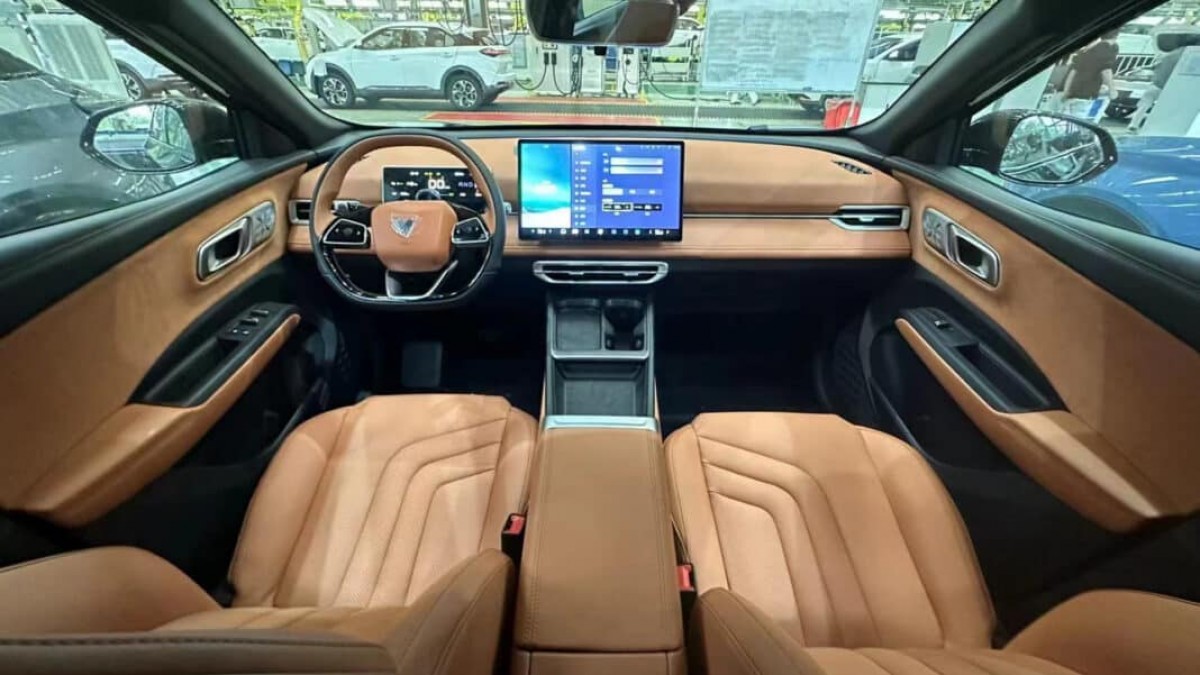 Currently rolling off the production lines in China, the Neta X is prepped and primed for its domestic debut. As for its global footprint? There's still a shroud of mystery surrounding Neta's international intentions for this model. But, given their previously stated plans to take the Neta U-II to foreign shores, one can't help but wonder if the Neta X might follow suit.
Just when you thought you'd got a handle on Neta's lineup, in comes the Neta EP-32 SUV. Initially speculated to inherit the Neta X name, this model is built on the brand's Shanhai platform. With an LFP battery from FinDreams, BYD's offshoot, with an enviable capacity of 72.08 kWh, and a robust 231 hp powertrain. The official name remains under wraps, but rest assured, we're on it!
Related
Nothing yet. Be the first to comment.
Reviews
Popular models