Peugeot Inception to influence all-new Peugeot e-3008 due this year
Max McDee, 26 January 2023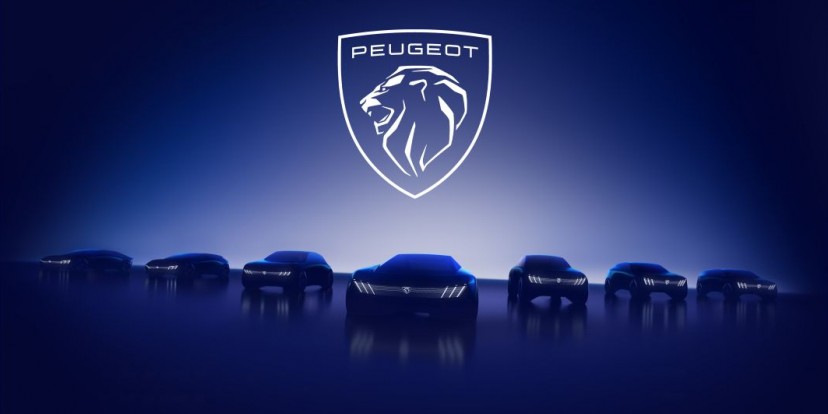 Peugeot is taking a bold new path and its Inception concept EV will play a much larger role than any concept car before it. The company will redesign its entire lineup of cars to incorporate the new design language and these are not some tweaks - Peugeot claims it is reinventing the conventional car silhouettes.
Peugeot previewed today 7 new cars that it plans to introduce by 2030 - all of them electric. On top of that, all current models will get an electrified version this year and by 2030 only electric cars will be on sale.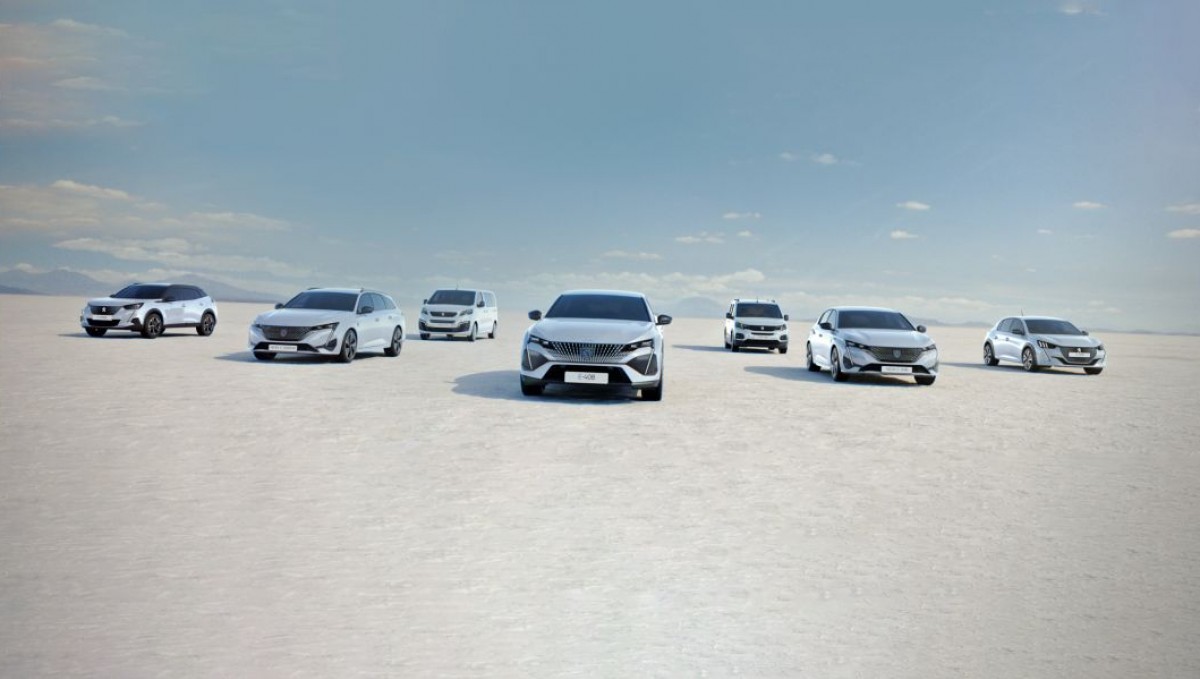 The new Peugeot electric cars are coming
The seven new electric cars previewed today are the successors to the ever popular hatchbacks, sedans and SUVs from the French automaker, but they look nothing like their current counterparts. All cars will feature the new signature lights, the wide stance and long wheelbase. All, even the SUVs, seem to be quite low to the ground emphasising the new and very attractive design.
The first new electric cars with the lion badge coming to the market are the E-308 and E-308 SW to be released this year. They will be followed by the E-408, E-3008 and E-5008 and then two more models will be released before the end of 2025..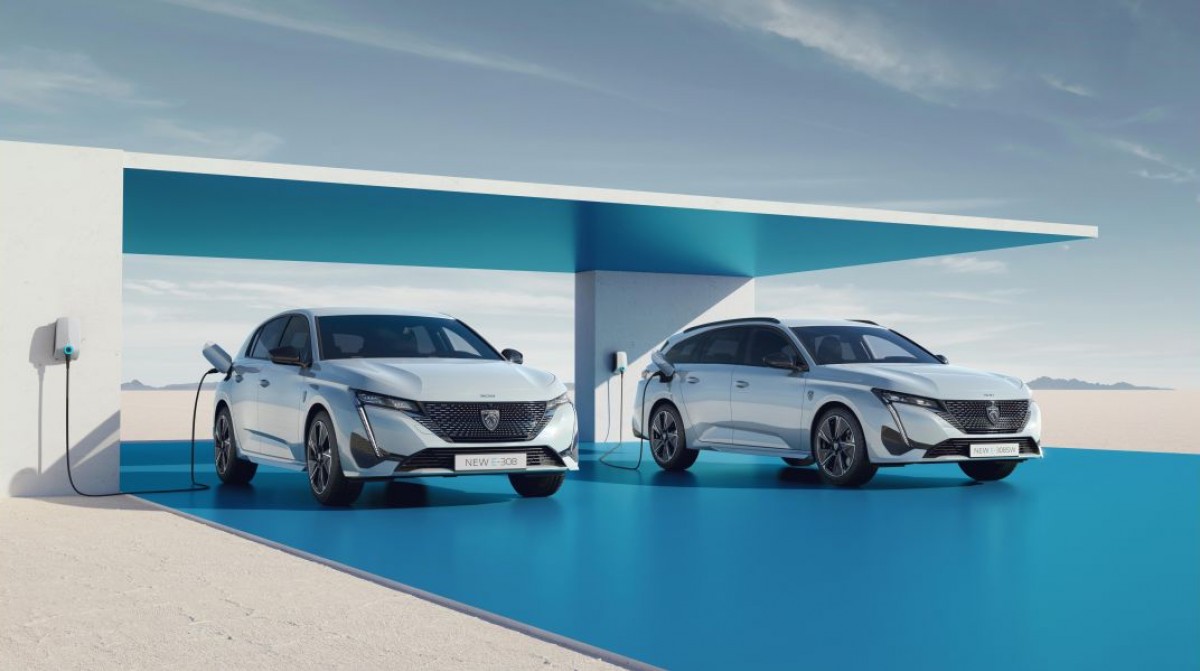 E-308 and E-308 SW are first to go on sale - Europe only
The E-308 and the E-308 SW (station wagon) will be available only in Europe and feature the new 115 kW electric motor. Both cars were announced last year and will go on sale in the next few months.
The first global electric Peugeot is going to be the E-3008. This C-SUV will be unveiled in the second half of this year, it is based on the STLA Medium platform and will offer up to 700 km of range (435 miles). There will be versions with different battery sizes and three electric powertrains to choose from with the most powerful option to come with two motors.
The E-3008 will be followed by E-5008, it will be based on the same STLA Medium platform and will use the same powertrains but obviously will be slightly larger.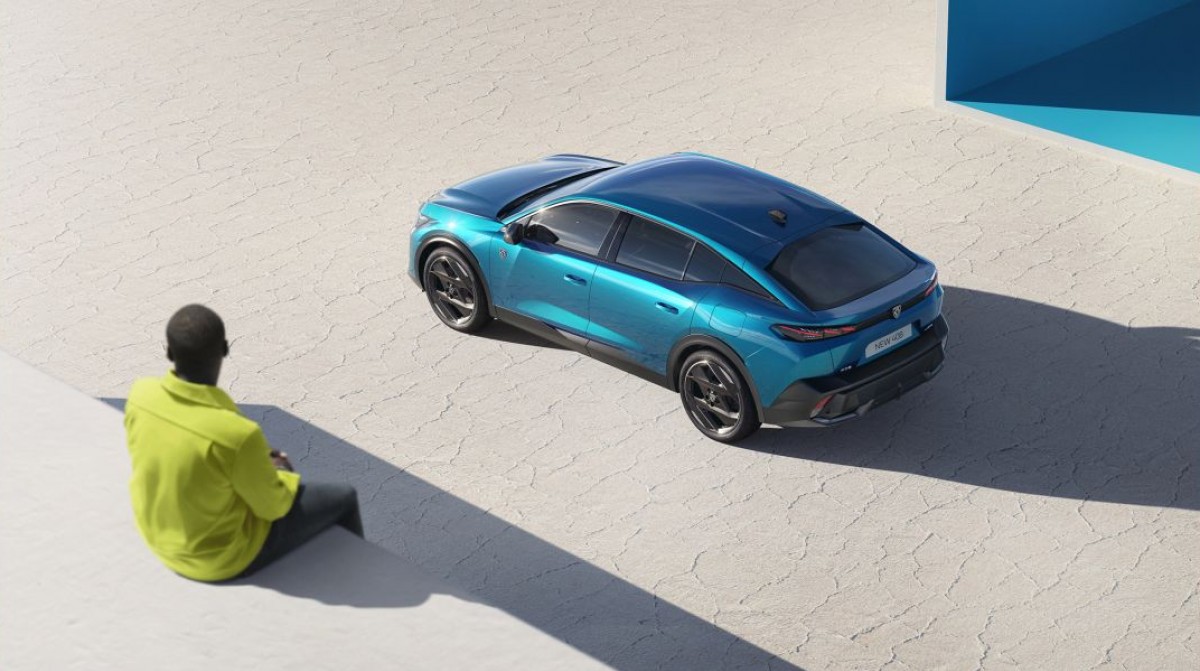 This is the new Peugeot E-408
Peugeot promises a brand new design, brand new interiors that will offer more space and more functions. STLA Medium platform introduces steer-by-wire and we can expect progressive steering, similar to the one on Lexus RZ 450e.
The new generation of i-COCKPIT is coming together with new interactions, the company claims the autonomous driving is vastly improved thanks to the STLA platform. If the new E-3008 looks anything like the image Peugeot supplied with its press release, we are going to have a truly interesting car hitting the roads this year. And we don't have to wait too long to see it.
Related
Nothing yet. Be the first to comment.
Popular models