Polestar 4 will debut at Shanghai auto show
Ro, 11 April 2023
The Polestar 4 is a long-awaited EV crossover, but the company has managed to keep the wraps on, so little is known about it. However, we will finally get to see it during this year's Shanghai auto show scheduled for April 18 and the press release gives us some hints on what to expect.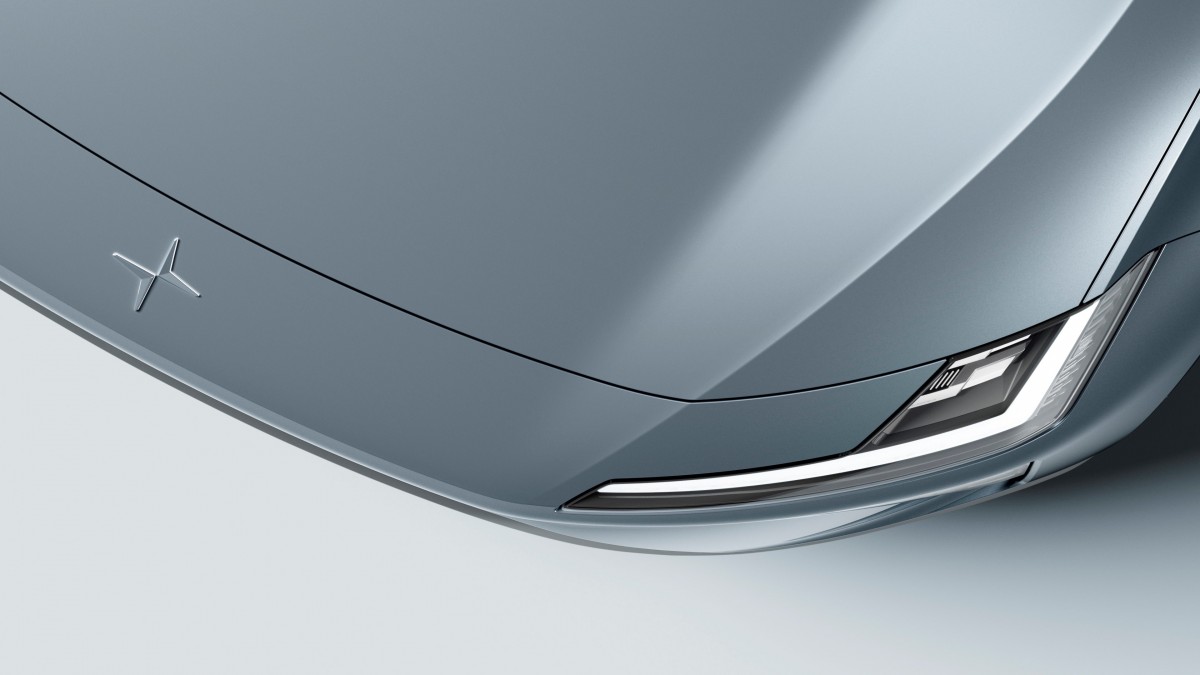 The SUV coupe, as Polestar likes to call it, combines the best of both worlds - the aerodynamics of a coupe and the roominess of an SUV. The company has also put its most powerful powertrain making the Polestar 4 the fastest car in the company's portfolio.
In addition, Polestar 4 borrows design cues and tech that has already been showcased in some Polestar prototypes in the past so the Polestar 4 will be a big deal. Last but not least, the company assures that the Polestar 4 isn't just a modified version of its existing SUV but has built the new compact SUV from scratch.
Related
Nothing yet. Be the first to comment.
Reviews
Popular models