Polestar 5 will use an in-house developed bonded aluminium platform
Vlad, 14 February 2022
Volvo offshoot Polestar is busy working on its upcoming electric performance 4-door GT, the Polestar 5, when it's not taking swipes at the competition in TV ads. The Polestar 5 will be based on the Precept concept, and is set to launch in 2024. Thankfully the Polestar 3 and 4 will be official by then, preventing what would have been a strange jump in numbers from 2 all the way to 5.
Today Polestar announced that the 5 will have a bonded aluminium platform developed in-house at its UK-based R&D center in Coventry, England. 280 engineers worked on this bespoke platform, which the company says will provide the car with "class-leading dynamics, rigidity, and safety features".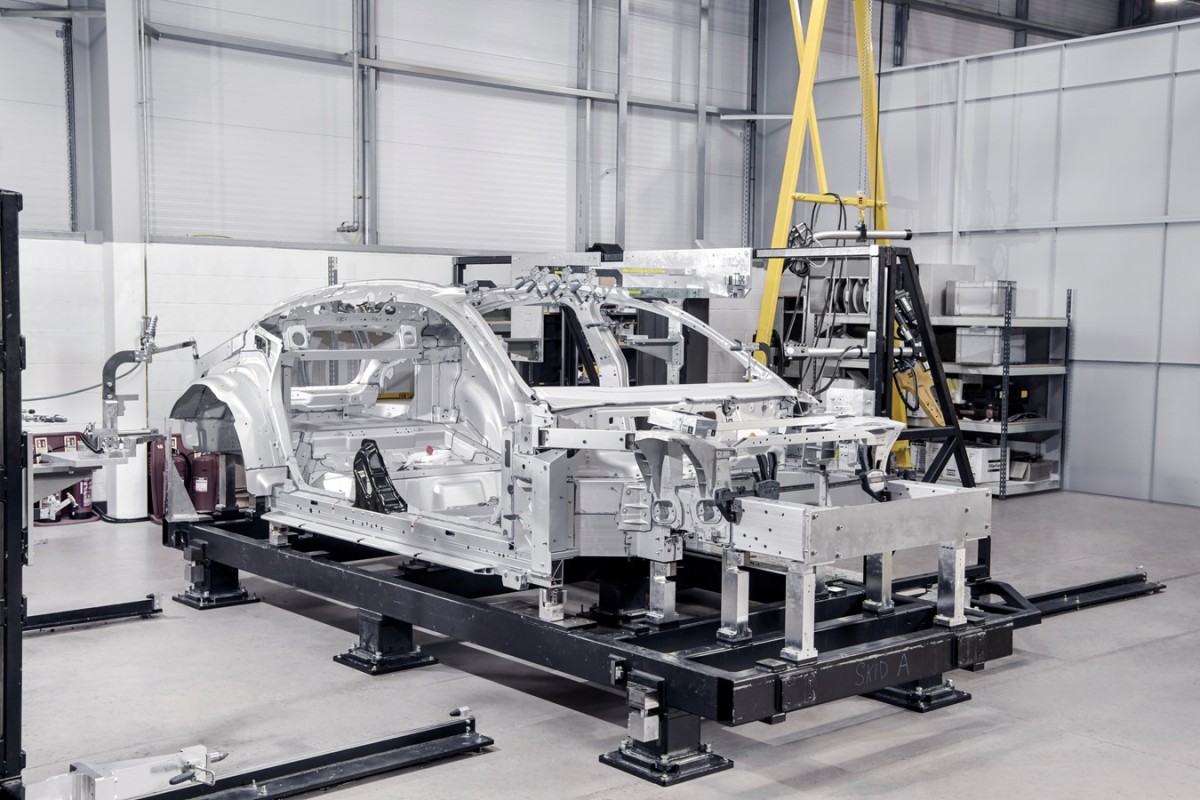 Additionally, both the platform and the body can be built in unison, significantly reducing traditional lead times. Bonded aluminium is light and rigid, but was previously labor-intensive and difficult to use in mass production vehicles without sacrificing quality. Now though Polestar has solved the challenge by developing a new, faster manufacturing process.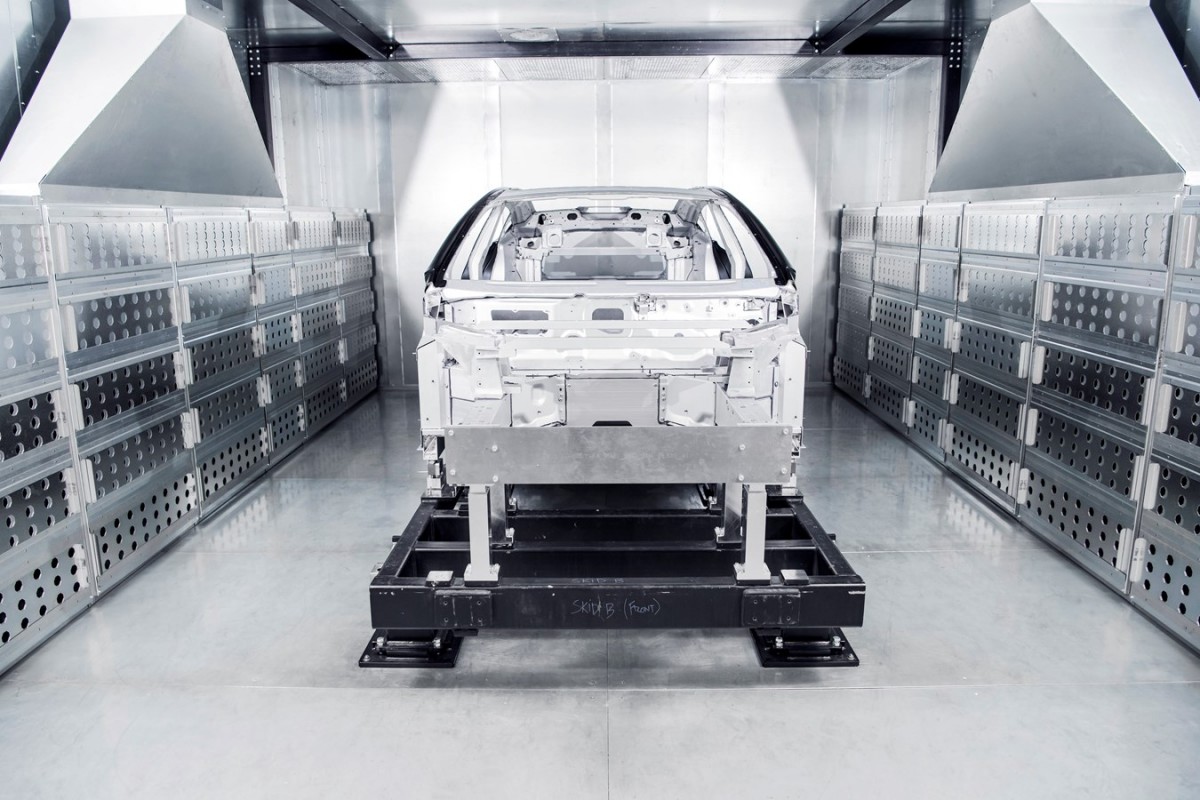 As a result of all of this, the "body-in-white" (completed platform and body) will weigh less than cars in smaller segments, which obviously should lead to better range for the car, improved efficiency, as well as "dynamic responsiveness".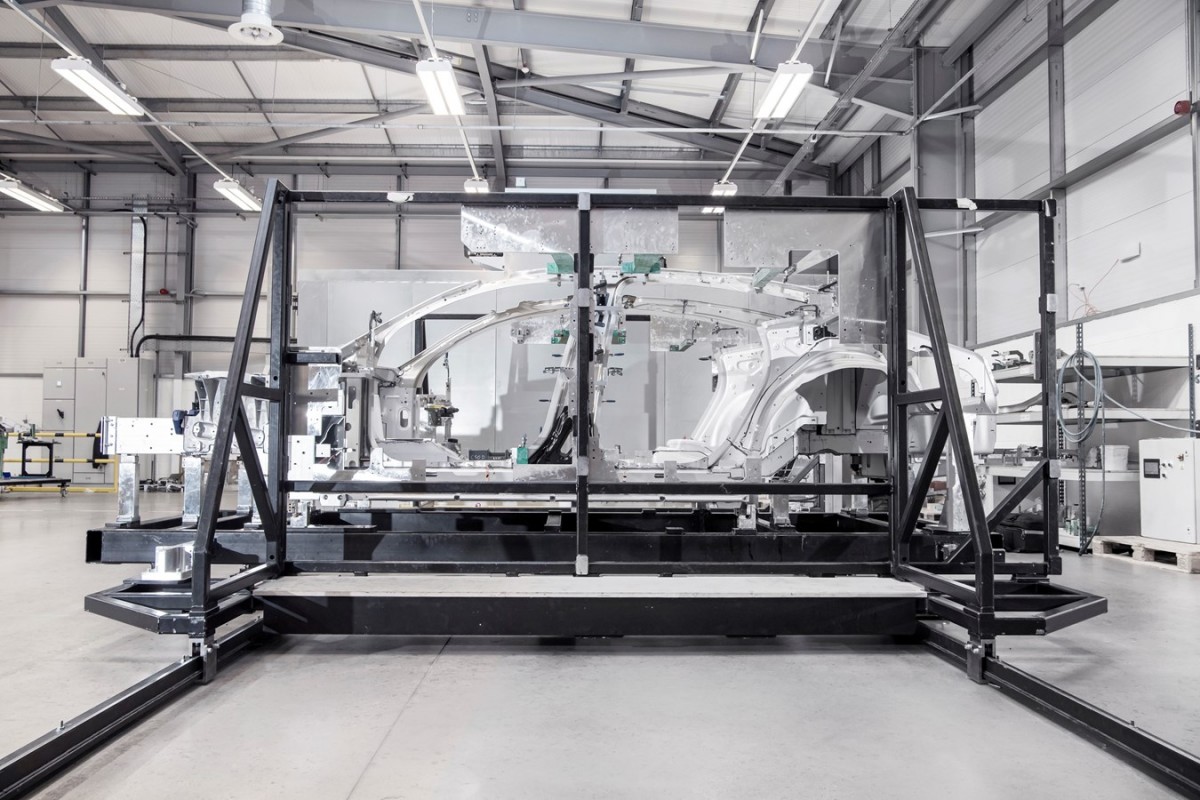 Thus, the 4-door Polestar 5 will have torsional rigidity superior to that of a traditional two-seat sports- or supercar. Sounds exciting indeed, we can't wait to see it take form and develop and become an actual product. 2024 can't come soon enough.
Related
Nothing yet. Be the first to comment.
Popular models