Tesla begins to open up its Supercharger network to other EVs in Australia
Max McDee, 01 February 2023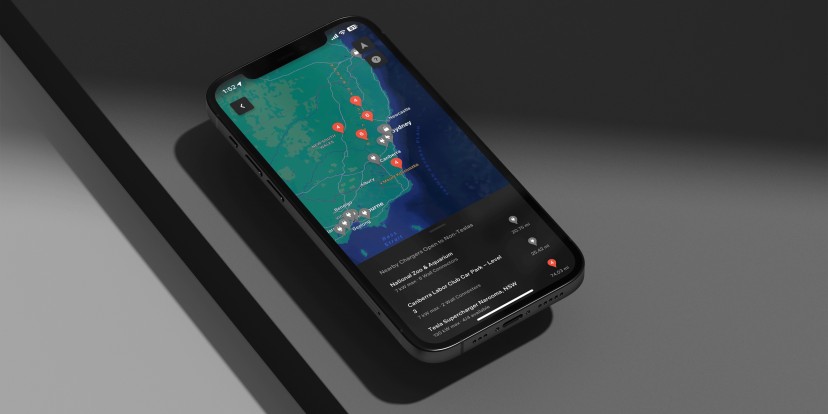 One by one, Tesla's Supercharger stations are opening up to vehicles from other makers. The company started the process last year in Europe, the North-America is being delayed and now the first stations in Australia are welcoming electric cars from other brands.
Europe is far ahead of other markets, with hundreds of locations already charging electric cars from every EV brand. The plan was to do the same in the US and Canada, but the rollout has been delayed and there is no information when it will begin.
The issue here is with the CCS plug and the CCS protocol, specifically the CCS2. While those are widely used in the rest of the world, the US, Canada and China unfortunately chose to go the other way and that's causing the problems. It's not a major issue, the design of the new Tesla Supercharger with the CCS connector for North America has already leaked which hopefully means the roll out will begin shortly.
Select Superchargers in Australia are now open to all electric vehicles → https://t.co/DwPxc1e9D4 pic.twitter.com/XF2mrBaxI9

— Tesla Charging (@TeslaCharging) January 31, 2023
First locations went live in Australia, all around Canberra, Melbourne and Sydney. There are four 130kW stalls in Narooma, another four in Dubbo, six in Bathurst, six in Hollydene and four in Tamworth. On top of that there are 22kW wall chargers available to non-Tesla EVs at Sydney Airport and across other locations.
Tesla has clearly chosen less busy locations for the start of its pilot program, and it makes a lot of sense. While the idea is brilliant for non-Tesla owners, the Tesla folk are getting uneasy. They had a fairly easy ride until now, with the Superchargers pretty much always available with no need to wait. This is about to change and not everyone is happy about it.
So far in Europe the program has gone off to a start without major issues, there were locations that faced long waiting times initially but it all seems to have settled down now. Tesla understood that that successful transition to electric cars depends on a reliable charging network and focused its efforts on the Supercharger infrastructure long before it was at full manufacturing capacity for its cars. This decision is paying off right now.
Related
Nothing yet. Be the first to comment.
Popular models