Thousands of customer complaints about Tesla's FSD leak online
Ro, 26 May 2023
The German news outlet Handelsblatt came out with an interesting scoop about Tesla's Full Self-Driving feature that contains thousands of customer complaints from US, Europe and Asia. The reports span from 2015 to 2022. Handelsblatt claims to have obtained 100GB worth of data from multiple insider sources.
The reports include about 2,400 self-acceleration issues and 1,500 braking problems, which in turn include 139 reports of unintentional emergency braking and 383 reports of the so-called phantom breaks. The latter refers to abrupt stops due to false collision warnings.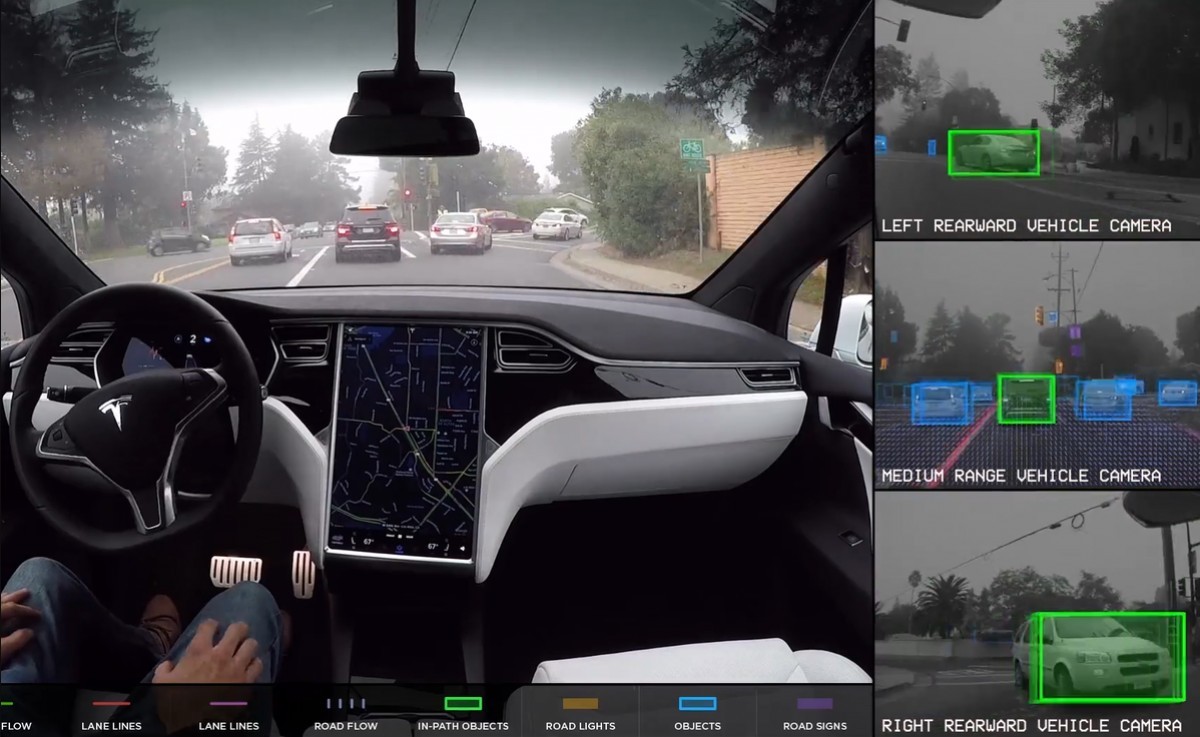 While some of the incidents ended up with the driver taking control of the vehicle, others weren't so lucky and ended up hitting oncoming traffic, a wall or in a ditch.
Arguably, the most interesting part is Tesla's policies on how to handle these complaints regarding FSD. They require Tesla's employees to mark each entry as classified and to inform users regarding the status of their complaints only verbally. Texts, emails or even voice recordings are not allowed and if a Tesla employee shares information without permission, "an involvement of a lawyer cannot be prevented".
The German media reached Tesla for comment, but the response was all about data theft. The carmaker wanted the data to be deleted.
Source (in German)
Related
This seems like a really fishy article. Can you back up claims that fsd beta has been in any accident except 1 which ended up at fault of fsd beta? I'm shocked these kind of articles don't get legal action taken against them. :-/ Looks ...
FSD is still in Beta version
Weird how FSD isn't available in any of the countries you mentioned.
Reviews
Unknown column 'RWD' in 'where clause'
SELECT models.*, drives.DriveID, drives.Anchor, drives.Thumb, makers.MakerName FROM models LEFT JOIN ( SELECT ModelID, MAX(DriveOrder) AS MaxDO FROM drives GROUP BY ModelID ) AS dlinks ON models.ModelID = dlinks.ModelID LEFT JOIN drives ON dlinks.ModelID = drives.ModelID AND dlinks.MaxDO = drives.DriveOrder LEFT JOIN makers ON models.MakerID = makers.MakerID WHERE models.ModelID IN (56,2023,RWD,BYD,212,2021,Air,348,2022,SR) ORDER BY FIELD(models.ModelID, 56,2023,RWD,BYD,212,2021,Air,348,2022,SR) LIMIT 6; -- 1062, 35.175.107.142
Warning
: mysqli_num_rows() expects parameter 1 to be mysqli_result, bool given in
/home/gsmarena/arenaev/m/_rankingswithpics.php3
on line
37