Tesla Hardware 4 comes with a fake camera
Max McDee, 11 March 2023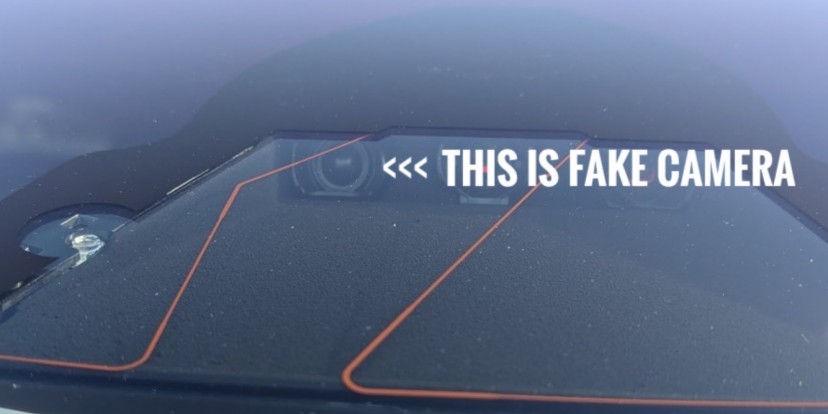 Only yesterday we shared the updates on Tesla Model S and its new color, new glass roof and finally the updated Hardware 4. Today we have more details about the Hardware 4 and its cameras - or rather lack of them.
In the photos widely shared on social media, the new Hardware 4 setup sports three cameras, just like the previous Hardware 3. Tesla's own internal documentation, which has been leaked recently, only talks about two camera setup and it explains that "the bi-camera assembly has cutouts for 3 camera lens assemblies, but one of the cutouts is populated with a dummy camera."
That should explain why we see three cameras, right? Well, it doesn't explain why Tesla would go to such lengths and install a fake camera rather than making a two-camera plastic housing?
Hardware 4 pic.twitter.com/0Ld2sshG9z

— Whole Mars Catalog (@WholeMarsBlog) March 6, 2023
There are a few reasons for that, the first one would be modularity - leaving room for future updates makes sense with the technology progressing as fast as it does nowadays. But leaving the room is one thing, making a fake camera is completely something else.
Another possible explanation is the difference between right-hand drive and left-hand drive vehicles. The most-right camera in the photo (it is actually most-left on the vehicle) and is the closest one to the driver. If it is responsible for tracking the road markings it would make a lot of sense to move it to the opposite side for the UK, Australia and other markets that drive on the other side of the road.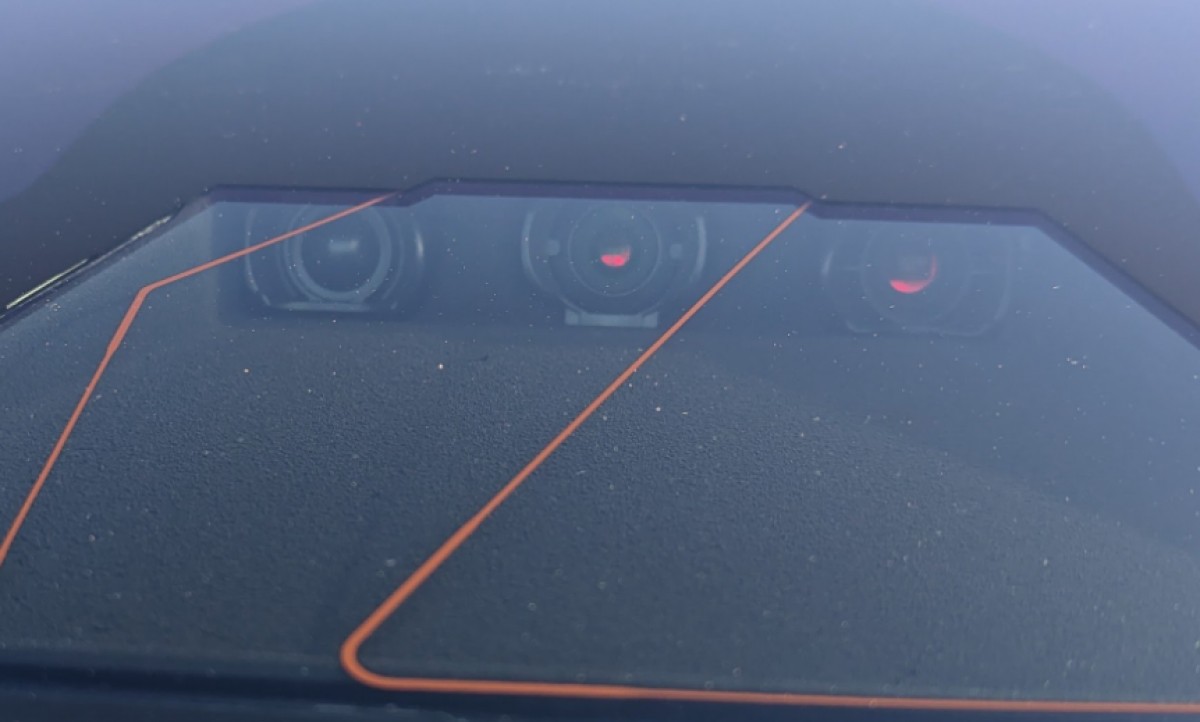 Fake camera on the left in Tesla's Hardware 4 upgrade
That still doesn't explain why install a fake camera, rather than leave a hole and plug it with the plastic tab. This possibly has a lot to do with Elon Musk's obsession with details. Having a plastic tab covering a hole on Tesla Model S or Model X would not only look cheap but out of balance.
Tesla isn't known for cutting corners when it comes to design, Model S may be 15 years old but it is a flagship and details matter when someone spends $100,000 on a vehicle. Appearances are important and a fake camera does look miles better than a plastic plug would. Or is there another reason?
Related
This clearly explains Tesla dont know what they doing. And when they start knowing it will be too late.
Bosch has two cameras but they are further apart and the same for LHD and RHD. Musk is trying to cut corners again, I suspect.
Reviews
Popular models