Tesla reportedly in talks to build new EV factory in Spain
Vlad, 10 June 2023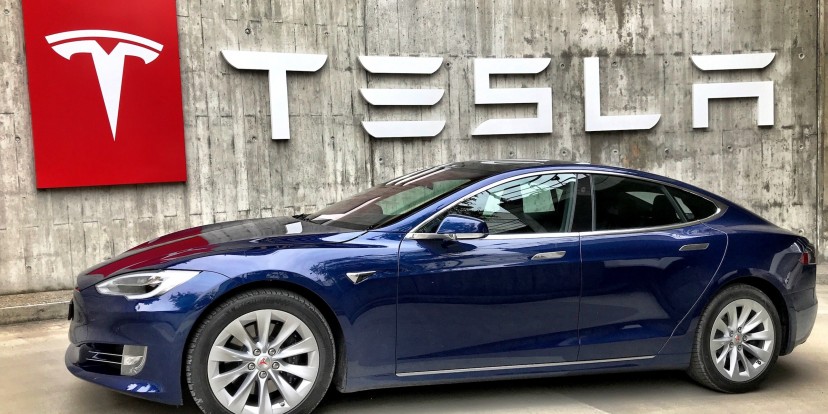 Tesla is constantly looking for new places to build factories across the globe, and the latest contender is Spain, a report from Reuters now reveals.
The Elon Musk-led manufacturer is in talks with the leaders of the regional government of Valencia to make "an automotive investment", according to "a source close to the discussions". A spokesperson for Valencia's regional government confirmed that it held meetings and conversations about a "large automotive investment" with an unidentified company, declining to give more details because of the confidentiality of the negotiations.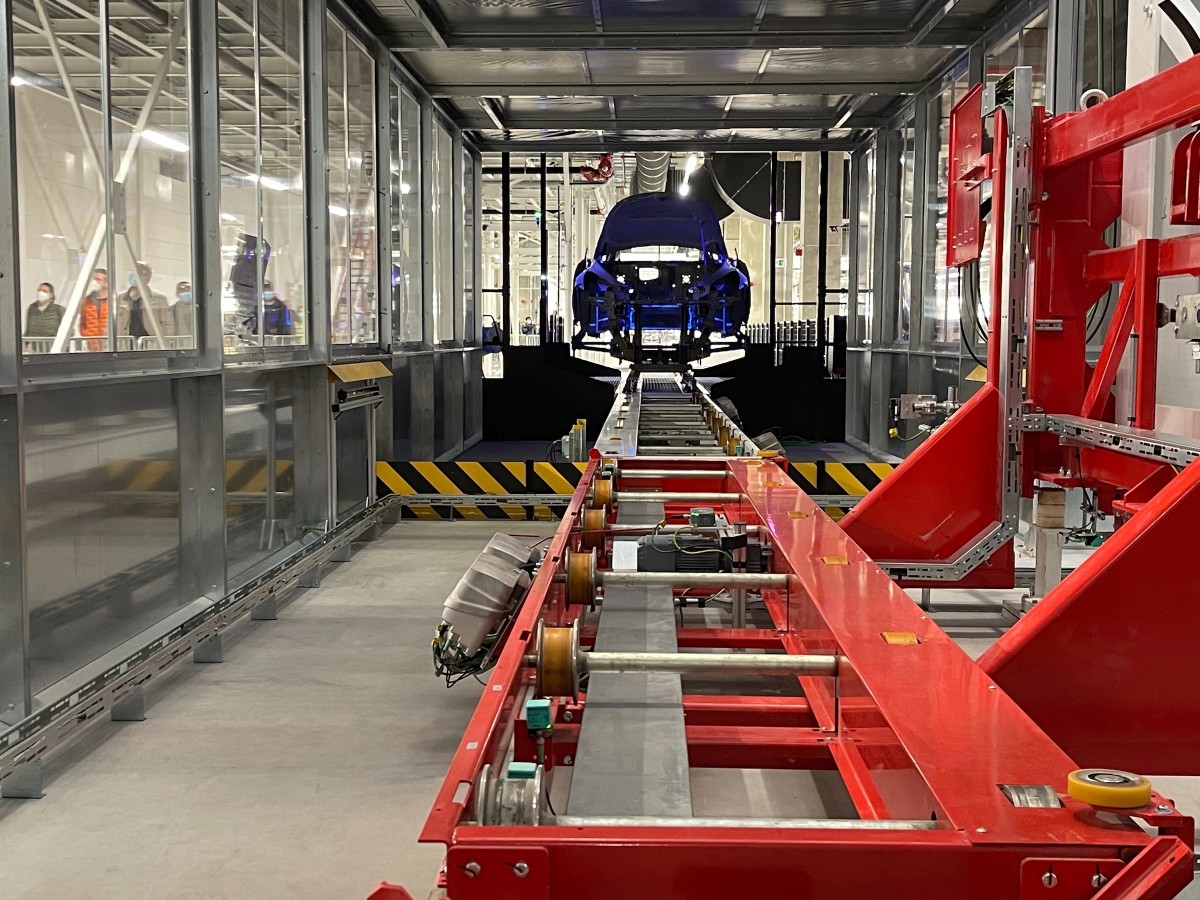 But then a separate source confirmed that the company in question is in fact Tesla. Spanish business newspaper Cinco Dias cited sources claiming the investment would be a car factory and the total amount of money invested could reach €4.5 billion.
The Valencian government has denied that there was any agreement sealed with Tesla, so negotiations may be ongoing, which means they could end with a positive resolution, or not. On the other hand, Spanish Prime Minister Pedro Sanchez issued this tweet on the matter: "Time is now. Let's get it right. Come and see. We welcome investors in Spain".
So far Tesla has only one 'Gigafactory' in Europe, located in the German state of Brandenburg, near the capital Berlin. Spain is Europe's second-largest car producer, so an investment there would make sense - and Valencia is also home to a Ford plant, and a future investment by Volkswagen in a €10 billion 40GWh battery plant that will start production in 2026.
Related
Nothing yet. Be the first to comment.
Reviews
Popular models