Tesla submits plans for Giga Berlin expansion
Max McDee, 26 May 2022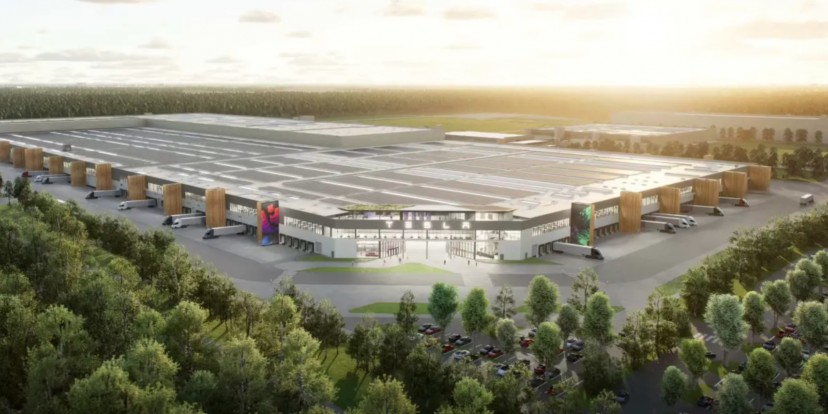 On Wednesday Tesla officially filed an application to expand the Giga Berlin to adjacent land to its current location. Currently Giga Berlin sits on 300 hectares (741 acres) and the company wants to add another 100 hectares (250 acres) of land to expand the factory further.
Tesla has only just begun ramping up the manufacturing at the Giga Berlin and is still miles away from full production speed with constant teething problems. This is not stopping the company from thinking ahead, it simply wants to copy the idea from Giga Texas. Tesla will want the Giga Berlin to be able to manufacture as many components of the cars on site, without having to deal with any supply chain disruptions.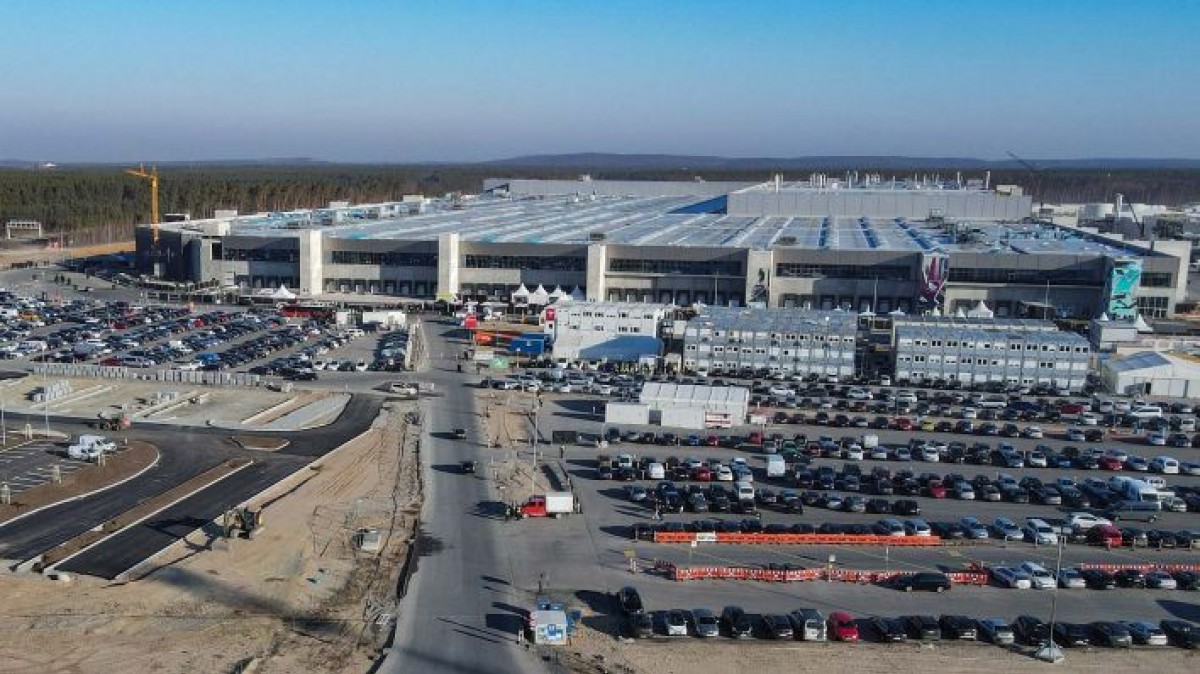 Tesla Giga Berlin currently sits on 300 hectares of land
The American automaker has - as always - very ambitious plans and Giga Berlin aims at 1 million vehicles manufactured per year. That is a huge task but there's hardly any other company out there that has as much experience in market disruption as Tesla. Despite numerous delays and many technical issues caused equally by external and internal factors, Tesla is the most profitable automaker in the world with the highest profit margins this industry has ever seen.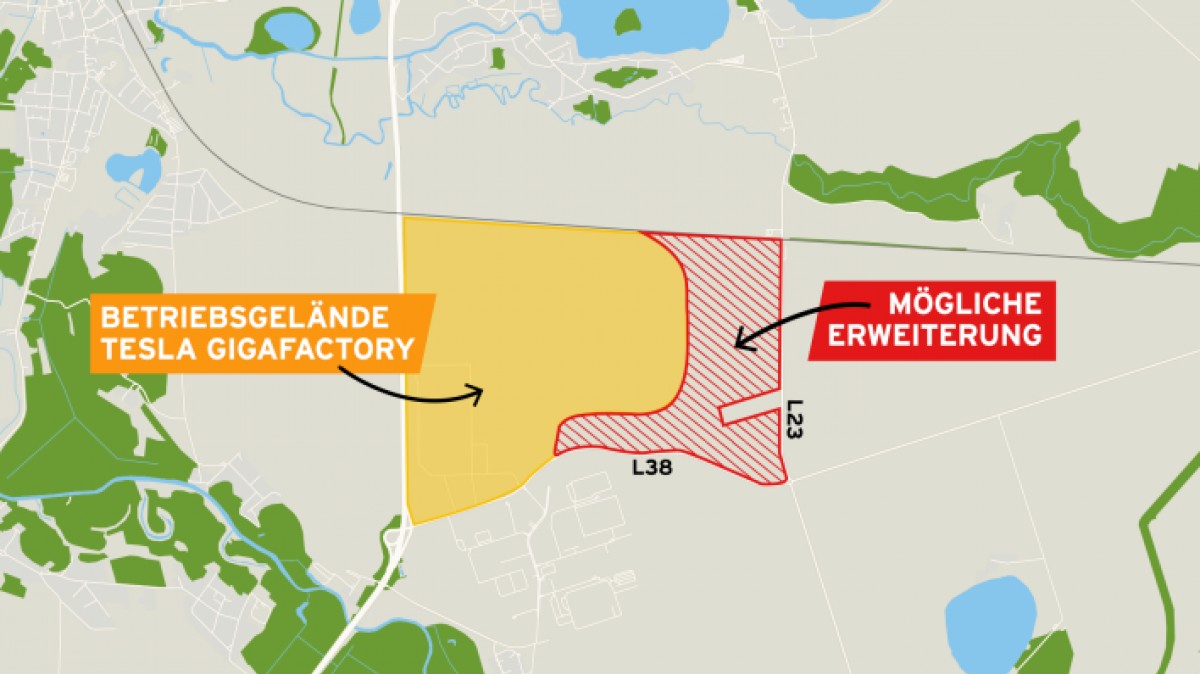 Proposed expansion of Giga Berlin to the east of current site
According to the source, the application made is called a Plan B and it will require a change of development plan for the designated area. Development plan in the said area is determined by the local council and it regulates what can be built together with Building Code that applies to how the development should be carried out. The local planning body will deal with the application this coming Thursday (June 2) and the majority of the members are in support of the expansion, which makes the application a technicality.
Once the local council approves the application Tesla will be able to go ahead with the purchase of the land which is estimated to cost €13 million.
The entire process after the application has been approved shouldn't take longer than a year for the Development Plan to be changed. Once that has been done, Tesla will be able to go ahead with the expansion and by that time the Giga Berlin should be already running at full speed and capacity.
Related
I don't mean to excuse Tesla for the price hike - nobody likes when prices go up. It's irrelevant why the put the prices up - you are right, they did it because they could. But they aren't the only ones - all companies do it. If there...
Gotta be fair? No no no. They aren't raising prices because they have to, they're doing it because they can. Demand for their cars exceeds production so they're raising prices all they want. It wasn't even 2 years ago that they ha...
Popular models