Tesla's next Gigafactory to be built in Canada
Ro, 04 August 2022
On several occasions, Tesla's CEO, Elon Musk, talked about plans of building a new Gigafactory in North America and he wasn't talking about another one in the US either. During a shareholders' meeting, he hinted that the next factory will be in Canada.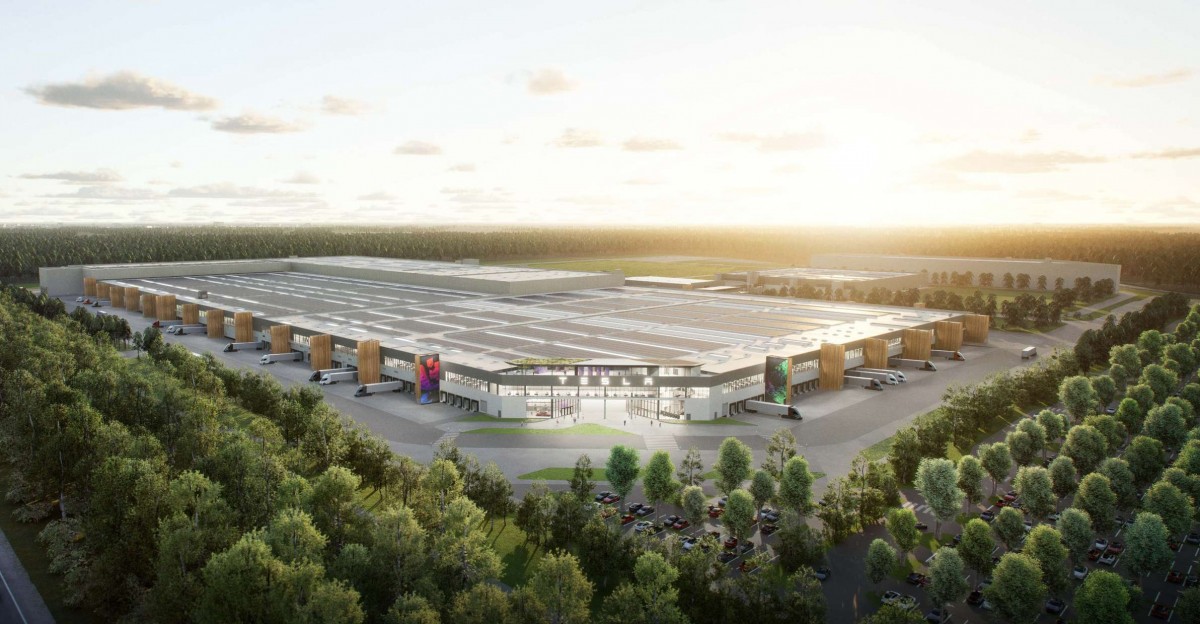 And this isn't the first time he's mentioning Canada. In past meetings, Musk said that Tesla is in talks with Quebec's government and that the company is also considering locations in Mexico.
If everything goes to plan and Tesla is able to strike a deal with the local government, the company will officially announce its plans and where the factory will be built.
Related
You know this factory will most likely be subsidized with your tax money. IMHO, not a bad thing as it creates a lot of attractive work opportunity for people.
Great move! Welcome to Canada!! Build in Markham lots of land & our taxes are low, compared to other cities.
Reviews
Popular models