Polestar 3 SUV with up to 510hp will debut on October 12
Max McDee, 28 September 2022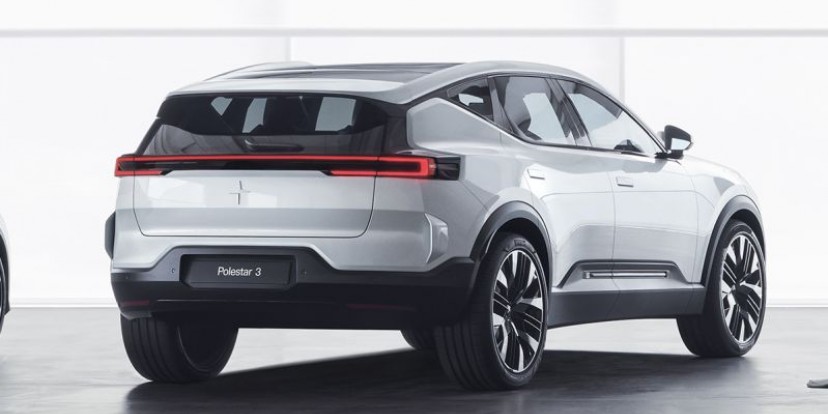 If you are a Polestar fan - mark your calendar for October 12, 1PM ET or 5PM GMT. Polestar will take the covers off its first, all-electric SUV, the Polestar 3. With the official announcement, the company released some more details about its upcoming EV and even shared first photos of it.
Unlike its smaller sibling, the Polestar 2, the new SUV is built on a brand new SPA2 platform that Polestar will share with Volvo. Part of the new architecture is the NVIDIA-powered ADAS with safety systems developed by Volvo and supported by a vast array of technology from Luminar, Smart Eye and Zenseact. Polestar 3 is almost a preview of the upcoming Volvo EX90 since the two will share the new platform.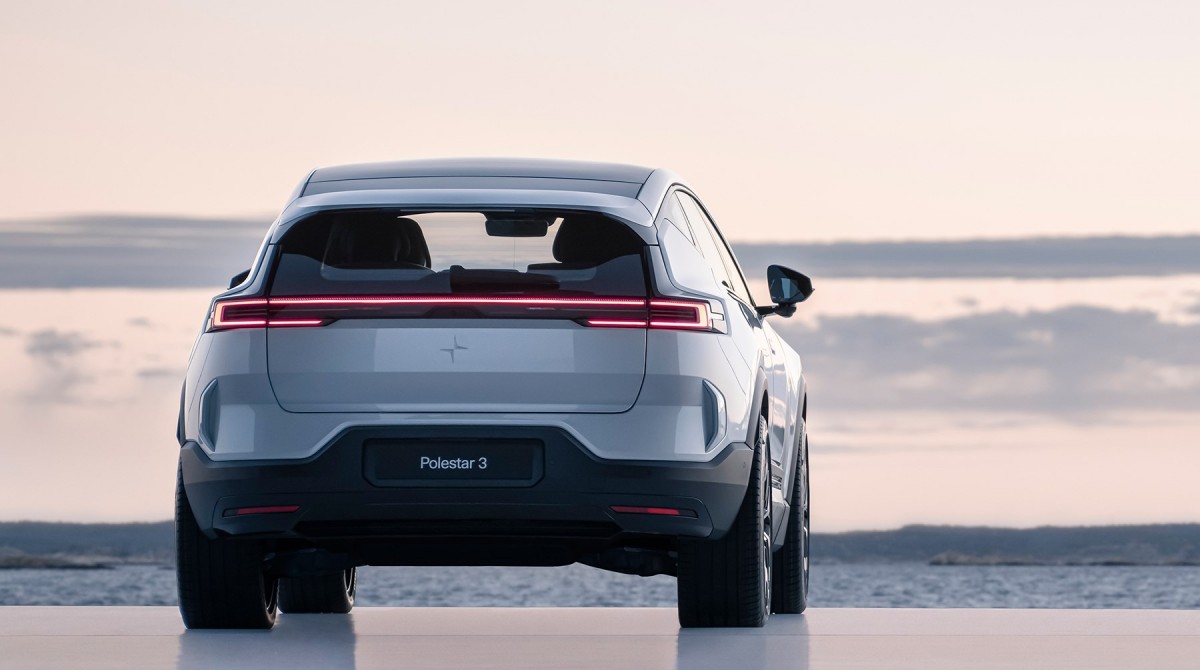 The company confirmed that all models of Polestar 3 will have a rear-biased dual-motor AWD system, complete with torque vectoring. Dual chamber air-suspension will be standard as well, it constantly adjusts to road conditions at a rate of 500 times per second.
The optional Performance Package turns the power all the way up to 510hp and 908Nm of torque and sharpens up the suspension. The air-suspension is tuned by the Polestar Engineered performance team to accommodate more spirited driving.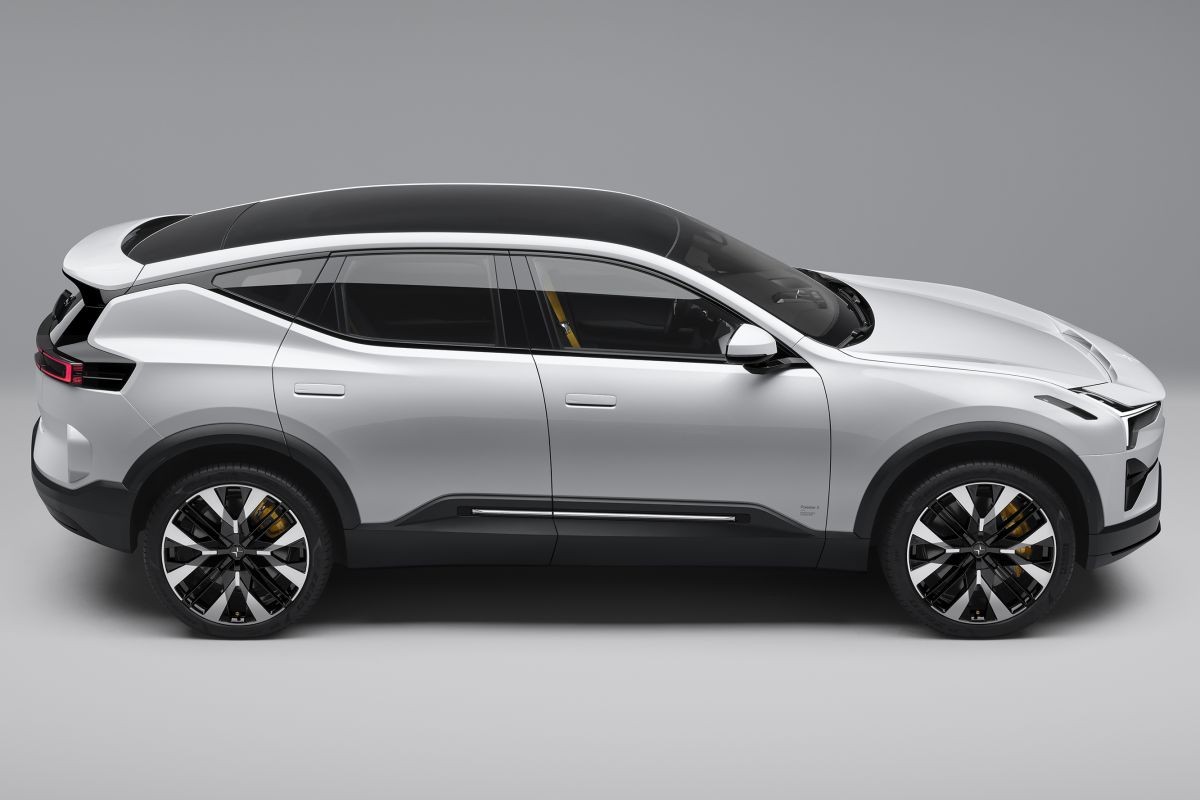 The company has previously mentioned that we should expect 600km (372mi) of driving range, but that figure is most likely for the "long range" version, the Performance Package and entry model are unlikely to go that far.
Polestar's signature yellow seat belts are present and so are the golden valve caps in the wheels. Polestar 3 will be the first car from the company manufactured in the US, it will be made at the Volvo factory in South Carolina.
Polestar 3 destined for the Chinese market will be manufactured in China to avoid costly exports. Production will start early next year in both countries, deliveries should follow within a few months after.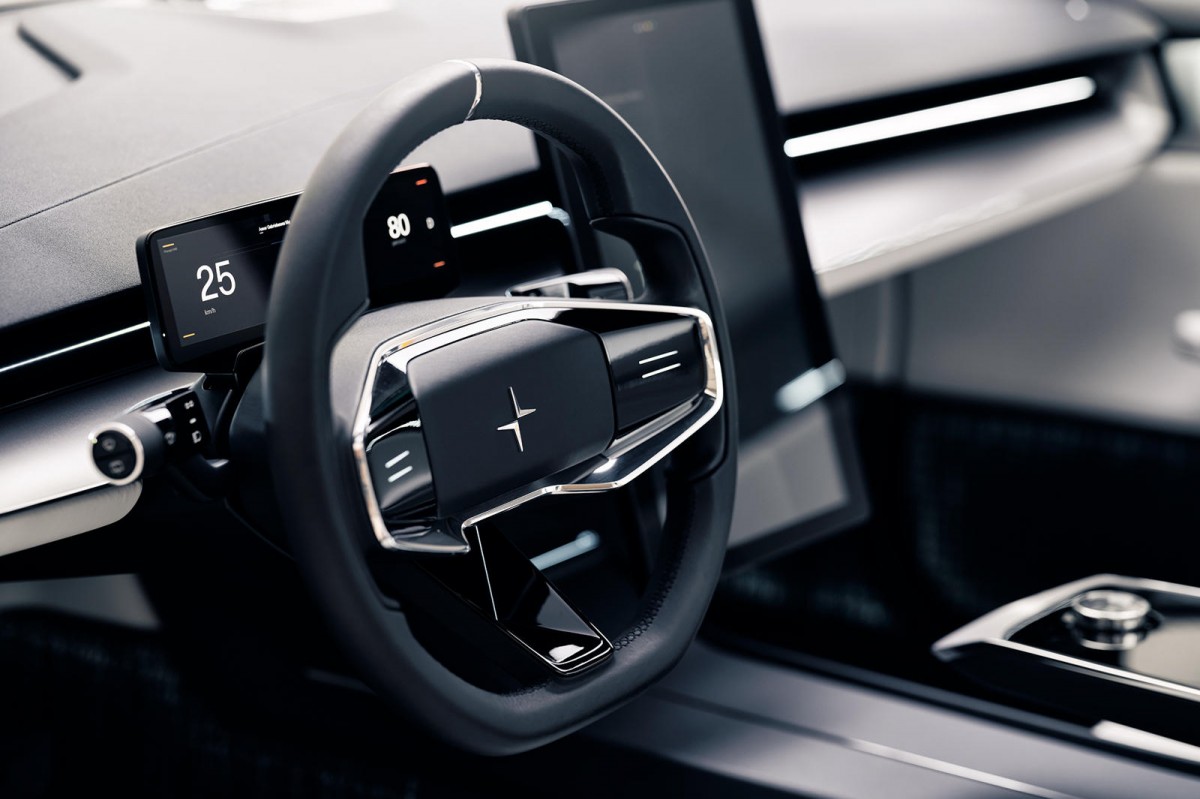 The company has already revealed the pricing of the car - Polestar 3 will start at $75,000 and will go all the way up to $110,000 for the most expensive version with Performance Package. With the Euro and GBP falling against the USD, the Polestar 3 in Europe may end up more expensive than the initially promised €75,000 to €110,000, though.
Related
At 75000 it will have a hard time competing against the likes of Tesla Y and even the Rivian in the US. Volvo is basically an overpriced Chinese brand these days.
Popular models