Zeekr X is the company's third electric car, design revealed
Max McDee, 03 February 2023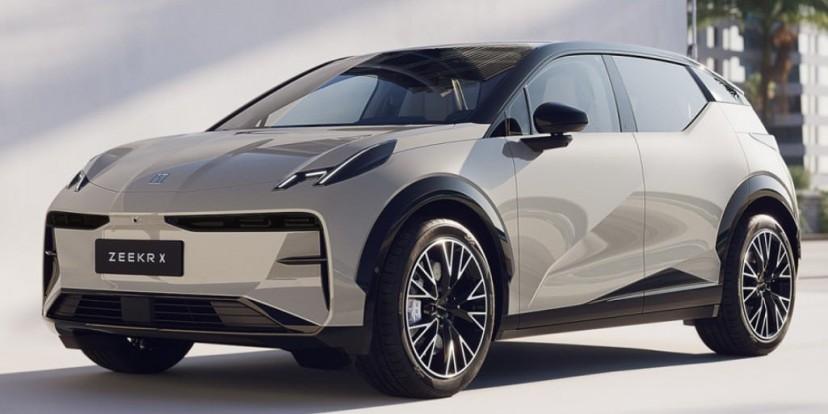 Zeekr the 3rd is officially called Zeekr X. The company decided to clear up the growing confusion and released official photos together with the name of its third electric car. This one is quite significant since it has been designed with the European market in mind.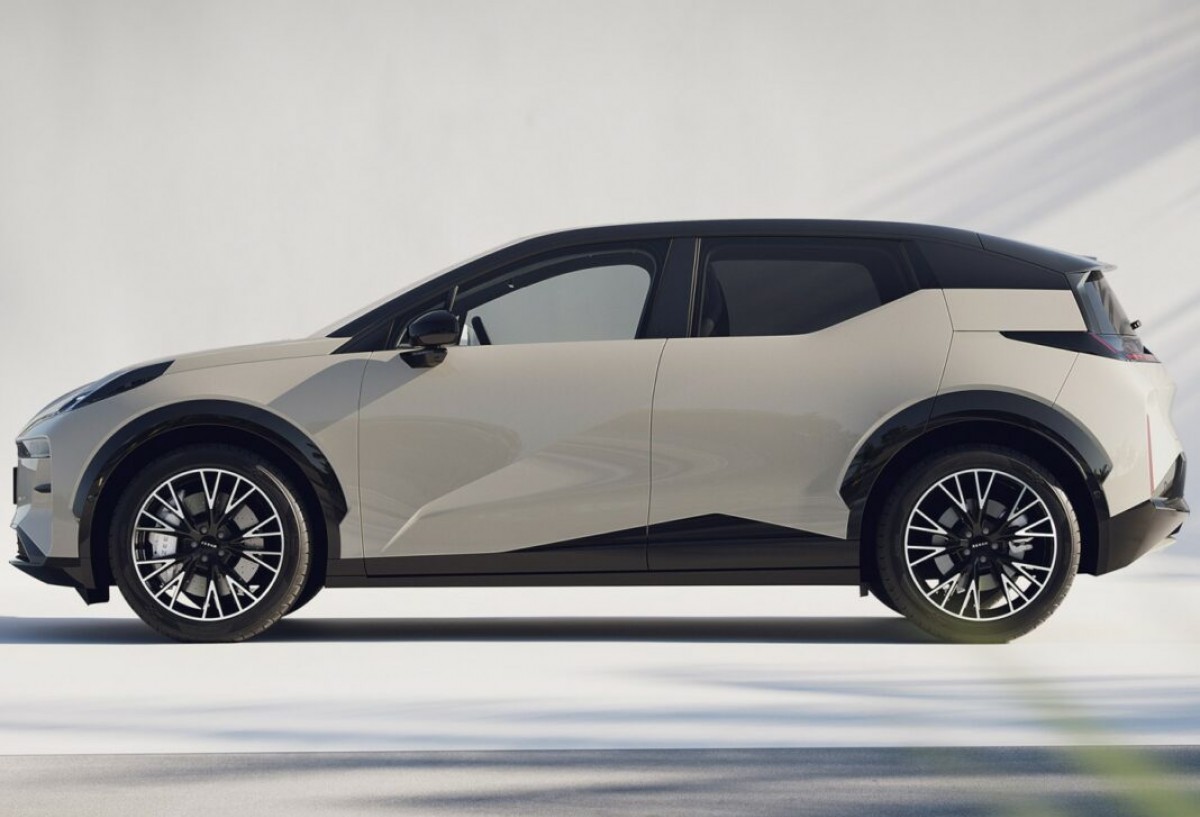 Zeekr X
Only a couple of days ago Zeekr was teasing this the hatchback with photos from the recent visit to Sweden. The vehicle had a number plate with name Zeekr 3rd printed on it and the presumption was the car will be called Zeekr 003 - but that's clearly not the case. Zeekr is breaking up with the tradition of "00" names and giving the smallest EV in its portfolio a letter instead.
The Zeekr X was designed to be the first global electric car from the company with the sales of the EV to start in Europe later this year. The design is refreshing, it is futuristic yet conservative almost - it is a 100% interestingly looking car. Especially in that warm gray color with black roof which amplifies the shape of the car in all the right places.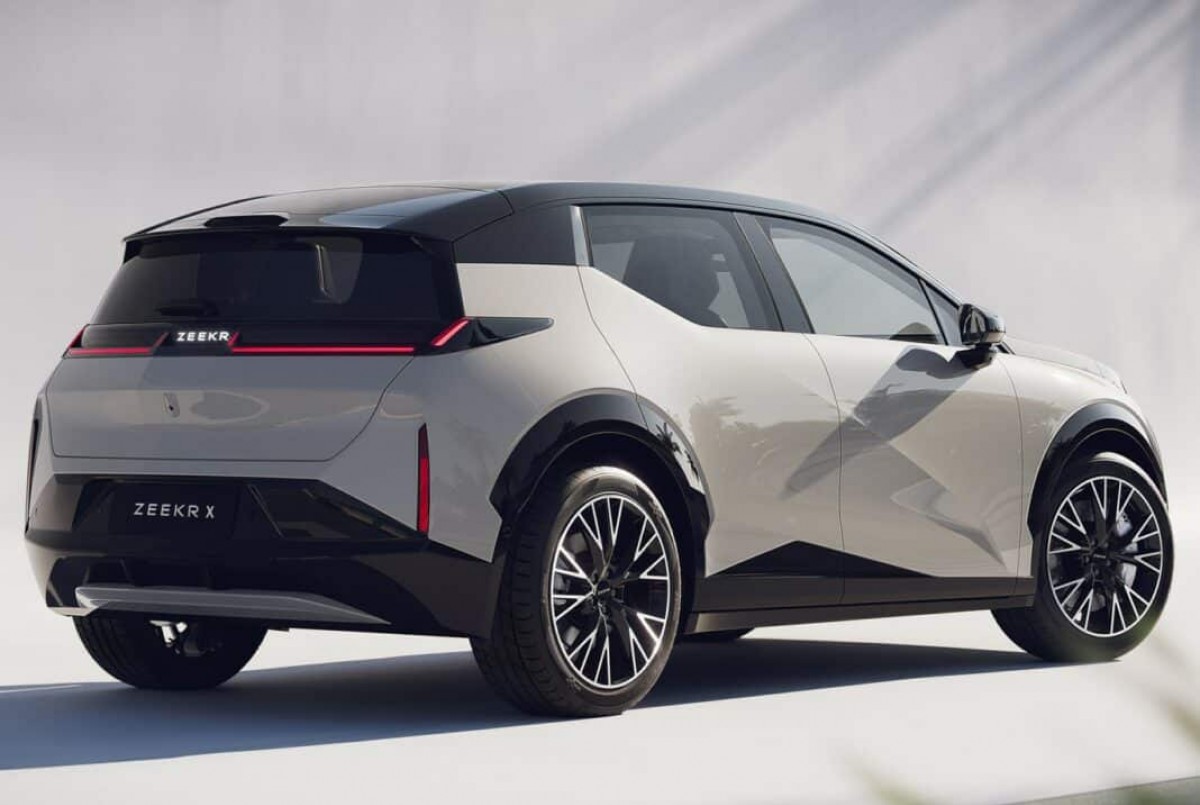 Zeekr X
The car is based on the same SEA platform from Geely which underpins the electric Smart #1. The two cars will share battery packs and motors as well and the Smart gives us a good look into what we can expect from the Zeekr X.
The entry model will come with a 66kWh battery and a single motor powering the rear wheels. That unit has 268hp in the Smart #1 and there is no reason to believe that Zeekr would make significant changes to it. In fact that drivetrain will support all the versions of Zeekr X except for the highly speculative at the moment, Performance trim.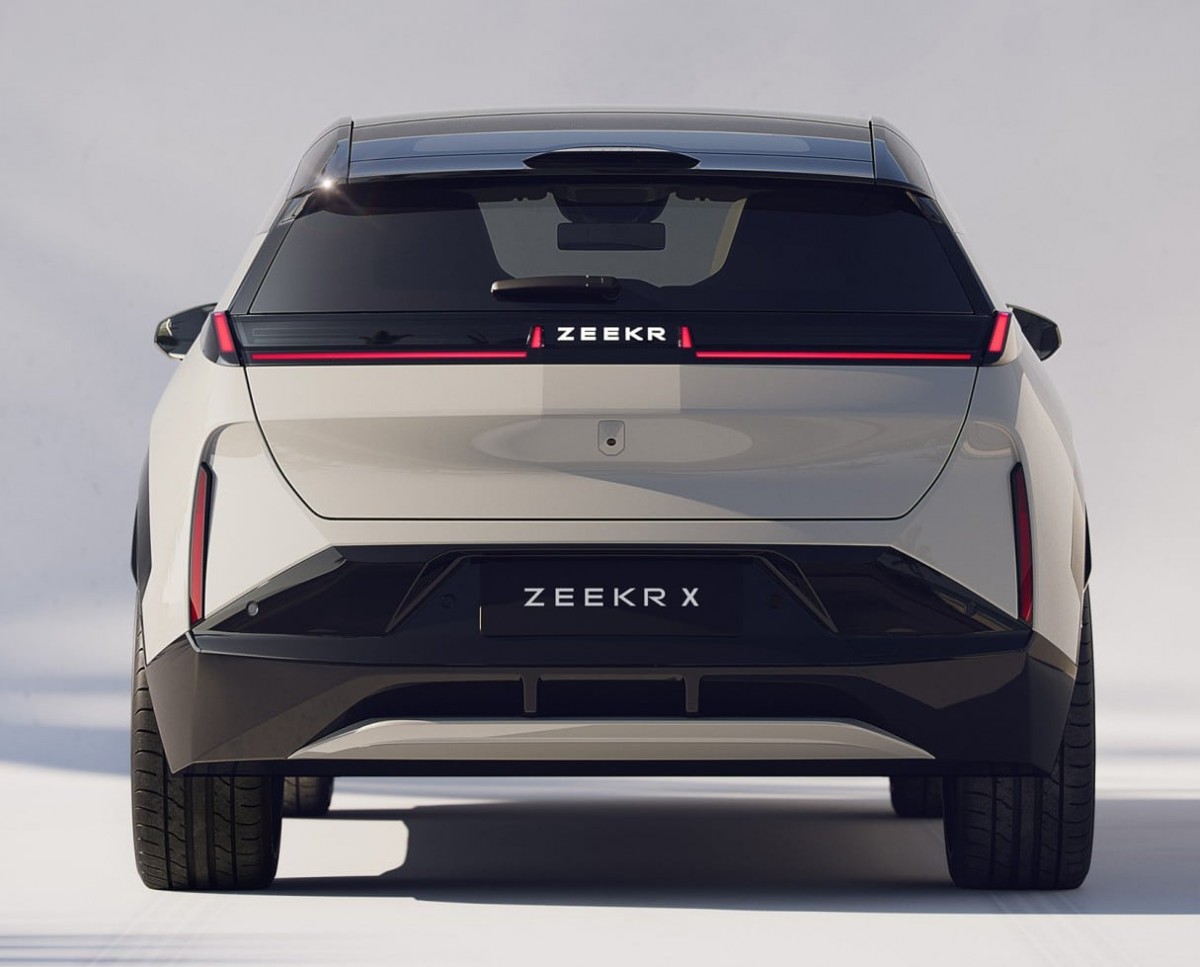 If Zeekr decides to go that route, it will use the dual motor setup from Smart #1 Brabus which comes with 422hp and 543Nm of torque - a true pocket rocket. Interestingly, the same SEA platform underpins the Volvo XC40 Recharge and the Performance trim has the same motors but with 408hp and it has a larger 82kWh battery pack.
Plenty of options are available to Zeekr, it can pick and choose whichever setup it wants from the vast warehouses of Geely. The Zeekr X will be a good alternative to Volvo XC40 and the Smart #1 and at the same time it can comfortably square up to Tesla Model 3, and at a push to Tesla Model Y. In the end, it is customers who decide with their wallets and a lot will depend on pricing.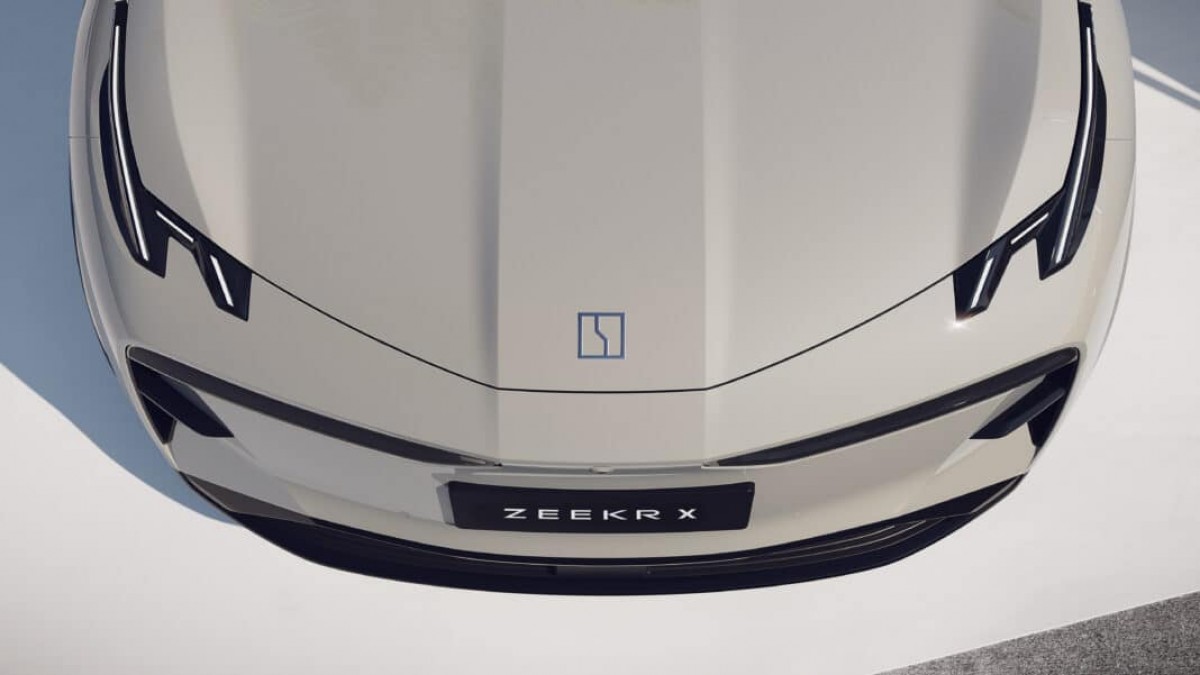 Related
Nothing yet. Be the first to comment.
Popular models