VinFast unveils VF3 - small electric SUV with affordability in mind
Max McDee, 09 June 2023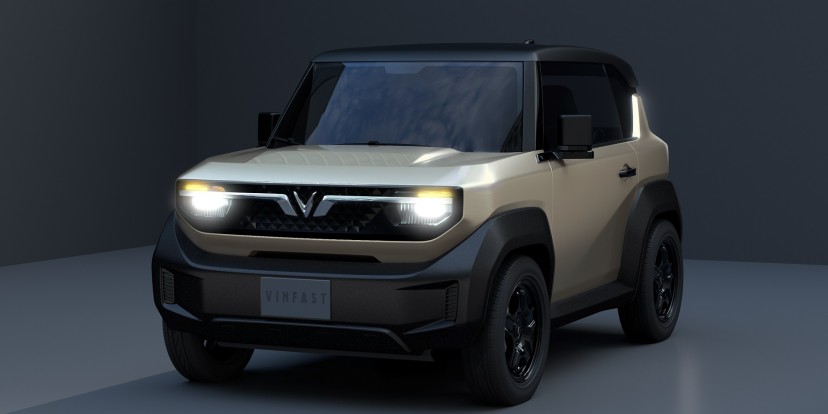 VinFast VF3 looks tough and ready for any adventure, it looks just as good as Bronco and as capable as Wrangler. That's until you realize it is just over 118 inches long, and those aggressive wheels are only 16" in diameter - this is a real-life Tonka truck designed to look cool in a city jungle.
The company's press release is full of vague quotes - the VF3 is suitable for a wide range of environments, it offers numerous benefits, and it apparently is equipped with smart features. What are any of those? VinFast forgot to elaborate.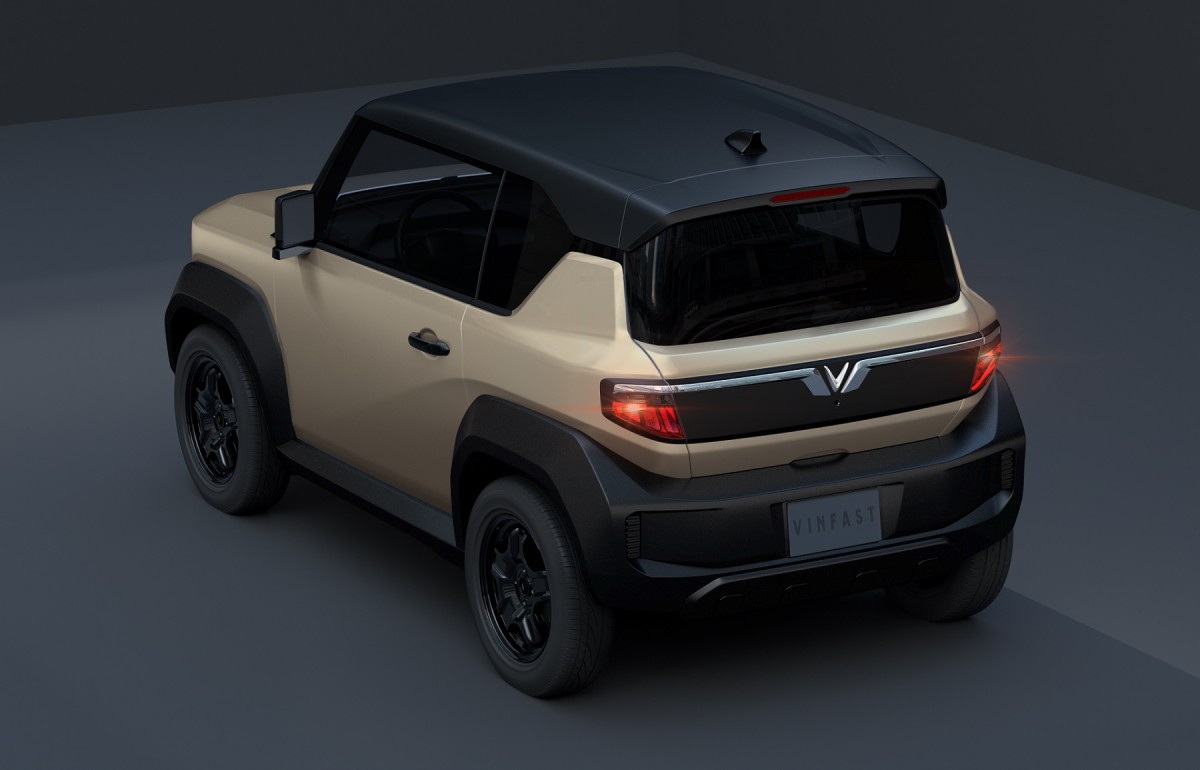 When it comes to a technical specifications - we know even less. The company was gracious enough to assure us that the VF3 will have an electric motor and a battery with an impressive range. Who would it be impressive for? The next sentence explains a bit of background - the vehicle is apparently perfectly designed to fit the daily usage and needs of Vietnamese drivers.
Although we now know the VF3 will be exclusive to the Vietnamese market, it doesn't explain why there is no technical specification, especially since this little SUV will go on sale in September. Vietnam is one of those places where the majority of urban commuting is done using private vehicles. Only 2.4% of the population owns a car though, with over 60% owning a scooter or a motorcycle - 94% of vehicles in Vietnam have two wheels.
VinFast wants to revolutionize Vietnam's private transport with a small, affordable, and tough-looking SUV, and the VF3 may just be the ticket. Despite its miniature footprint, it has room for 5. The small size comes in handy when navigating congested streets, and there's room for basic luggage. The tough plastic bumpers won't mind the occasional scratch here and there.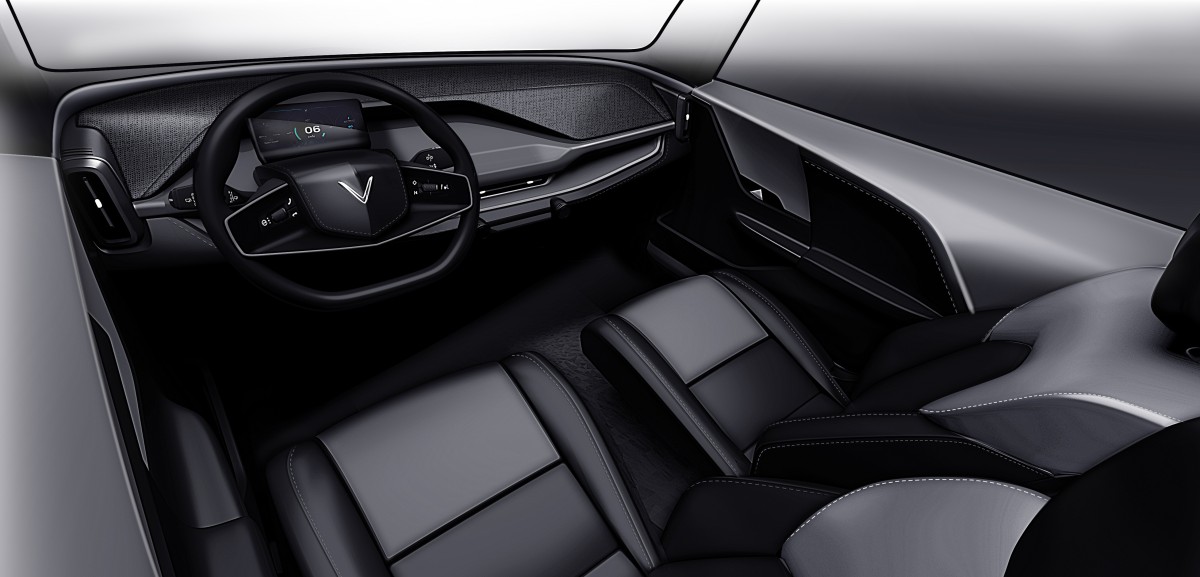 The company unveiled its smallest EV only a couple of weeks ago - the VF5 Plus SUV. This already small EV starts at $23,000, but the VF3 is significantly smaller - at 122 inches it is 31.5 inches shorter. It will have a much smaller battery as well, which should do wonders for its price. Gas-powered Toyota Wigo (which actually is a Daihatsu) starts at just over $15,000, and for VF3 to have a chance of making a dent in the A-segment, it would have to be priced around the same level.
There's a Suzuki Jimny vibe about the VF3, and it's not accidental - it makes the VF3 instantly likable, it looks cool, and everyone will want to know what it is the moment they see it. Why is it exclusive to Vietnam? Wouldn't it sell in Europe or Asia? Americans would probably scoff at it and try to use it as a lawn mower, but the rest of the world could do with a cute 4x4 that's only pretending to be a 4x4.
Related
Nothing yet. Be the first to comment.
Reviews
Popular models