Volvo invests in super fast charging battery technology
Max McDee, 21 April 2022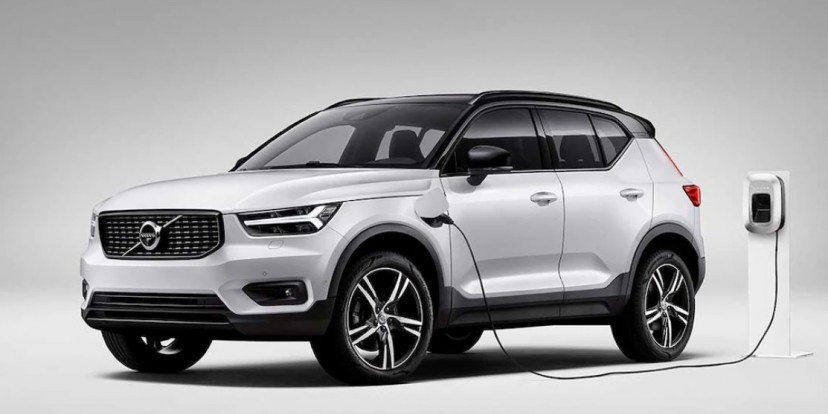 Volvo has ambitious goals of going 100 percent electric by 2030 and created an investment fund called Volvo Cars Tech Fund to secure collaboration with other companies on EV development. First agreement was signed with Northvolt, biggest battery maker in Sweden and now StoreDot joins the effort. Volvo has poured nearly €3 billion into the newest joint venture that will focus on bringing the super fast battery charging technology to the market.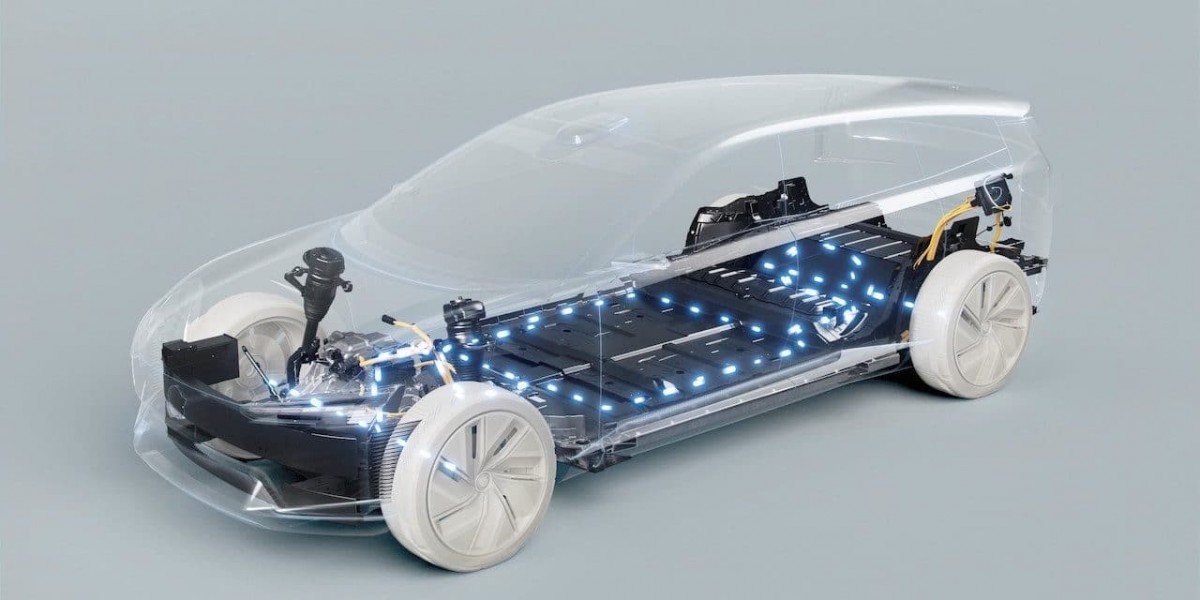 StoreDot is an Israeli company specializing in battery technology and known for organic compound and germanium based batteries. The latest development focuses on super fast charging technology that adds 160km of range in less than 5 minutes.
This technology is based on mainly silicon based anodes and software adapted specifically to increase charging times without detrimental effects on the battery. The technology is ready for the market and Volvo joins at the very strategic point simply to accelerate the scaling up and bring the product into high volume manufacturing.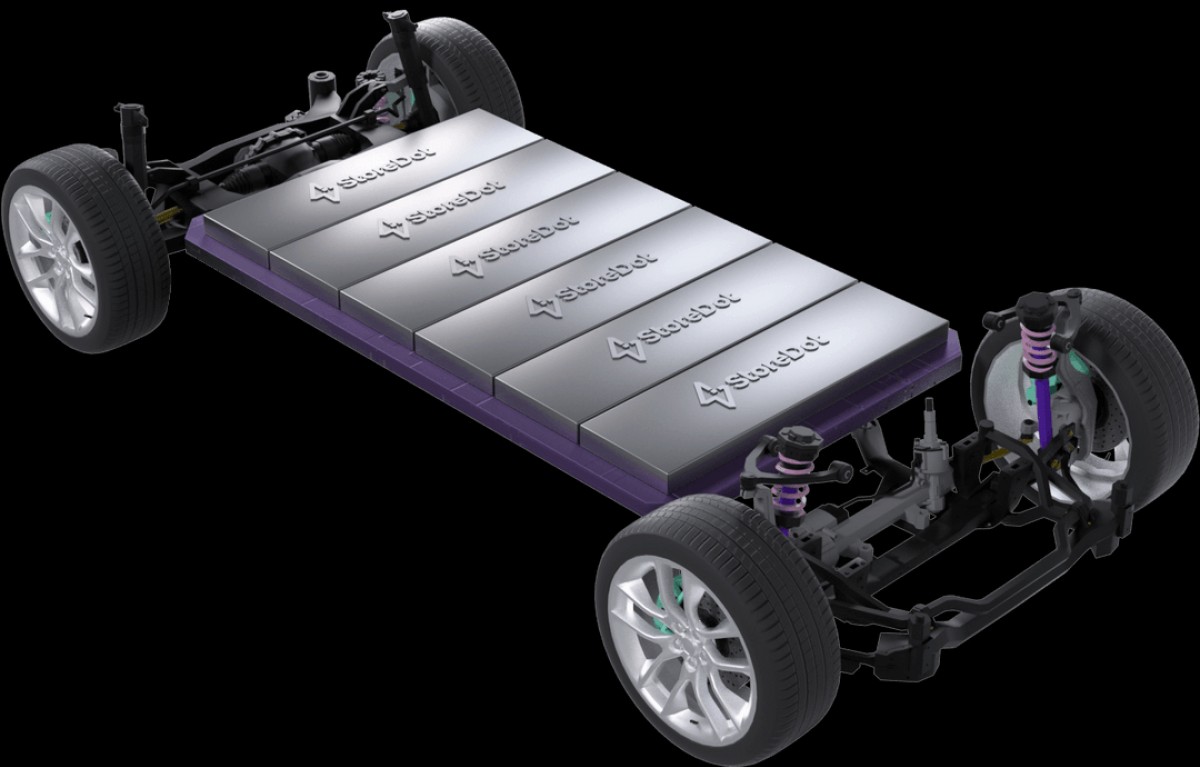 The new joint-venture will set up an R&D center in Gothenburg and will follow up with building a battery manufacturing plant. The move will create 3,000 new jobs in the area and will help deliver high range EVs that charge quickly. This new joint-venture will also benefit Polestar as it relies heavily on batteries and motors coming from Volvo.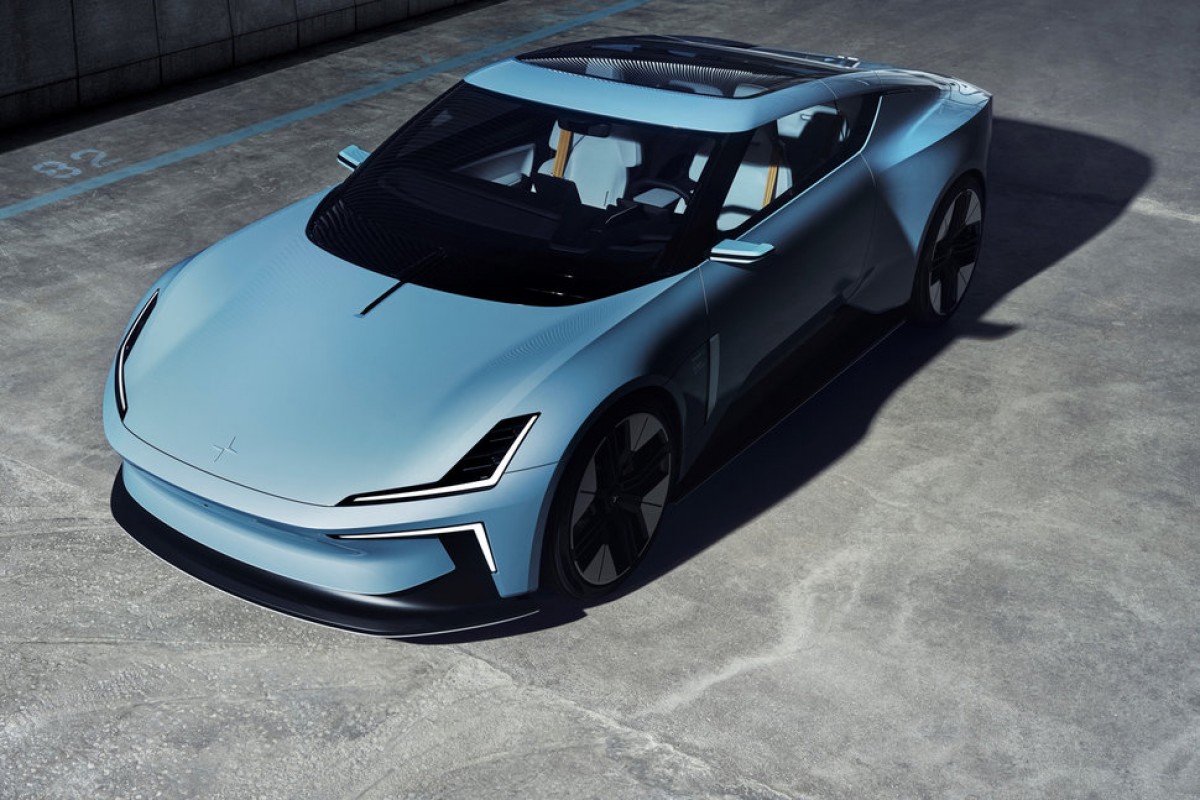 Related
Nothing yet. Be the first to comment.
Reviews
Popular models