Zeekr plugs into the Middle East - an electric move in oil heartlands
Max McDee, 30 September 2023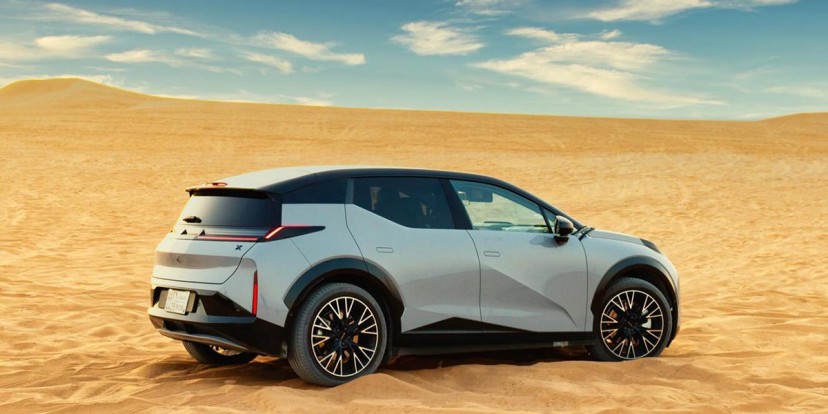 Electric vehicle traction is seeing a powerful surge worldwide, and the Middle East, traditionally an oil stronghold, isn't one to be left in the dust. Geely's premium EV subsidiary, Zeekr, has taken a major step forward, announcing new partnerships in Saudi Arabia, UAE, Qatar, and Bahrain. This move isn't just about business; it speaks volumes about the shifting energy landscape and the region's plans to diversify from fossil fuels.
Zeekr's Middle Eastern foray follows recent expansion into several European countries, including Germany, Sweden, and the Netherlands. Furthermore, the company established connections in Israel, Kazakhstan, and now, with these latest partnerships, it intends to strengthen its presence in key Middle Eastern markets.
The partnerships forged are with some renowned names in the automobile sector of the respective countries. In the UAE, Zeekr tied the knot with AW Rostamani Group, Wallan Group in Saudi Arabia, Qatar's Blue Lake Motors, and Y.K. Almoayyed & Sons Group in Bahrain. Through these alliances, the company aims to build a robust sales and service network.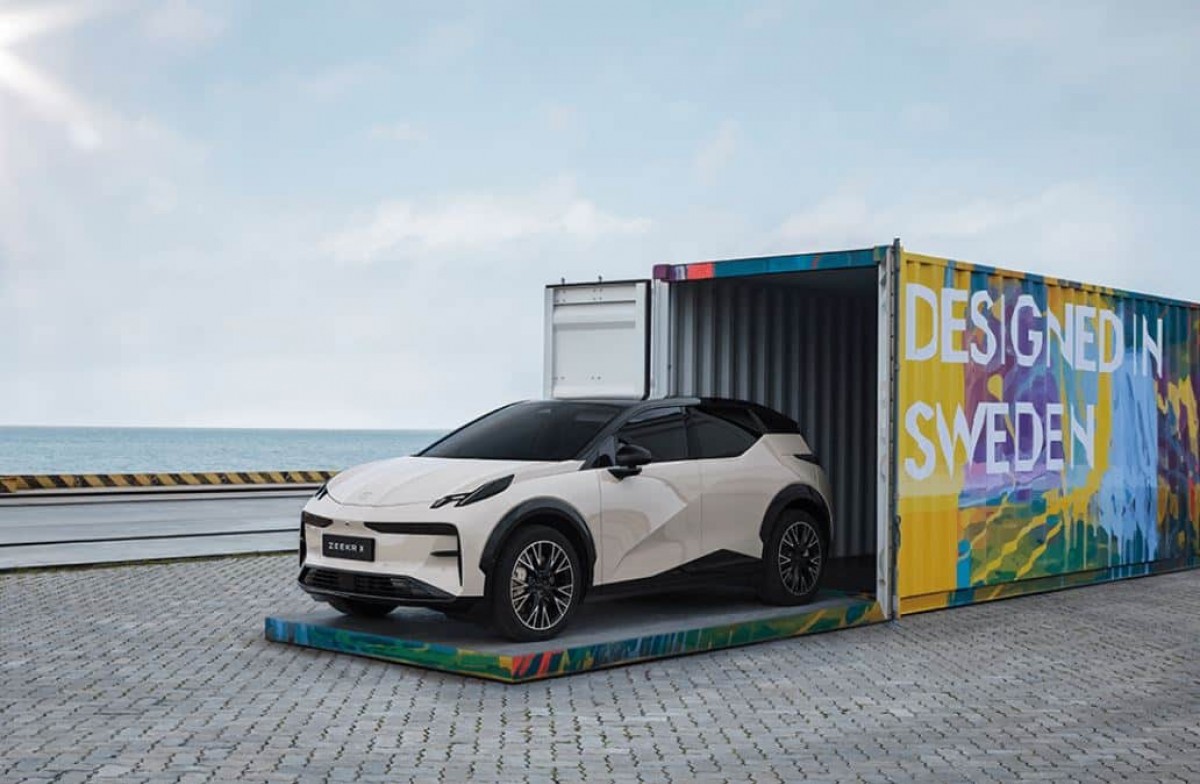 And what will Zeekr bring to these markets? Its EV offerings are spearheaded by two models: the Zeekr 001 shooting brake and the Zeekr X compact SUV. Both are based on the Sustainable Experience Architecture (SEA), known for meeting global regulatory standards and functioning effectively in warmer climates, quite apt for the Middle Eastern temperature palette.
Chen Yu, Zeekr's vice president, remarked on the growing demand for premium EVs equipped with innovative tech in the Middle East. He emphasized that all Zeekr models built on the SEA architecture are primed for global markets. Moreover, Zeekr's focus isn't solely on selling; the company aims to collaborate with its partners to enhance local sales networks, offering consumers an enriched, immersive experience.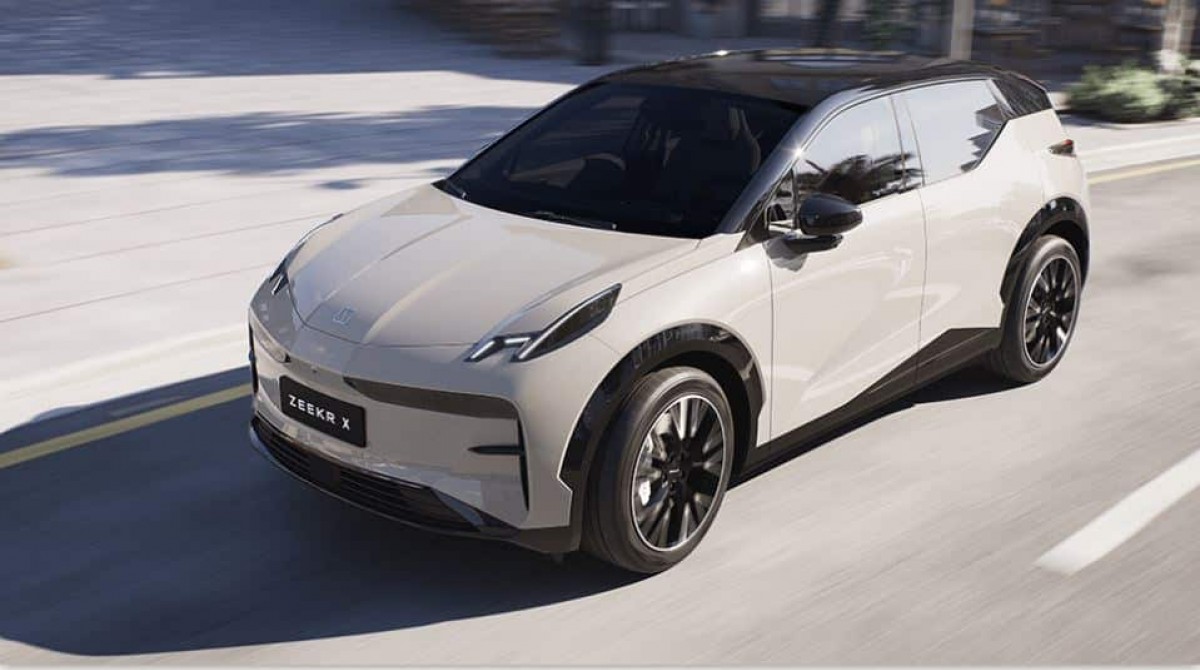 It's interesting to note that while Zeekr employs a direct sales approach in Europe, akin to Nio, in the Middle East, it's going the traditional dealership route. A hint of adapting to regional preferences, perhaps?
Looking at the broader picture, the Chinese EV market's accelerated push into the Middle East comes at a significant juncture. A report by the China Association of Automobile Manufacturers highlighted the UAE as one of the top ten countries China exports to. Moreover, investments like the $1.1 billion in NIO from CYVN Holdings, backed primarily by the Abu Dhabi Government, or the mammoth $5.6 billion deal between Human Horizons and Saudi Arabia, indicate a deeper alignment.
The backdrop to these moves is vital. The transportation sector guzzles about 60% of global oil. Cars and vans? They drink up more than a quarter of that. So, for oil giants of the Middle East, the strategic diversification into cleaner energy alternatives isn't merely sensible; it's crucial. Consulting powerhouse Gartner predicts that by 2026, over half of the EVs sold worldwide will be Chinese. Thus, the stage seems set for China's EV maestros to carve out a considerable chunk of this burgeoning market.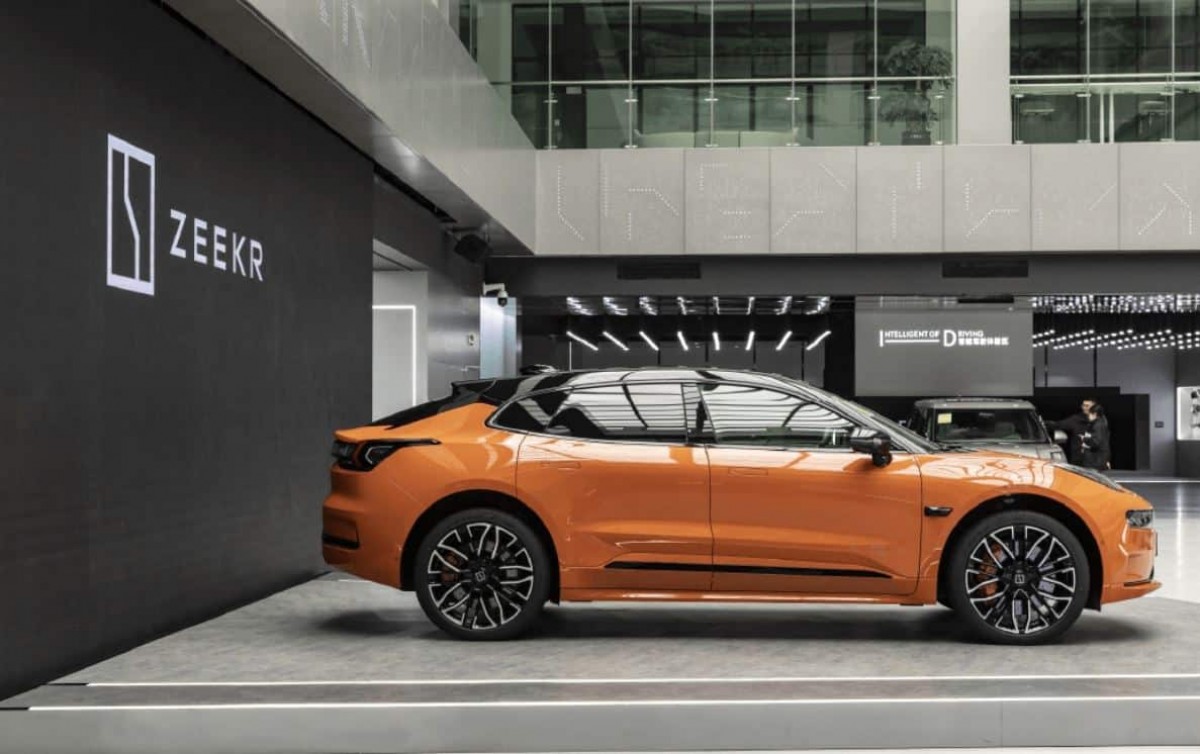 It's been a whirlwind journey for Zeekr. Founded in 2021, the company launched the Zeekr 001 in April, and by October, it was rolling into Chinese driveways. Zeekr followed up with the Zeekr 009 MPV in November 2022 and the Zeekr X in April 2023. An aggressive timeline by any measure.
In these ever-evolving times, a landscape once dominated by oil wells may soon see electric charging stations popping up with increasing regularity. And as the winds of change blow, brands like Zeekr are ensuring they're not just witnessing the change but actively driving it.
Source (Chinese)
Related
Zeekr ain't messin' around, y'all. They've already expanded to Europe and now they're plantin' their flag in the Middle East. Germany, Sweden, the Netherlands, they've been there, done that. Now it's time to co...
middle east owned 20% oil/gas production on earth, just 20%, meanwhile Russia + US have more than 45% , so middle east is not oil heartland at all but Russia and US dont want you to know, cause oil/gas in Russia and America owned by private c...
Reviews
Unknown column 'RWD' in 'where clause'
SELECT models.*, drives.DriveID, drives.Anchor, drives.Thumb, makers.MakerName FROM models LEFT JOIN ( SELECT ModelID, MAX(DriveOrder) AS MaxDO FROM drives GROUP BY ModelID ) AS dlinks ON models.ModelID = dlinks.ModelID LEFT JOIN drives ON dlinks.ModelID = drives.ModelID AND dlinks.MaxDO = drives.DriveOrder LEFT JOIN makers ON models.MakerID = makers.MakerID WHERE models.ModelID IN (56,2023,RWD,BYD,212,2021,Air,348,2022,SR) ORDER BY FIELD(models.ModelID, 56,2023,RWD,BYD,212,2021,Air,348,2022,SR) LIMIT 6; -- 1062, 35.175.107.142
Warning
: mysqli_num_rows() expects parameter 1 to be mysqli_result, bool given in
/home/gsmarena/arenaev/m/_rankingswithpics.php3
on line
37