2024 Skoda Enyaq RS gets power and range upgrades
Max McDee, 04 October 2023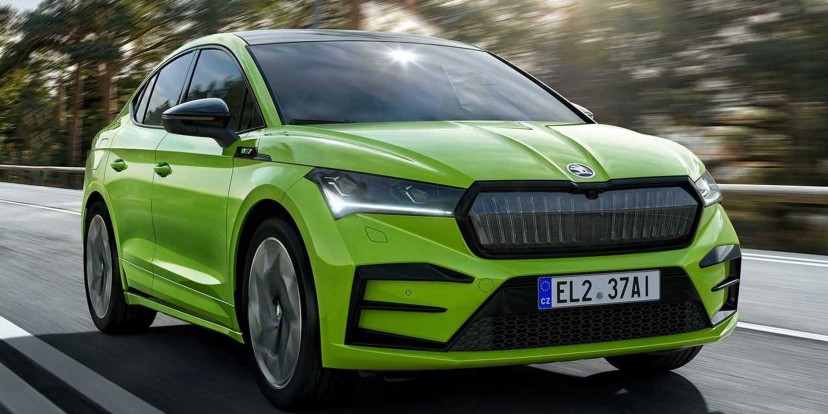 Skoda's electric SUV has received an update, not even a full two years since its release. After the regular models got detailed last week, it's now turn to see what the 2024 Skoda Enyaq RS has to offer. More power, more range and faster DC charging makes one wonder if the early adopters of the Enyaq Coupe RS are feeling just a tad bit envious right about now.
In the ever-evolving landscape of electric vehicles, it's refreshing (and perhaps, mildly infuriating for early birds) to see automakers push upgrades at increased frequency. The dual motors on the 2024 Enyaq RS produce a combined 340 horsepower, a 40-horsepower hike from its predecessor. This newfound power has shaved off a second from its 0 to 62 mph (100 km/h) acceleration time, clocking in at a brisk 5.5 seconds.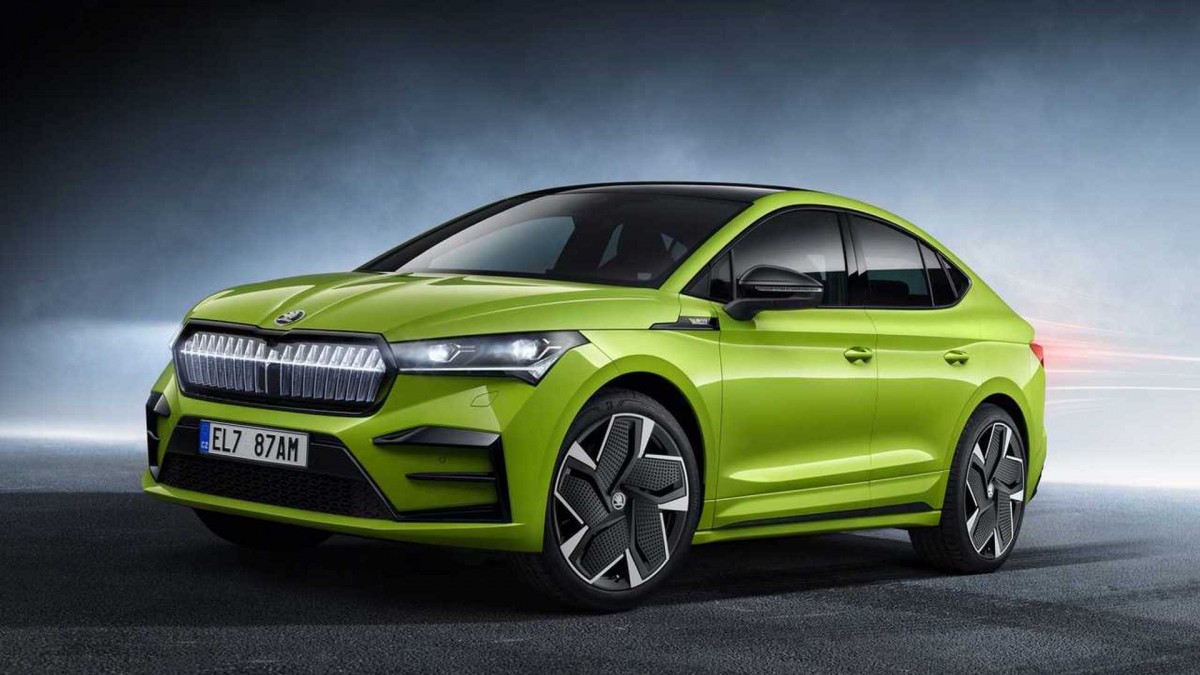 Better yet, the extra power doesn't come at the expense of range. With recalibrated electric motors and spruced-up power management software, the standard RS offers an impressive 336 miles (541 km) of range. The coupe will get 340 miles (547 km) on a full charge.
Skoda is upping the charging speed from 135 kW to a more generous 175 kW. This upgrade shaves a whole eight minutes off the battery's 10-80% charge time, clocking in at a mere 28 minutes. That's just enough time to grab a coffee and question the life choices of those who bought the earlier model.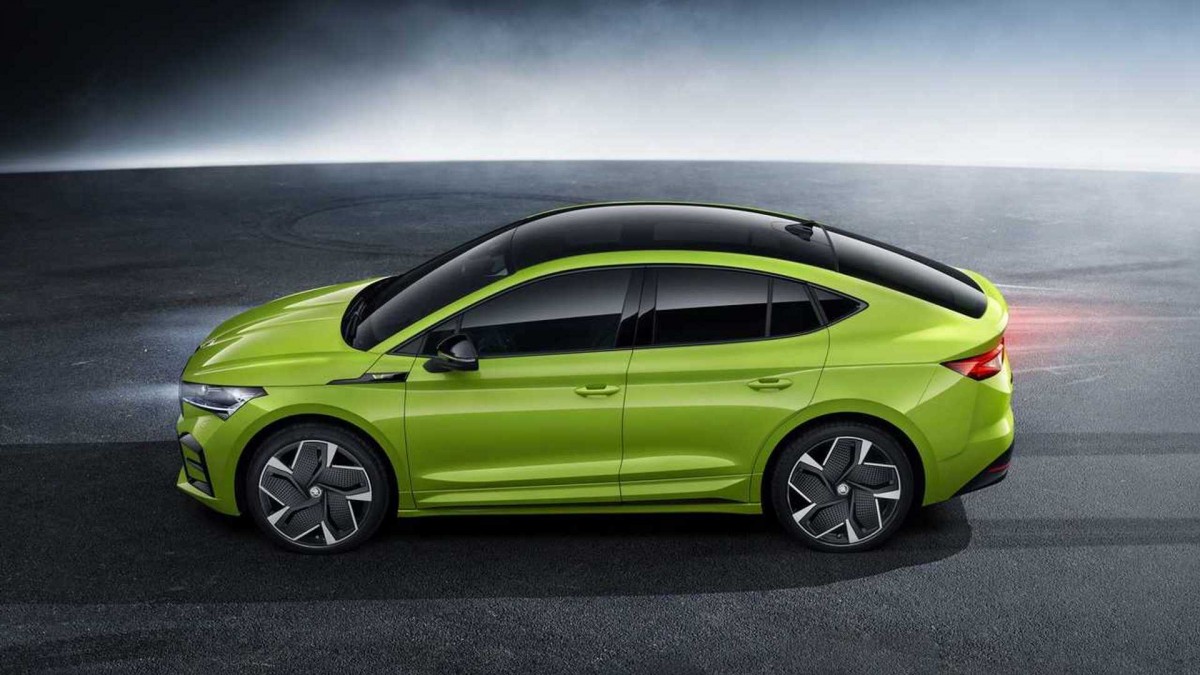 The 2024 edition also brings updated graphics in the digital instrument cluster, the head-up display, and the infotainment system. Earlier in 2023, the Enyaq also got a touch of luxury with the Laurin & Klement trim level. And for those already giddy with excitement, take this: Skoda has started dropping hints about a second-generation Enyaq for 2025, complete with a sleeker sibling boasting a captivating sloping roofline.
Related
Nothing yet. Be the first to comment.
Reviews
Unknown column 'RWD' in 'where clause'
SELECT models.*, drives.DriveID, drives.Anchor, drives.Thumb, makers.MakerName FROM models LEFT JOIN ( SELECT ModelID, MAX(DriveOrder) AS MaxDO FROM drives GROUP BY ModelID ) AS dlinks ON models.ModelID = dlinks.ModelID LEFT JOIN drives ON dlinks.ModelID = drives.ModelID AND dlinks.MaxDO = drives.DriveOrder LEFT JOIN makers ON models.MakerID = makers.MakerID WHERE models.ModelID IN (56,2023,RWD,BYD,213,2021,Air,348,2022,SR) ORDER BY FIELD(models.ModelID, 56,2023,RWD,BYD,213,2021,Air,348,2022,SR) LIMIT 6; -- 1062, 35.175.107.142
Warning
: mysqli_num_rows() expects parameter 1 to be mysqli_result, bool given in
/home/gsmarena/arenaev/m/_rankingswithpics.php3
on line
37