2024 Skoda Enyaq comes with longer range, more power
Max McDee, 29 September 2023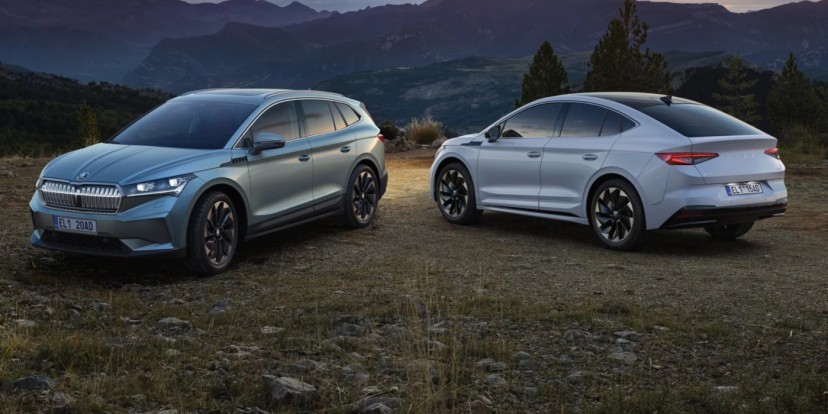 Skoda is bringin significant updates to its Enyaq. The upgrades for the 2024 models include a design tweak aligning with Skoda's new brand identity, and yes, the iV is no longer part of the name. However, it's still visible under the hood.
More excitingly, we get enhanced electric motors, improved battery management, and - best of all - extended ranges.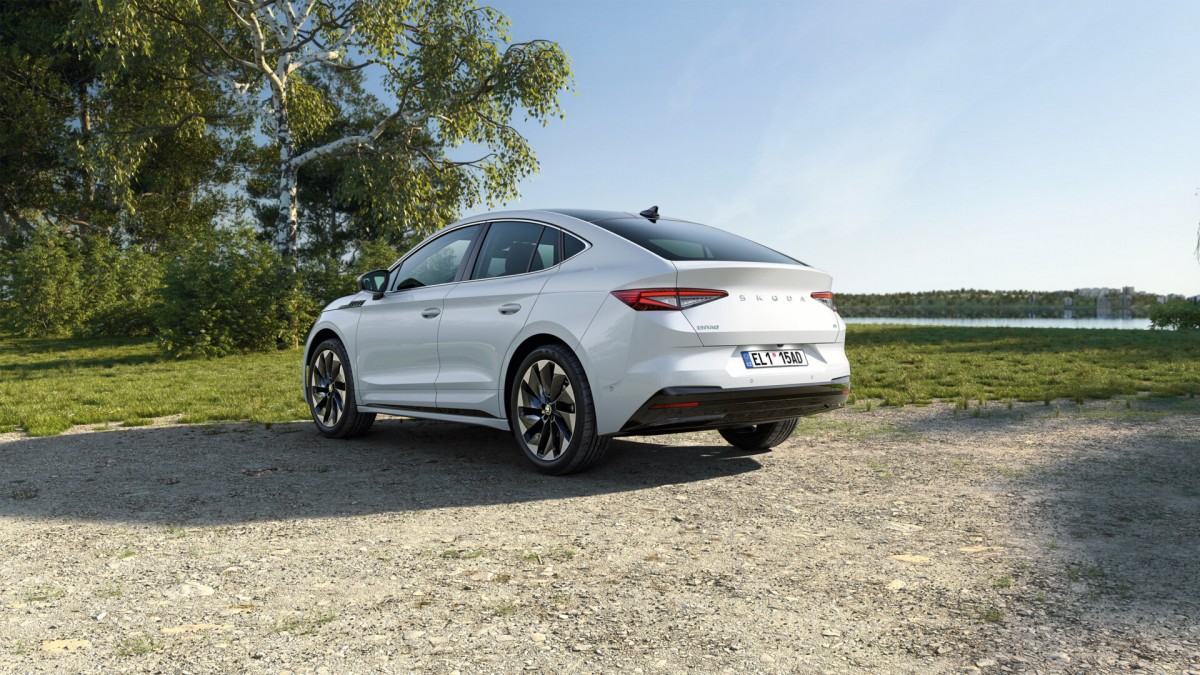 The Enyaq 85, replaces the Enyaq 80 as the base model. It promises an impressive 351 miles on a single charge under the WLTP cycle and boasts a zippy DC charging time of 28 minutes from 10% to 80%. Speed junkies, too, have reason to celebrate with its vamped-up 210 kW motor output, enabling it to zip from zero to 62 mph in a mere 6.7 seconds - two seconds less than its predecessor.
The all-wheel-drive sibling Enyaq 85x, sports a similar 210 kW system output and dashes to 62 mph in 6.6 seconds. Its range stands at 334 miles, with the Coupe variant stretching it a tad to 341 miles. Equipped with a peak DC charging capacity of up to 175 kW, it aligns with the 85 in reducing charging downtime.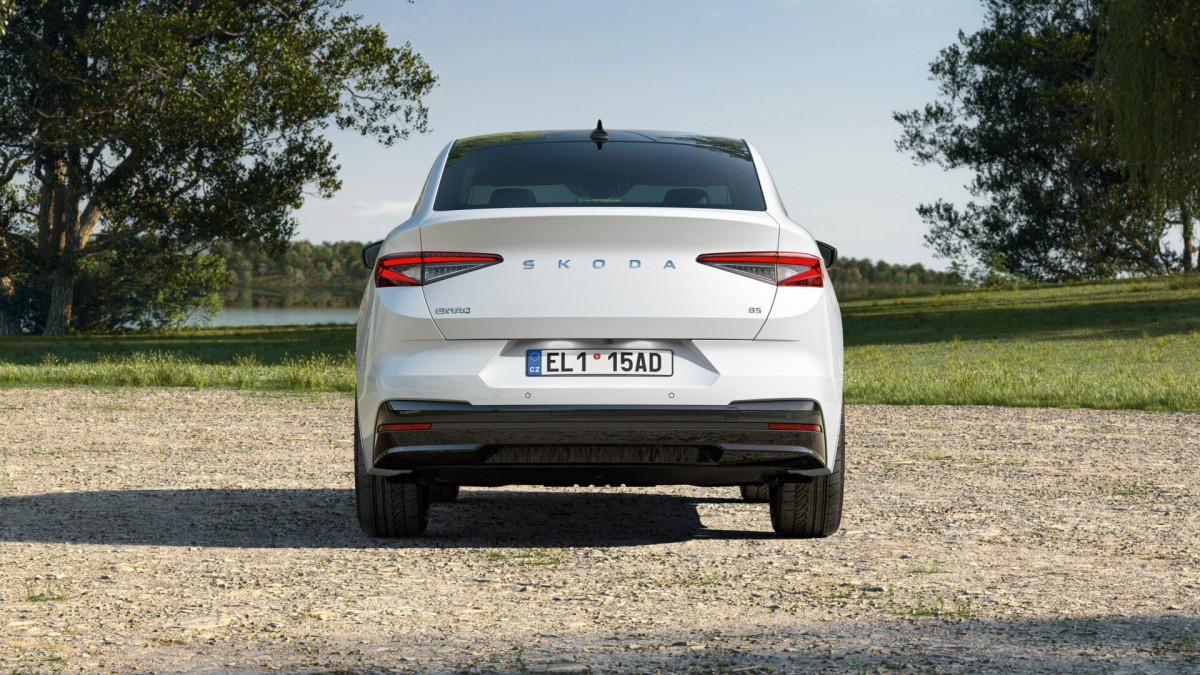 Skoda is not pulling any punches with the Enyaq RS either. Housing a mighty 250 kW power, it catapults from naught to 62 mph in a swift 5.5 seconds. The range? A hearty 336 miles, with the Coupé ticking it up to 340 miles, all while maintaining a top speed of 112 mph.
The 2024 models aren't just about flexing their electric muscles. An intriguing feature allows for battery pre-heating. Triggered either manually or automatically upon route entry to a high-power charger in the navigation system, it is a thoughtful addition to the electric experience.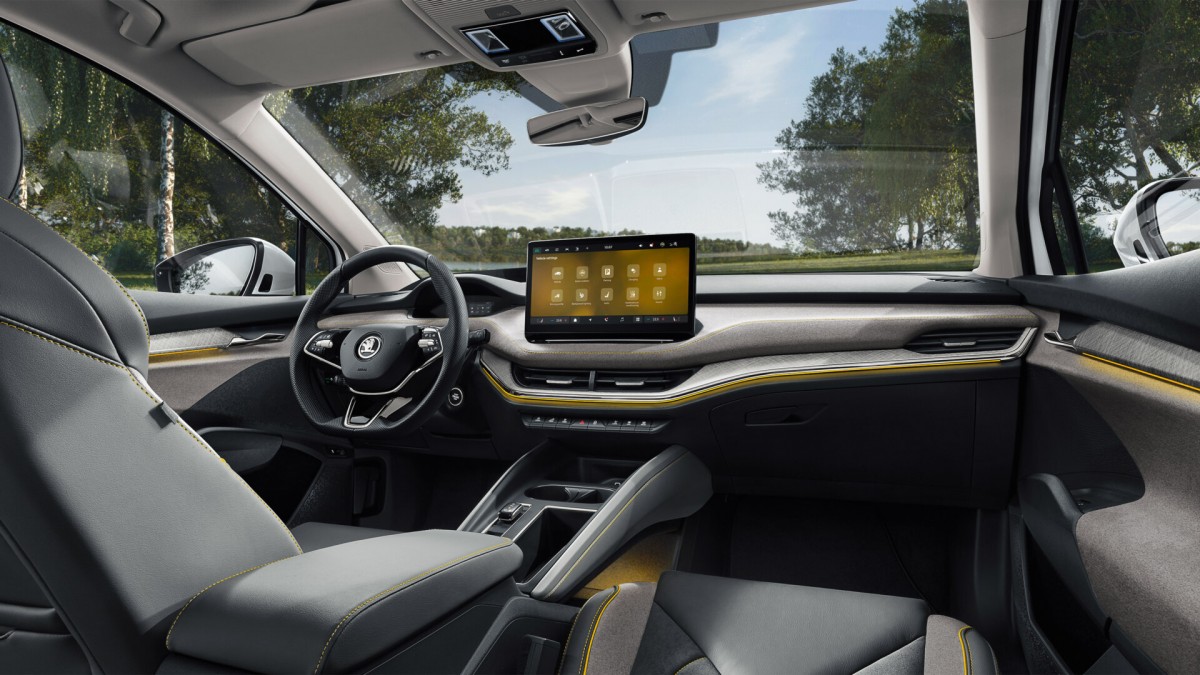 The infotainment system get an update to version 4.0, featuring a refreshed user interface. Skoda's Laura voice assistant's is allegedly now a better listener.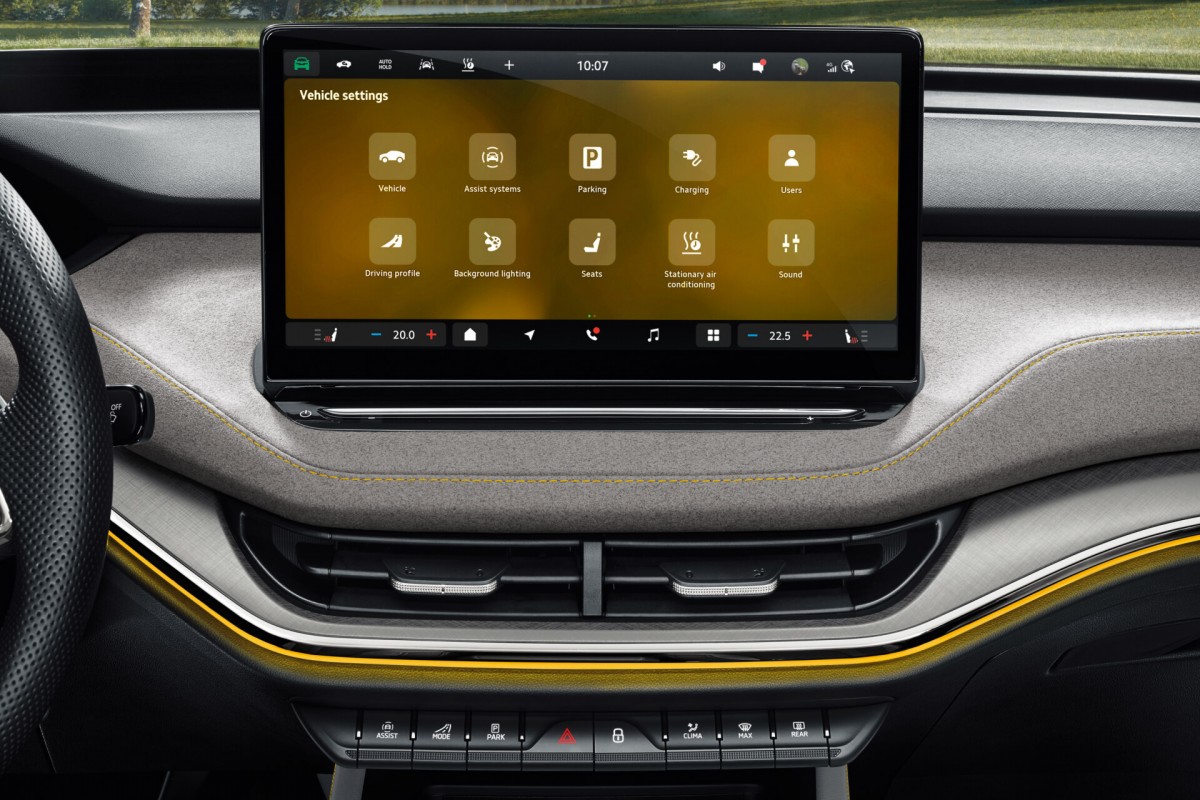 The 2024 Skoda Enyaq will go into production in early November. Pricing will be revealed soon
Related
180km/h top speed is funny. even a 90hp 1.2lt engine can hit that top speed.
Tests online and EnyaQ developers boasting their "efficiency" score on Facebook. Not to mention that abysmal cooling. My friend has one as well, but I honestly never bothered to ask him :-D
Really bad efficiency? Previous Enyaq-a were not bad in range tests, and this one should be better? What's your source on efficiency?
Reviews
Unknown column 'RWD' in 'where clause'
SELECT models.*, drives.DriveID, drives.Anchor, drives.Thumb, makers.MakerName FROM models LEFT JOIN ( SELECT ModelID, MAX(DriveOrder) AS MaxDO FROM drives GROUP BY ModelID ) AS dlinks ON models.ModelID = dlinks.ModelID LEFT JOIN drives ON dlinks.ModelID = drives.ModelID AND dlinks.MaxDO = drives.DriveOrder LEFT JOIN makers ON models.MakerID = makers.MakerID WHERE models.ModelID IN (56,2023,RWD,BYD,212,2021,Air,348,2022,SR) ORDER BY FIELD(models.ModelID, 56,2023,RWD,BYD,212,2021,Air,348,2022,SR) LIMIT 6; -- 1062, 35.175.107.142
Warning
: mysqli_num_rows() expects parameter 1 to be mysqli_result, bool given in
/home/gsmarena/arenaev/m/_rankingswithpics.php3
on line
37