687 HP Mercedes-AMG EQE SUV to be unveiled on October 16
Max McDee, 27 September 2022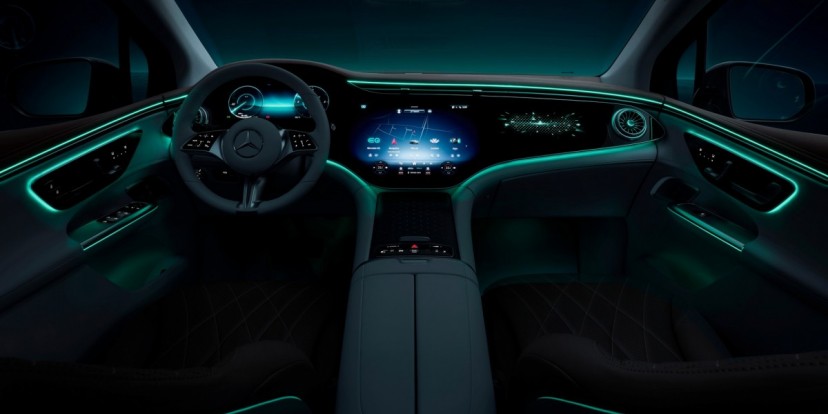 On October 16, Mercedes-Benz is unveiling the upcoming EQE SUV model, the long awaited sibling to the EQE sedan. Until now, Mercedes has been quiet about the performance version of it, the AMG. We can all relax, the AMG is coming and it will be unveiled at the same event, starting at 2 PM ET or 6 PM GMT.
Interior of AMG EQE 53 4MATIC
The Mercedes EQE comes with two AMG flavors - the 43 4MATIC and 53 4MATIC+ D+ - and the AMG confirmed the SUV version will have at least one AMG option, which in plain English means that the same trims will be available on the SUV as they are on the sedan.
As with all AMG versions of the EQ lineup, the interior will be designed by AMG with darker colors, sports seats and materials more suited for a sports car - such as alcantara and carbon fiber. The rear-axle steering will be included at least in the more powerful version, but the AMG Sound Experience with its unique sound signature will be included in both trims.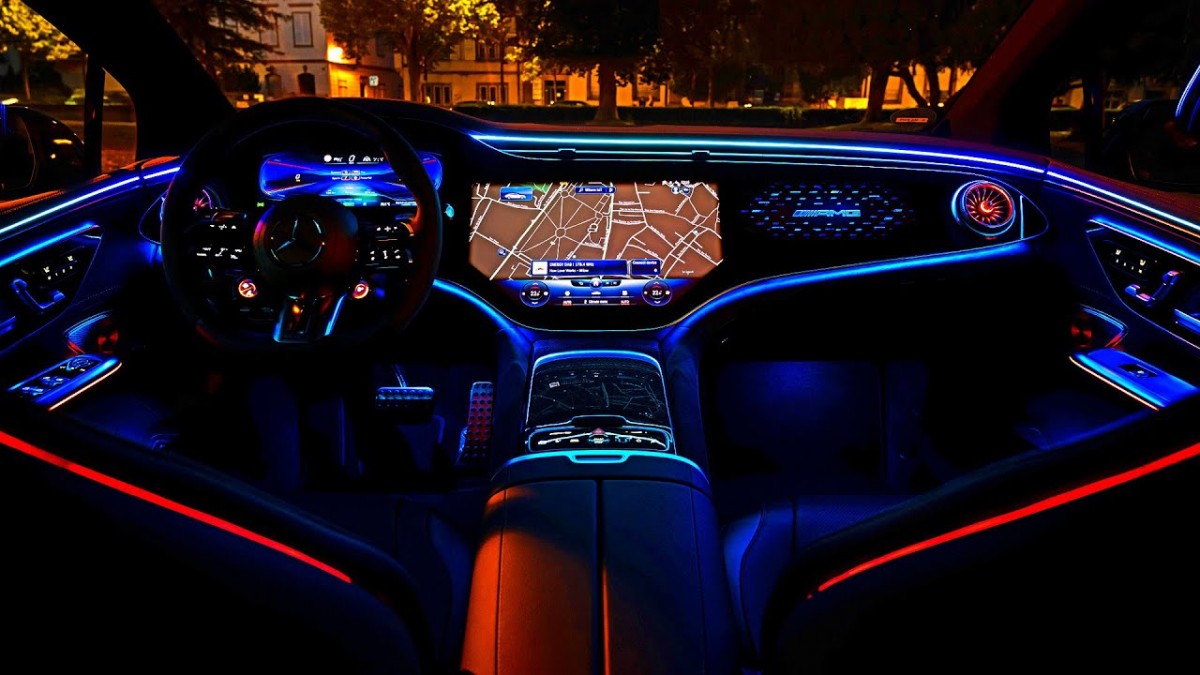 AMG EQE interior at night
We can expect to see the AMG EQE SUV 53 4MATIC with most likely the same power output of 505 kW (687 HP) as in the sedan. The AMG EQE SUV 43 4MATIC will be the second, slightly less powerful version with its 350 kW (476 HP) twin-motor AWD drivetrain.
The EQE SUV is going to be the 4th electric Mercedes based on the dedicated EQ EV platform, the company has revealed its interior in August but it is keeping the design of the car under wraps for another few weeks. There have been plenty of leaks online though and we have a pretty good idea of what the car will look like.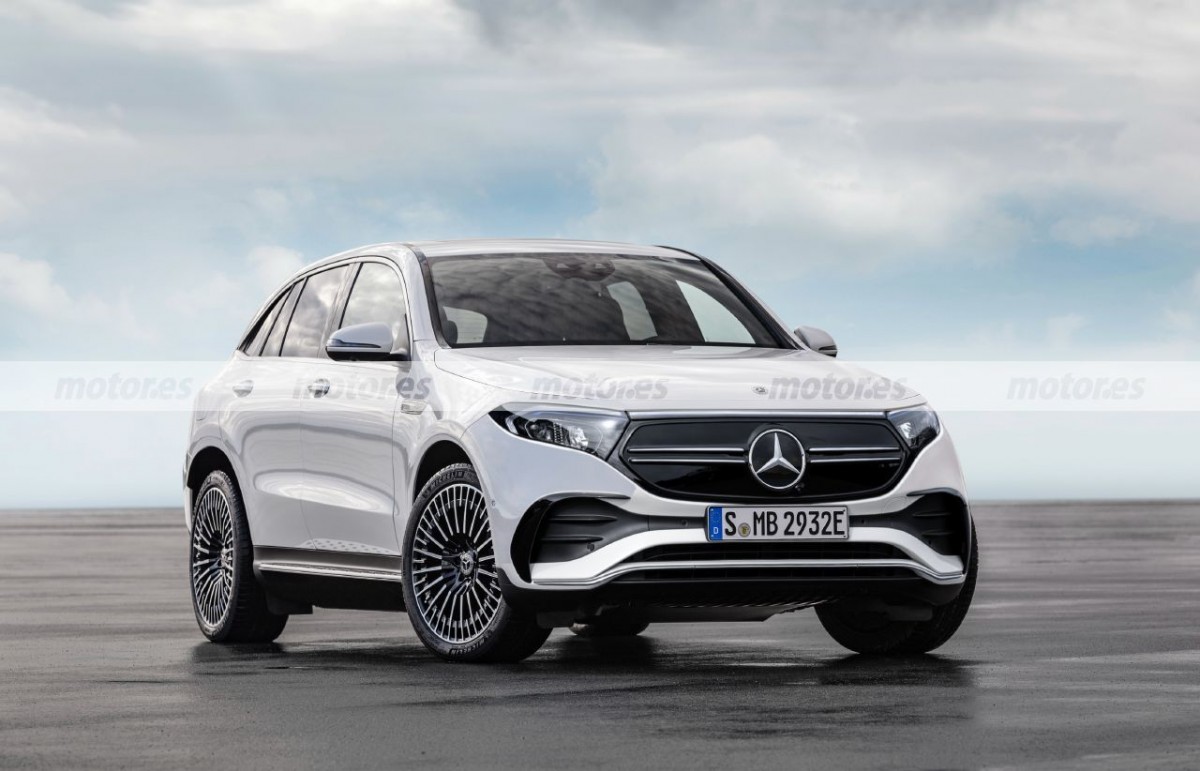 AMG EQE SUV 53 4MATIC - render courtesy of motor.es
The availability and prices are not yet available but according to various sources, the both AMG and standard EQE SUV will go on sale later this year with first deliveries expected at the beginning of 2023. The new electric SUV from Mercedes will fill the gap between the EQS SUV and the much smaller EQB.
Related
The new neon-look of the Mercedes EV interiors is so tacky....
Popular models