Arrival appoints new CEO as it tries to turn its fortunes around
Max McDee, 25 November 2022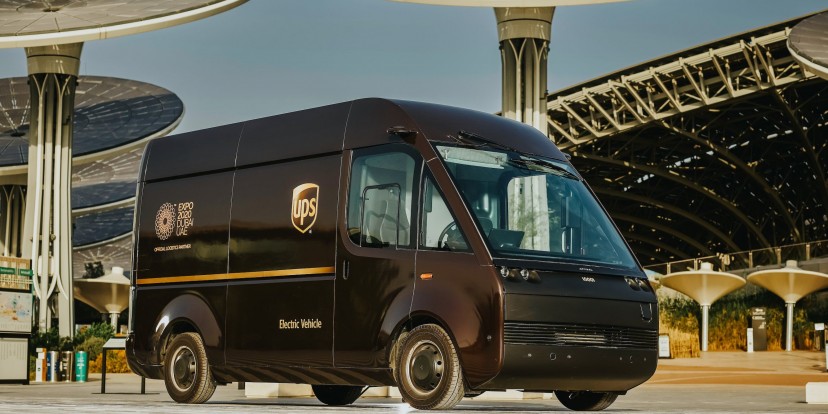 The founder and CEO of Arrival is stepping down from running the company and will be replaced by the current Chair - Peter Cuneo. There's a little bit of hope for the ailing company because Cuneo is an expert of turning fortunes around, he not only saved Marvel from bankruptcy but went on to sell it to Disney for $54 a share - $4 billion in total.
Current CEO Denis Sverdlov will take Cuneo's place and will become Chair of the company. Arrival went from having huge plans and expanding a portfolio of electric vehicles including vans, buses and even a passenger car to having to cut its workforce and shut down all the projects in order to survive on its dwindling pile of cash.
The company is focusing on delivering its van to the US market and it is planning its move to North America. According to Arrival, the US EV tax credits for vehicles and for manufacturers are the lifeline the company needs to survive.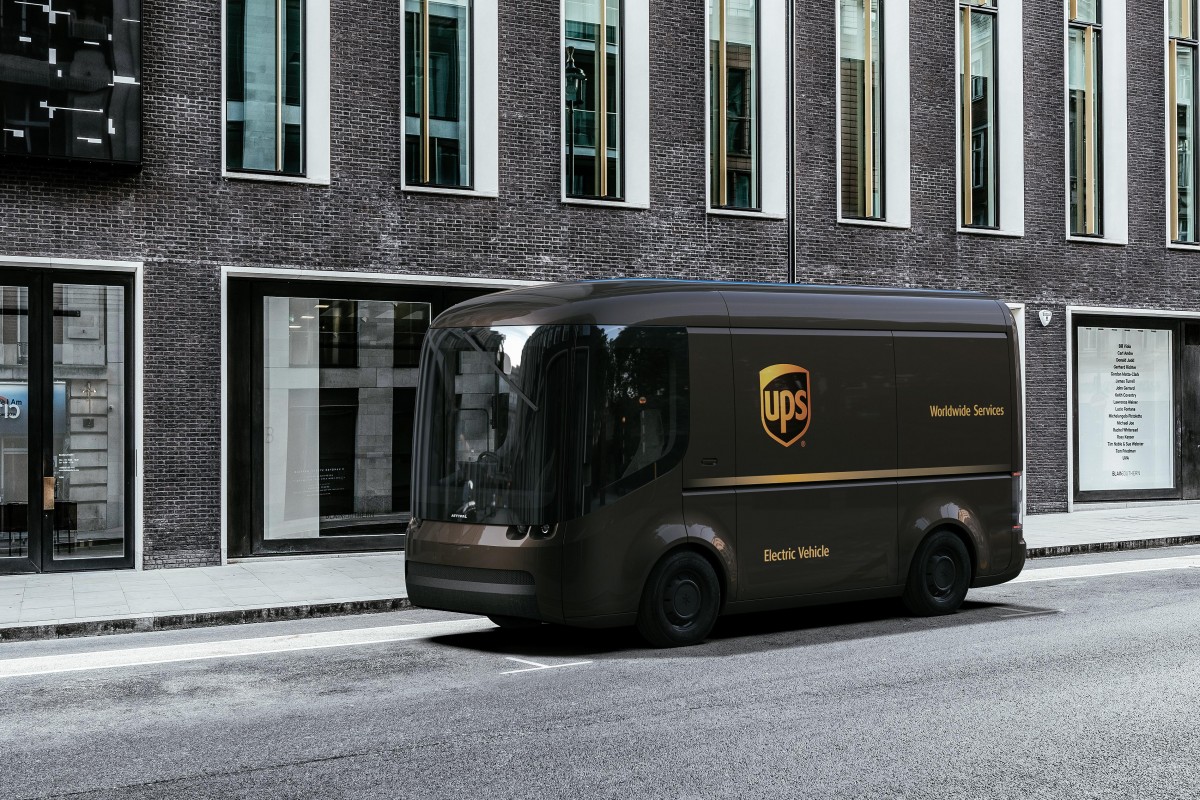 UPS ordered 10,000 vans from Arrival but the design has changed a lot since
Peter Cuneo's main task now will be finding investors to prop the company up with a threat of bankruptcy hiding just around the corner. Company has lost another executive recently, its president and chief of strategy Avinash Rugoobur stepped down and is serving as a board member now.
Arrival still has a lifeline - technically - in a form of 10,000 vehicles ordered by UPS. Although that is a non-binding order the UPS is standing by it and if Arrival actually manages to produce its electric van that order will be its first revenue in 7 years.
While the company is planning to move the production to the US, its UK headquarters is transitioning to offering its testing and validation facilities to automotive clients. Arrival has developed over the years its own high quality testing facilities and procedures and it actually is in a unique position to help other companies with developing their own products and technology.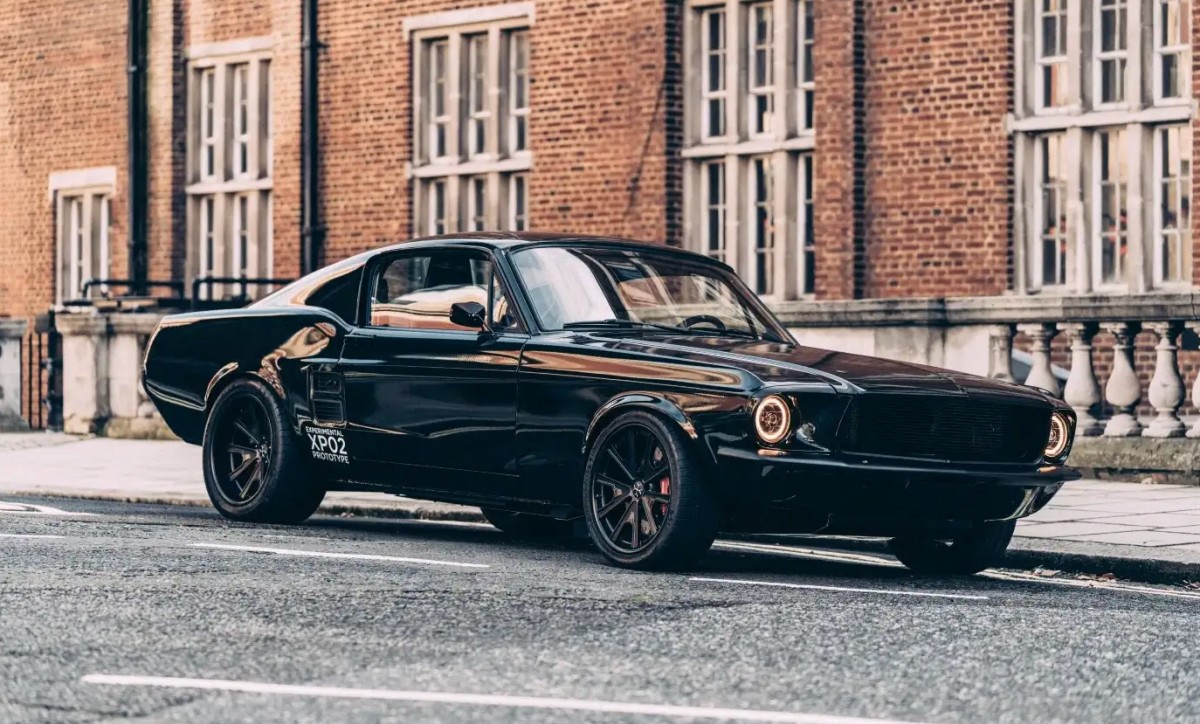 Charge Cars '67 is built on Arrival's technology
On top of that the company is supplying Charge Cars with its EV platform. The '67 is the first electric "new" classic Mustang with 400kW of power and 200 miles of range with a 0 to 60mph acceleration taking less than 4 seconds. The company builds the cars from scratch instead of renovating old vehicles and it builds them on licence from Ford, which means the body is an original design. The batteries and motors and control systems are provided by Arrival.
Another day and another example that being an EV startup is not an easy thing. Having investors and plans and products in the pipeline doesn't guarantee success. There are still factors outside of anyone's control and that's what brought Arrival down to its knees. Let's hope it can get up.
Related
Nothing yet. Be the first to comment.
Popular models