BMW readying the production of all-electric Mini Countryman in Germany
Ro, 02 March 2023
In a press release, BMW announced that preparation for the production of the upcoming Mini Countryman is in full swing. The crossover will come in two variants - with a combustion engine and in a fully-electric version and will start rolling off the assmbly line as early as this year.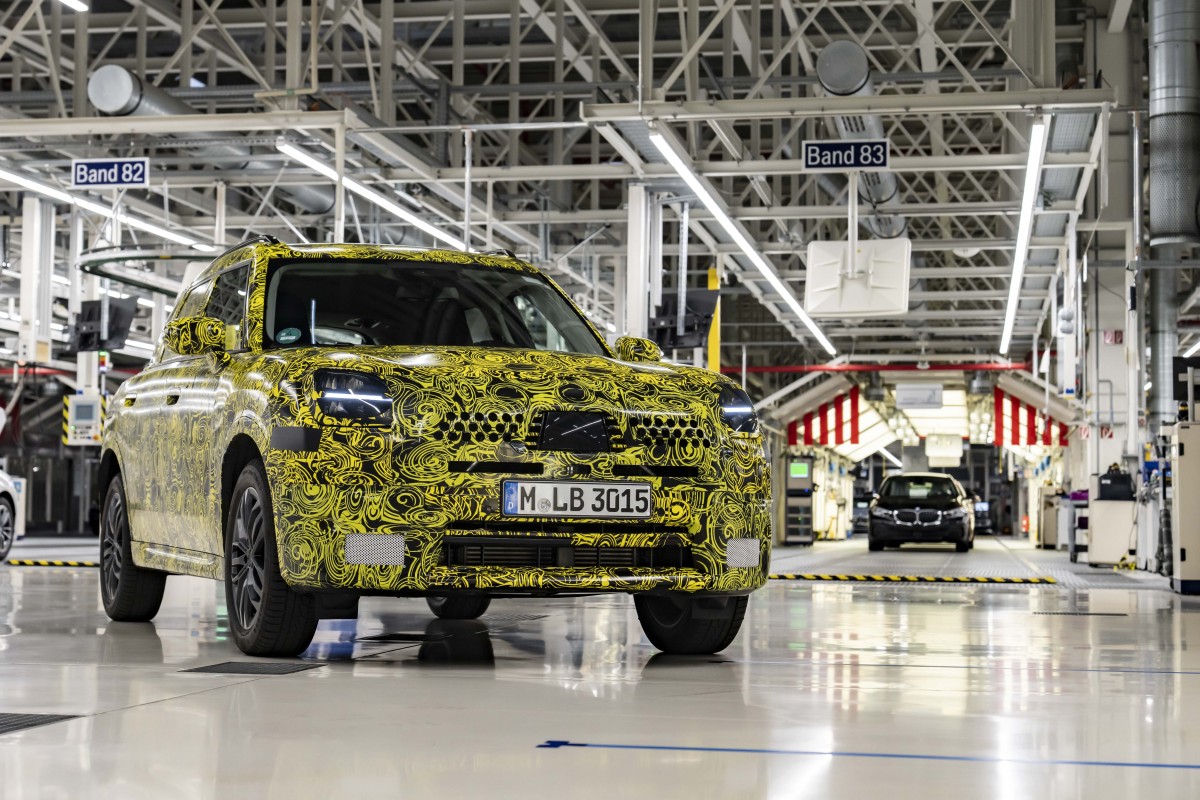 BMW's Leipzig plant will have the honor, that's one of the most sustainable production facilities in the world. So according to BMW, this is the perfect place for the first all-electric Countryman. Interestingly enough, this is going to be the first Mini produced and assembled entirely in Germany.
The Leipzig plant is also responsible for the production of the BMW 1 Series, 2 Series Gran coupe and 2 Series Active Tourer. In addition, the plant is planned to produce E-components as well.
About 5,600 core employees work on the production lines and are able to produce nearly 1,000 vehicles on a daily basis. Perhaps that number will go up when the Mini Countryman enters mass production later this year.
Related
Nothing yet. Be the first to comment.
Popular models