BMW US updates its pricing for 2024 models
Max McDee, 16 September 2023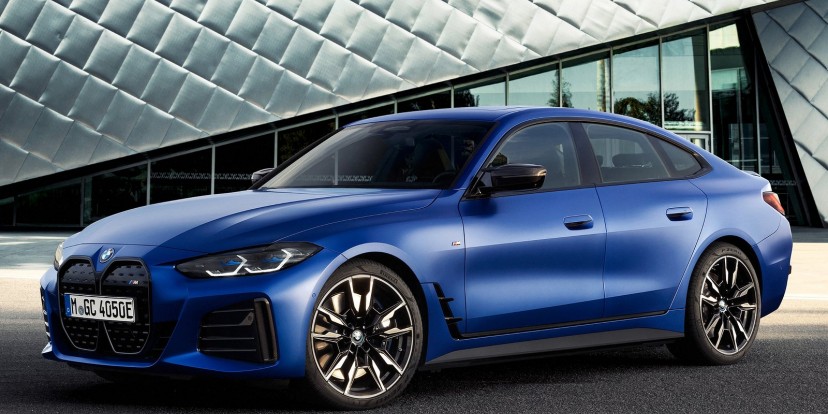 In its most recent announcement, BMW USA unveiled its updates and pricing for the 2024 lineup. Yes - the prices are going up but BMW is trying to soften the blow with improved levels of standard equipment - whether that works or not, we'll leave it for you to judge.
Starting off with the i4 Gran Coupe, ambient lighting isn't just an option - it's a standard. And it doesn't cost you an extra dime. It's clear that BMW wants its drivers to set the mood without any budget constraints. The high-end M50, for those who prefer a bit more luxury, is now sprinkled with three more standard features: heated front seats (because who doesn't want a warm welcome on a cold morning?), wireless device charging (so your phone gets a juice-up while you drive), and lumbar support for both the driver and the passenger. Ah, the joy of comfort and convenience!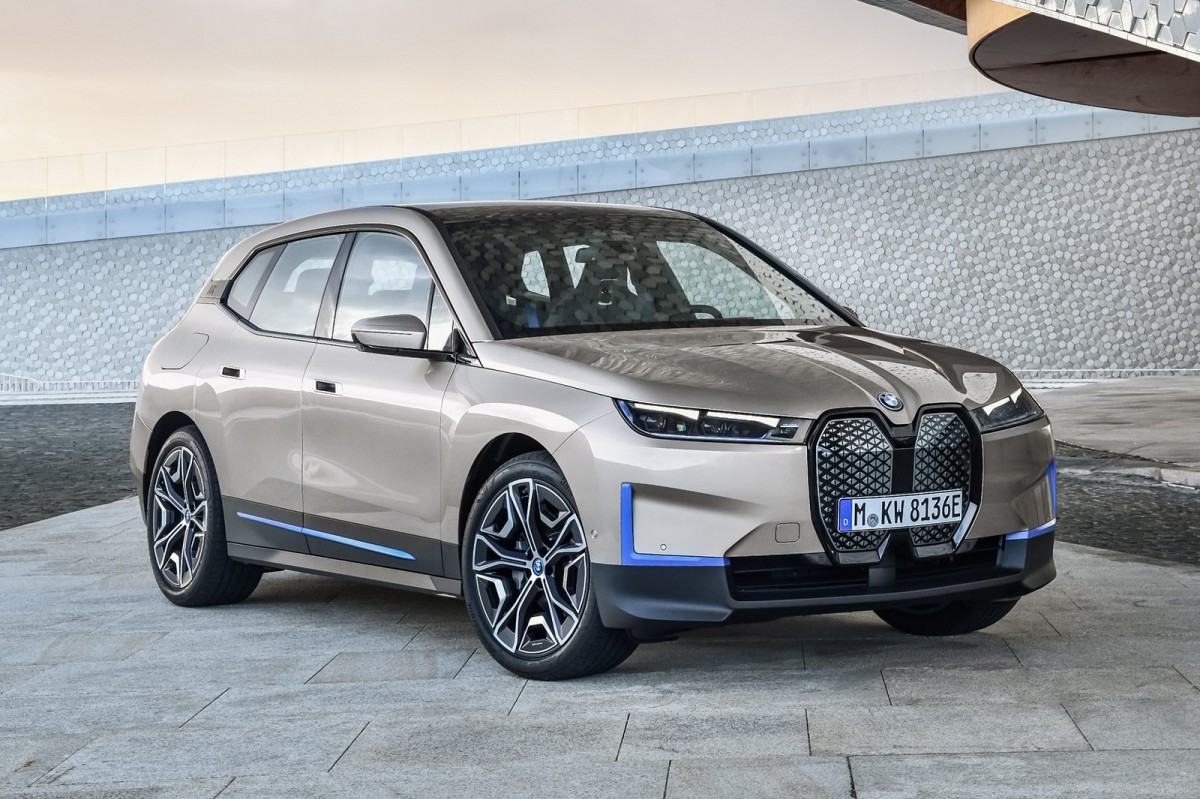 Moving over to the iX xDrive50, there's a new bundle in town – the Convenience Package. This isn't just any ordinary package. It packs in the Harman Kardon surround sound system for audiophiles, a Surround View with 3D for those tricky parking spaces, Parking Assistant Plus, and several other exciting features. And if you're eyeing the xDrive50 or the M60, you can further jazz it up with the Luxury Package. This isn't just luxurious, it's exquisitely so – offering soft-close automatic doors and glass & wood controls to name a few. Very ritzy!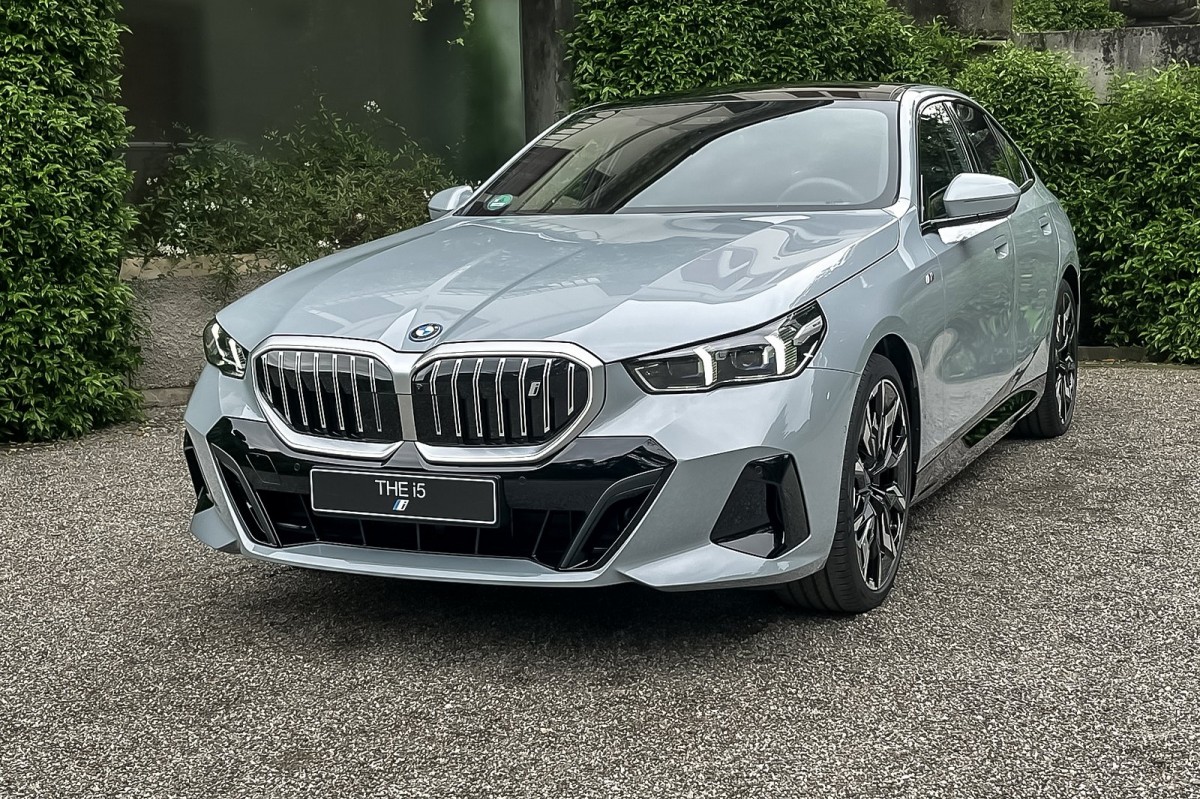 In October, the eagerly awaited i5 – an all-electric version of the popular 5 Series Sedan – will grace the US market and now we know the prices - the i5 eDrive40 can be yours starting from $66,800 and going all the way to $84,100 for the top-of-the-range i5 M60 xDrive.
However, the spotlight undoubtedly shines on the revamped BMW i7 luxury sedan. The eDrive50 now boasts 19-inch wheels, well-ventilated seats, and other drool-worthy features. If you're more into the M70 xDrive, expect to glide on 21-inch wheels and enjoy a Panoramic Sky Lounge LED roof. Did we also mention the acoustic glazing, front and rear massaging seats and rear ventilated seats? Because, yes, those are included.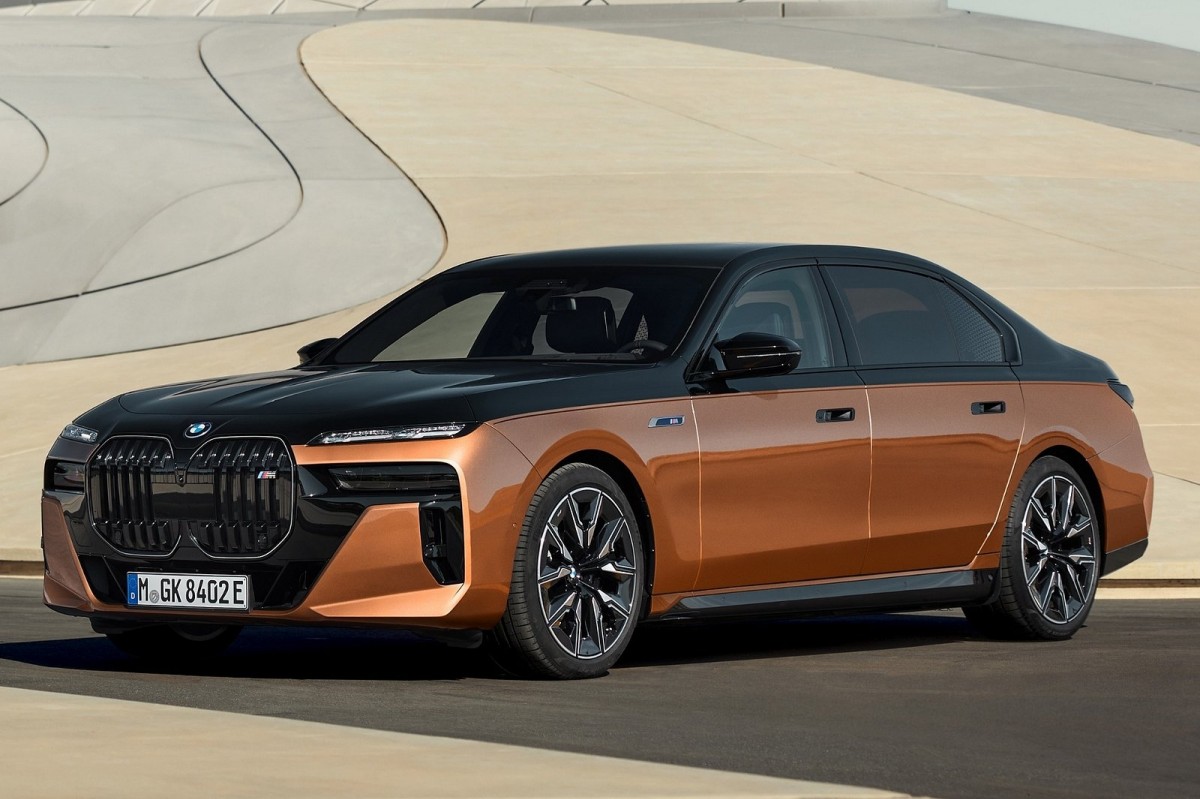 To further bling out your i7, you have a choice of optional packages. The Premium Package brightens up things with the Illuminated Kidney Grille (BMW doesn't do things half-way). The Executive Package? Let's just say with automatic doors and crystal headlights, it's bound to turn heads.
And finally, to talk dollars and cents:
i4 eDrive35 starts at $52,200
i4 eDrive40: $57,300
i4 xDrive40: $61,600
i4 M50 xDrive: $69,700
i5 eDrive40: $66,800
i5 xDrive40: $69,800
i5 M60 xDrive: $84,100
iX xDrive50: $87,100
iX M60: $111,500
i7 eDrive50: $105,700
i7 xDrive60: $124,200
i7 M70 xDrive: $168,500
Do note: These prices are without BMW's standard $995 destination charge. Always read the fine print.
Related
They are becoming pigs with the pricing. I'm done
I think BMW is taking advantage of its reputation and charging more for features that should be standard or cheaper.
Reviews
Popular models