BYD Atto 3 goes officially on sale in Japan
Max McDee, 01 February 2023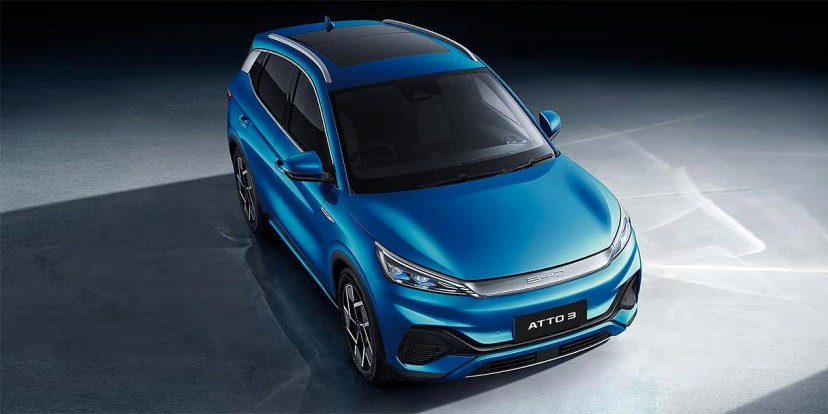 First electric car from BYD to go on sale in Japan is the Atto 3, the order books are now open and first deliveries are expected some time in March. BYD decided to undercut its competitors by pricing the Atto 3 at 4.4 million yen which works out at about $33,800 - cheaper than Tesla Model 3.
BYD is planning to open the first showroom in Japan tomorrow, it is based in Yokohama and is the first of 20 locations planned for the whole country this year. In total, BYD wants to have 100 dealerships spread across Japan. The company is taking its time as it wants to develop a comprehensive network of sales and servicing - it clearly plays the long game.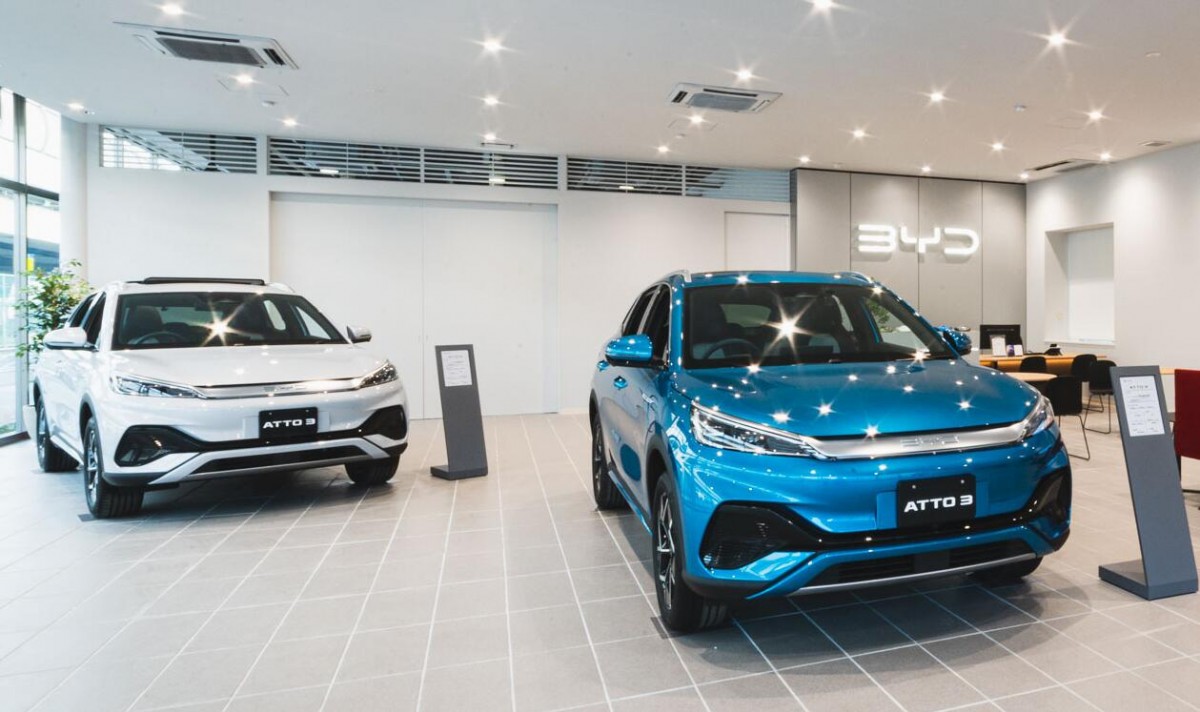 Atto 3 is the first of three electric cars tha BYD is bringing to Japan. It will be followed by BYD Dolphin in a few months time and BYD Seal will be launched closer to the end of this year.
BYD decided to open franchise dealerships instead of directly selling cars to customers as this apparently is the preferred way of selling cars in Japan. Customers are quite conservative in Japan and the company wants them to focus on its products rather than new ways of selling cars.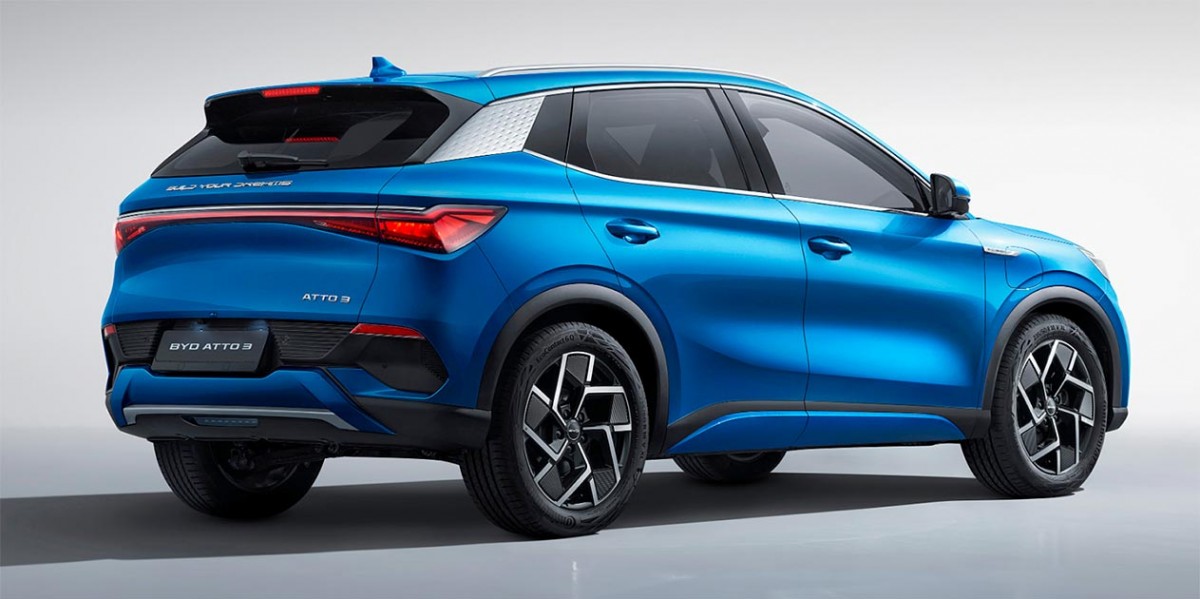 Atto 3 is the first electric car from BYD designed for global markets. It is based on the new 3.0 EV platform and it went on sale in China nearly a year ago under the Yuan Plus name. At the same time, the car went on sale in Australia under its global name Atto 3 which is derived from Attosecond, a smallest time unit in physics.
December 2022 was a third consecutive month when BYD managed to sell more than 200,000 electric cars. It sold 235,197 units but out of that only 11,320 electric cars were sold globally, the bulk of its sales came from China. The company sold 1,863,494 plug-in vehicles which is half a million more than Tesla and the overwhelming majority of the sales were in China. Once its global sales get up to speed, there will be no stopping BYD.
Related
Nothing yet. Be the first to comment.
Popular models