It's official: DeLorean EV is coming!
Max, 05 April 2022
DeLorean Motor Company has released the first teaser for the upcoming revival of the iconic brand. And it gave us a date to look forward too: August 18, 2022.
That's when DeLorean will unveil their new luxury vehicle called EVolved. 3 days later we will be able to see it in the flesh at the Pebble Beach and we can say that now - we can't wait! It is shaping up to be quite an unveiling.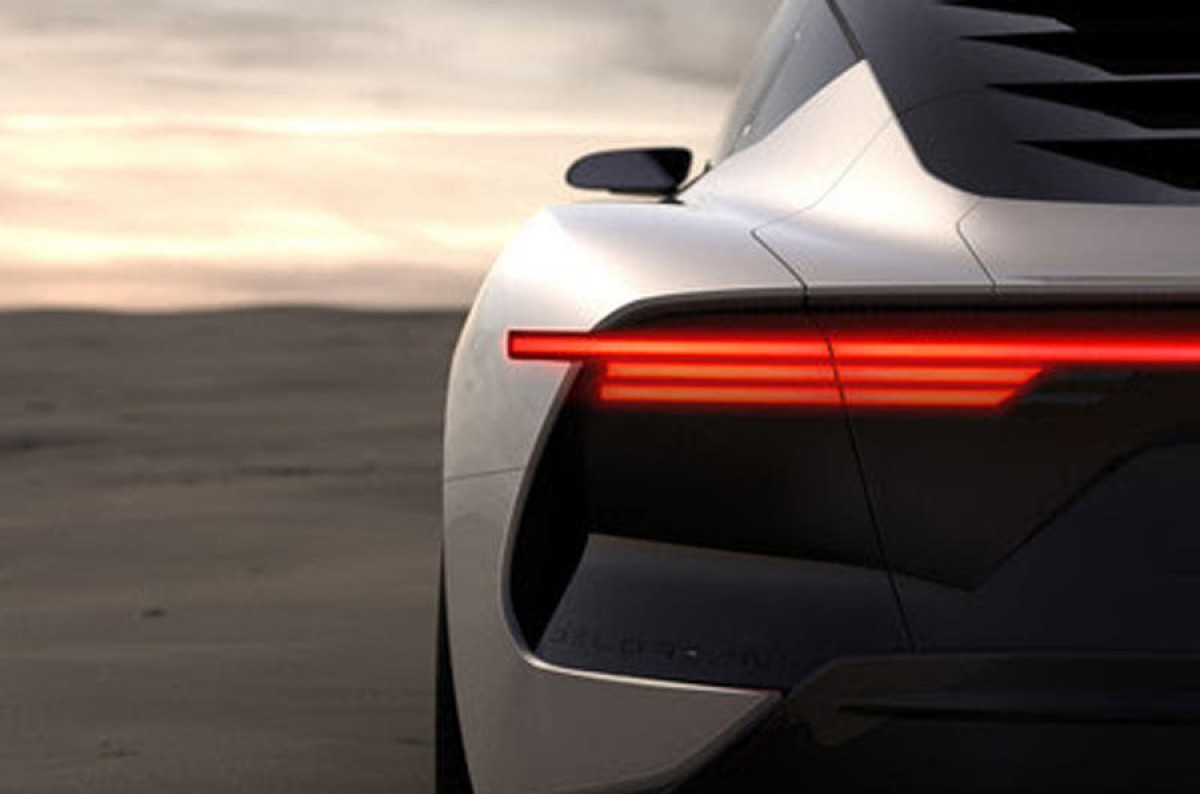 Looking at the first photo available we can tell the major focus is on aerodynamics: low and wide body, we can see air ducts directing air from rear wheels, louvres in the rear window are clearly visible. Futuristic LED light cluster is running across the rear and we have confirmation - the EVolved will have gullwing doors! We also learn that the will have an LED front logo in a shape of V.
The Future was never promised. Reimagine today.
Sign up for the premiere of the DeLorean in 2022.
https://t.co/K9n8D1s5uK#DeloreanEVolved#Delorean#Auto#ElectricVehicle#Luxury#BigGame pic.twitter.com/99HsGLCswb

— DeLorean Motor Company (@deloreanmotorco) February 13, 2022
There is a clue about the powertrain as well. We know that Williams Advanced Engineering and Italdesign are partnering on a new, high performance EV architecture which they want to offer to low volume manufacturers. In February this year Italdesign confirmed its involvement in DeLorean development and confirmed Pebble Beach unveil.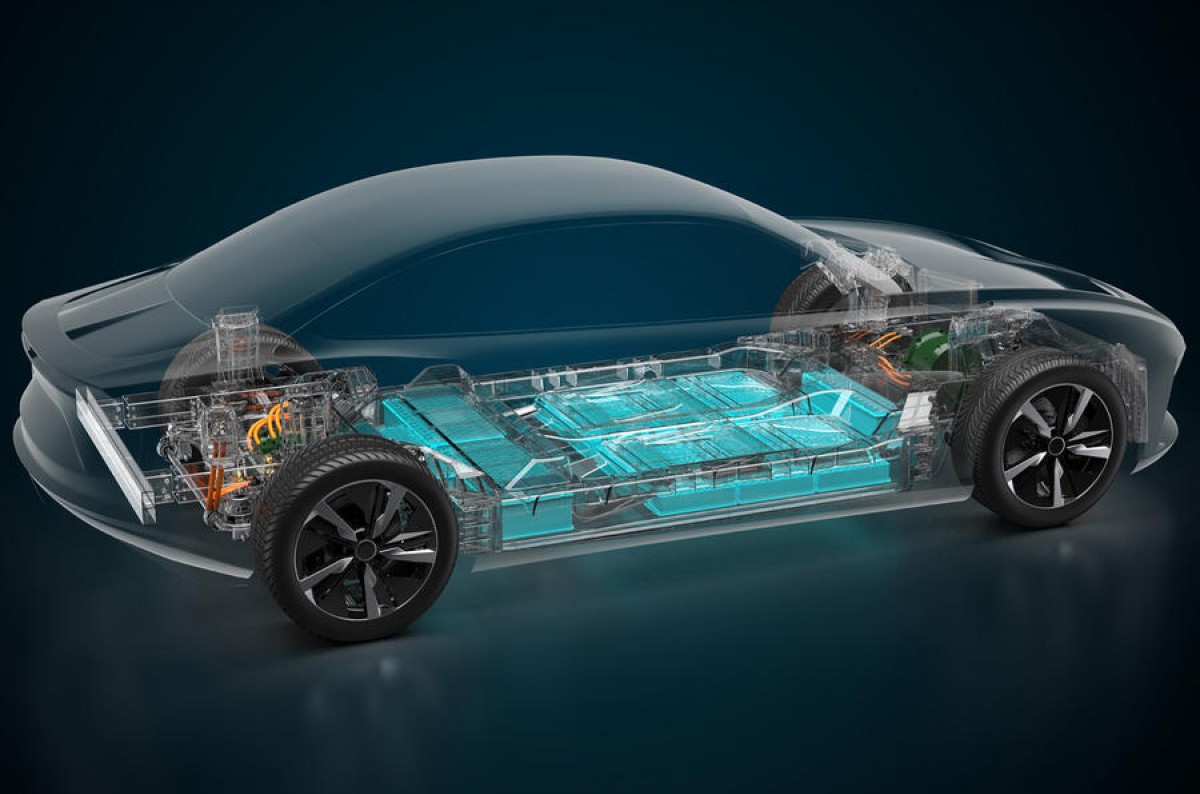 Can this car get any more interesting? Well - in December last year DeLorean appointed Joost De Vries as CEO of the company, joining Troy Beetz who is the CMO - both coming from Karma. DeLorean has put a serious team together - now we just have to wait for the results.
DeLorean Motor Company is based in Texas and it has been set up by Stephen Wynne, an engineer from Liverpool, England. Wynne bought the rights to the company name back in 1995 with a view to revive the iconic DMC and in 2016 was given a low volume license to manufacture 300 of the original vehicles.
Due to new regulations coming out in 2019 that project was delayed. Apart from the DMC revival and the new EVolved, DeLorean caters for the owners of the classic DMC-12 supplying them with parts and expertise and keeping about 9000 of them on the road.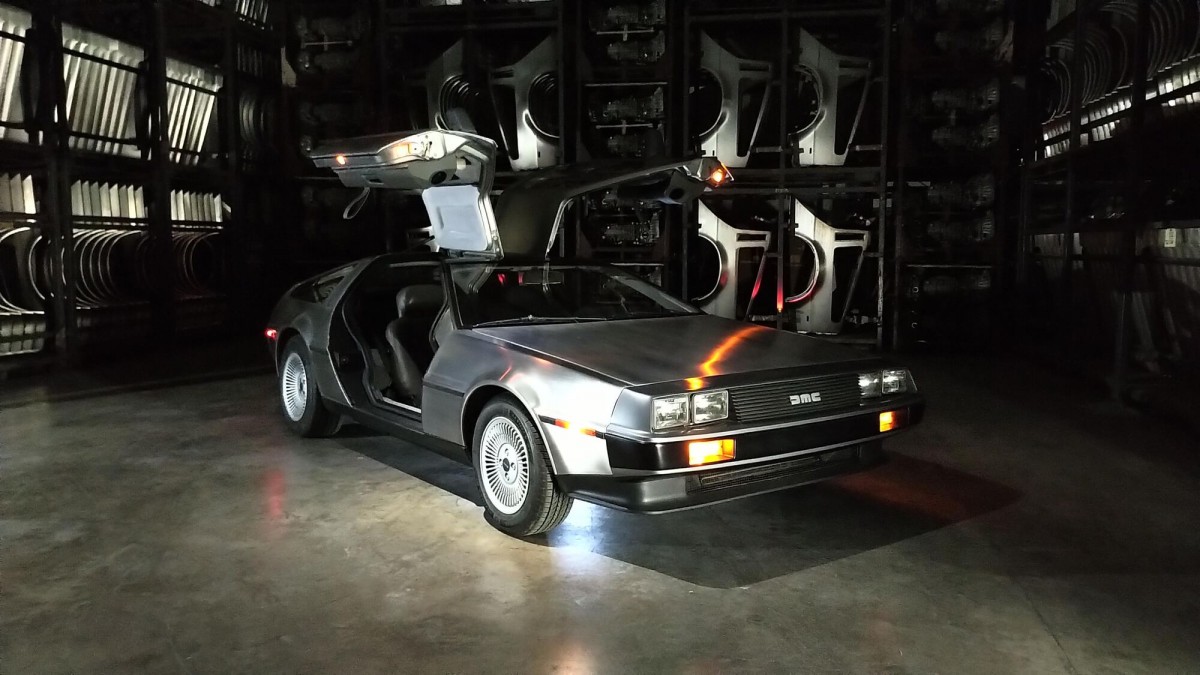 Related
Nothing yet. Be the first to comment.
Popular models